---
A self-check in kiosk solution to automate your check-in processes and welcome your guests with a contactless and safe user journey.
Sorry, Sezam24 isn't an official HotelMinder Marketplace Partner yet...
If you think it should be, let us know by clicking here — we will notify them!
---
An ideal solution for fully autonomous hotels to provide a contactless guest check-in experience: Sezam24 will help streamline the entire front desk operations cycle with its seamless PMS integration.
On-screen registration forms, contactless payments and automatic room card programming are only the basic features. Sezam24 speaks 40 languages and uses AI to switch between them, recognizing IDs and monitoring the kiosks devices.
Users can easily modify reservations, extend guest stay, relocate from one room to another or provide a spare/duplicate room card. Everything is handled by Sezam24.
Sezam24 - Recommended For
---
Medium and big hotels looking to implement a solid kiosk check in experience.
Sezam24 - Marketplace Ranking
---
Pricing



---
Sezam24 - Pricing
---
The complete 'Air' solution starts at ~€1000 per year with an €1500 setup fee. The 'Pro' solution with a physical kiosk is ~€3000 per year with a €4000 setup fee.
Self Service Kiosk System by Sezam24
---
Born in the cloud with advanced technologies, Sezam24 allows hotels to follow new trends and comply with the latest regulations arising in the hospitality industry.
S24 hotel check-in kiosk provides fully automated check-in that navigate guests through the entire process with simple video instructions. Each step is automated and the entire check-in process takes 1 minute!
Sezam24 Alternatives & Competitors
---
Below you can find the 3 most popular alternatives to Sezam24 in HotelMinder Marketplace.
18641
2
2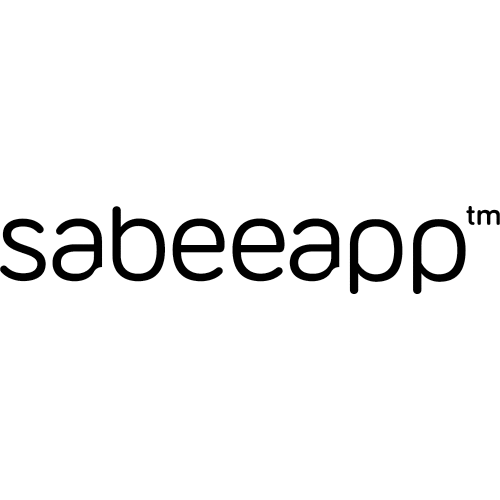 Premier Partner
GuestAdvisor is an integral part of SabeeApp solution and a comprehensive concierge service for online self check-ins. It can also be installed as a kiosk on a tablet.
4103
3
1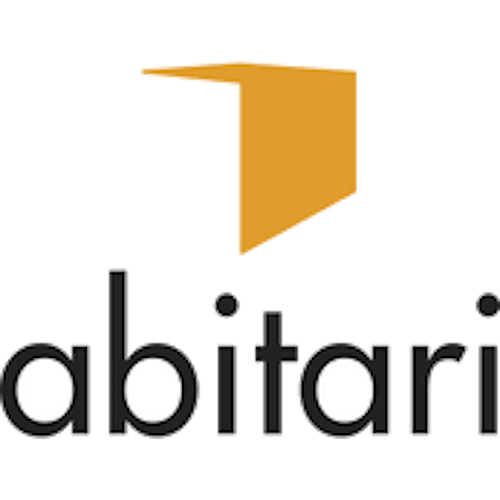 Premier Partner
An affordable solution allowing you to transform any tablet into a fully-fledged kiosk system for your reception desk.