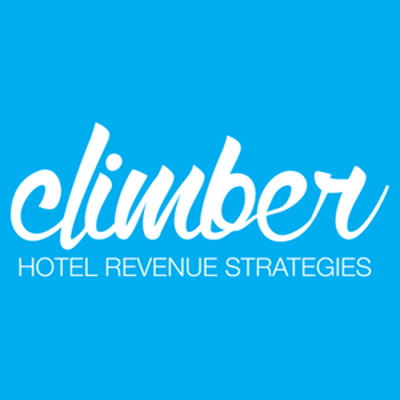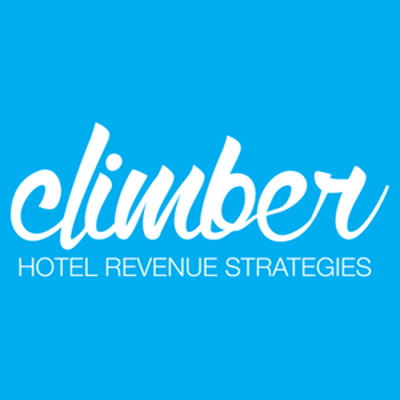 ---
Climber's polished hotel analytics and smart pricing software empowers revenue managers with the information they need to make confident decisions.
Sorry, Climber isn't an official HotelMinder Marketplace Partner yet...
If you think it should be, let us know by clicking here — we will notify them!
Climber - Recommended For
---
Big Hotels looking for tailored professional Revenue Management services.
Climber - Marketplace Ranking
---
Pricing



---
Climber - Pricing
---
On demand.
Revenue Management System by Climber
---
Climber RMS is an intelligent solution which automatically detects new revenue opportunities and recommends on-time actions. The software gives you optimal pricing suggestions for each type of room on any given day.
It has a simple and clean design to help you analyse your data and provides automatically generated reports on your hotel, with all the key performance indicators.
It also offers daily notifications on important occurrences to help you take immediate action regarding availability, pricing, campaigns, group management, overbookings etc.
Note that Climber doesn't make the decision for you, but lets you make independent decisions following recommendations.
Climber Alternatives & Competitors
---
Below you can find the 3 most popular alternatives to Climber in HotelMinder Marketplace.
15290
3
2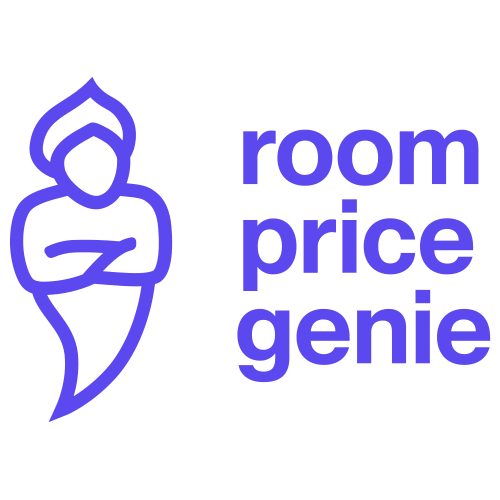 Premier Partner
Simple but amazingly efficient and fully automated dynamic pricing solution. The Holy Grail for small to medium sized hotels! Usable with little professional experience.
4103
2
3
Definitely the most advanced solution existing on the market. Recommended for big hotels, resorts and chains looking for the best solution to manage pricing.
124
2
3
An efficient and modern tailored RMS solution using Machine Learning to offer real-time recommendations and forecasting. Ideal for bigger hotels & independent chains interested in cutting edge Revenue Management.