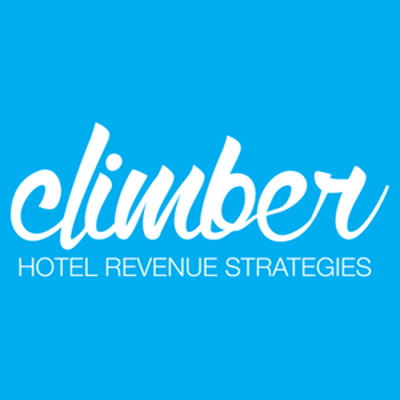 HotelMinder, it's all the resources you need to transform your hotel's digital presence and maximize performance.
Upgrade your Hotel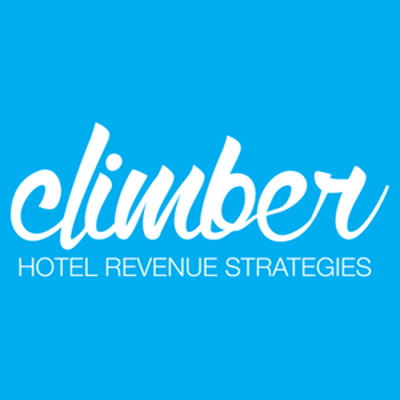 ---
Climber's polished hotel analytics and smart pricing software empowers revenue managers with the information they need to make confident decisions.
If you are interested in Climber and think they should be listed on HotelMinder Marketplace, let us know by clicking here so that we can inform Climber about it!
Climber - Recommended For
---
Recommended for medium hotels in Europe. Recommended for economy and midscale properties.
Climber - Pricing
---
On demand.
Revenue Management System by Climber
---
Climber RMS is an intelligent solution which automatically detects new revenue opportunities and recommends on-time actions. The software gives you optimal pricing suggestions for each type of room on any given day.
It has a simple and clean design to help you analyse your data and provides automatically generated reports on your hotel, with all the key performance indicators.
It also offers daily notifications on important occurrences to help you take immediate action regarding availability, pricing, campaigns, group management, overbookings etc.
Note that Climber doesn't make the decision for you, but lets you make independent decisions following recommendations.
Compare Climber to Alternative Solutions
---
We work and partner with passionate industry leaders to transform hospitality and empower ambitious hoteliers across the globe maximize performance, guests satisfaction and coworkers engagement thanks to modern technology and expert know-how. Compare Climber with:
11378.909090909
2
2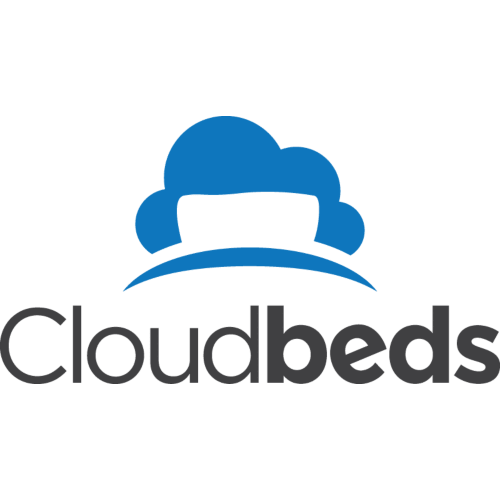 Expert Partner
A powerful system offering small and not so small hotels a lot of functionalities and an ever growing list of integrations thanks to a powerful API.
15290
3
2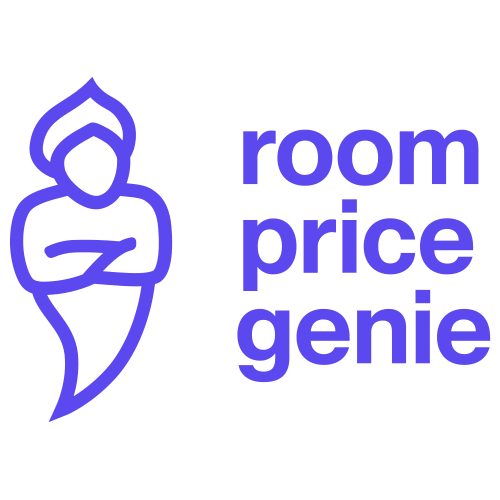 Premier Partner
Simple but amazingly efficient and fully automated dynamic pricing solution. The Holy Grail for small to medium sized hotels! Usable with little professional experience.
4103
2
3
Definitely the most advanced solution existing on the market. Recommended for big hotels, resorts and chains looking for the best solution to manage pricing.
Browse hotel Software & Services in HotelMinder Marketplace; discover our Hotel Management solutions.