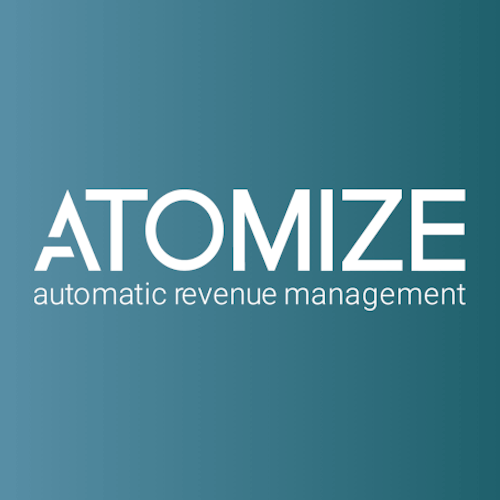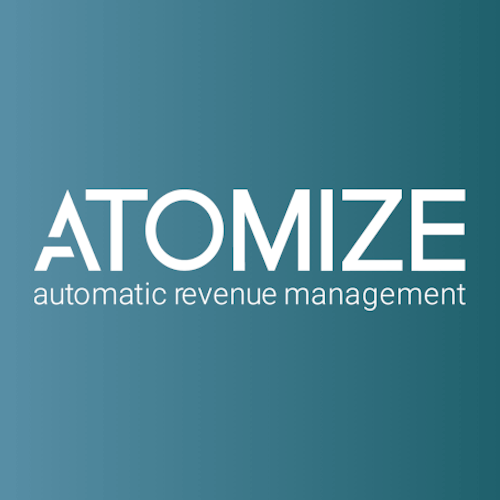 ---
A rising star in the industry, Atomize automatically sets optimal rates for every room type. Recommended for hoteliers looking for a hands on approach to Revenue Management.
About Atomize
---
Go beyond manual and rule-based revenue management tactics and benefit from true artificial price intelligence with Atomize Revenue Management System for hotels.
Make the most of unpredicted market shifts, through real-time price optimization, Atomize Revenue Management System for hotels makes sure you benefit even from the smallest changes in the market to attract more bookings at optimal rates.
Atomize - Recommended For
---
Medium and Big hotels looking for a hands-on solution.
Atomize - Marketplace Ranking
---
Pricing



---
Atomize - Pricing
---
Starting from €299 per month
Revenue Management System by Atomize
---
Atomize provides real-time data by continuously analysing the competitors, web-searches and historical data in order to help hotels predict and maximize profits. It automatically recommends the right price at any given moment, for every channel and room type.
Real-time data from competitors, web-searches, and the PMS are continuously processed, aiming to give you the edge over your competition.
Discover Atomize
Discover Atomize
Book your Demo,
Start your Free Trial,
schedule a callback.
Fill in the form and we will automatically forward your request to Atomize.
Atomize Alternatives & Competitors
---
Below you can find the 3 most popular alternatives to Atomize in HotelMinder Marketplace.
18053
3
2
Room Price Genie
Premier Partner
Simple but amazingly efficient and fully automated dynamic pricing solution. The Holy Grail for small to medium sized hotels! Usable with little professional experience.
3035
2
3
Definitely the most advanced solution existing on the market. Recommended for big hotels, resorts and chains looking for the best solution to manage pricing.
1043
2
3
An efficient and modern tailored RMS solution using Machine Learning to offer real-time recommendations and forecasting. Ideal for bigger hotels & independent chains interested in cutting edge Revenue Management.