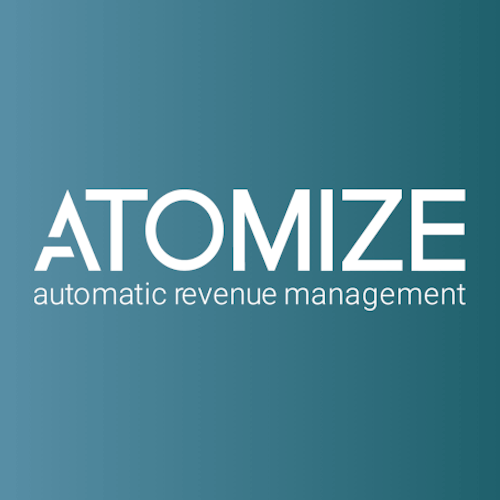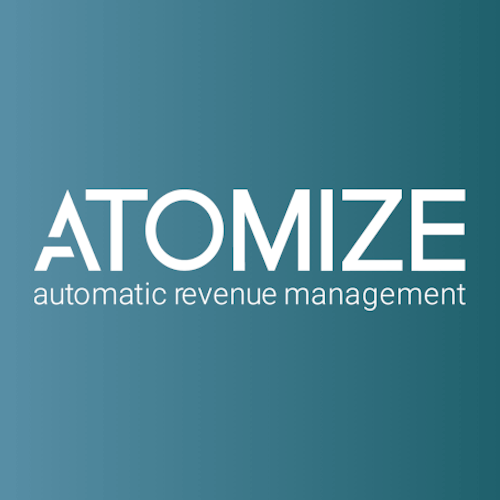 ---
Atomize automatically sets optimal rates for every room type and is recommended for hoteliers looking for a hands on approach to Revenue Management.
Sorry, Atomize isn't an official HotelMinder Marketplace Partner yet...
If you think it should be, let us know by clicking here — we will notify them!
---
Atomize is a lean Revenue Management Software designed for hoteliers who want to do more with less. Based on the latest innovation in price automation, Atomize transforms market data into revenue by delivering optimal prices in real time, 365 days into the future.
With Atomize you go beyond manual and rule-based revenue management tactics and benefit from true artificial price intelligence. Through real-time price optimization, Atomize makes sure you benefit even from the smallest changes in the market to attract more bookings at optimal rates.
Atomize - Recommended For
---
Medium and Big hotels looking for a hands-on solution. Suitable for both individual properties and multi properties. Atomize is built for lean hospitality teams and general managers.
Atomize - Marketplace Ranking
---
Pricing



---
Atomize - Pricing
---
Starting from €299 per month
Revenue Management System by Atomize
---
Atomize Revenue Management Software includes what your team needs to optimize revenue, drive profitability, save valuable time and outperform your competitors. 
• Price automation
• Real-time pricing
• Dynamic price recommendations
• Competitor rate intelligence
• Multi property suopport
• BI & Reporting
• Future demand insights
• Mobile friendly
• Cloud based
• Group pricing
Atomize Alternatives & Competitors
---
Below you can find the 3 most popular alternatives to Atomize in HotelMinder Marketplace.
15290
3
2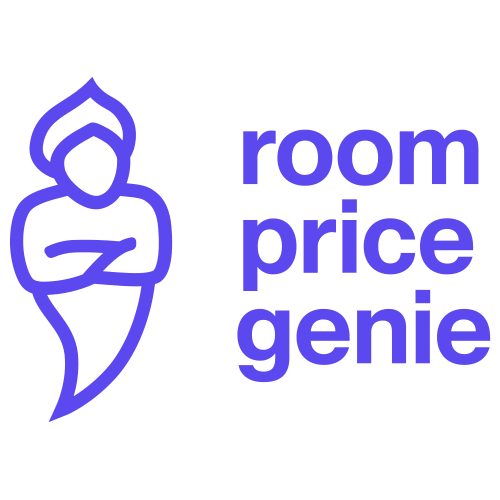 Premier Partner
Simple but amazingly efficient and fully automated dynamic pricing solution. The Holy Grail for small to medium sized hotels! Usable with little professional experience.
4103
2
3
Definitely the most advanced solution existing on the market. Recommended for big hotels, resorts and chains looking for the best solution to manage pricing.
124
2
3
An efficient and modern tailored RMS solution using Machine Learning to offer real-time recommendations and forecasting. Ideal for bigger hotels & independent chains interested in cutting edge Revenue Management.