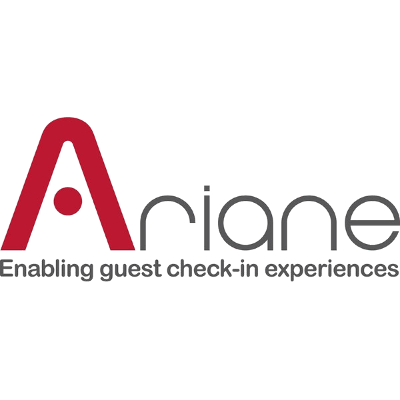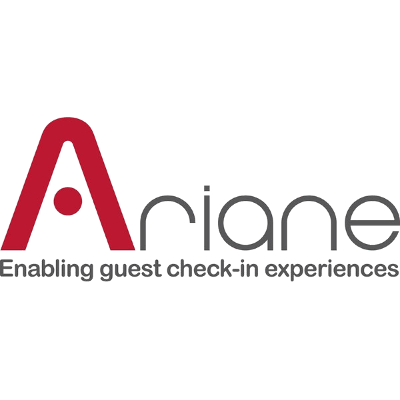 ---
One of the leading names in the industry, Ariane is considered to be the 'Rolls-Royce' of hotel kiosk solutions. It offers integrations with the most reliable and serious PMS solutions.
Sorry, Ariane isn't an official HotelMinder Marketplace Partner yet...
If you think it should be, let us know by clicking here — we will notify them!
Ariane - Recommended For
---
Big hotels wanting high-quality self check-in solutions with serious PMS integrations.
Ariane - Marketplace Ranking
---
Pricing



---
Ariane - Pricing
---
On demand.
Self Service Kiosk System by Ariane
---
If you're looking for a full-fledged self check-in system at your property, there's probably no better choice than Ariane. Deployed in more than 25 countries in over 3000 properties, Ariane offers web, mobile, and kiosk solutions for self check-ins. It also manufactures and distributes mobile keys for guests' convenience.
The on-demand pricing focuses on bespoke requirements of customers, and allows big hotels to use integrations with several PMS solutions.
Whether you're looking for an innovative or affordable way to improve guest services, Ariane Systems provides you with a unique and comprehensive range of products suited for every property type, including independent, affiliated, and 5-star properties.
Ariane Alternatives & Competitors
---
Below you can find the 3 most popular alternatives to Ariane in HotelMinder Marketplace.
3107
2
3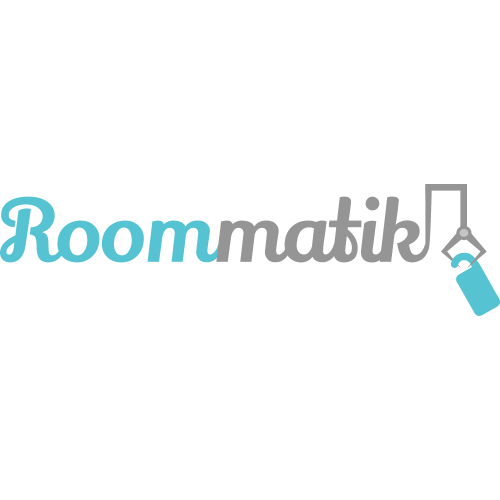 Premier Partner
Adaptable and versatile kiosk solution for self check-ins. With support for 15 languages, cater to your guests' needs and offer personalized services.
41261
2
3
Mews Operator is a powerful third-party Kiosk. Recommended for bigger hotels aiming at the best performance and reliability.