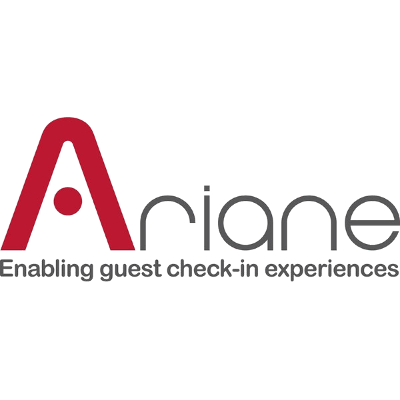 HotelMinder, it's all the resources you need to transform your hotel's digital presence and maximize performance.
Upgrade your Hotel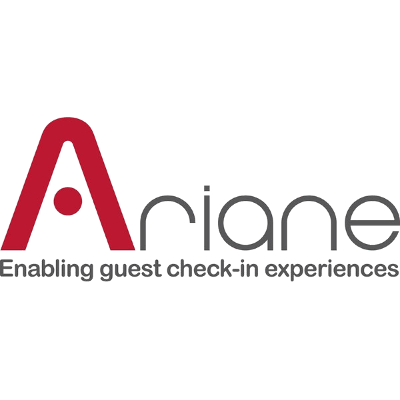 ---
One of the leading names in the industry, Ariane is considered to be the 'Rolls-Royce' of hotel kiosk solutions. It offers integrations with the most reliable and serious PMS solutions.
If you are interested in Ariane and think they should be listed on HotelMinder Marketplace, let us know by clicking here so that we can inform Ariane about it!
Ariane - Recommended For
---
Recommended for medium and large hotels in Europe and North America. Recommended for midscale and upscale properties.
Ariane - Pricing
---
On demand.
Self Service Kiosk System by Ariane
---
If you are looking for a full-fledged self check-in system at your property, there's probably no better choice than Ariane. Deployed in more than 25 countries in over 3000 properties, Ariane offers web, mobile, and kiosk solutions for self check-ins. It also manufactures and distributes mobile keys for guests convenience.
The on-demand pricing focuses on bespoke requirements of customers, and allows big hotels to use integrations with several PMS solutions.
Whether you are looking for an innovative or affordable way to improve guest services, Ariane Systems provides you with a unique and comprehensive range of products suited for every property type, including independent, affiliated, and 5-star properties.
Ariane - Popularity / Pricing / Ease of Use
---
Pricing



---
Compare Ariane to Alternative Solutions
---
We work and partner with passionate industry leaders to transform hospitality and empower ambitious hoteliers across the globe maximize performance, guests satisfaction and coworkers engagement thanks to modern technology and expert know-how. Compare Ariane with:
8261
2
3

Partner
Mews is an innovative hospitality cloud that empowers the modern hotelier to improve performance, maximize revenue, and provide remarkable guest experiences.
2330.125
2
2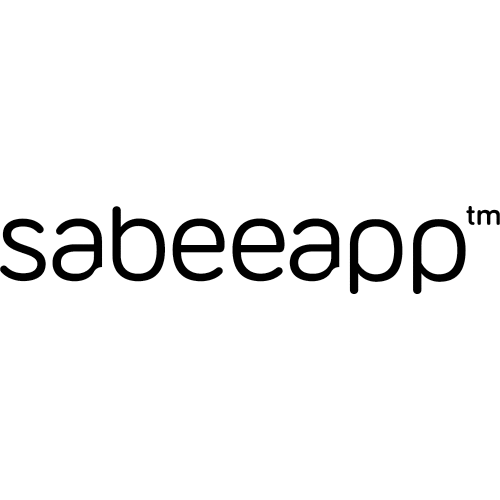 Premier Partner
All-in-one system for small to medium sized hotels: reliable, easy to use - and amazing support! Price starting at just 89€ per month for up to 9 rooms.
4103
3
1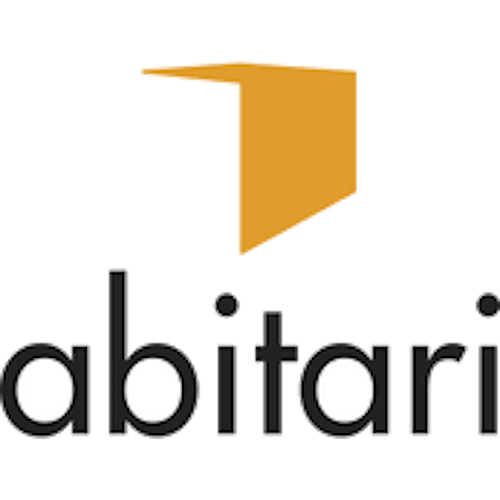 Partner
An affordable solution allowing you to transform any tablet into a fully-fledged kiosk system for your reception desk.
Browse hotel Software & Services in HotelMinder Marketplace; discover our Hotel Management solutions.