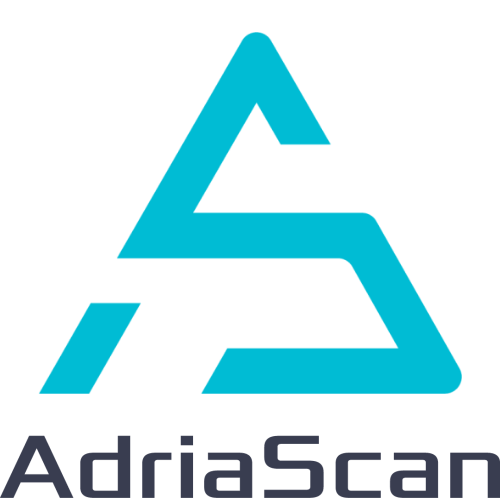 HotelMinder, it's all the resources you need to transform your hotel's digital presence and maximize performance.
Upgrade your Hotel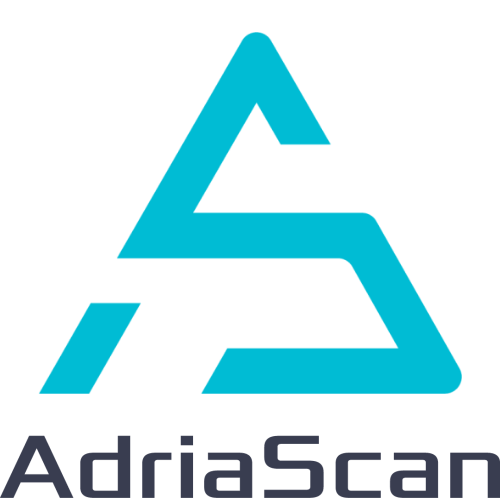 AdriaScan
AdriaScan
is a HotelMinder Partner
---
Our passport/ID scanner enables the automatic transfer of textual data from personal and travel documents to hotel PMS, car rental software, casino management systems and similar solutions .
About AdriaScan
---
AdriaScan specializes in developing and implementing software solutions for data capture and document authentication from various personal and travel documents. Our software uses high-speed document readers for quick and efficient data extraction from scanned passports, ID cards or driver's licenses.
With a global presence and experience in the hospitality market since 2006, AdriaScan has reached a status of a reliable service provider, as recognized by thousands of satisfied clients. Our customers in the hospitality industry are ranging from small family-owned lodges to the biggest global hotel chains.
Our team, located in 4 regions around the globe is proudly serving more than 2600 accommodation facilities across all continents.

AdriaScan - Recommended For
---
Recommended for medium and large hotels, hostels and multi-property // hotel chains in Europe, North America, Asia-Pacific, Latin America and Middle East and Africa. Recommended for midscale, upscale and economy properties.
AdriaScan - Pricing
---
Purchase price depends on passport/id scanner model. Yearly subscription is included in the first year and it includes unlimited remote technical support, software upgrades and document templates updates.
Electronic Scanning & Signature by AdriaScan
---
Key Features:
• Easy to use → one-click solution
• Uses high speed ID scanners
• Reads ID cards + drivers licenses + passports worldwide
• Auto-fills personal data into guest profile
• Stores document images in the hotel PMS database [optional]
• Does not contain database, only transfers data to PMS
• Contains advanced data protection features
Key Benefits:
• Reduces check-in time
• Eliminates photocopying
• Improves data accuracy
• Increases overall security
• Cost saving
AdriaScan - Popularity / Pricing / Ease of Use
---
Pricing



---
Get started with AdriaScan
---
Fill in the form below and we will send your contact details to our partner for a price quote, a demo or a free trial.
Automate your hotel with HotelMinder
We work and partner with passionate industry leaders to transform hospitality and empower ambitious hoteliers across the globe maximize performance, guests satisfaction and coworkers engagement thanks to modern technology and expert know-how.