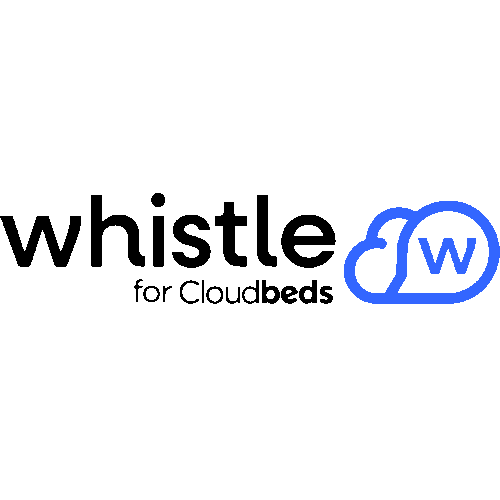 HotelMinder, it's all the resources you need to transform your hotel's digital presence and maximize performance.
Upgrade your Hotel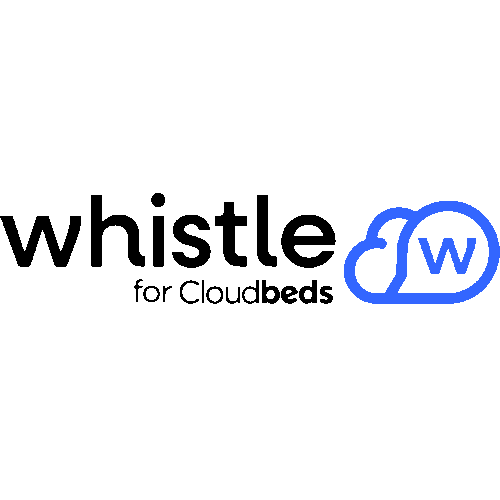 Whistle
Whistle
is a HotelMinder Expert Partner
---
Transform the way your hotel communicates. With Whistle for Cloudbeds, you can increase revenue, have happier guests, and operate at an unprecedented pace.
About Whistle
---
Whistle for Cloudbeds is an enhanced guest engagement solution that gives lodging businesses the tools to drive incremental revenue, increase guest satisfaction, streamline internal operations and deliver more meaningful contact and customized interactions throughout the entire guest journey from discovery to post-stay.
Whistle - Recommended For
---
Recommended for medium and large hotels in Europe, North America, Asia-Pacific, Latin America and Middle East and Africa. Recommended for economy and midscale properties.
Whistle - Popularity / Pricing / Ease of Use
---
Pricing



---
Automate your hotel with HotelMinder
We work and partner with passionate industry leaders to transform hospitality and empower ambitious hoteliers across the globe maximize performance, guests satisfaction and coworkers engagement thanks to modern technology and expert know-how.