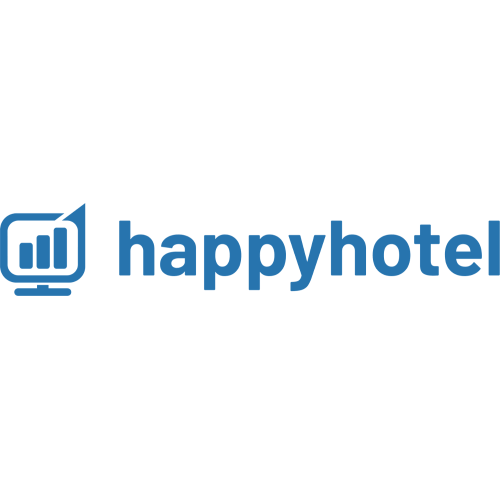 HotelMinder, it's all the resources you need to transform your hotel's digital presence and maximize performance.
Get In Touch
happyhotel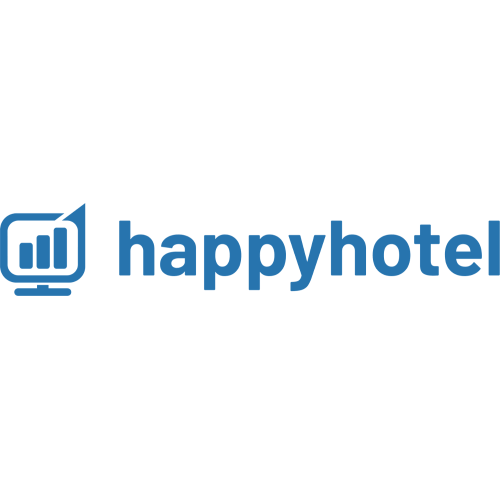 is a HotelMinder Partner
---
happyhotel is a cloud-based hotel software specially designed for small and medium-sized hotels but it can be used by all hotel sizes.
About happyhotel
---
happyhotel is a cloud-based hotel software specially designed for small and medium-sized hotels but it can be used by all hotel sizes. Hoteliers can achieve more revenue without a great deal of prior knowledge. The hotelier gets past, current and future values of RevPar, Occupancy, ADR and Revenue.
Through the booking pace graph and on the books evaluation the hotelier can react to the current market conditions. Furthermore, the hotelier can review the important reports every day and get an alert if the values do not correspond with the budget.
happyhotel uses a special formula and an algorithm that gives the hotelier the best price recommendation for his hotel or each of the hotel segments and room types. With an interface to the hotel PMS happyhotel gets all data to analyze the hotel. happyhotel facilitates the hotelier's life through automatic processes so that he can concentrate on other things.
After you have tested the demo for free, happyhotel support team will set up an account with your hotel data and establish the connections to PMS and Channel Manager.
happyhotel - Recommended For
---
Recommended for small, medium, and large hotels in Europe. Recommended for economy and midscale properties.
happyhotel - Pricing
---
5€ per hotel room per month for the yielding tool and algorithm. Analytics from Property management system is free.
happyhotel - Pros & Cons
---
Pros:
happyhotel is an affordable solution with a low pricing ranking
happyhotel offers an exclusive offer on Hotelminder: 2 months of yielding algorithm & multi-property functions for free!
Cons:
happyhotel has a low popularity ranking
happyhotel has very few (3) registered integrations with third party applications
Revenue Management Software by happyhotel
---
The happyhotel revenue and yield management system has a simple dashboard that supports the hotelier in the data analysis of the most important hotel KPI's.
In the analysis area the hotelier can compare and analyze the different hotel KPIs. Turnover, RevPar, ADR and occupancy as well as the booking curve and pickup are displayed. Furthermore, the KPIs can be displayed for booking channels and market segments.
In the Prices section, the hotel's prices and rates are dynamically adjusted. The algorithm detects fluctuations in demand and, using simulation models, calculates the best possible price for a certain period of time that can be achieved on the market.
Through the event calendar you always have the most important dates in view. In addition, the importance of an event can be defined by a slider and thus it can be determined whether the algorithm should include the event in the price calculation.
Compare happyhotel to Alternative Solutions
---
We work and partner with passionate industry leaders to transform hospitality and empower ambitious hoteliers across the globe maximize performance, guests satisfaction and coworkers engagement thanks to modern technology and expert know-how. Compare happyhotel with:
6778
2
2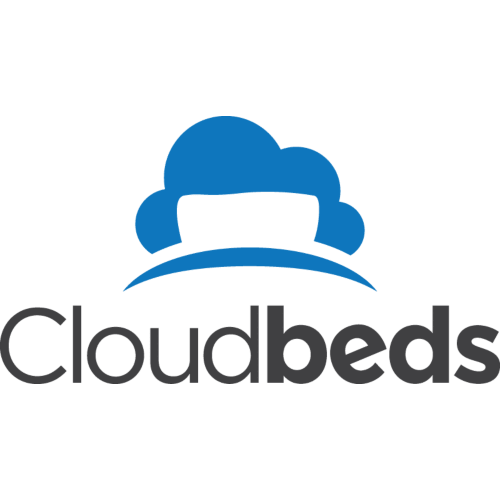 Founded in 2012, Cloudbeds is the hospitality industry's fastest-growing technology partner, serving a global customer base of thousands of properties across 157 countries.
Its award-winning Cloudbeds Hospitality Platform seamlessly combines operations, revenue, distribution, and growth marketing tools with a marketplace of third-party integrations to help hoteliers and hosts grow revenue, streamline operations, and deliver memorable guest experiences.
Cloudbeds was named No. 1 PMS and No. 1 Hotel Management System by Hotel Tech Report in 2022, Best PMS and Best Channel Manager by the World Travel Tech Awards in 2021, and has been recognized by Deloitte's Technology Fast 500 in 2021.
SPECIAL OFFER — Sign up for a demo and receive $200 of free credit
5001
2
3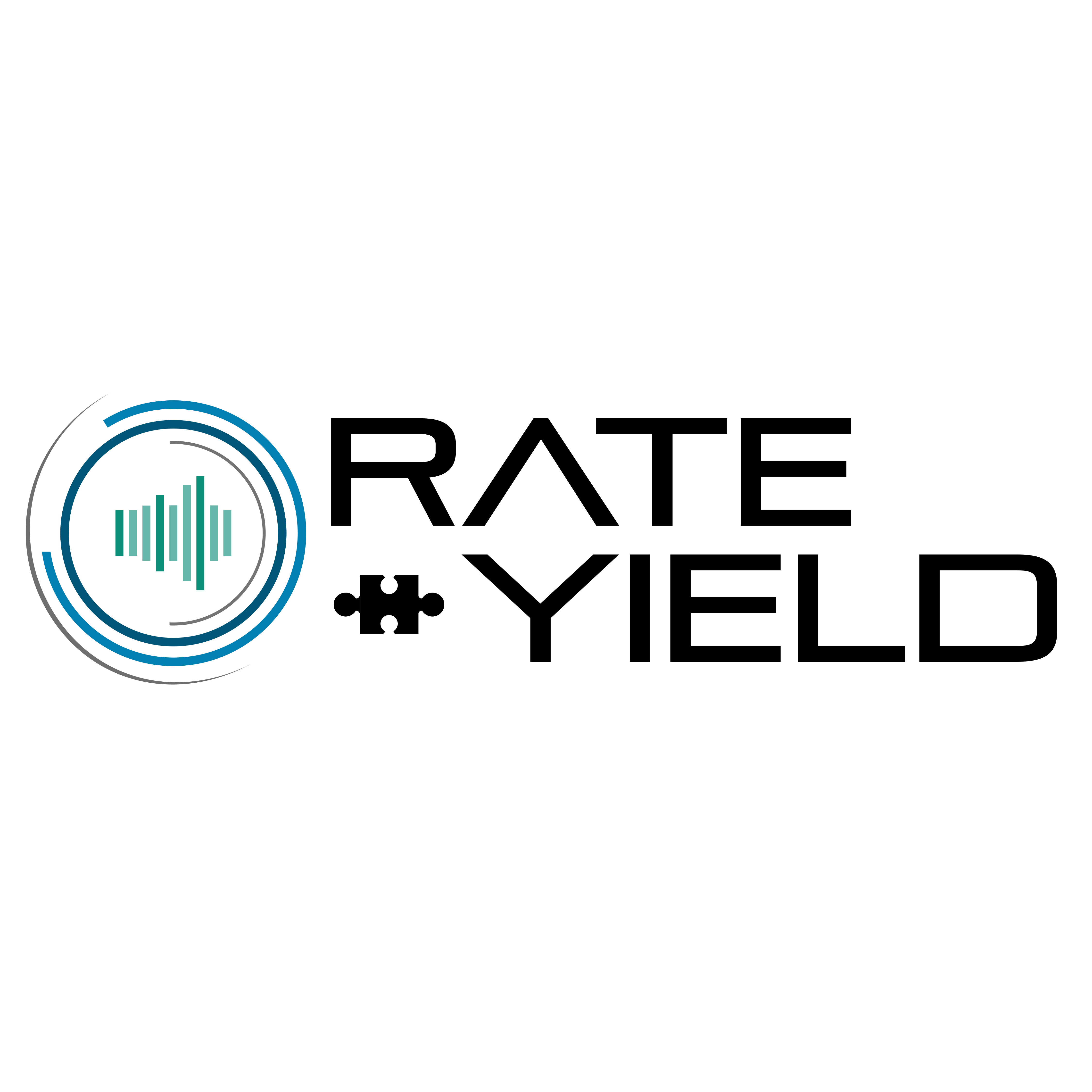 Rate Yield RMS is an automated revenue management system that uses the power of AI combined with your knowledge of your market to grow revenue with confidence, automatically!
Rate Yield was created in 2019 by seasoned Revenue Management consultants with over 30 years of experience within the field. Rate Yield RMS was designed to adapt to small hotels, inns, resorts as well as large hotels in city centers. With settings and thresholds that can be modified against a hotel's unique market trends, Rate Yield makes it more accessible than ever to implement AI in revenue management strategies. With real-time insights, agile strategy development, modules for budgets and forecasts, as well as a tool for displacement analyses, Rate Yield provides a complete software that will help your hotel to yield more revenue, period!
3702
3
2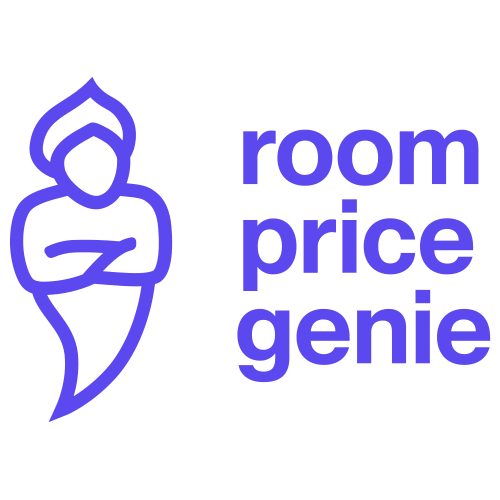 RoomPriceGenie is a pricing tool designed for owners of independent accommodations who require the best possible pricing with the least possible work. RoomPriceGenie is the no-brainer for accommodation owners that want to automate their pricing routine!
When your potential guests book online, having the right price at the right time is key. And setting the optimal price several times per day is no longer a luxury but an essential element of your daily routine. That is why we make dynamic pricing available to everyone.
Eliminate the daily grind with a great 2-way connection to many PMS and Channel Manager solutions, automate your pricing and receive a high return on your investment.
Features:
• Fully automated, hands-off, dynamic pricing
• Updates 7x per day
• Easy set-up & use
• Free 2-week trial to experience our added value
SPECIAL OFFER — One month 100% FREE TRIAL instead of fifteen days
Browse the best hotel software & services in HotelMinder Marketplace or get in touch with an expert.