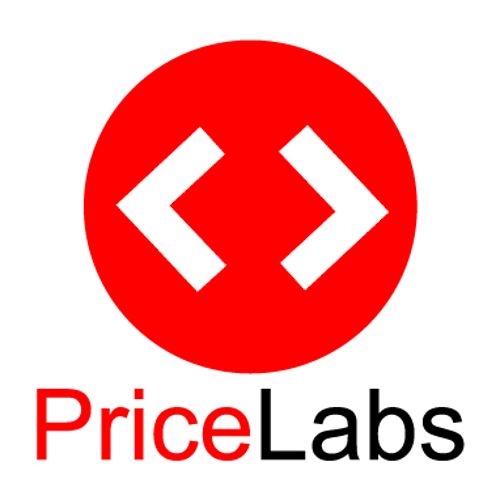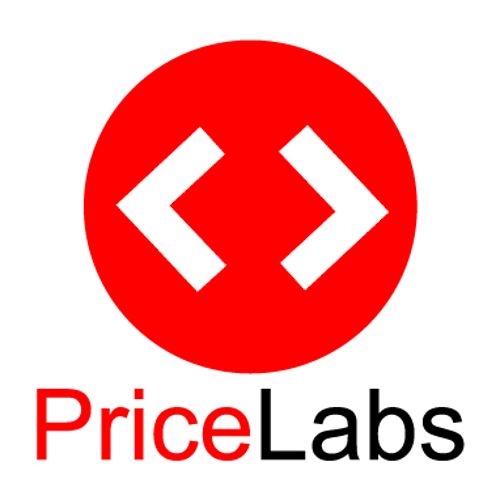 ---
A dynamic pricing tool to automatically optimize your Airbnb pricing and helps increase your average daily rate and occupancy.
PriceLabs - Marketplace Ranking
---
Pricing



---
PriceLabs Alternatives & Competitors
---
Below you can find the 3 most popular alternatives to PriceLabs in HotelMinder Marketplace.
18053
3
2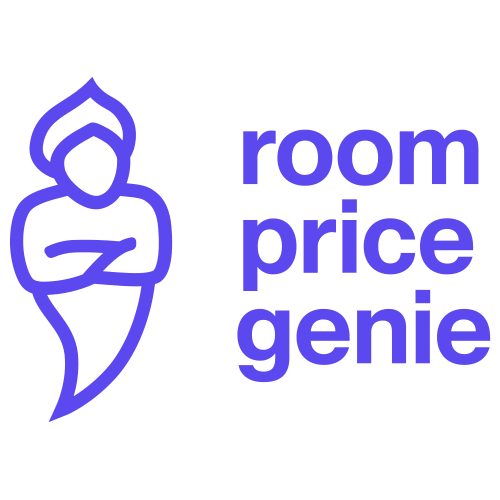 Premier Partner
Simple but amazingly efficient and fully automated dynamic pricing solution. The Holy Grail for small to medium sized hotels! Usable with little professional experience.
185823
2
2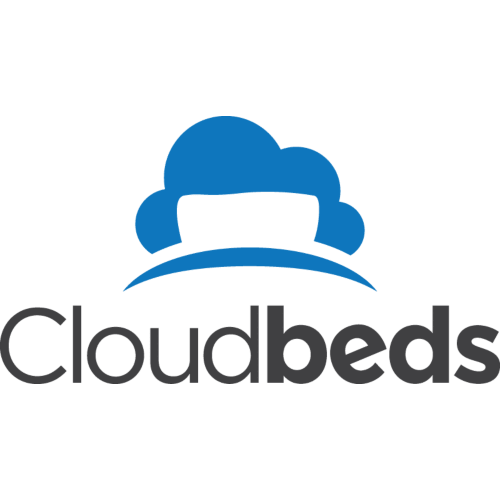 Premier Partner
An integral part of the Cloudbeds suite, the PIE module is an easy-to-use rate shopper and revenue management tool for small to medium sized independent Hotels.
3035
2
3
Definitely the most advanced solution existing on the market. Recommended for big hotels, resorts and chains looking for the best solution to manage pricing.