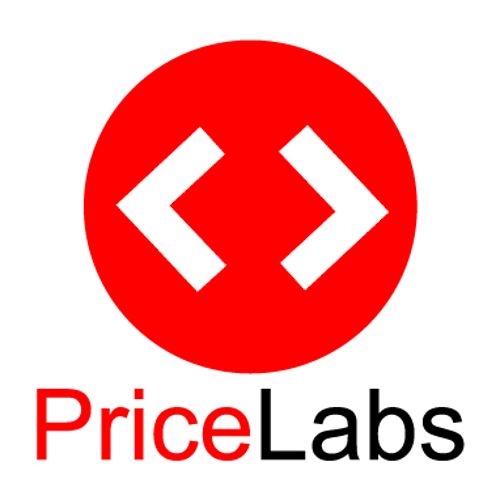 PriceLabs
---
A dynamic pricing tool to automatically optimize your Airbnb pricing and helps increase your average daily rate and occupancy.
Book your Demo,
Start your Free Trial,
schedule a callback.
Fill in the form and we will automatically forward your request to PriceLabs.
PriceLabs - Marketplace Ranking
---
Pricing



---
PriceLabs Alternatives & Competitors
---
Below you can find the 3 most popular alternatives to PriceLabs as selected by us.
Room Price Genie
Discover More
Premier Partner
Simple but amazingly efficient and fully automated solution. The Holy Grail for small to medium sized hotels! Usable with little professional experience.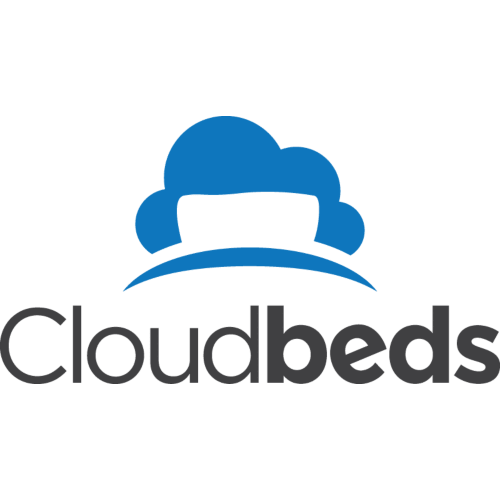 Cloudbeds
Discover More
Premier Partner
An integral part of the Cloudbeds suite, the PIE module is an easy-to-use revenue management tool for small to medium sized independent Hotels.
Definitely the most advanced solution existing on the market. Recommended for big hotels, resorts and chains looking for the best solution to manage pricing.