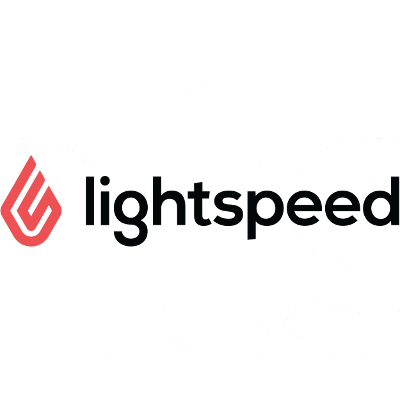 Lightspeed
---
Probably the most popular restaurant Point Of Sales System for Hotels. Offers a great API and many connected PMS Systems.
Book your Demo,
Start your Free Trial,
schedule a callback.
Fill in the form and we will automatically forward your request to Lightspeed.
Lightspeed - Marketplace Ranking
---
Pricing



---
Lightspeed Alternatives & Competitors
---
Below you can find the 3 most popular alternatives to Lightspeed as selected by us.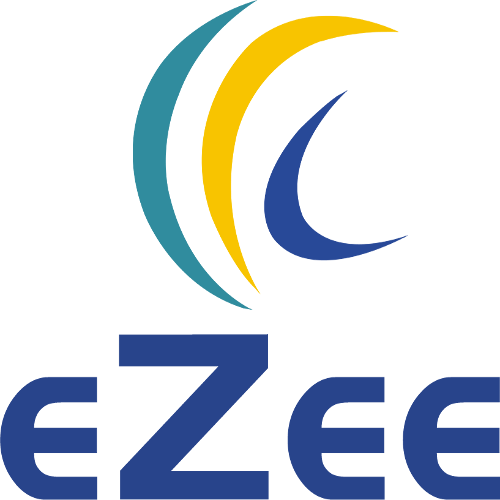 eZee
Discover More
Premier Partner
Despite its funny name, eZee Burrp is a serious contender to powering your restaurant efficiently. An integral part of the Ezee Absolute all-in-one solution.
Winhotel POS System is an integral part of Winhotel suite and is recommended for big independent hotels or/and hotel chains.
A complete and very affordable suite of applications, including a great POS. Recommended for small and medium sized hotels in the Middle East.