 HotelMinder, it's all the resources you need to transform your hotel's digital presence and maximize performance.
Get In Touch
FLEXIPASS ---
FLEXIPASS Mobile Access integrates with the world's leading PMS & door lock .
Do you believe FLEXIPASS should be on HotelMinder? We do too.
Show your support by clicking here.
About FLEXIPASS
---
FLEXIPASS Mobile Access integrates with the world's leading PMS & door lock .
FLEXIPASS - Pros & Cons
---
Pros:
Cons:
FLEXIPASS has a low popularity ranking
FLEXIPASS has very few (1) registered integrations with third party applications
Compare FLEXIPASS to Alternative Solutions
---
We work and partner with passionate industry leaders to transform hospitality and empower ambitious hoteliers across the globe maximize performance, guests satisfaction and coworkers engagement thanks to modern technology and expert know-how. Compare FLEXIPASS with:
199
2
2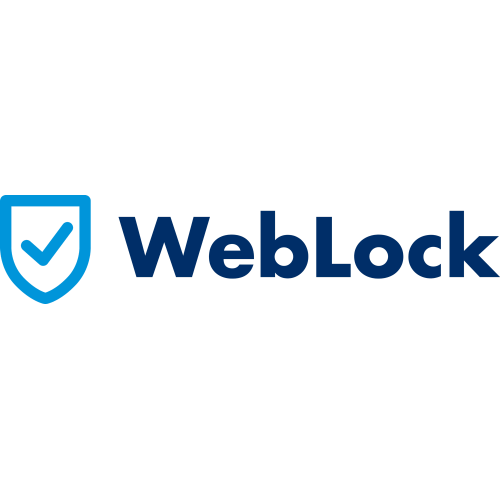 The founding principles of WebLock are a simple user interface, access to APIs and easiness to modernize existing systems.
We do this by simplifying our hardware and cloud platform so it's intuitive and easy for guests and staff to use, enhancing the guest experience and freeing up staff time.
WebLock is best suitable for accommodation like hotels or rental apartments and is compatible with most electrical locks and strikes.
This solid cloud native solution can be used anywhere where access needs to be regulated.
It can also operate elevators, as well as record working time and keep track of the use of services or the consumption of products.
The WebLock team works on a strict tailor made approach which means the client will receive the best mix of hardware and software solution with the best kind of installation.
WebLock is built on the solid foundations and know how of a 30 years old lock and keys manufacturer, Valnes.
It is time to get used to the new normal and our team is here to support you and empower you: wherever you want to go, WebLock can help you get there
SPECIAL OFFER — 10% discount on hardware if you come through Hotelminder
112
0
0 Providing hotels with advanced electronic locking solutions and a range of tailored services for guest convenience and peace of mind.
81
0
0 The Nuki Bridge lets you access your Nuki devices remotely.
Browse the best hotel software & services in HotelMinder Marketplace or get in touch with an expert.