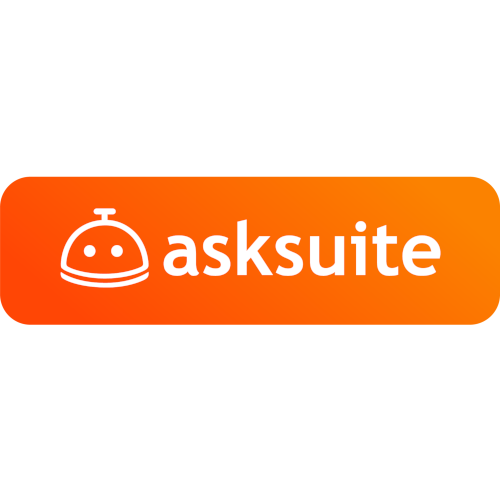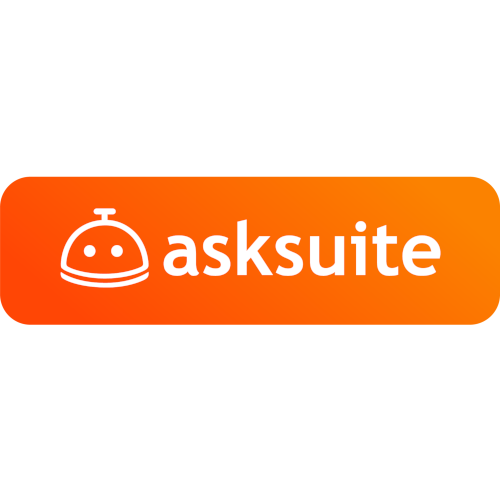 Asksuite
Asksuite
is a Premier Partner
---
Asksuite is a reservation chatbot and service channel management focused on increasing direct bookings and central reservation productivity. It just won Hotel Tech Award 2020 on the Chatbot category.
Asksuite - Marketplace Ranking
---
Pricing



---
Asksuite Alternatives & Competitors
---
Below you can find the 3 most popular alternatives to Asksuite in HotelMinder Marketplace.
6075
3
2
NexGen Concierge
Premier Partner
55150
2
1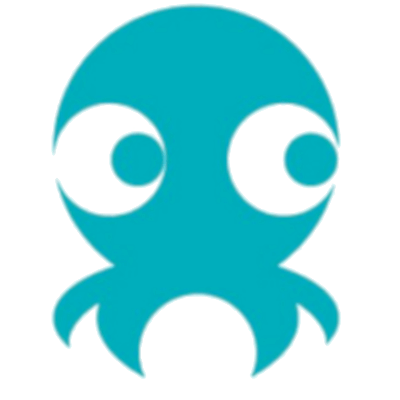 Octorate
Premier Partner
10
2
2
Ivy by GoMoment
Premier Partner
An AI-powered smart concierge, offering end-to-end guest engagement. It acts as a Virtual Personal Assistant, and communicates with guests via text messaging.