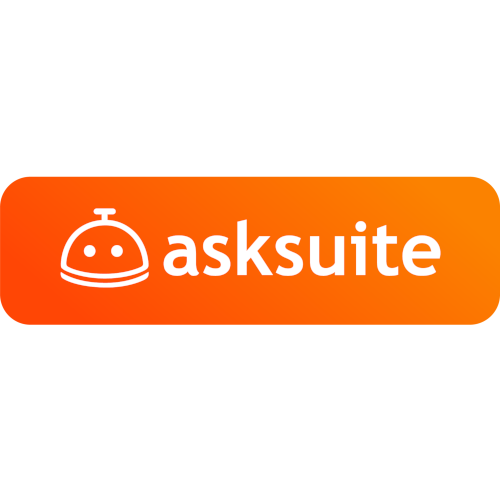 Asksuite
is a HotelMinder Partner
---
Asksuite is a reservation chatbot and service channel management focused on increasing direct bookings and central reservation productivity. It just won Hotel Tech Award 2020 on the Chatbot category.
---
Asksuite - Marketplace Ranking
Asksuite - 3 Most Popular Alternatives & Competitors
---
Below you can find the 3 most popular alternatives to Asksuite as selected by us.
NexGen Concierge
Discover More
A Fully No Touch-compliant on-property solution targeting higher guest engagement. With this virtual check-in system in place, ensure no touch communication, payments, orders, and checkouts.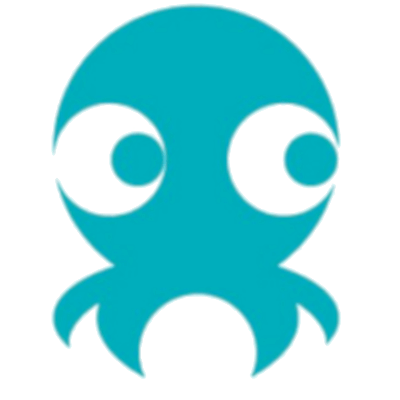 Octorate
Discover More
An integral part of a complete, affordable and very customizable all-in-one suite, Octorate Virtual Concierge allows guests to manage payments and check in online.
Exclusive Offer – Use code HMINDER for free Booking Engine or 7€ per unit per month for all-in-one solution
Get Started Now
Ivy by GoMoment
Discover More
An AI-powered smart concierge, offering end-to-end guest engagement. It acts as a Virtual Personal Assistant, and communicates proactively with guests via text messaging.