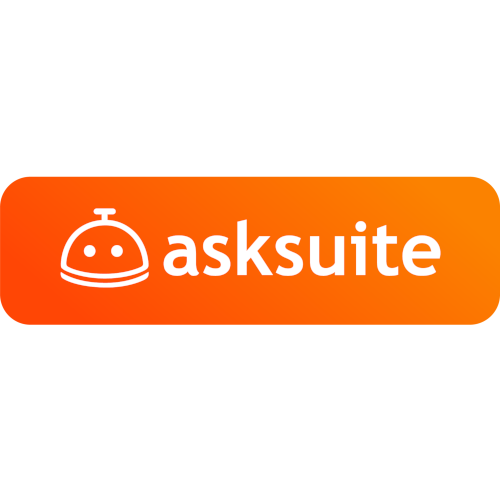 Asksuite
is a HotelMinder Partner
---
Asksuite is a reservation chatbot and service channel management focused on increasing direct bookings and central reservation productivity. It just won Hotel Tech Award 2020 on the Chatbot category.
Exclusive Offer

- Free for all 2020 to help with COVID-19 and other traveler's questions
Click here to Start
Asksuite - Marketplace Ranking
---
Pricing



---
Asksuite Alternatives & Competitors
---
Below you can find the 3 most popular alternatives to Asksuite as selected by us.
NexGen Concierge
Discover More
Premier Partner
A Fully No Touch-compliant on-property solution targeting higher guest engagement. With this virtual check-in system in place, ensure no touch communication, payments, orders, and checkouts.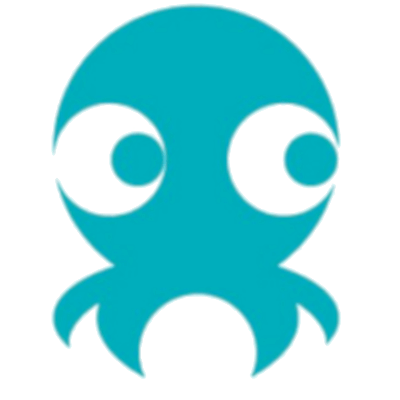 Octorate
Discover More
Premier Partner
An integral part of a complete, affordable and very customizable all-in-one suite, Octorate Virtual Concierge allows guests to manage payments and check in online.
Use code HMINDER when registering for your trial and get your Booking Engine for free!
Exclusive Offer
Ivy by GoMoment
Discover More
Premier Partner
An AI-powered smart concierge, offering end-to-end guest engagement. It acts as a Virtual Personal Assistant, and communicates proactively with guests via text messaging.