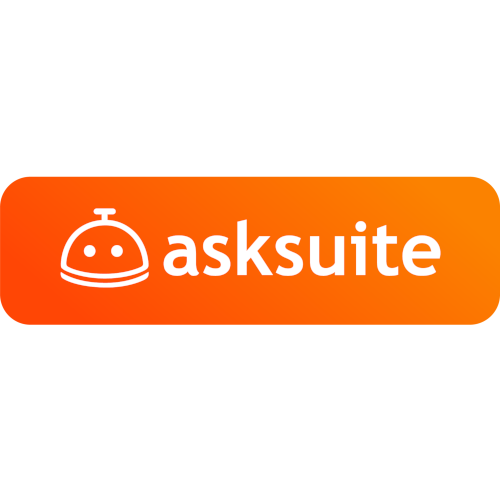 HotelMinder, it's all the resources you need to transform your hotel's digital presence and maximize performance.
Upgrade your Hotel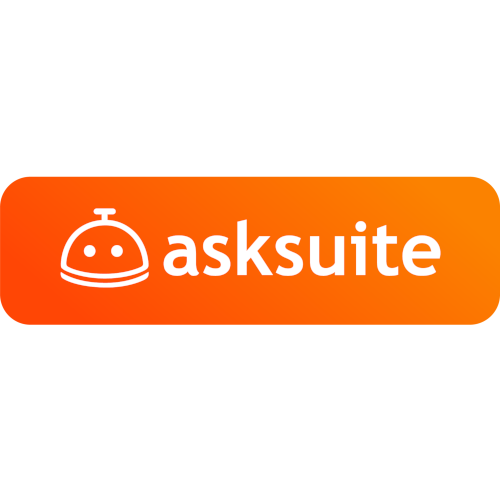 ---
Asksuite is a reservation chatbot and service channel management focused on increasing direct bookings and central reservation productivity. It just won Hotel Tech Award 2020 on the Chatbot category.
If you are interested in Asksuite and think they should be listed on HotelMinder Marketplace, let us know by clicking here so that we can inform Asksuite about it!
Asksuite - Recommended For
---
Recommended for medium and large hotels and hostels in Europe, North America, Asia-Pacific and Central and South America. Recommended for midscale and upscale properties.
Asksuite - Pricing
---
Subscription is around 100 up to $200 a month.
Asksuite - Popularity / Pricing / Ease of Use
---
Pricing



---
Compare Asksuite to Alternative Solutions
---
We work and partner with passionate industry leaders to transform hospitality and empower ambitious hoteliers across the globe maximize performance, guests satisfaction and coworkers engagement thanks to modern technology and expert know-how. Compare Asksuite with:
712
2
2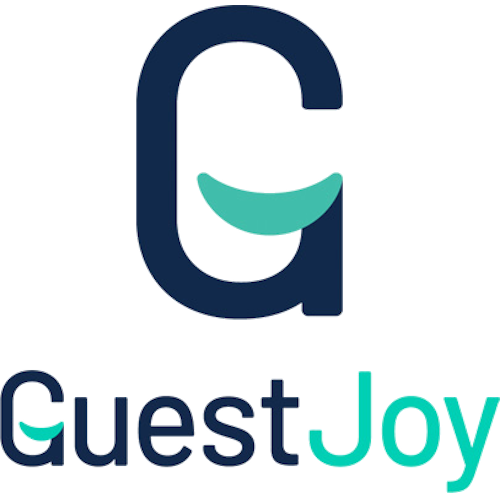 Partner
A SiteMinder company, GuestJoy provides an all-round digital guest experience for hotels of all sizes from online check-in to upselling & gathering valuable customer feedback.
522.5
2
2
An AI-powered smart concierge, now part of Revinate, offering end-to-end guest engagement. It acts as a Virtual Personal Assistant, and communicates with guests via text messaging.
13.333333333333
3
2
A customer engagement platform used by hotels to constantly improve guests experience, using digital transformation. Feedback collection, live chat, mobile web app and more.
Browse hotel Software & Services in HotelMinder Marketplace; discover our Hotel Management solutions.