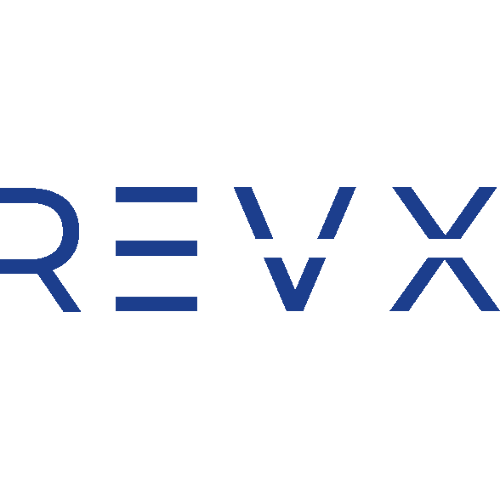 HotelMinder, it's all the resources you need to transform your hotel's digital presence and maximize performance.
Upgrade your Hotel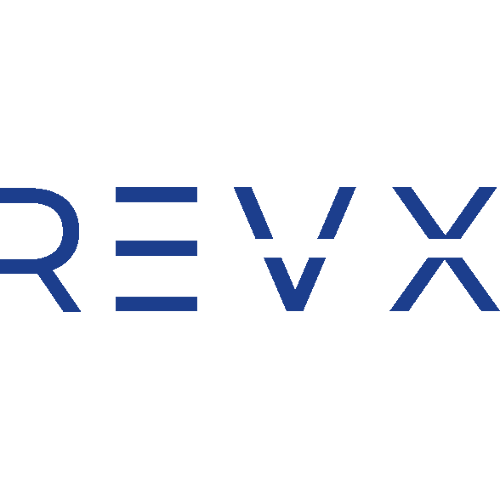 REVX
REVX
is a HotelMinder Partner
---
REVX is a team of international hospitality specialists with a powerful Revenue Management service.
About REVX
---
REVX is a team of international hospitality specialists with a powerful Revenue Management service. We harvest data from a multitude of sources to support our data scientists optimising decision making and developing optimum parameters. We believe in data and automation supported by strategic thinking. This combination informs what we do long term. We believe in generating our own demand so that responding to the market is the result of a strategic approach. We think you will be sold to our methodology. Allow us to support you with commercial performance at any level. Get in touch - we should talk.
REVX - Recommended For
---
Recommended for medium and large hotels and hostels in Europe. Recommended for economy and midscale properties.
REVX - Pricing
---
Around €800 to €1200 / month and per service category on average.
Digital Marketing by REVX
---
Paid, organic, earned or owned - the difference is irrelevant to consumers, as long as you have something interesting to say. Channels, tactics and campaigns can provide short-term sales uplift, if the message and offering is attractive enough.
We use performance marketing. 'Performance marketing' is using digital techniques like remarketing and dynamic ads that will deliver strong results for tactical campaigns, and will scoop up demand, signposting people online to the right place. This approach can be adopted for specific campaigns, or can be part of a continually optimised 'always on' plan.
Get started with REVX
---
Fill in the form below and we will send your contact details to our partner for a price quote, a demo or a free trial.
SPECIAL OFFER:
First month is free, no ongoing contract
Compare REVX to Alternative Solutions
---
We work and partner with passionate industry leaders to transform hospitality and empower ambitious hoteliers across the globe maximize performance, guests satisfaction and coworkers engagement thanks to modern technology and expert know-how. Compare REVX with:
6778
2
2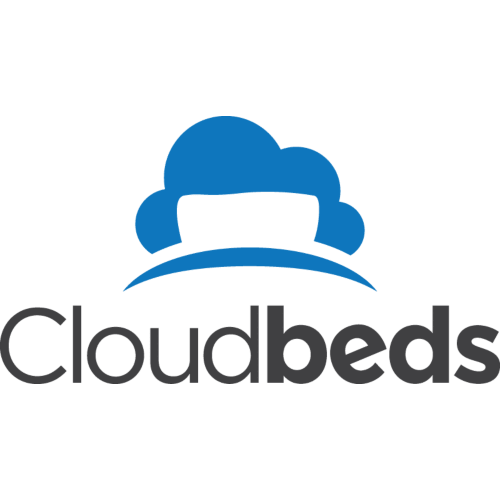 Founded in 2012, Cloudbeds is the hospitality industry's fastest-growing technology partner, serving a global customer base of thousands of properties across 157 countries.
Its award-winning Cloudbeds Hospitality Platform seamlessly combines operations, revenue, distribution, and growth marketing tools with a marketplace of third-party integrations to help hoteliers and hosts grow revenue, streamline operations, and deliver memorable guest experiences.
Cloudbeds was named No. 1 PMS and No. 1 Hotel Management System by Hotel Tech Report in 2022, Best PMS and Best Channel Manager by the World Travel Tech Awards in 2021, and has been recognized by Deloitte's Technology Fast 500 in 2021.
301
0
0 Tambourine drives revenue for hotels, resorts, and destinations worldwide using advanced marketing technology for over 35 years.
162
0
0

Bookassist is an innovative, multi-award-winning industry leader in hotel booking and distribution software and online strategy. Bookassist provides both technology and online strategy for hotels, lowering costs and increasing direct online business.
The award-winning Bookassist booking engine is the ideal SaaS solution for reservations automation, with PMS integration, agent/corporate login and loyalty modules. The cloud-based Distribution Manager is a world-class channel manager with dynamic margin optimisation and GDS/IDS.
Bookassist also provides responsive CMS-based web design, online marketing, and award-winning mobile web apps for hotels on iOS/Android and all major platforms.Bookassist is a recognised and innovative experienced industry leader.
We manage the entire online digital strategy for hotels with services to maximise online presence and drive direct booking revenue for maximum margin. Bookassist SaaS technology can be embedded in hotel and hotel group websites to offer immediate bookings with PCI-compliant credit card validation for online customers, plus it offers full reporting and yield management for the accommodation provider.
Browse hotel Software & Services in HotelMinder Marketplace; discover our Hotel Management solutions.