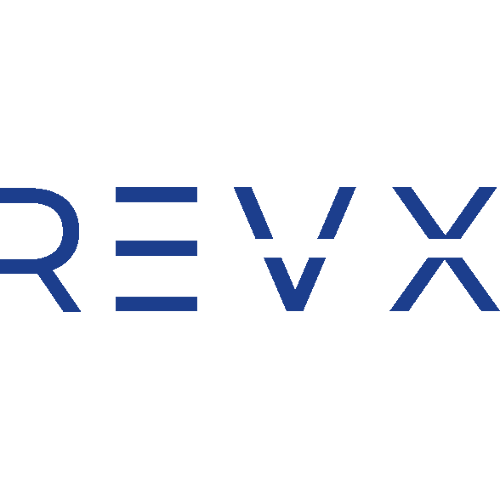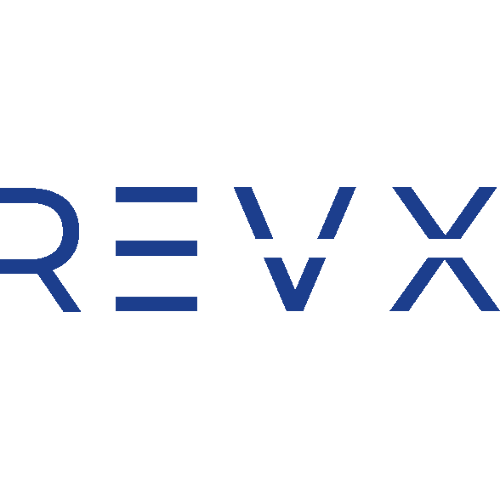 REVX
REVX
is a Premier Partner
---
Revenue Management, Digital Marketing, best in class Business Intelligence. REVX optimizes revenue generation and eradicates the need for a back of house team.
REVX Exclusive Deal: First month is free, no ongoing contract
---
REVX is a team of international hospitality specialists with a powerful Revenue Management service. We harvest data from a multitude of sources to support our data scientists optimising decision making and developing optimum parameters. We believe in data and automation supported by strategic thinking. This combination informs what we do long term. We believe in generating our own demand so that responding to the market is the result of a strategic approach. We think you will be sold to our methodology. Allow us to support you with commercial performance at any level. Get in touch - we should talk.
REVX - Pricing
---
Around €800 to €1200 / month and per service category on average.
Digital Marketing by REVX
---
Paid, organic, earned or owned - the difference is irrelevant to consumers, as long as you have something interesting to say. Channels, tactics and campaigns can provide short-term sales uplift, if the message and offering is attractive enough.
We use performance marketing. 'Performance marketing' is using digital techniques like remarketing and dynamic ads that will deliver strong results for tactical campaigns, and will scoop up demand, signposting people online to the right place. This approach can be adopted for specific campaigns, or can be part of a continually optimised 'always on' plan.
Revenue Management Outsourcing by REVX
---
REVX developed the DV Console to support our work with a number of goals in mind. Focus on trevPAR; increase fan base and repeat usage; reduce dependency on demand volatility; provide best in class automation parameters to set up your current pricing tool or by adopting ours.
With our capability and your strategic vision we will set up a distribution model that increases direct sales and product loyalty. We will target all channels but utilise automated data analysis to decide which sale is most valuable to achieve your commercial goals. Including cost of acquisition and cost of operational delivery.