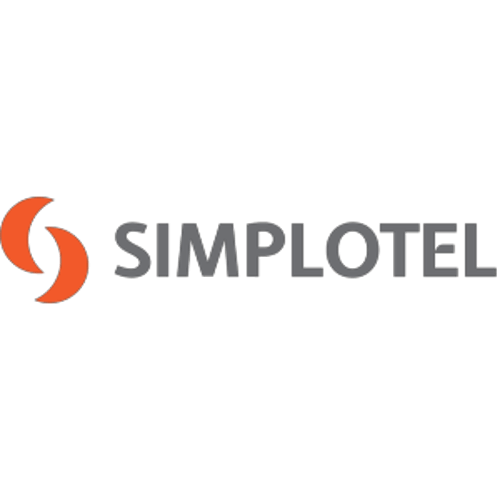 HotelMinder, it's all the resources you need to transform your hotel's digital presence and maximize performance.
Upgrade your Hotel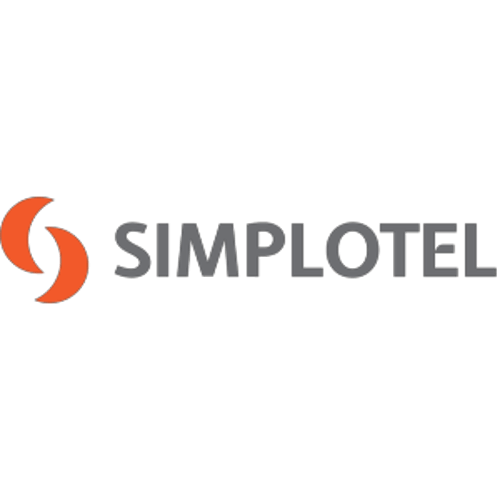 Simplotel
Simplotel
is a HotelMinder Partner
---
Bespoke website with the ability to track the customer journey and personalize the web experience for the visitor. Trusted and proven to grow direct bookings!
About Simplotel
---
Simplotel offers hotels with bespoke website & booking engine that have proven to grow direct bookings. These solutions track the customer journey and personalize the web experience for the visitor — the system will also nudge customers who abandon to come back and book.
Currently, Simplotel powers over 2,000+ happy hotels across 21 countries. Its solutions have helped its customers accelerate growth in direct bookings (2-10x) & create a strong brand identity online. Simplotel offers straightforward pricing and 24/7 customer support, with no hidden charges or a lock-in period. Get in touch with Simplotel for a free website audit!
The name Simplotel comes from a combination of 'simple' and 'hotel' - and we strive to offer tech that is simple to use for hoteliers. Simplotel was founded in 2013 and is headquartered in Bengaluru — India's Silicon Valley with field offices in New Delhi, Calgary Canada, and San Mateo, California.
Simplotel - Recommended For
---
Recommended for medium and large hotels in Europe, North America, Asia-Pacific, Middle East and Africa and Central and South America. Recommended for midscale and upscale properties.
Simplotel - Pricing
---
Let's connect to get the best quote for your hotel.
Simplotel - Popularity / Pricing / Ease of Use
---
Pricing



---
Compare Simplotel to Alternative Solutions
---
We work and partner with passionate industry leaders to transform hospitality and empower ambitious hoteliers across the globe maximize performance, guests satisfaction and coworkers engagement thanks to modern technology and expert know-how. Compare Simplotel with:
1012.4
3
1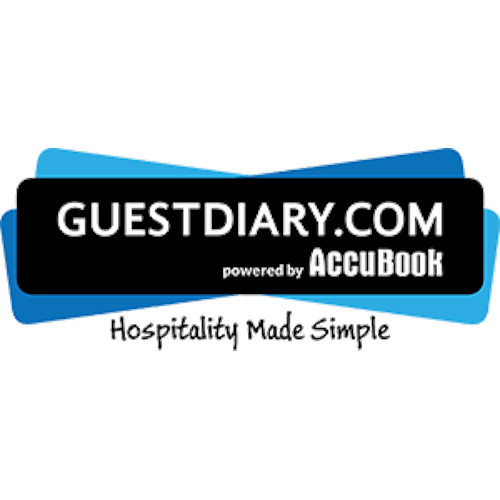 Premier Partner
The All-in-One and low cost Cloud PMS, Website and Channel Manager solution for small to medium sized hotels & guesthouses.
9703
3
2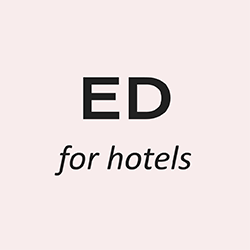 Partner
New
ED BOOKING is an innovative and stylish Website Booking Engine with a strong focus to boost up hotel total revenue. Recommended for boutique and manor hotels, spas and resorts, guesthouses and apartments.
15000
2
1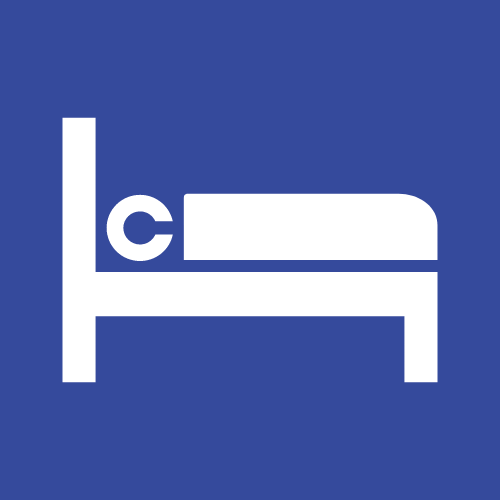 Partner
New
Serves your guests a fast-loading, SEO-friendly website to enrich online presence of your hotel business.
Browse hotel Software & Services in HotelMinder Marketplace; discover our Hotel Management solutions.