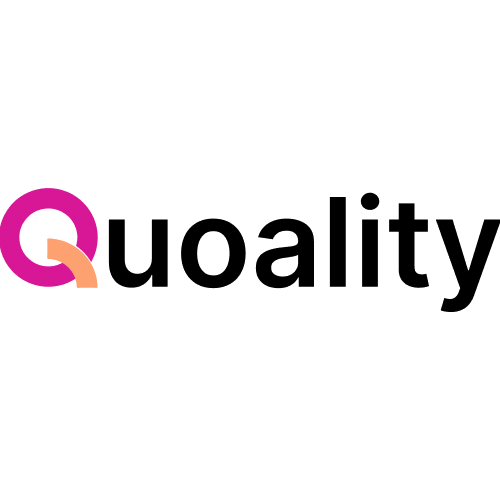 HotelMinder, it's all the resources you need to transform your hotel's digital presence and maximize performance.
Get In Touch
Quoality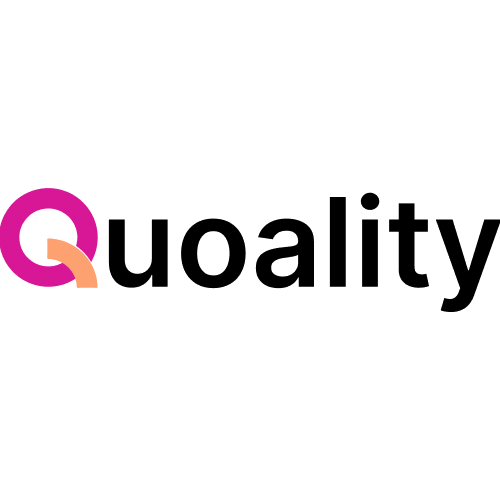 is a HotelMinder Partner
---
Quoality is an easy-to-use GX platform helping hoteliers digitize guest-facing processes to offer an elevated guest experience and increase profitability.
About Quoality
---
Quoality is an easy-to-use GX platform helping hoteliers digitize guest-facing processes to offer an elevated guest experience and increase profitability.
Whether you want to upsell your ancillaries, automate guest journeys, provide contactless check-ins/checkouts, collect online payments, and drive more positive online reviews, Quoality has everything you automate the guest-facing process needed to run your business efficiently.
Quoality - Recommended For
---
Recommended for small, medium, and large hotels, hostels, short-term-rental properties and multi-property // hotel chains in Europe, North America, Asia-Pacific and Middle East and Africa. Recommended for economy, midscale and upscale properties.
Quoality - Pricing
---
On a freemium model. Paid plans starting $5/room per month.
Quoality - Pros & Cons
---
Pros:
Quoality is an affordable solution with a low pricing ranking
Quoality has 8 registered integrations with third party applications
Cons:
Compare Quoality to Alternative Solutions
---
We work and partner with passionate industry leaders to transform hospitality and empower ambitious hoteliers across the globe maximize performance, guests satisfaction and coworkers engagement thanks to modern technology and expert know-how. Compare Quoality with:
1880
2
2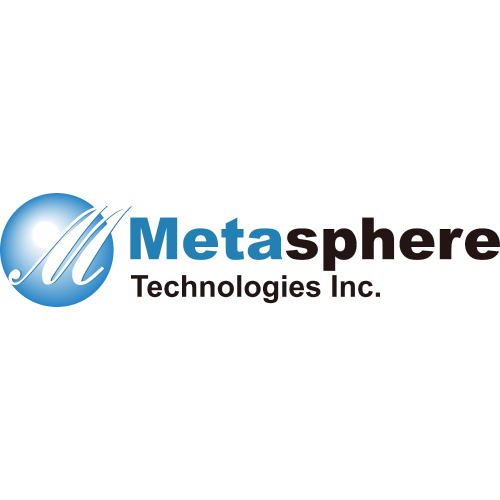 Unlock your full potential with our solutions. Reimagine your guest experiences today through the power of contactless technology.
Metasphere Technologies Inc. was founded in 2002 as a provider of procurement systems to some of the world's largest retail brands. Recognizing the need to bring cost-effective and innovative solutions to the hospitality industry, we set out to transform the industry with automated and interconnected technology.
Over the years, we helped hotels reduce labor costs and elevate guests' experiences by streamlining their operations. Our innovative solutions have been installed to a range of clients from single properties and casinos to leading global hotel chains. We are committed to developing innovative, competitively-priced and interconnected hotel software that will help hotels thrive.
SPECIAL OFFER — Save up to 25%. Get your first 3 months for Free
1751
2
2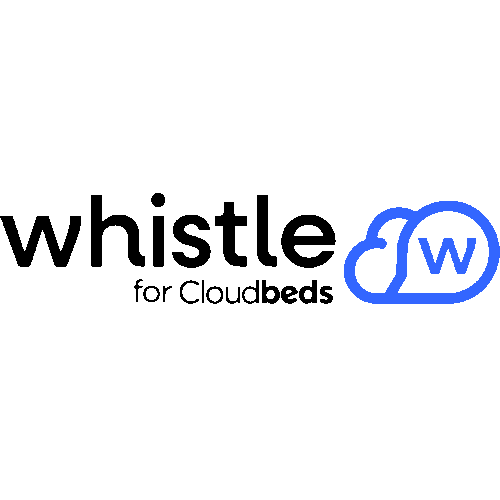 Whistle for Cloudbeds is an enhanced guest engagement solution that gives lodging businesses the tools to drive incremental revenue, increase guest satisfaction, streamline internal operations and deliver more meaningful contact and customized interactions throughout the entire guest journey from discovery to post-stay.
SPECIAL OFFER — Sign up for a demo and receive $100 of free credit!
944
2
2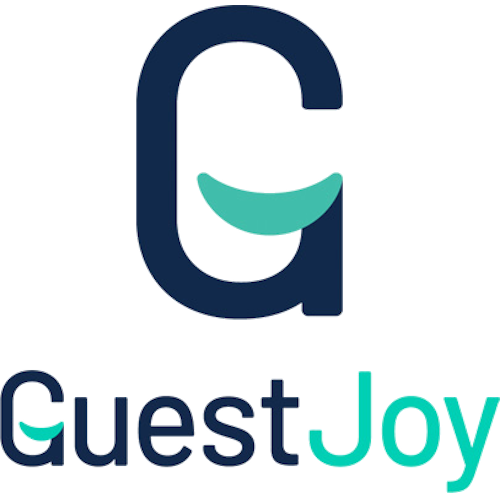 A SiteMinder company, GuestJoy allows hotels to provide contactless guest experiences. Online check-in, upsell, gathering feedback - all in one system - eliminating the need to purchase multiple platforms.
GuestJoy is a great match for boutique hotels, small chains, all the way up to larger city hotels. It is extremely easy to use and we provide best-in-class support to help you along the way.
Main features:

Online check-in, distributing key codes
Pre and post-stay emails, announcements
Upselling pre-arrival with segmentation
Private surveys - understanding guest issues
Tripadvisor and Google integration
Data & Reports
Browse the best hotel software & services in HotelMinder Marketplace or get in touch with an expert.