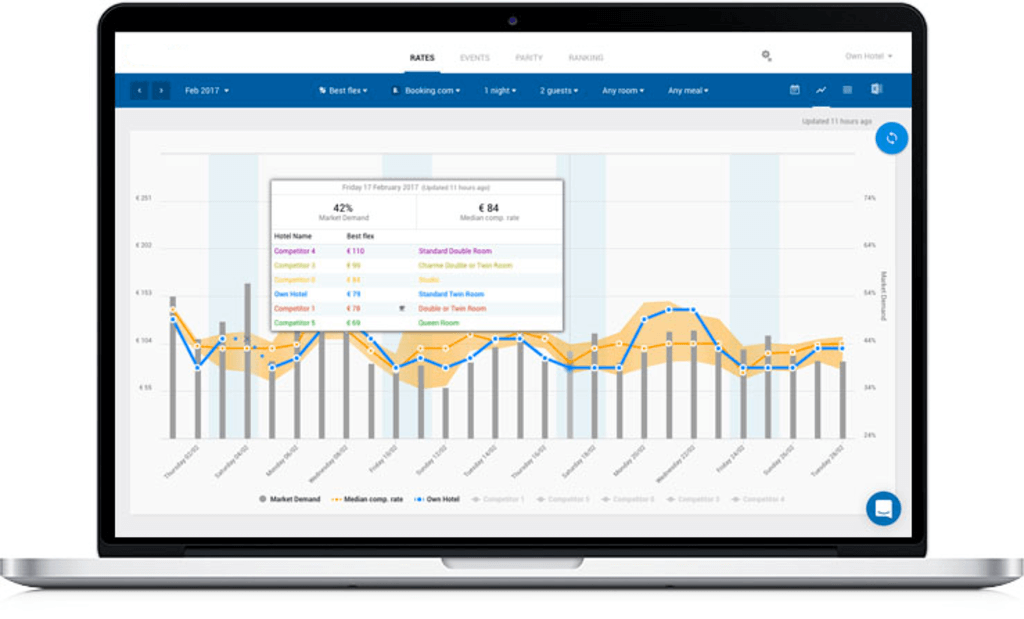 Revenue Management Systems (RMS) allow revenue managers to leverage hotel room supply and real time market data to increase profits and strengthen competitive advantage.
Advanced algorithms will highlight trends and recommends optimal room rates to assist daily yield management updates and general revenue management strategy.
These days most modern Property Management Systems and Channel Managers can directly integrate with Revenue Management Systems to automatically update prices in real time.
At HotelMinder we partner with passionate industry leaders to transform hospitality by providing innovative products and services to properties across the globe.
HotelMinder's team has tested most existing hotel applications on the market, giving us deep insights to help you make the right choice. Taking your specific needs and budget into account, we can help you choose the right Revenue Management System for your business.
Room Price Genie
Website
Simple but amazingly efficient and fully automated solution. The Holy Grail for small to medium sized hotels!
Pricing starts at only 95€ for 15 rooms.
Connections with Siteminder, Clock, BookingFactory, Mews and more.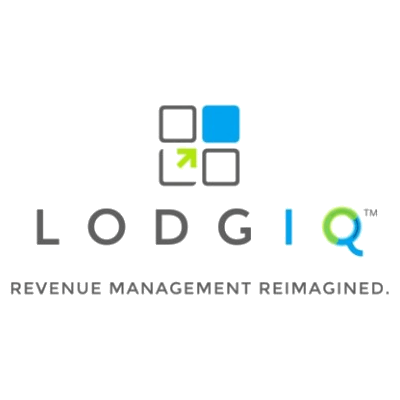 LodgIQ
LodgIQ revenue management technologies extract intelligent revenue insights through the deep analysis of big data to drive informed business decisions and simplify everyday tasks.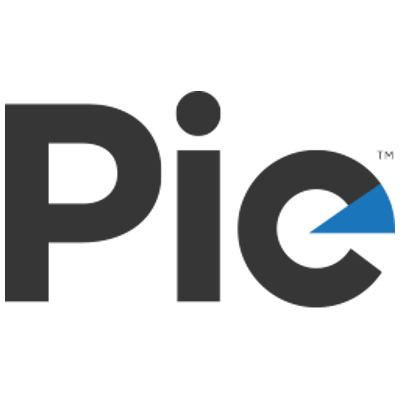 PIE
Website
An integral part of the Cloudbeds suite, PIE is an easy-to-use revenue management tool for small to medium sized independent Hotels.
Sign up for a Demo of Cloudbeds and receive a $50 credit!
Get a Demo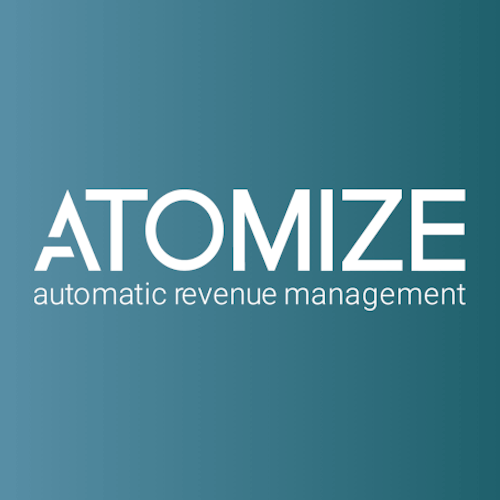 Atomize
Increasing revenue and saving time by automatically setting the optimal price at any given moment, for every room type. Recommended for hoteliers looking for a very customized solution.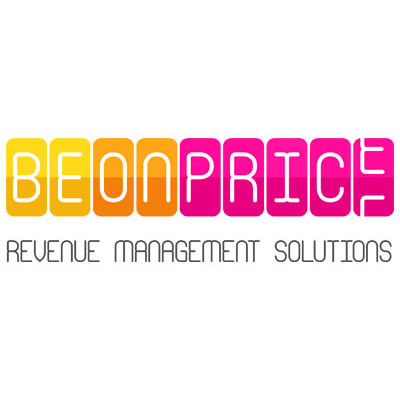 BeOnPrice
A good pricing recommendation engine, for Revenue Managers in need for better reporting and market insight. Integrated with many PMS systems.
Lybra Tech
Website
A real time assistant for all your revenue management needs. For modern Hoteliers interested in machine learning.
Climber RMS
Climber's polished hotel analytics and smart pricing software empowers revenue managers with the information they need to make confident decisions.
It's not easy to find the right solution...
We can help you choose the best application for your hotel according to your needs and budget.
Let's do it!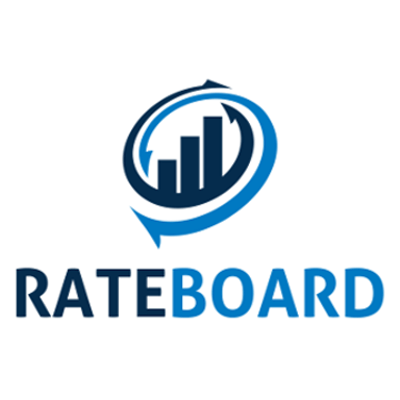 RateBoard
Takes into account the historical and current booking situation, competitor rates, market demand, events, holiday times, weather, guest reviews, and much more.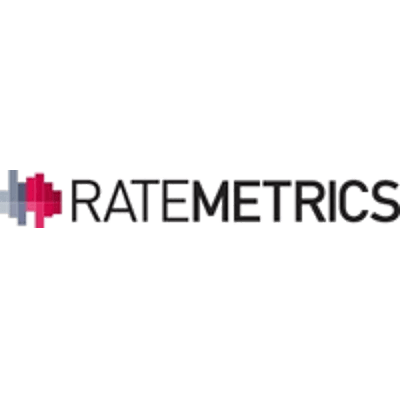 Ratemetrics
Recommended for groups and hotel chains, Ratemetrics offers a powerful API to support fully fledged Revenue Management teams.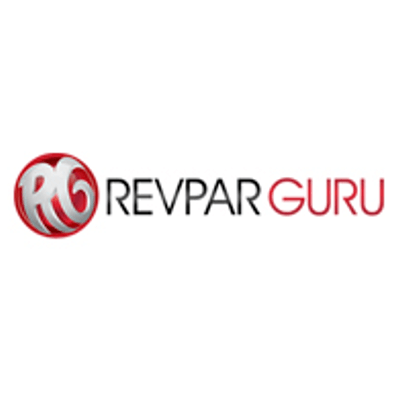 Roomer
Roomer is the new, soon to be released version of the famous RevParGuru Yield Management System.
Note: Not all solutions we work with or/and recommend are listed below. It's because some companies do not like being compared with others. But it doesn't prevent us from recommending them when suitable.