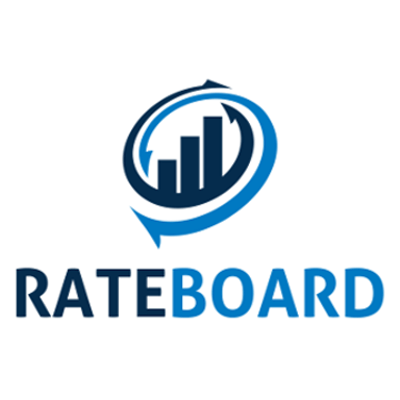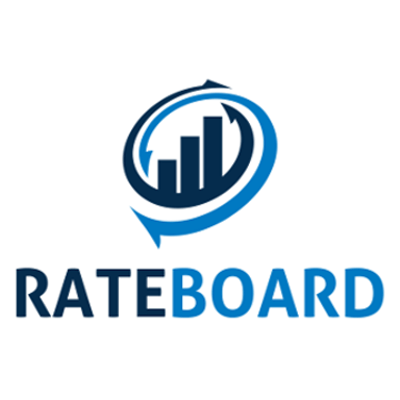 RateBoard
RateBoard
is a HotelMinder Partner
---
Takes into account the historical and current booking situation, competitor rates, market demand, events, holiday times, weather, guest reviews, and much more.
RateBoard - Marketplace Ranking
---
Pricing



---
Discover RateBoard, a HotelMinder Partner
---
RateBoard Alternatives & Competitors
---
Below you can find the 3 most popular alternatives to RateBoard in HotelMinder Marketplace.
18053
3
2
Room Price Genie
Premier Partner
Simple but amazingly efficient and fully automated dynamic pricing solution. The Holy Grail for small to medium sized hotels! Usable with little professional experience.
2026
2
2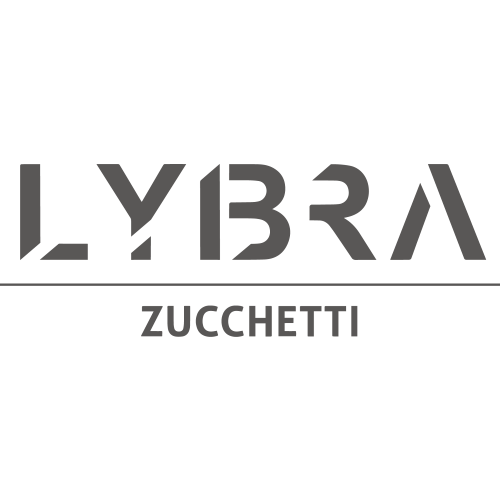 Lybra
Expert Partner
An intelligent assistant for hoteliers to increase revenue thanks to dynamic pricing: Lybra is using big data to determine ideal room rates in real time for accurate Revenue Management.