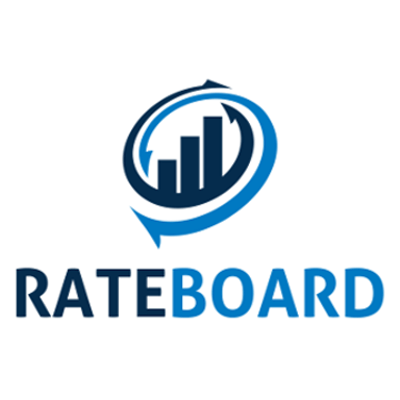 HotelMinder, it's all the resources you need to transform your hotel's digital presence and maximize performance.
Upgrade your Hotel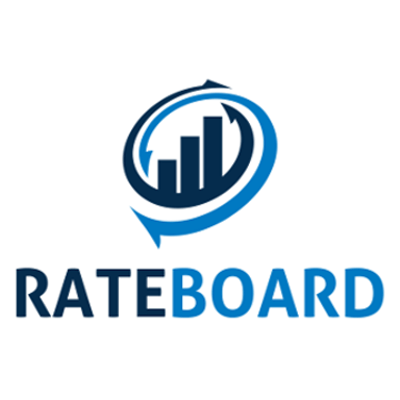 ---
Takes into account the historical and current booking situation, competitor rates, market demand, events, holiday times, weather, guest reviews, and much more.
If you are interested in RateBoard and think they should be listed on HotelMinder Marketplace, let us know by clicking here so that we can inform RateBoard about it!
About RateBoard
---
A Zucchetti company — RateBoard is a revolutionary system to help you implement your Revenue Management strategy.
The software doesn't just suggest the best sales rates for each type of room per day, but also integrates processes such as Forecasts and pick-up and Budget analyses.
By means of our algorithm, the following data are taken into consideration: the situation of current and past reservations, market demand, reviews, events and public holidays, ensuring that the rate suggested is the best possible tariff for your target market.
RateBoard - Recommended For
---
Recommended for small, medium, and large hotels in Europe. Recommended for midscale and upscale properties.
RateBoard - Marketplace Sorting
---
Pricing



---
Alternative solutions to RateBoard on HotelMinder Marketplace
---
We work and partner with passionate industry leaders to transform hospitality and empower ambitious hoteliers across the globe maximize performance, guests satisfaction and coworkers engagement thanks to modern technology and expert know-how.
125168
2
2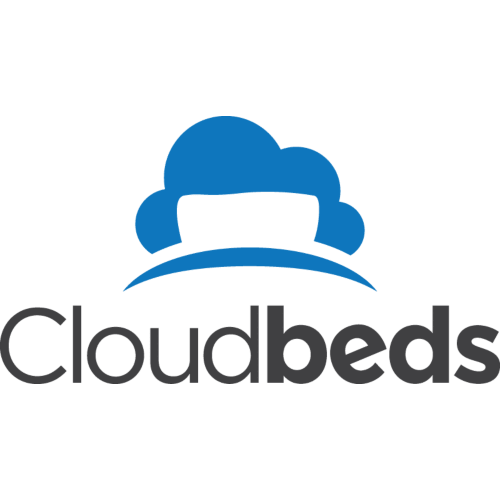 Expert Partner
A powerful system offering small and not so small hotels a lot of functionalities and an ever growing list of integrations thanks to a powerful API.
15290
3
2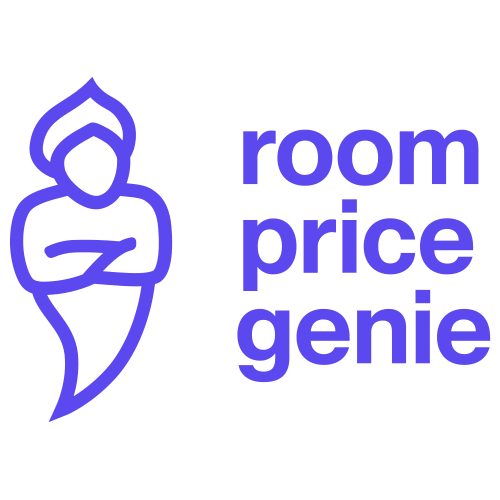 Premier Partner
Simple but amazingly efficient and fully automated dynamic pricing solution. The Holy Grail for small to medium sized hotels! Usable with little professional experience.
4103
2
3
Definitely the most advanced solution existing on the market. Recommended for big hotels, resorts and chains looking for the best solution to manage pricing.
Browse apps & services in HotelMinder Marketplace or discover how we can help you upgrade your hotel.