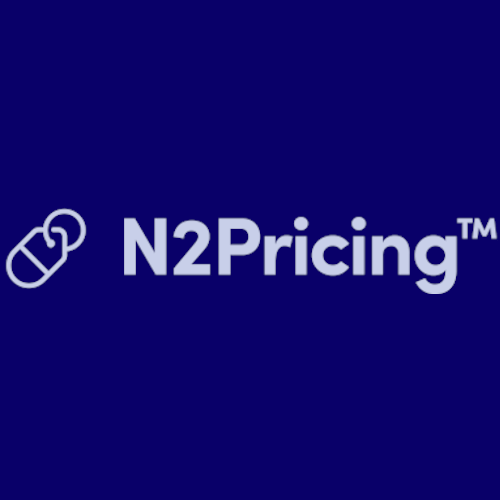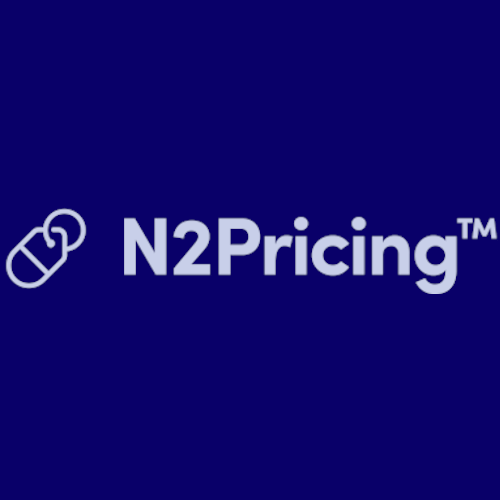 N2Pricing
N2Pricing
is a Premier Partner
---
N2Pricing is a new kind of revenue management system: lower costs, better forecasting, multi-property workflow, and more.
HotelMinder Special Offer — Free consultation with an experienced N2Pricing engineer
---
N2Pricing™ gives hotels a simple yet powerful pricing app to recover faster and win market-share. With enterprise-level analytics, a budget-friendly price tag, and time-saving innovations like near-total automation, multi-property management made easy, and full mobility, N2Pricing™ is designed to be loved by hotels needing to do more with less.
N2Pricing - Recommended For
---
N2Pricing is specifically targeted towards independent mid-scale hotels and independent multi-property groups of hotels, anywhere from 10 to 700 properties
N2Pricing - Pricing
---
Revenue Analytics is able to offer its software at a very competitive price point - especially compared to most legacy systems.
Revenue Management System by N2Pricing
---
N2Pricing is a powerful yet simple Revenue Management System built for hoteliers to efficiently stay on top of their pricing and recover faster in the post-pandemic era. It has been designed to help hoteliers do more work with less effort, being as relevant as possible. N2Pricing runs several times a day to make the most accurate pricing recommendations and to optimize rates 365 days ahead, all this while computing live data.
Compared to more legacy solutions, the software comes with an affordable price tag, enterprise-level analytics, and innovative features like multi-property management, near-complete automation, full mobility, and more.
xN2Pricing offers flexible apps (both desktop and mobile) with real-time alerts. It is built on a modern and secure technology platform and uses the Hospitality Technology Next Generation standards as default. Its server-less and scalable architecture is hosted on AWS, while Single Sign-on and Multi-Factor authentication guarantee both ease of use and security.
Read the full Expert Review of N2Pricing by Revenue Analytics.
N2Pricing Alternatives & Competitors
---
Below you can find the 3 most popular alternatives to N2Pricing in HotelMinder Marketplace.
4103
2
3
Definitely the most advanced solution existing on the market. Recommended for big hotels, resorts and chains looking for the best solution to manage pricing.
2023
2
3
Gamechanger is a Revenue Strategy powerhouse allowing individual sources and room types segmentation with automated insights. Duetto is the leader in fully dynamic room pricing.
124
2
3
An efficient and modern tailored RMS solution using Machine Learning to offer real-time recommendations and forecasting. Ideal for bigger hotels & independent chains interested in cutting edge Revenue Management.