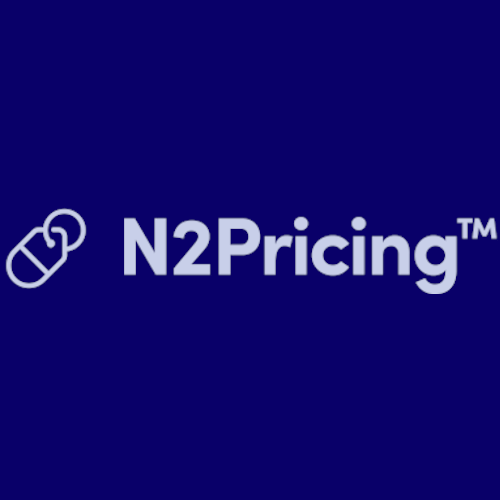 HotelMinder, it's all the resources you need to transform your hotel's digital presence and maximize performance.
Upgrade your Hotel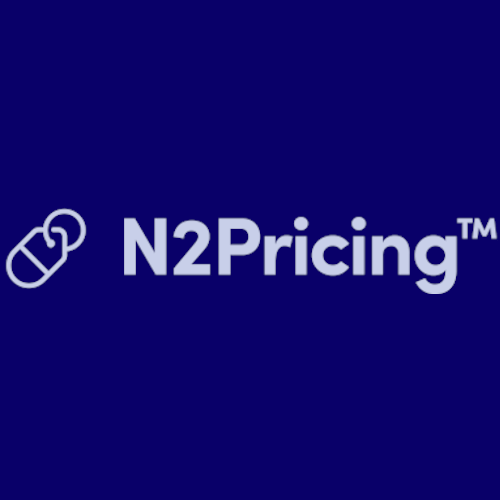 N2Pricing
N2Pricing
is a HotelMinder Partner
---
N2Pricing is a new kind of revenue management system: lower costs, better forecasting, multi-property workflow, and more.
About N2Pricing
---
N2Pricing™ gives hotels a simple yet powerful pricing app to recover faster and win market-share. With enterprise-level analytics, a budget-friendly price tag, and time-saving innovations like near-total automation, multi-property management made easy, and full mobility, N2Pricing™ is designed to be loved by hotels needing to do more with less.
N2Pricing - Recommended For
---
Recommended for large hotels in Europe and North America. Recommended for midscale and upscale properties.
N2Pricing - Pricing
---
Revenue Analytics is able to offer its software at a very competitive price point - especially compared to most legacy systems.
Revenue Management System by N2Pricing
---
N2Pricing is a powerful yet simple Revenue Management System built for hoteliers to efficiently stay on top of their pricing and recover faster in the post-pandemic era.
It has been designed to help hoteliers do more work with less effort, being as relevant as possible. N2Pricing runs several times a day to make the most accurate pricing recommendations and to optimize rates 365 days ahead, all this while computing live data.
Compared to more legacy solutions, the software comes with an affordable price tag, enterprise-level analytics, and innovative features like multi-property management, near-complete automation, full mobility, and more.
N2Pricing offers flexible apps (both desktop and mobile) with real-time alerts. It is built on a modern and secure technology platform and uses the Hospitality Technology Next Generation standards as default. Its server-less and scalable architecture is hosted on AWS, while Single Sign-on and Multi-Factor authentication guarantee both ease of use and security.
Read the full Expert Review of N2Pricing.
N2Pricing - Popularity / Pricing / Ease of Use
---
Pricing



---
Get started with N2Pricing
---
Fill in the form below and we will send your contact details to our partner for a price quote, a demo or a free trial.
N2Pricing special offer, only with HotelMinder!
Free consultation with an experienced N2Pricing engineer
Compare N2Pricing to Alternative Solutions
---
We work and partner with passionate industry leaders to transform hospitality and empower ambitious hoteliers across the globe maximize performance, guests satisfaction and coworkers engagement thanks to modern technology and expert know-how. Compare N2Pricing with:
0
0
0
Rate Wise is a leading revenue management company specialising in cloud based software and yield management consultancy.
10
2
2
Takes into account the historical and current booking situation, competitor rates, market demand, events, holiday times, weather, guest reviews, and much more.
0
0
0
Maximize the performance of your tourist accommodations. With Turbosuite,
your team will be able to optimize the pricing and distribution strategy.
Browse hotel Software & Services in HotelMinder Marketplace; discover our Hotel Management solutions.