How to Choose the Best Revenue Management System for your Hotel
Whether you're the owner of a small hotel, or the revenue manager for a major chain, at some point in time, you'd be looking to maximise business revenue and impact. Therefore, it's imperative to focus on a comprehensive Revenue Management strategy.
With a high quality Revenue Management System (RMS), you can be assured of success.
If you think just purchasing a Revenue Management Software will boost your sales, you're wrong. While it helps a lot in the long run, purchasing is only the beginning of the journey. As it goes with everything, the beginning can't be shoddy, and you need to understand the key benefits, USPs, and shortcomings of the software you're considering.
While buying such an important tool, you shouldn't be investing in the dark.
With my experience in managing clients around the globe, and the fact that they often need help with choosing the right set of tools, I thought I'd give you some important information - an everything to know kind of guide - to help you make an informed choice.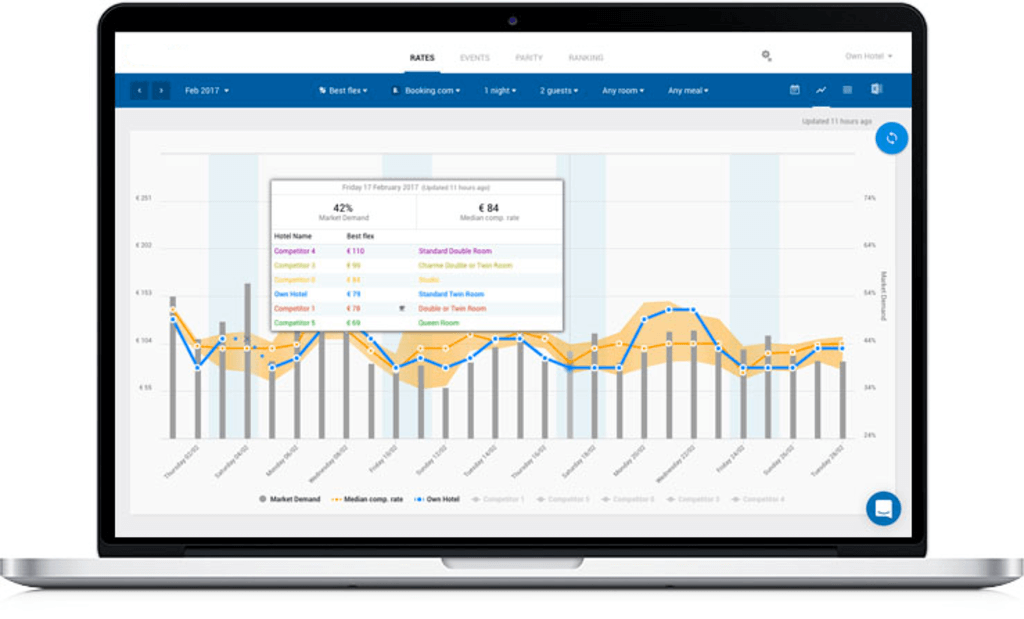 In order to make things easier, I've not considered Rate shopping and market intelligence tools (like: BeOnPrice, OTA Insight, HQ revenue, etc.), which only show the prices of competitor hotels and leave everything else up to you. I've rather detailed some tools that could actually help you devise the right revenue management strategy to boost sales.
I'm sure you'd want to skip right to the part where I answer the most basic question - Which Revenue Management System is the best for my hotel? Trust me, I would have wanted for things to be that simple, but they really aren't. Your choice will depend on several factors, out of which the most important one is the property size:
Big Hotel → 50+ Rooms
Medium Hotel → 16 to 49 Rooms
Small Hotel → 5 to 15 Rooms
Micro Hotel → 1 to 4 Rooms
But regardless of the hotel size, a good Revenue Management Software will put you ahead of the competition, and give you a substantial advantage in attracting more guests.
So, what's the fuss about?
How do you make the choice?
How will the tool help?
Let's dig deeper into the subject for some good understanding.
Disclaimer : If you buy a third-party product or service from this website, HotelMinder may earn a commission. Our editorial team is not influenced by our affiliate partnerships.
What is Revenue Management?
Revenue management is one of the most important concepts in the hospitality industry. With perishable inventory, fixed costs, limited supply and varying levels of demand, it has become even more important in an evolving industry and tough times.
Revenue Management uses available data and analytics to predict demand, leverage strategic decisions, and maximise revenue.
When it comes to hotel owners, revenue management is mostly utilized for selling the right room category to the right customer. For the best cost efficiency, this needs to be done at the right time for the right price via a reasonable distribution channel.
When this is accomplished, the Revenue Management System becomes the most important tool in hotel management to help owners and managers make informed decisions. It's not only backed by data but empirical evidence to optimise hotel business practices.
With a sound revenue management strategy, you can ensure lower costs, ultimately leading to higher revenue.
What is a Revenue Management System (RMS)?
For most hotels, Revenue Management Software is a new addition to the set of tools. With changing times, these systems are becoming more flexible, open, and useful. They not only save a good amount of your time but lead to higher revenue. In fact, with Revenue Management Software, even the smallest hotels can leverage dynamic pricing!
Revenue Management Systems consider many important data points, including customer demand, market supply, and internal data. This information is used to calculate the right price for the rooms. It helps you optimise pricing across distribution channels from a single central dashboard.
In the simplest form, a Revenue Management System recommends the right prices, and allows you to update the inventory accordingly. It also sends updates to the Channel Manager or Property Management System. Most importantly, you're able to use the power of technology to automate time consuming processes, leading to higher efficiency in business operations.
A good Revenue Management System uses the data provided and a set of complex algorithms to conduct real-time analysis of the market and demand.
With many Revenue Management Systems available for hotel owners and property managers, there's no such thing as the 'best choice'. There isn't a one-size-fits-all approach.
Therefore, this article aims to help you refine and narrow down certain choices, depending on the specific characteristics of your hotel and target audience.
Are you looking to:
Optimize occupancy, revenue or ADR?
Upgrade your software stack?
Solve a distribution or tech issue?
Improve your hotel online marketing?
Get in touch today!
Are you looking to:
Optimize occupancy, revenue or ADR?
Upgrade your software stack?
Solve a distribution or tech issue?
Improve your hotel online marketing?
Book a Meeting Today
What are the benefits of using a Revenue Management System?
It goes without saying that a high quality Revenue Management System can help you calculate ideal room rates. You can use the software to adjust rates in real-time, consider projections of future profit and demand, and get crucial information about competitors. Overall, these details can help you adopt a strategic approach to maximise revenue.
Regardless of the size of your hotel, the main reason why a Revenue Management System is important is the ability to perform complex calculations quickly, efficiently, and accurately. It's the perfect tool to assess real-time market data, which is impossible to replicate manually. Most importantly, unlike the staff on duty, the tool works 24/7, 365 days a year.
While a Channel Manager makes it simple to distribute availability and prices to the different Online Travel Agencies a hotel sells inventory on, a Revenue Management System makes it even easier to adjust prices across channels simultaneously. Once everything is connected, there's no need to log in to each tool manually.
As a result, you're able to improve key performance indicators, such as RevPar, also called the Revenue per Available Room. The calculations made by the software determine ideal rates by day, audience, and room type, instantly adjusting prices across distribution channels from a single dashboard. It also has a positive impact on your hotel's GOPPAR (Gross Operating Profit per Available Room).
Contrary to popular belief, Revenue Management Systems are even more important in smaller hotels, since fewer rooms require you to maximise revenue for each room. In larger hotels, it's an essential tool, since it's almost impossible to manually handle the workload of revenue management, which could eventually result in more errors and poorer decisions.
What are the Top Revenue Management System Features?
Revenue Management Systems are full-fledged software packages, which come with a wide range of features and functions. While we've listed the most important ones, don't forget to take a look at this detailed article about the best RMS Solutions of 2023.
Integration into Your Tech Ecosystem
A Revenue Management System should integrate well with a wide range of applications, including Property Management System, Channel Manager, and Website Booking Engine.
While it's not necessary to connect the RMS with everything, you need to make sure all the prices get updated from a single place. Two systems should be able to communicate with each other and share data without disruptions.
Individual Channel Management
The Revenue Management System should allow you to optimise pricing across distribution channels through the Channel Manager. With a high quality RMS, you're able to leverage per channel pricing, discount prices, commissions, and generally optimise pricing opportunities to maximise revenue.
Open & Dynamic Pricing
A solid RMS lets you price distribution channels and room types independently of each other. While it's always better to set BAR pricing as a guide to manage room rates, the software should be able to calculate and suggest rates dynamically.
Additionally, it should be able to leverage complex algorithms, current market data, past performance data, and other crucial information to offer optimal room pricing.
Automated Rates Updates
With a lot of manual workload, revenue managers aren't able to work effectively and efficiently. With a good RMS at their disposal, managers and owners can automate routine tasks, such as uploading rates to Channel Managers. Ideally, your revenue management strategy should be running on autopilot. At the same time, it should be controlled with minimal scope for erroneous rates.
Are you looking to:
Optimize occupancy, revenue or ADR?
Upgrade your software stack?
Solve a distribution or tech issue?
Improve your hotel online marketing?
Get in touch today!
Are you looking to:
Optimize occupancy, revenue or ADR?
Upgrade your software stack?
Solve a distribution or tech issue?
Improve your hotel online marketing?
Book a Meeting Today
Monitoring Competitors
With proper monitoring of the competitors' rates, you're able to adjust your own pricing accordingly. A good RMS is able to find competitors' pricing on OTAs, track the price trends, and report the information in real-time. This helps you make price adjustments swiftly, allowing you to attract budget-conscious guests.
A lot of Revenue Management Systems come with a built-in rate shopping feature, allowing you to check room rates of other similar hotels in the area.
Data Collection
If you're able to securely collect and store data, you're at an advantage to know exactly what's been working for your property.
In order to adjust pricing or make crucial decisions about inventory, you should be able to leverage accurate and extensive data.
It's always better to choose a Revenue Management System that collects, stores, and organizes data from across business operations, and provides everything in the form of easily understandable reports, charts, and graphs.
Intelligent Reporting, Monitoring & Alerting
A high quality RMS learns to automatically notify you about various things that could or should require your attention. This includes drops in important KPIs, special events influencing sales, or actions you could take to improve RevPar.
It's pointless to use a Revenue Management Software without Intelligent Reporting. The platform should be able to build, export, and share important data, providing you with more time to focus on strategic decisions. These could include insights and KPIs, including RevPAR, occupancy rates, average daily rates, etc.
Forecasting & Revenue Estimations
Last but not least, apart from displaying historical data to help you set room pricing, a good RMS provides estimates for both the profit and the revenue you're likely to generate with the current strategies. This allows you to consider alternative strategies to maximise sales.
Your Revenue Management System should allow you to identify the most lucrative up-sell opportunities, and even send out an email campaign to promote them.
To get full access to the content of this article, download our comprehensive guide: How to Choose the Best Revenue Management System for your Hotel, including:
Best Revenue Management System for Big Hotels
Best Revenue Management System for Medium Hotels
Best Revenue Management System for Small Hotels
Best Revenue Management System for Micro Hotels, Apartment Groups & Short Term Rentals
Download your free guide here
---
---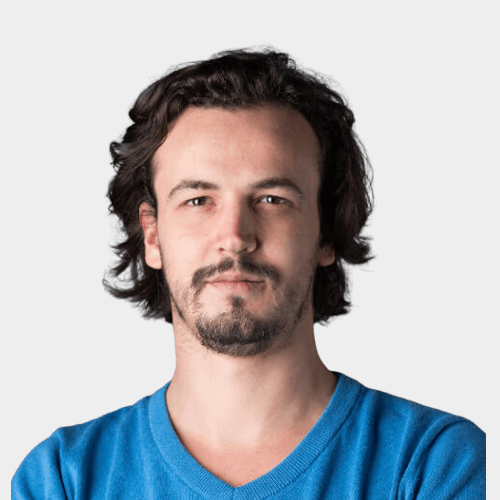 With years of experience in assisting hoteliers manage operations or opening up innovative hotels across the world, Benjamin has been a trusted name in the hospitality industry, and is well known for his knowledge and expertise in European markets.
---
Maximize your hotel performance with HotelMinder
HotelMinder is a leading consulting agency for hoteliers to maximize business performance with hands-on advisory & project management services; a free and unbiased hospitality knowledge platform with Tech, Marketing, Revenue and Operational content; and a marketplace for professionals from all over the world to find hospitality specific software and services that best match their vision and requirements.
Browse Academy
---
Find the best technology and expert services for your hotel business.
---
Trending Hotel Technology Content
Check out the latest Insights, News and Articles from our team and industry leading partners.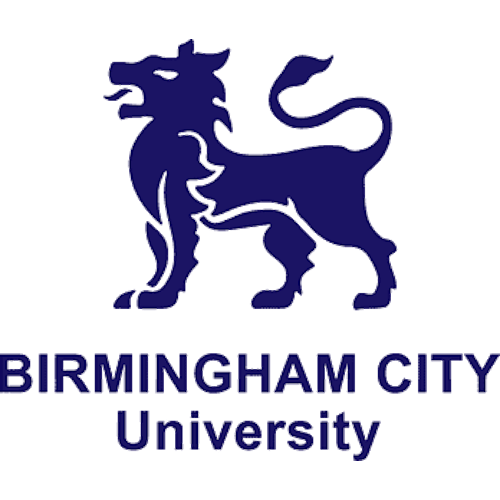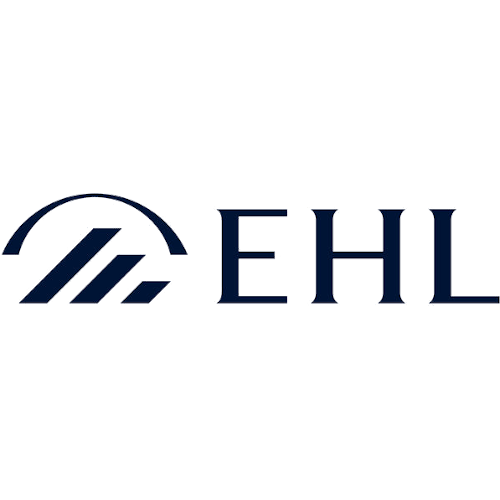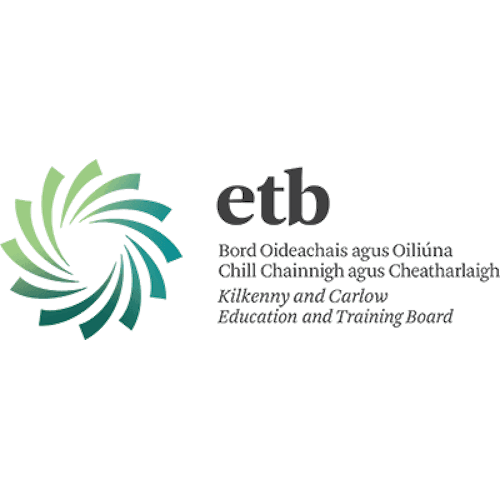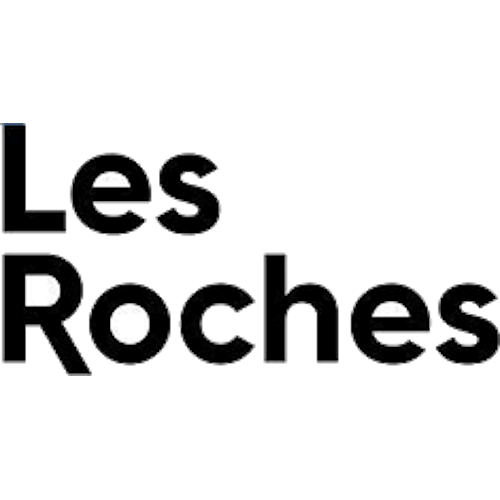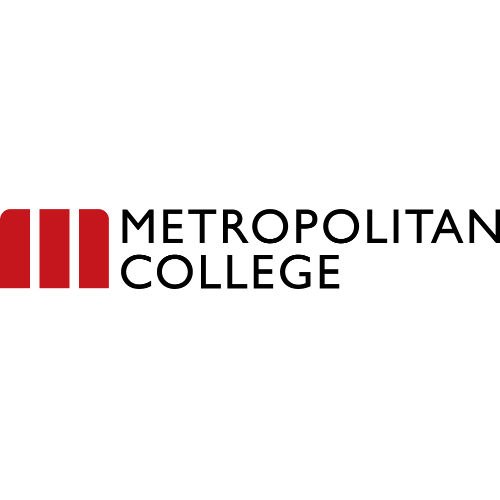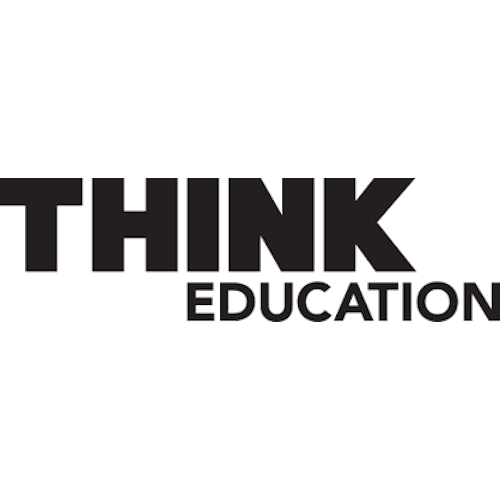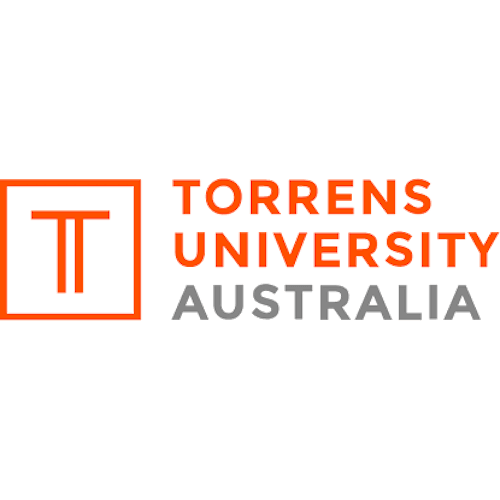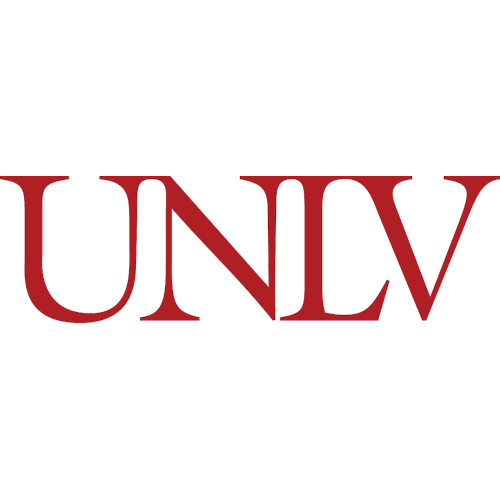 Read more insightful articles written by our partners in HotelMinder's Open Hospitality Academy.
Upgrade your hotel with HotelMinder

Firstly, we assess

We evaluate objective(s), defining opportunities and setting goals.

Then, we plan

We make a plan detailing what should be done to help reach set goals.

Finally, we make it happen

We implement change, as planned, within set timeline and budget.