Upselling Software
Marketplace
An upselling software gives you the ability to get higher spend from the same guest by offering add-on or valuable services. It helps you deliver these services to the right guests at the right time at the right price. If executed properly, it can have a major positive impact on your hotel's sales and revenue.
We empower hoteliers with modern technology & expert know-how.
HOT We can help you find the right solution for your hotel needs and budget.
Which one is the best for YOUR hotel?
We're Experts in helping ambitious hoteliers improve key metrics with modern technology and expert know-how.
We can help
6075
3
2
Premier Partner
A Fully No Touch-compliant on-property solution targeting higher guest engagement. With this virtual check-in system in place, ensure no touch communication, payments, orders, etc.
10000
3
2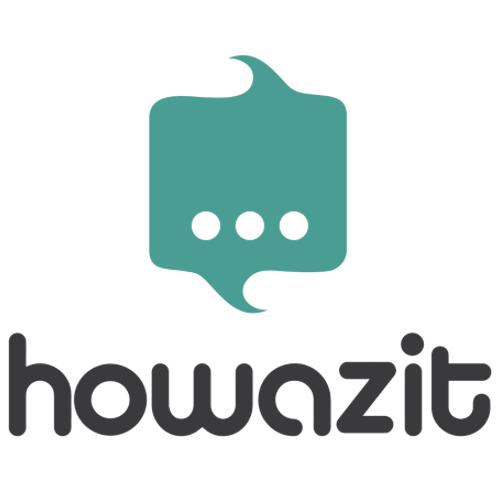 New
Premier Partner
A customer engagement platform used by hotels to constantly improve guest's experience, using digital transformation. Feedback collection, live chat, mobile web app and more.
3
2
3
Oaky drives incremental revenue and enhances the guest experience through targeted pre-arrival upselling - trusted partner by hotels across 60 countries.
10000
2
2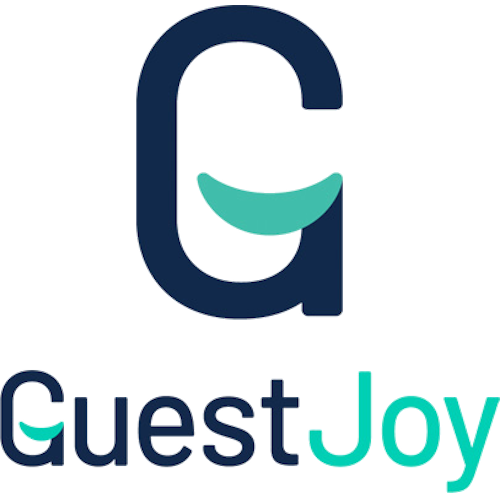 New
GuestJoy provides an all-round digital guest experience for hotels of all sizes from online check-in to upselling & gathering valuable customer feedback.
10000
2
2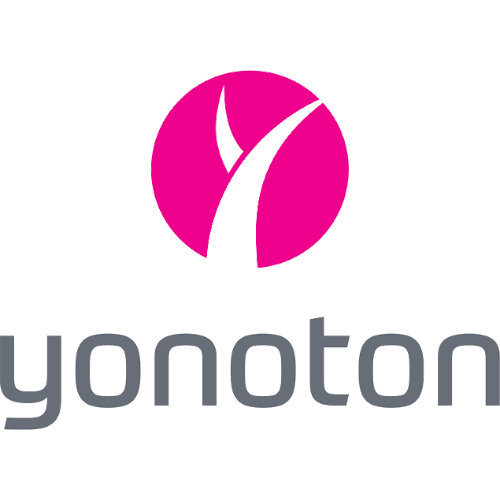 New
Premier Partner
A revenue driven SaaS platform for managing all your digital needs, from ordering and purchasing to contactless check -in, room service & 250 more features.
0
0
10
Are you ready to become an HotelMinder Partner? Discover our Partnership Program:
A Fair & Honest Platform
We don't Rank, we Match
Simple and Easy to Join
Qualified Leads Only
Why Do You Need an Upselling Software for your Hotel?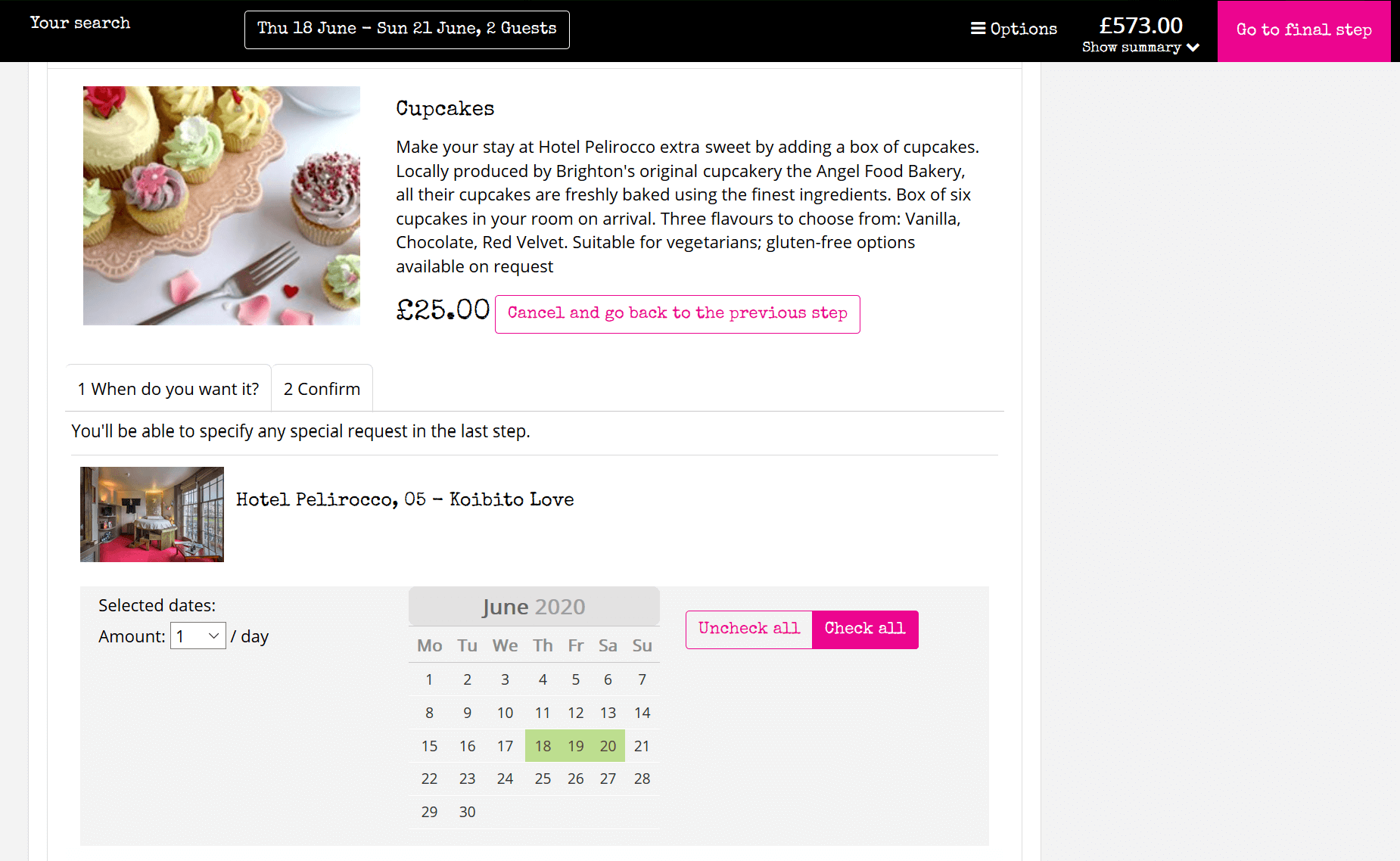 Upselling is an excellent way to improve guest experience and earn higher revenue without trying too hard. A good upselling software not only helps you sell ancillary services, but allows tracking and monitoring of additional revenue. This lets you make informed choices about business decisions and strategies.
While a lot of hotels already have an upselling program in place, it is usually limited to the check-in experience. Unfortunately, no one wants to be 'sold' something right after reaching the property. An automated system is more effective and efficient, allowing your staff to sell upgrades and add-on services pre-arrival.
How to Get Started with an Hotel Upselling Software?
Upselling is the perfect way to improve guest experience and increase revenue via ancillary services and paid upgrades. With a reliable upselling software, you can earn additional revenue without coming across as 'salesy'. If you are ready to get started, this would be a good time to seek some guidance.
Start with a Consultation with a HotelMinder Expert
HotelMinder has a global team of experts working in the hospitality industry for many years. Our combined experience in operations, sales, marketing, and technology helps us guide our partners to the best tools and solutions available to increase revenue. We take a comprehensive approach to deliver on our promises, and offer multiple solutions, depending on partner budget, requirements, objectives, and goals.
Tailored Hotel Management — our affordable and comprehensive tailored management service is designed for small and medium sized independent hotels and hotel chains to help them achieve defined objectives.
Planning & Implementation — we help you set up the right objectives, define needs, upgrade your existing technology solutions, start marketing campaigns, give insights on current industry trends, conduct audits of your property's technology and operational status, and provide a comprehensive roadmap to achieve goals.
Partial or Complete Health Audit — our health audits offer a holistic view of your hotel marketing, operations, strategy, and technology. Assessed by industry experts, our audits help you get strategic data of business KPIs, tailored to your specific requirements.
1-to-1 Expert Session — indulge in a consulting session with experienced hospitality consultants, including HotelMinder's Co-founders. The rich expertise and a talented pool of industry veterans can help you start a new project, choose an application or service, solve a problem, or get insights on marketing, revenue, operations, and technology.
When you get started with HotelMinder, we guide you to the right path, manage the project, tailored to the category of services you require. With a detailed Planning & Implementation phase, we make sure all your expectations our met in the most efficient and timely manner.
At HotelMinder we partner with passionate industry leaders to transform hospitality by providing innovative products and services to properties across the globe.
Taking your specific needs and objectives into account we will help you, the hotelier, maximize performance & satisfaction.
We solve complex problems
with simple solutions.
Talk to us
About HotelMinder Marketplace
Partners listings are sorted as per overall performance and is free from any bias. 'Popularity' is calculated regularly and reflects our Partners performances with a clicks to leads to conversions ratio. 'Ease of use' and 'Pricing' are set by us after reviewing products and/or information provided by partners & users.
If you buy a third-party product or service from this website, HotelMinder may earn a commission. We use this source of revenue to maintain this marketplace and create educational content. Our editorial team is not influenced by our affiliate partnerships.
HotelMinder partners with many brands, but makes no claims upon their trademarks. All trademarks contained herein belong to their respective owners and registrants.