Comparison of the best Hotel Upselling Software
An upselling software gives you the ability to get higher spend from the same guest by offering add-on or valuable services. It helps you deliver these services to the right guests at the right time at the right price. If executed properly, it can have a major positive impact on your hotel's sales and revenue.
We empower hoteliers with modern technology & expert know-how.
HOT We can help you find the right solution for your hotel needs and budget.
Which one is the best for YOUR hotel?
We're Experts in helping ambitious hoteliers improve key metrics with modern technology and expert know-how.
We can help
Why Do You Need an Upselling Software for your Hotel?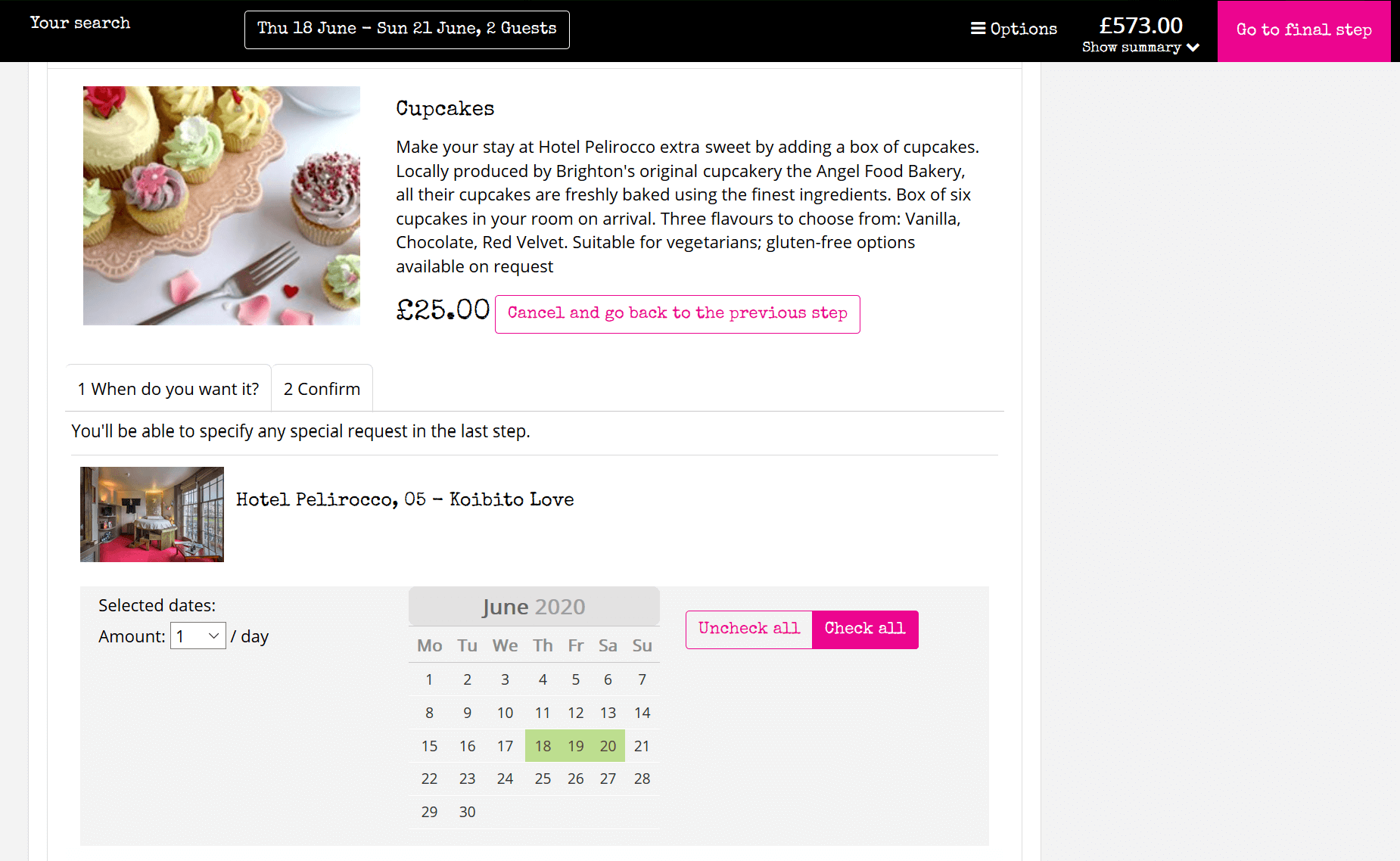 Upselling is an excellent way to improve guest experience and earn higher revenue without trying too hard. A good upselling software not only helps you sell ancillary services, but allows tracking and monitoring of additional revenue. This lets you make informed choices about business decisions and strategies.
While a lot of hotels already have an upselling program in place, it is usually limited to the check-in experience. Unfortunately, no one wants to be 'sold' something right after reaching the property. An automated system is more effective and efficient, allowing your staff to sell upgrades and add-on services pre-arrival.
How to Get Started with an Hotel Upselling Software?
Upselling is the perfect way to improve guest experience and increase revenue via ancillary services and paid upgrades. With a reliable upselling software, you can earn additional revenue without coming across as 'salesy'. If you are ready to get started, this would be a good time to seek some guidance.
Read more about: Upselling Software
4 Tips on Upselling at Your Hotel to Increase Revenue
Upgrade your business with HotelMinder

Firstly, we assess

We evaluate objective(s), defining opportunities and setting goals.

Then, we plan

We make a plan detailing what should be done to help reach set goals.

Finally, we make it happen

We implement change, as planned, within set timeline and budget.
About HotelMinder Marketplace and its Partners
Partners listings are sorted as per overall performance and is free from any bias. 'Popularity' is calculated regularly and reflects our Partners performances with a clicks to leads to conversions ratio. 'Ease of use' and 'Pricing' are set by us after reviewing products and/or information provided by partners & users. If you buy a third-party product or service from this website, HotelMinder may earn a commission. We use this source of revenue to maintain this marketplace and create educational content. Our editorial team is not influenced by our affiliate partnerships.
HotelMinder partners with many brands, but makes no claims upon their trademarks. All trademarks contained herein belong to their respective owners and registrants.