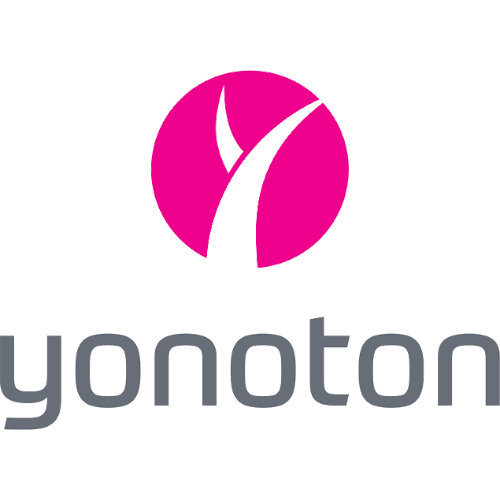 HotelMinder, it's all the resources you need to transform your hotel's digital presence and maximize performance.
Upgrade your Hotel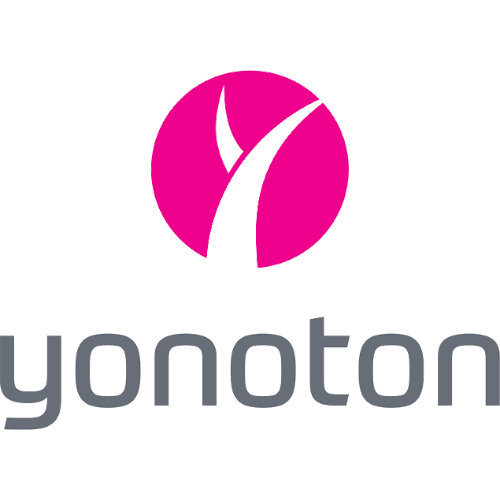 Yonoton
Yonoton
is a HotelMinder Partner
---
A revenue driven SaaS platform for managing all your digital needs, from ordering and purchasing to contactless check -in, room service & 250 more features.
About Yonoton
---
Yonoton is a true omnichannel digital platform offering venues the chance to reduce costs and to increase revenue by allowing guests to order and purchase through hotel's own branded app, webshop, self-service kiosks or NFC-chips. Giving them a contactless guest experience. Whilst the venue or resort can communicate, engage & market to guests before, during & after their visit.
Yonoton HQ in Helsinki, Finland work with some of the worlds largest brands including Sodexo and Compass Group across the Nordics. In January 2021 was launched in the UK and Ireland.
Yonoton - Recommended For
---
Recommended for large hotels in Europe. Recommended for economy, midscale and upscale properties.
Yonoton - Pricing
---
From €500 to €1000 per venue and per month.
Yonoton - Popularity / Pricing / Ease of Use
---
Pricing



---
Get started with Yonoton
---
Fill in the form below and we will send your contact details to our partner for a price quote, a demo or a free trial.
Compare Yonoton to Alternative Solutions
---
We work and partner with passionate industry leaders to transform hospitality and empower ambitious hoteliers across the globe maximize performance, guests satisfaction and coworkers engagement thanks to modern technology and expert know-how. Compare Yonoton with:
8261
2
3

Partner
Mews is an innovative hospitality cloud that empowers the modern hotelier to improve performance, maximize revenue, and provide remarkable guest experiences.
2330.125
2
2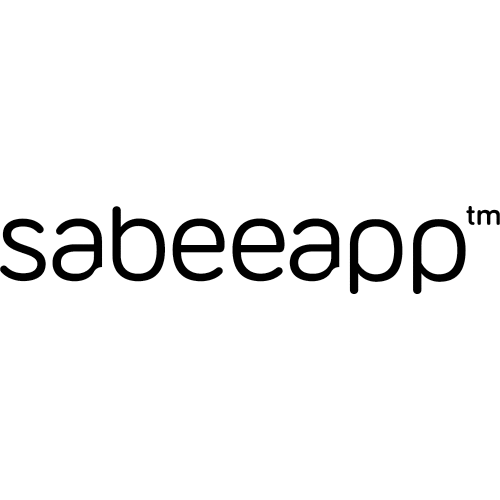 Premier Partner
All-in-one system for small to medium sized hotels: reliable, easy to use - and amazing support! Price starting at just 89€ per month for up to 9 rooms.
3585.5
2
2
A Fully No Touch-compliant on-property solution targeting higher guest engagement. With this virtual check-in system in place, ensure no touch communication, payments, orders, etc.
Browse hotel Software & Services in HotelMinder Marketplace; discover our Hotel Management solutions.