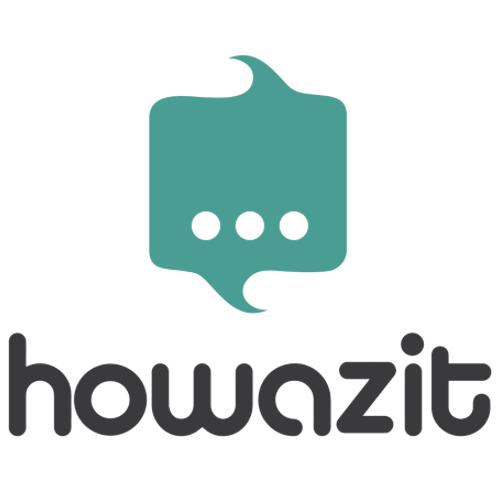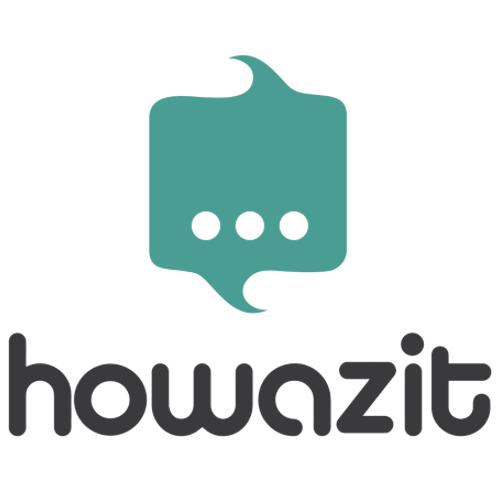 Howazit
Howazit
is a Premier Partner
---
A customer engagement platform used by hotels to constantly improve guest's experience, using digital transformation. Feedback collection, live chat, mobile web app and more.
HotelMinder Special Offer — 25% Discount for the first 3 months of service
---
Howazit is a cloud-based, highly configurable, pro-active guest engagement platform, used by hotels to digitally transform their guest's experience.
Howazit turns every touchpoint across the customer journey into an engagement opportunity and is easy to integrate to any third-party partner.
Leveraging happy customers for brand advocacy, loyalty, and more sales, while reducing operating costs and increasing the bottom line.
Howazit - Pricing
---
Monthly fee of €100 per product. One time setup costs of €150.
Howazit Alternatives & Competitors
---
Below you can find the 3 most popular alternatives to Howazit in HotelMinder Marketplace.
2136
2
2
GuestJoy provides an all-round digital guest experience for hotels of all sizes from online check-in to upselling & gathering valuable customer feedback.
10024
3
2
New
Premier Partner
Guest Connexxion is a digital communication platform designed for hotels and resorts to provide great customer service before, during and after a guest's stay.
63
3
2
Asksuite is a reservation chatbot and service channel management focused on increasing direct bookings and central reservation productivity. It just won Hotel Tech Award 2020 on the Chatbot category.