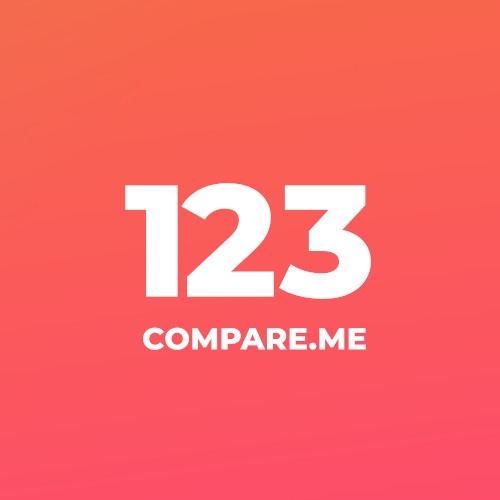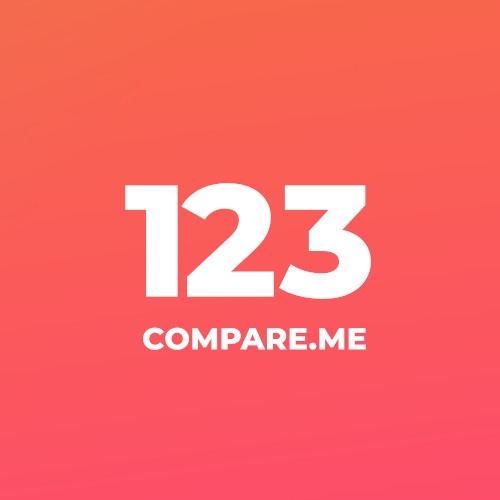 123compare.me
123compare.me
is a HotelMinder Partner
---
A rate comparison widget allowing visitors to compare your direct price with your price in main OTAs without leaving your website.
123compare.me special offer, only with HotelMinder!
Sign up & get 3 months use for free - without commitment
---
Rate Comparison Widget
This widget allows your visitors to compare the direct hotelroom rate with hotel prices on various OTAs without leavingyour website. Show your visitors that they will always get abetter deal on the hotel website – best price guaranteed,benefits and perks for the direct booking and seamlessbooking process.
Cart Recovery
This tool keeps visitors on the hotel website and encouragesvisitors to finish the booking process. Depending on thehotel's targets the Cart Recovery pop-up might include RateComparison information, Urgency Message orAuto-applicable Promo Code.
SMASH
SMASH (Smart Messaging Assistant) tools help to create abeautiful fully personalized marketing campaign andcustomize unique booking experience for every visitor.Disregarding current hotel objectives SMASH will increasethe conversion rate and average booking value. Possiblegoals might vary from highlighting unique selling points ofthe hotel to increasing sells, as well as promoting a hotelloyalty program and providing valuable information for thevisitors, and creating a sense of urgency.
123compare.me - Recommended For
---
Recommended for medium and large hotels in Europe. Recommended for economy and midscale properties.
123compare.me - Marketplace Ranking
---
Pricing



---
123compare.me - Pricing
---
Depending on the size of the hotel and the package.
Upgrade your hotel with HotelMinder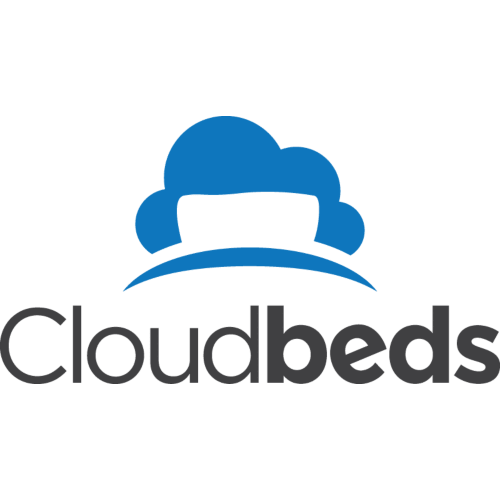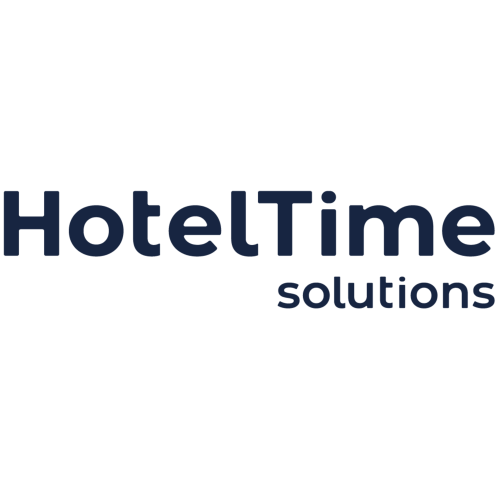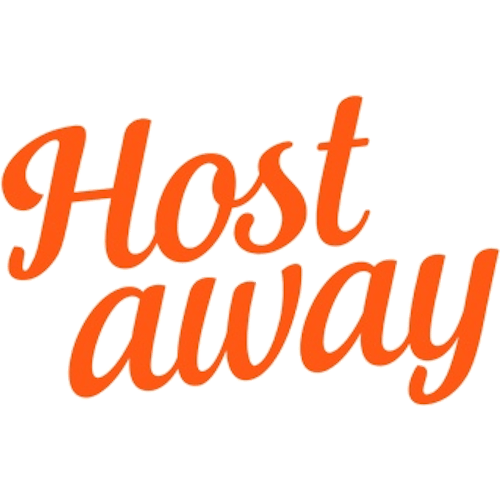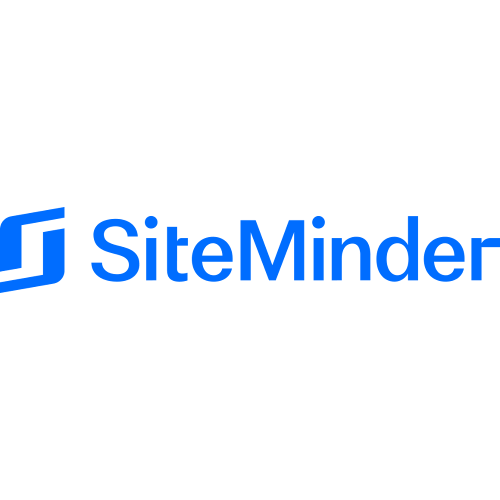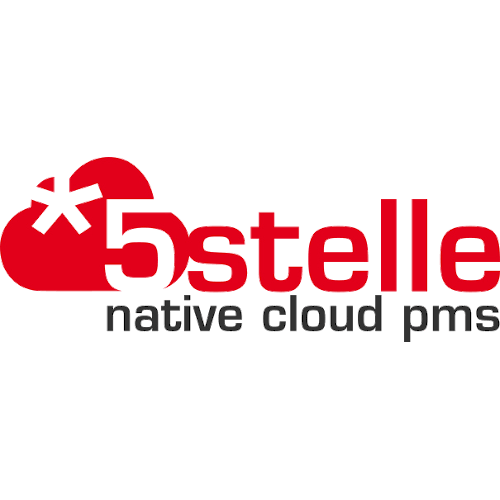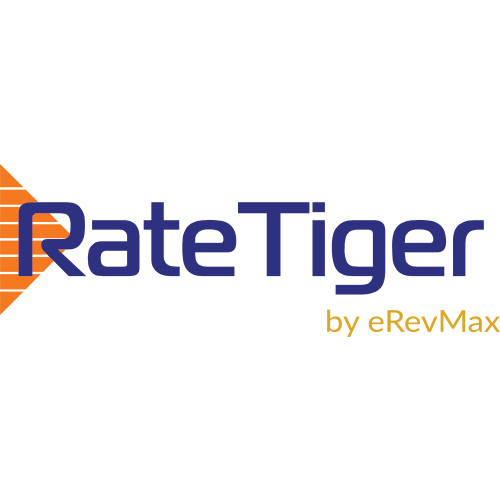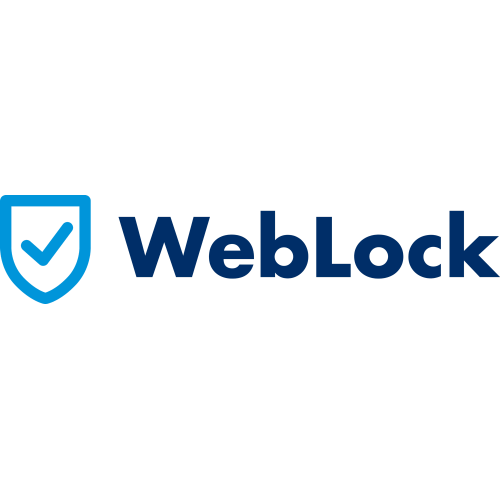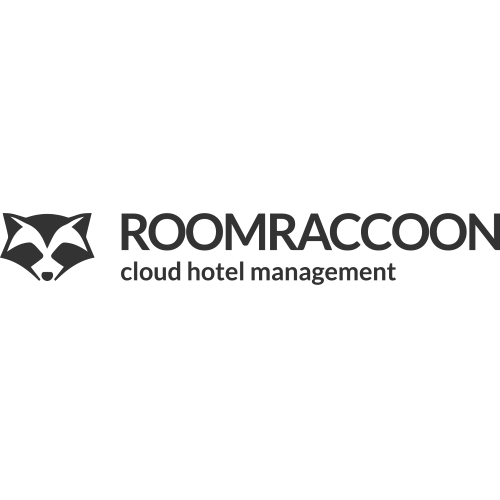 We work and partner with passionate industry leaders to transform hospitality and empower ambitious hoteliers across the globe maximize performance, guests satisfaction and coworkers engagement thanks to modern technology and expert know-how.