Enhance Guest Experience with Hotel Chatbots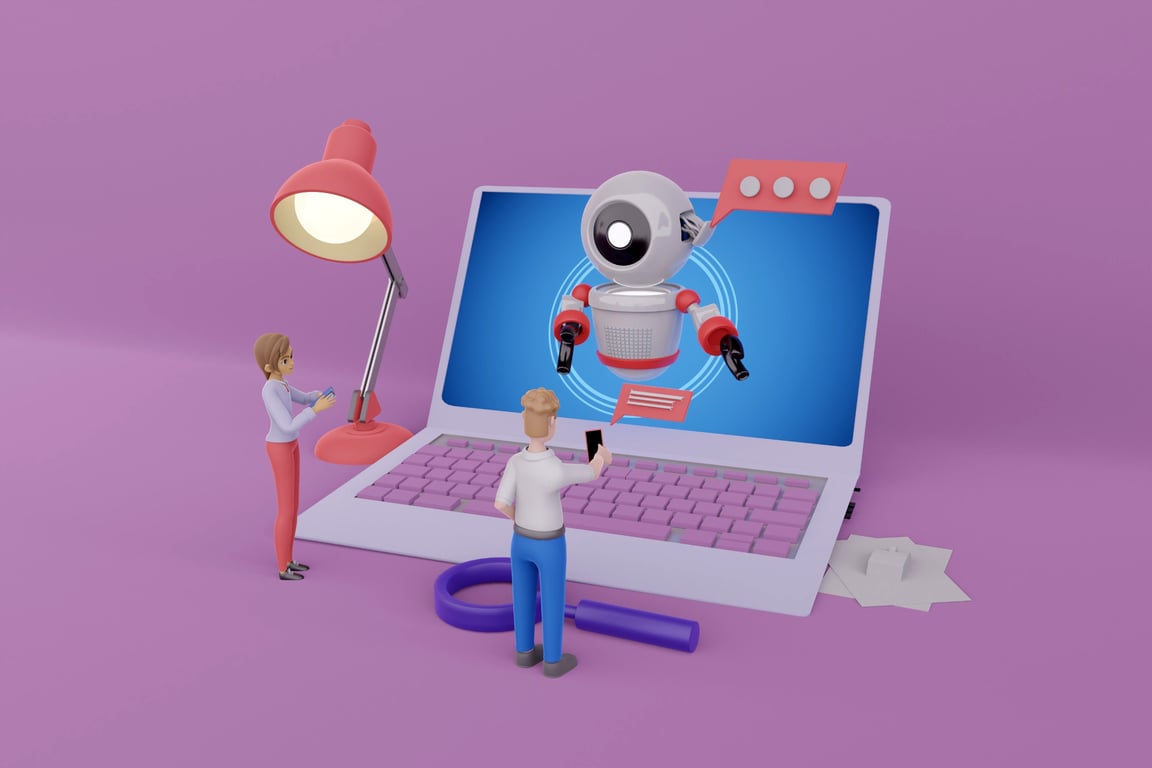 In today's fast-paced world, the importance of hotel chatbots cannot be understated. As technology revolutionizes every aspect of our lives, the hospitality industry is no exception. With the advent of chatbots in the hospitality industry, hotels are stepping up their game, delivering efficient services and setting new standards in guest satisfaction.
Chatbots in hotels serve as a digital concierge, operating 24/7 to meet the demands of guests. The versatility of these hospitality chatbots spans from resolving typical guests queries such as accepting room service requests, facilitating check-ins and check-outs, providing local information, etc. The effectiveness and user-friendliness that hotel chatbots offer position them as a crucial component in the modern hospitality technology stack.
Among the myriad of options available, finding the best hotel chatbot for your establishment can be a daunting task. But worry not, as our platform at HotelMinder helps you choose the ideal chatbot for your hotel. Our list of trusted vendors promises to provide chatbots that will exceed your expectations, making guest experiences memorable.
We empower hoteliers with modern technology & expert know-how.
HOT We can help you find the right solution for your hotel needs and budget.
Which one is the best for YOUR hotel?
We're Experts in helping ambitious hoteliers improve key metrics with modern technology and expert know-how.
We can help
1751
2
2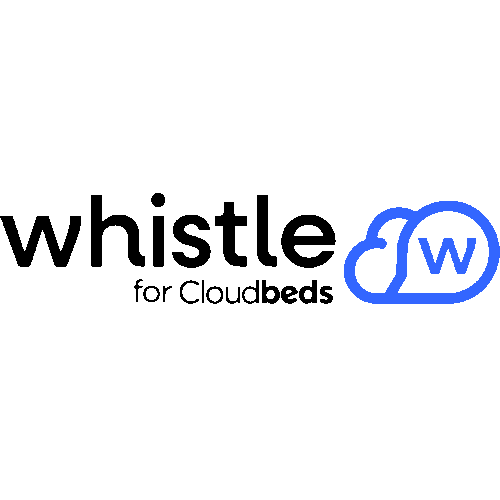 Whistle for Cloudbeds is an enhanced guest engagement solution that gives lodging businesses the tools to drive incremental revenue, increase guest satisfaction, streamline internal operations and deliver more meaningful contact and customized interactions throughout the entire guest journey from discovery to post-stay.
SPECIAL OFFER — Sign up for a demo and receive $100 of free credit!
350
3
2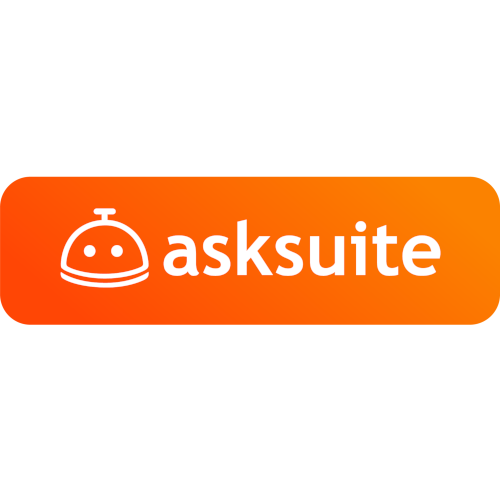 Asksuite is a reservation chatbot and service channel management focused on increasing direct bookings and central reservation productivity. It just won Hotel Tech Award 2020 on the Chatbot category.
44
0
0 HDB is the new generation premium call center with 24/7 multilingual sales representatives to assist travelers and generate direct sales for hotels.
23
0
0 Easyway is a hotel communications platform that integrates with all commonly-used messaging apps. Talk with your guests whenever and wherever.
7
0
0 HiJiffy's AI-powered conversational virtual agent is an omnichannel solution available to provide instant replies, streamline queries and perform bookings .
1
0
0 Book Me Bob Chatbot engages, nurtures, converts, and supports your customers across the most commonly used messaging channels.
1
0
0 AI-powered Hotel chatbot and instant communication platform for Hotels - Increase direct booking with the best hotel chatbot by Quicktext.
1
0
0 The ever blooming hospitality industry is one of the major contributors to the economy of developed and developing countries and with the introduction of IT .
The Power of Chatbots in the Hospitality Industry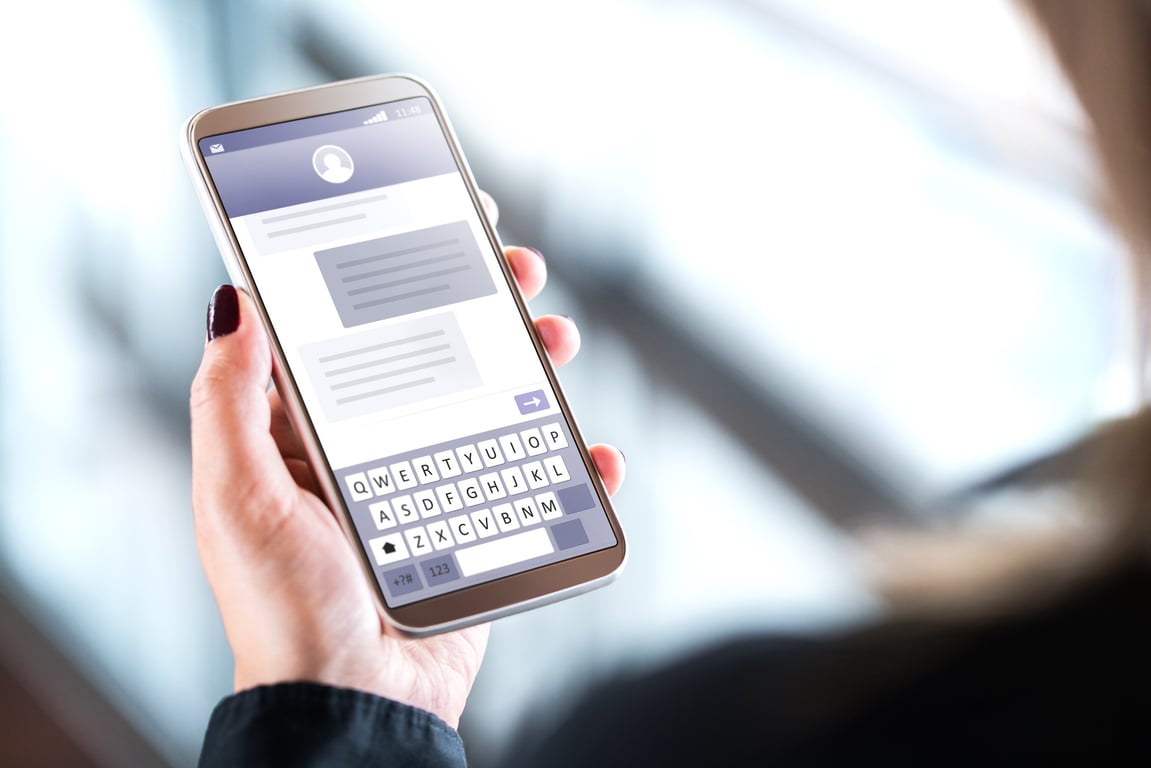 In the hospitality industry, customer service is witnessing a dramatic transformation, primarily driven by the widespread deployment of chatbots. These digital assistants are fueling a paradigm shift in how hotels operate and interact with their guests, delivering round-the-clock and tailored services that include, but are not limited to, room reservations, facility requests, or providing information about local tourist spots.
The distinguishing attribute of these digital helpers lies in their inherent capacity for continuous learning and improvement. Utilizing the potent combination of machine learning and natural language processing, chatbots have the aptitude to discern the nuances of human conversation and offer spot-on replies. This remarkable capability enables chatbots to curate individualized suggestions based on each guest's distinct tastes and preferences, making every guest's stay a unique experience.
Moreover, the impact of chatbots in the hotel industry is not confined to the guest experience alone. They serve as effective aids for the hotel administration, easing operational logistics, managing guest requests more proficiently, and collecting priceless feedback. By seamlessly integrating with the hotel software systems, chatbots significantly amplify their practicality, thus positioning themselves as an indispensable asset in modern hotel administration.
To encapsulate, chatbots have made a deep imprint on the global hospitality sector. They have established themselves as crucial instruments in fostering strong customer relations and amplifying operational efficiency across hotels worldwide. Indeed, with the steady advancements in artificial intelligence and the ongoing shortage of staff, chatbots have become the driving force in the hospitality industry's revolution. In the foreseeable future, their role is projected to expand beyond the scope of addressing basic queries to taking on more sophisticated roles such as managing diverse tasks within hotel software systems or even supervising aspects of hotel accounting software.
Selecting the Best Hotel Chatbot for Your Needs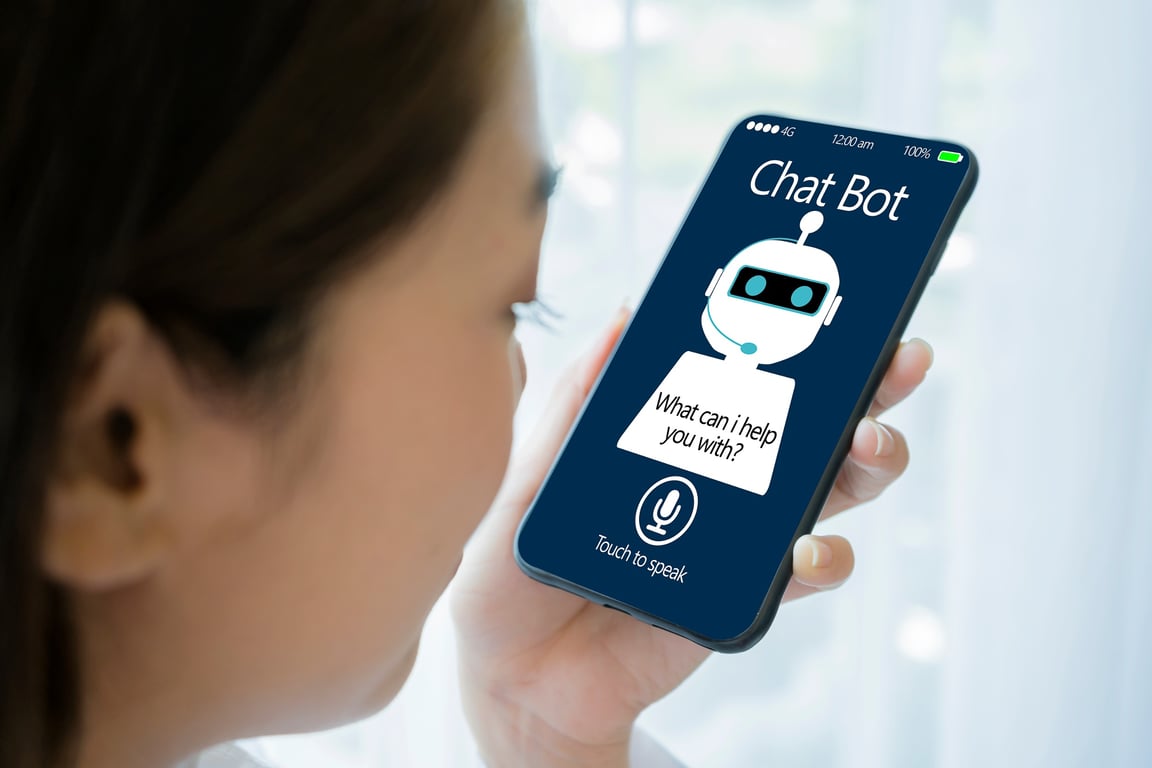 Selecting the ideal chatbot for your hotel requires a clear understanding of your distinct needs and what your customers anticipate. The best hotel chatbot isn't necessarily the one boasting the most features, but the one that corresponds most closely to your hotel's requirements.
Subsequently, evaluate the chatbot's compatibility with your current systems, such as your hotel software systems or hotel accounting software. A flawless integration guarantees efficient operations and mitigates potential technical hiccups.
The chatbot's ease of use is another vital consideration. The interface should be straightforward and intuitive, enabling both your team and guests to navigate it effortlessly.
Lastly, think about the chatbot's language proficiency. For hotels that serve a diverse, international clientele, a multilingual chatbot would be advantageous.
In conclusion, the ideal hotel chatbot is one that aligns with your strategic objectives, blends seamlessly with your existing systems, offers user-friendliness, and satisfies the linguistic requirements of your customers. Choose prudently to ensure your chatbot investment yields returns in the form of enhanced guest satisfaction and operational efficiency.
Upgrade your business with HotelMinder

Firstly, we assess

We evaluate objective(s), defining opportunities and setting goals.

Then, we plan

We make a plan detailing what should be done to help reach set goals.

Finally, we make it happen

We implement change, as planned, within set timeline and budget.
About HotelMinder Marketplace and its Partners
Partners listings are sorted as per overall performance and is free from any bias. 'Popularity' is calculated regularly and reflects our Partners performances with a clicks to leads to conversions ratio. 'Ease of use' and 'Pricing' are set by us after reviewing products and/or information provided by partners & users. If you buy a third-party product or service from this website, HotelMinder may earn a commission. We use this source of revenue to maintain this marketplace and create educational content. Our editorial team is not influenced by our affiliate partnerships.
HotelMinder partners with many brands, but makes no claims upon their trademarks. All trademarks contained herein belong to their respective owners and registrants.