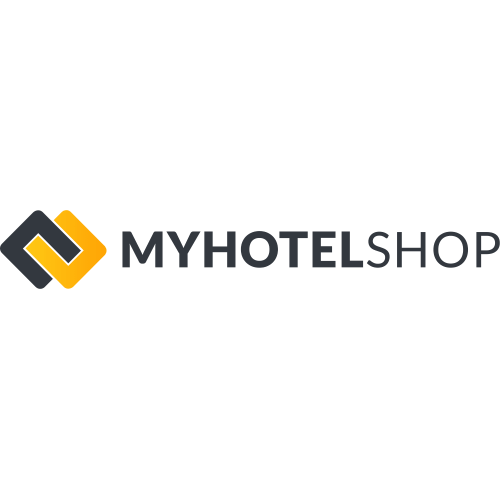 HotelMinder, it's all the resources you need to transform your hotel's digital presence and maximize performance.
Upgrade your Hotel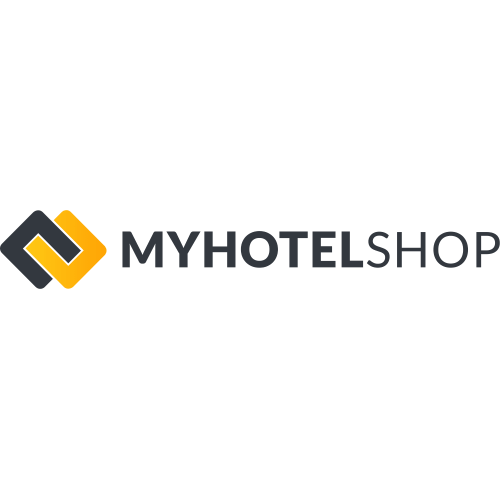 myhotelshop
myhotelshop
is a HotelMinder Partner
---
Myhotelshop is a hotel metasearch agency, providing full consulting and direct traffic management to hotels, and a SaaS solution to partners who want to manage metasearch campaigns on their own.
About myhotelshop
---
Myhotelshop is a hotel metasearch agency, providing full consulting and direct traffic management to hotels, and a SaaS solution to partners who want to manage metasearch campaigns on their own.
At Myhotelshop we drive direct traffic from metasearches to hotels' booking engines and reduce their distribution cost. With 9 years of experience in meta combined with in-house built automation that makes running metasearch campaigns scalable and sustainable, we offer a solution for hotels to get better performance for less. We level the playing field between hotels and OTA by making the hotel's prices competitively displayed on all major metasearches and continuously optimized without huge expenses.
Three reasons why we are better:
1) We optimize campaigns on metasearch engines for every hotel individually
2) We have built a performance marketing agency that is laser-focused on serving hotels in the area of metasearch traffic - think of us as neurosurgeons for metasearch, where others are GP's at best
3) We have large historical datasets and 9 years of experience that tell us what works
myhotelshop - Recommended For
---
Recommended for medium and large hotels in Europe, North America and Asia-Pacific. Recommended for economy, midscale and upscale properties.
myhotelshop - Pricing
---
From €99 per month - Campaign Management Tier (metasearch management through an account manager) From €299 per month - Full Management Tier (complete consulting + metasearch management)
Get started with myhotelshop
---
Fill in the form below and we will send your contact details to our partner for a price quote, a demo or a free trial.
Compare myhotelshop to Alternative Solutions
---
We work and partner with passionate industry leaders to transform hospitality and empower ambitious hoteliers across the globe maximize performance, guests satisfaction and coworkers engagement thanks to modern technology and expert know-how. Compare myhotelshop with:
6778
2
2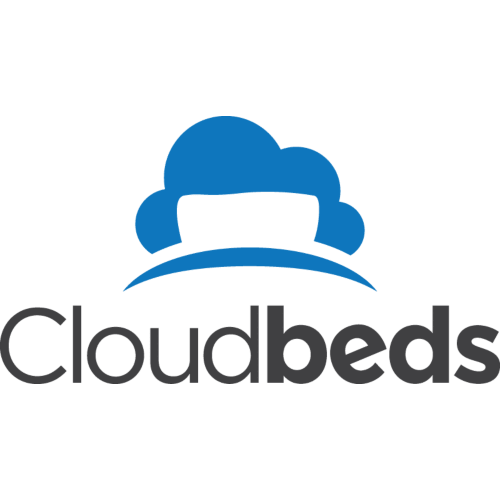 Founded in 2012, Cloudbeds is the hospitality industry's fastest-growing technology partner, serving a global customer base of thousands of properties across 157 countries.
Its award-winning Cloudbeds Hospitality Platform seamlessly combines operations, revenue, distribution, and growth marketing tools with a marketplace of third-party integrations to help hoteliers and hosts grow revenue, streamline operations, and deliver memorable guest experiences.
Cloudbeds was named No. 1 PMS and No. 1 Hotel Management System by Hotel Tech Report in 2022, Best PMS and Best Channel Manager by the World Travel Tech Awards in 2021, and has been recognized by Deloitte's Technology Fast 500 in 2021.
4392
2
2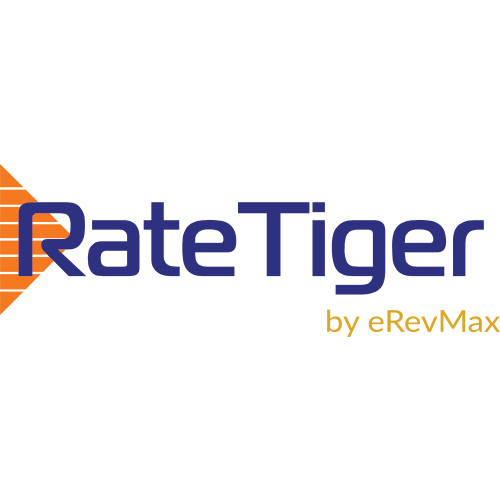 RateTiger by eRevMax is considered a leader in Hotel Channel Manager, Rate Shopping, CRS, Booking Engine, GDS Distribution, Metasearch management and Website Design solutions to independent boutique properties as well as small, mid-size and large hotel chains and resorts worldwide.
RateTiger connects to over 450 distribution and technology partners worldwide. It has deep two-way integration with distribution channel partners including Booking.com, Expedia, Agoda, Airbnb, Google, HRS, Hotelbeds, among various others. It also offers connection to leading PMS, RMS, CRS, Booking Engine and other hotel technology systems for a seamless online distribution experience.
Data security and privacy is a key aspect for RateTiger, hence the company is ISO and PCI certified as well as GDPR compliant. It provides 24x7 multilingual support to hotels globally to assist in revenue generation objectives.
3563
2
2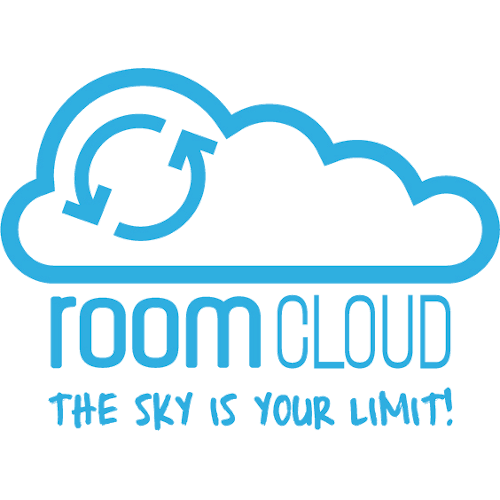 Update rates and inventory in real time on 400+ portals 24/7 with RoomCloud Channel Manager and increase direct conversions with RoomCloud certified Booking Engine.
RoomCloud offers software for online distribution and direct sales of hotel rooms. With the Channel Manager, inventory and portals are updated via web 24/7 on more than 400 platforms, avoiding the risk of overbooking.
Increase direct bookings and sell on the main Metasearch portals with RoomCloud Booking Engine. Its newly upgraded dashboard will show you in a simple but accurate way your performance and your competitors' while giving you all the data needed to make better, informed decisions.
Join RoomCloud almost 5.000 clients in more than 80 countries worldwide and increase your online reservations!
Browse hotel Software & Services in HotelMinder Marketplace; discover our Hotel Management solutions.