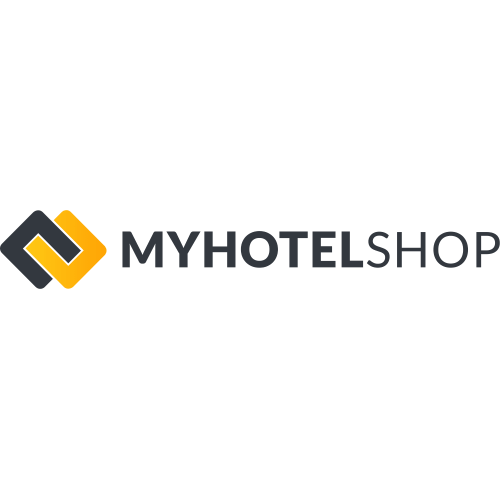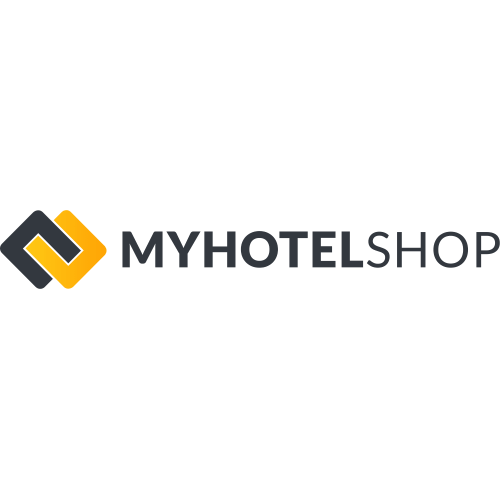 myhotelshop
myhotelshop
is a HotelMinder Partner
---
Metasearch campaign automation technology and direct done-for-you management of metasearch traffic and direct bookings.
---
Myhotelshop is a hotel metasearch agency, providing full consulting and direct traffic management to hotels, and a SaaS solution to partners who want to manage metasearch campaigns on their own.
At Myhotelshop we drive direct traffic from metasearches to hotels' booking engines and reduce their distribution cost. With 9 years of experience in meta combined with in-house built automation that makes running metasearch campaigns scalable and sustainable, we offer a solution for hotels to get better performance for less. We level the playing field between hotels and OTA by making the hotel's prices competitively displayed on all major metasearches and continuously optimized without huge expenses.
Three reasons why we are better:
1) We optimize campaigns on metasearch engines for every hotel individually
2) We have built a performance marketing agency that is laser-focused on serving hotels in the area of metasearch traffic - think of us as neurosurgeons for metasearch, where others are GP's at best
3) We have large historical datasets and 9 years of experience that tell us what works
myhotelshop - Pricing
---
From €99 per month - Campaign Management Tier (metasearch management through an account manager)
From €299 per month - Full Management Tier (complete consulting + metasearch management)