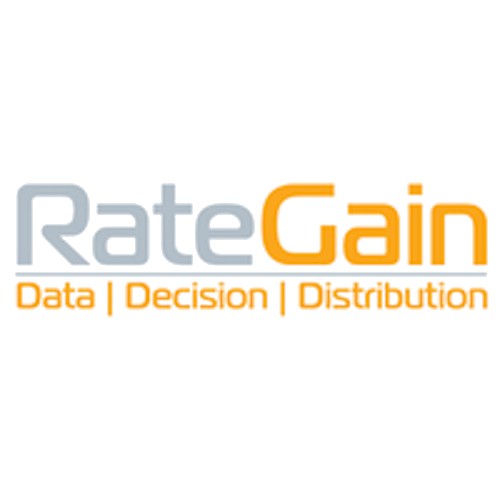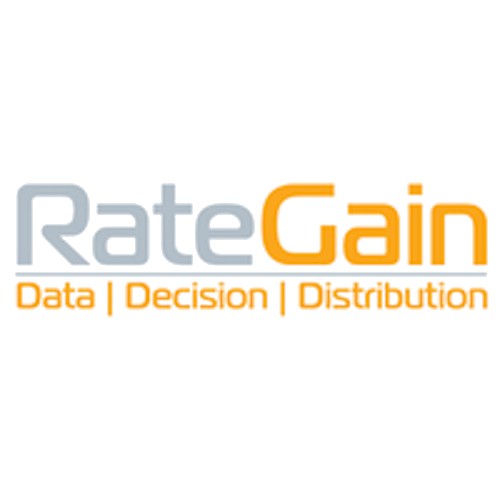 ---
Optima is a real-time Rate Intelligence Platform for revenue managers to stay on top of competition and market trends.
RateGain - Marketplace Ranking
---
Pricing



---
Discover RateGain
Discover RateGain
Book your Demo,
Start your Free Trial,
schedule a callback.
Fill in the form and we will automatically forward your request to RateGain.
RateGain Alternatives & Competitors
---
Below you can find the 3 most popular alternatives to RateGain in HotelMinder Marketplace.