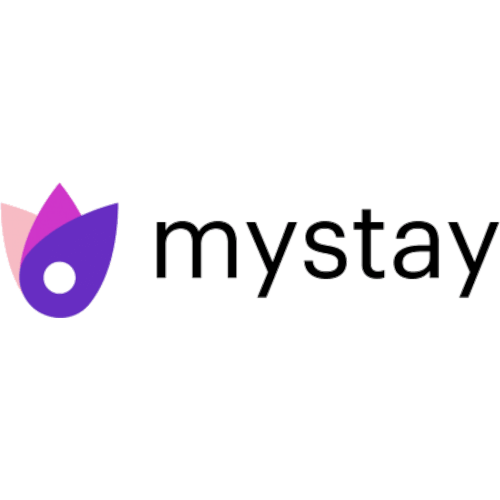 HotelMinder, it's all the resources you need to transform your hotel's digital presence and maximize performance.
Upgrade your Hotel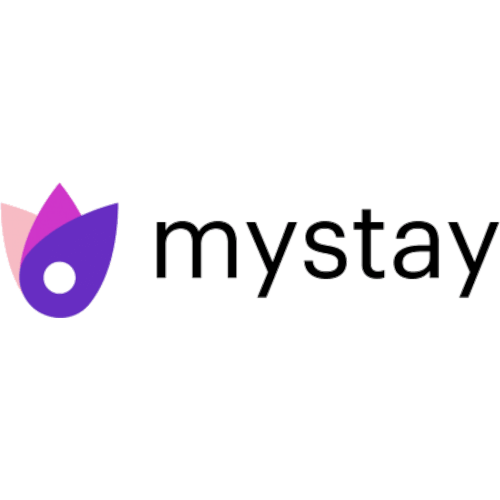 MyStay
MyStay
is a HotelMinder Partner
---
MyStay is an all-in-one guest experience solution that connects travel accommodations with their guests after reservation, makes reception processes contactless and brings back outstanding hospitality.
About MyStay
---
Our all-in-one solution helps hotels deliver exceptional hospitality, reduce reception expenses by up to 75%, and increase guest spending by an average of 6.9 Eur per stay.
MyStay streamlines the work of receptionists, enhances customer satisfaction, and drives additional revenue through an enhanced guest experience.
Our software features a comprehensive suite of tools, including online check-in, check-out, and upsell of hotel services.
MyStay - Recommended For
---
Recommended for large and medium hostels, hotels, short-term-rental properties and multi-property // hotel chains in Europe, Latin America and North America. Recommended for midscale and upscale properties.
MyStay - Pricing
---
2,5 Eur / month / room
Contactless Check-in Solution by MyStay
---
MyStay helps hotels establish a connection with the guest right after the reservation via automated pre-arrival messaging (SMS and email) with the 85% open rate. Customizable pre-made templates are designed to allow any hotel employee to create and automatically deliver an engaging message to the guest before, during or after their stay. This feature not only delivers needed information, saves time and increases customer satisfaction, but in a package with UPSELL brings additional revenue or with CHECK-IN saves time at the reception. Automated messages also allow sent various and personalized messages for different segments and reservations.
Hotels can generate additional revenue through white labeled Guest Web, where hotels present their services in an e-shop manner as a smart catalogue, automatically tailor made for each guest based on their needs. Connected with MyStay communication feature MyStay UPSELL automates promotion of hotel or partner services making it effortless for guests to make purchases. Statistics prove that 54% of guests who made a purchase of hotel or third-party services are already checked in online via MyStay. MyStay also generate QR code for every created service and can be used at the promo materials in hotels for a fast order. MyStay Upsell also effectively helps to receptionist sell hotel services offline thanks to MyStay smart data and collected guests preferences.
Simplifies the check-in process, eliminates queues and allows hotel staff to reallocate their time. With this solution hotels can create a customized check-in form according to their specific country needs and send an automated email or SMS to the guest before their stay inviting them to pre-register and skip a line on reception. The Principe is to fill requested data - agree with terms and conditions and sign. There is also available online payment and generate e-keys. Front desk staff receives a signed PDF document that MyStay archives for a set period. The digital check-in can be used also at the reception - guest scan a MyStay QR code and make an online check-in from a lobby. Digital check-out let the guest add the minibar consumption, check the bill, divide it to more people, update the billing address and after the departure of the guest to send final invoice by email.
MyStay - Popularity / Pricing / Ease of Use
---
---
Get started with MyStay
---
Fill in the form below and we will send your contact details to our partner for a price quote, a demo or a free trial.
Compare MyStay to Alternative Solutions
---
We work and partner with passionate industry leaders to transform hospitality and empower ambitious hoteliers across the globe maximize performance, guests satisfaction and coworkers engagement thanks to modern technology and expert know-how. Compare MyStay with:
1226
2
2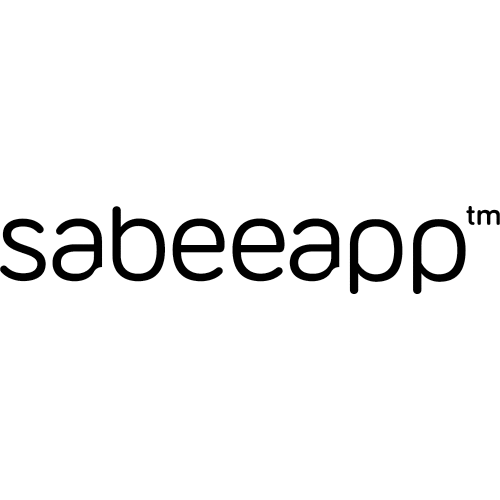 Premier Partner
All-in-one system for small to medium sized hotels: reliable, easy to use - and amazing support! Price starting at just 89€ per month for up to 9 rooms.
412
2
2
A Fully No Touch-compliant on-property solution targeting higher guest engagement. With this virtual check-in system in place, ensure no touch communication, payments, orders, etc.
1880
2
2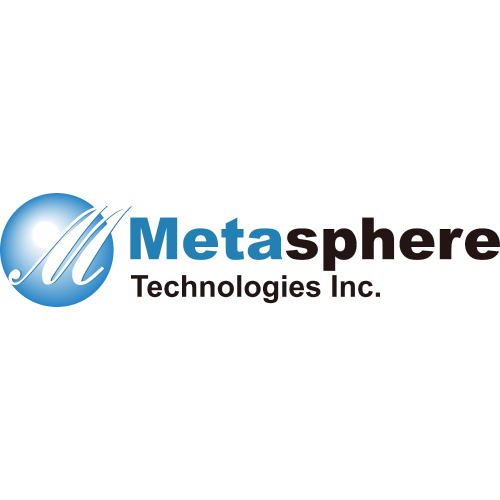 Premier Partner
New
Unlock your full potential with our solutions. Reimagine your guest experiences today through the power of contactless technology.
Browse hotel Software & Services in HotelMinder Marketplace; discover our Hotel Management solutions.