Comparison of the best Hotel Reputation Management Software Agencies
A Hotel Reputation Management Software is used to monitor and influence how your property is perceived online. In today's competitive environment, online reputation plays a big role in the hospitality industry. Over time, it can positively or negatively impact sales. With effective hotel reputation management, you can get a major advantage over competitors.
We empower hoteliers with modern technology & expert know-how.
HOT We can help you find the right solution for your hotel needs and budget.
Which one is the best for YOUR hotel?
We're Experts in helping ambitious hoteliers improve key metrics with modern technology and expert know-how.
We can help
570
2
2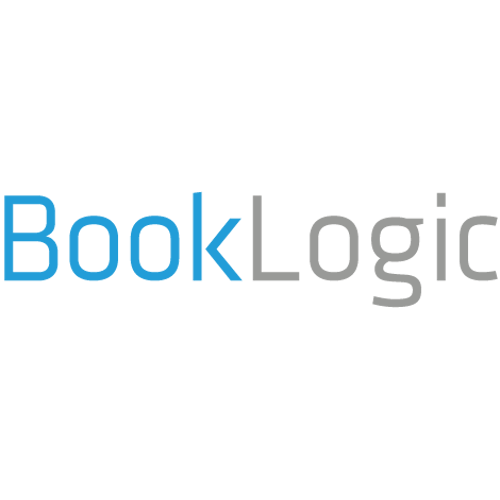 BookLogic was founded in 2004 with the goal of maximizing online and offline earnings for hotels and other accommodation providers through customized software solutions.
Now, it provides revenue and profitability maximizing hospitality solutions for accommodation providers, online & offline travel agencies, and tour operators. As a leading travel technology provider, BookLogic develops and maintains trendsetting and user-friendly solutions enabling efficient operational procedures and enhancing brand image. Establishing itself as a industry leader, BookLogic offers smooth and time-saving travel technology solutions making its customers' and partners' lives easier.
Unlock your travel company's potential by building a great brand image and enhancing online presence globally through BookLogic's wide spectrum of connections & integrations via its cutting-edge travel technology solutions for hotels, online & offline travel agencies and tour operators.
SPECIAL OFFER — 70% off first year flat fees and 90% offf setup fees
279
2
2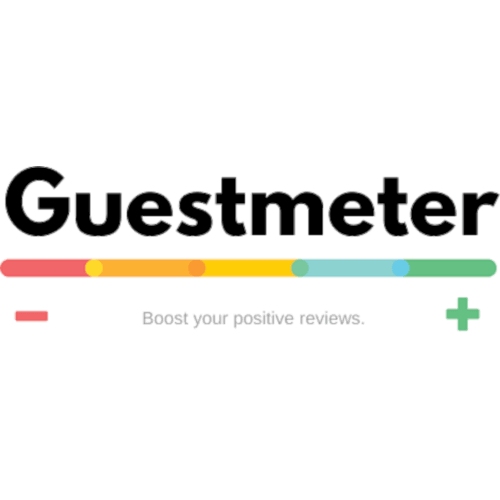 Capture guest feedback by sending satisfaction surveys via email or SMS and turn their experience into more positive reviews online.
150
3
2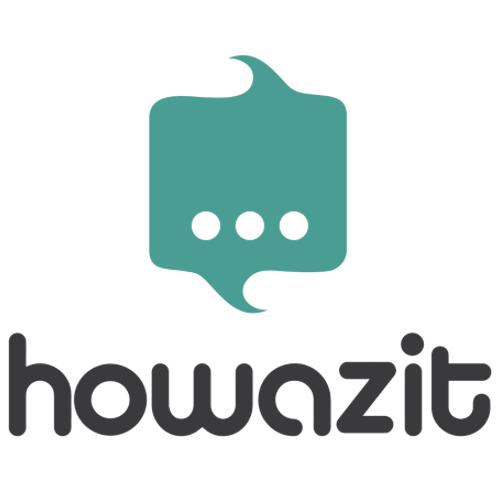 Howazit is a cloud-based, highly configurable, pro-active guest engagement platform, used by hotels to digitally transform their guest's experience.
Howazit turns every touchpoint across the customer journey into an engagement opportunity and is easy to integrate to any third-party partner.
Leveraging happy customers for brand advocacy, loyalty, and more sales, while reducing operating costs and increasing the bottom line.
60
0
0 Helps turn communication into satisfaction, reviews into bookings, and complexity into peace of mind
9
0
0 The all-in-one engagement platform for hotels to grow revenue, improve customer satisfaction and drive loyalty at all stages of the guest journey.
4
0
0 EaseRoom, a brand of GI Hospitalities, is a leading one stop Hotel Distribution Management Software for all vendors comprising small to large hotels, hotel chains, OTAs and all other travel tour agencies.
3
0
0 Our key strength lies on the fully customizable product, which fits any size property, and a budget-friendly cloud hotel software with complete hotel operations modules, and trusted & loved by hotels across 35+ countries.
3
0
0 Customer Alliance equips businesses with customer satisfaction tools for voice of the customer.
3
0
0 We are specialists in Online Marketing for hotels, we help hotels around the world to increase their direct sales. The satisfaction of our clients has been our guarantee since 2010.
We develop and evolve our products with one goal, to improve the profitability of your hotel and optimize your sales processes.
We work on customized Online Marketing projects, getting involved with the client from the project's conception to the present moment. We advise our clients and propose new functionalities and improvements, our projects continue to evolve, even once they are finished.
1
0
0 Ideal hotel software for hotels & guesthouses. Easy to use on Mac & PC. Online booking system. Channel manager. Try free for 30 days.
Why Do You Need a Reputation Management Software?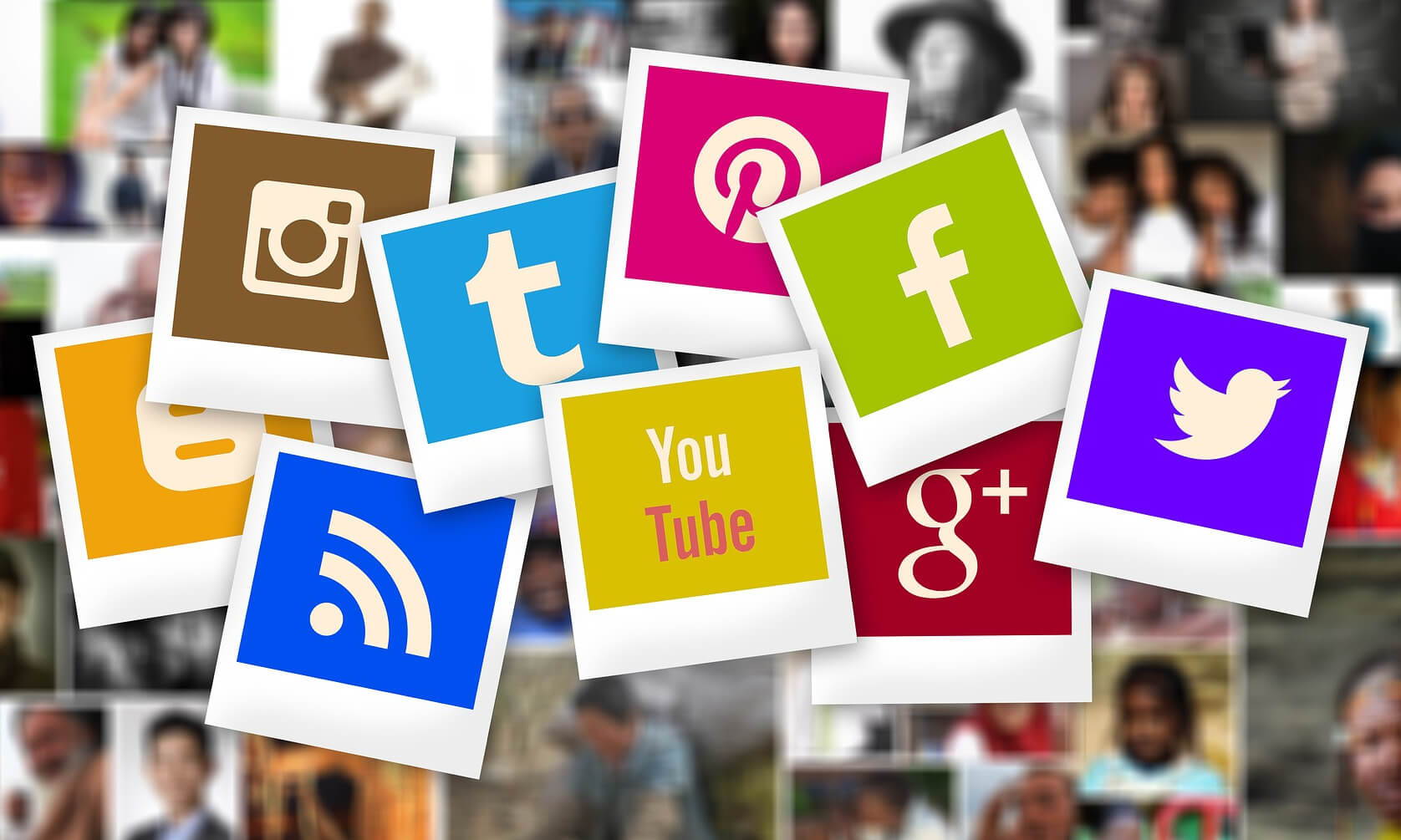 It is important to note that hotel reputation management is a relatively new concept. However, it has quickly become one of the most important aspects of a hotel's marketing strategy. With focus on critical tasks, it can be hard for hotel managers and owners to manage the property's reputation.
Hence, it is important to invest your time and money in the right set of tools. With proper guidance, you can leverage the available solutions and grow your revenue substantially. It's important to understand that a customer's perception and interaction with your business can have a direct impact on marketing and sales.
An Online Reputation Management (ORM) Software will allow you to monitor all your online reviews in a single dashboard and analyze patterns causing bad reviews.
How to Get Started with a Reputation Management Software?
From a simple addition to a property's revenue strategy, Hotel Reputation Management Software have become an important part of maintaining competitiveness. We can help you choose the right tools, allowing you to gather feedback, interact with guests, and increase visibility on social media, booking platforms, review portals, etc. Once implemented, Hotel Reputation Management can quickly become a high-impact, self-sustaining system.
Read more about: Reputation Management Software
The importance of guest reviews for independent hotels
Ask your Guests for Reviews on TripAdvisor, Facebook, Google, etc.
Seven rules for responding to hotel guests reviews
7 Small Ways to Impress Hotel Guests and Earn Glowing Reviews
Upgrade your business with HotelMinder

Firstly, we assess

We evaluate objective(s), defining opportunities and setting goals.

Then, we plan

We make a plan detailing what should be done to help reach set goals.

Finally, we make it happen

We implement change, as planned, within set timeline and budget.
About HotelMinder Marketplace and its Partners
Partners listings are sorted as per overall performance and is free from any bias. 'Popularity' is calculated regularly and reflects our Partners performances with a clicks to leads to conversions ratio. 'Ease of use' and 'Pricing' are set by us after reviewing products and/or information provided by partners & users. If you buy a third-party product or service from this website, HotelMinder may earn a commission. We use this source of revenue to maintain this marketplace and create educational content. Our editorial team is not influenced by our affiliate partnerships.
HotelMinder partners with many brands, but makes no claims upon their trademarks. All trademarks contained herein belong to their respective owners and registrants.