Sponsored by RateTiger - a HotelMinder Partner
Getting Started with Hotel Distribution Technology: What is a Channel Manager?
Around the world, a large majority of hotel reservations happen online and without any interaction with any person. Moreover, over 90% people visit an average of 10 websites and research their stay before they make a booking. You may wonder what happens once a customer books a room at your property and how does that instance impact the availability of the room on other booking channels? Well, that's where a Channel Manager comes into the picture. In this article, we'll take a look at the workings of a Channel Management Software and its critical functionalities available to hoteliers and property managers.
Disclaimer : If you buy a third-party product or service from this website, HotelMinder may earn a commission. Our editorial team is not influenced by our affiliate partnerships.
Are you spending your time answering emails about room availability and rates to your potential guests?
Do you feel you are wasting time manually updating your hotel availability on Booking.com, Expedia.com or even Airbnb.com? Do you eventually get overbooked because you forgot to close sales on one of them?
Are there occasions when you get a little lazy (or don't get enough time) to increase room availability to sell on a particular channel?
Then rest assured as you're not the only hotel manager facing these daily challenges. There is, in fact, one simple essential tool that can help you with all of this, which many hotels have already adopted. It's called a Channel Manager!
What is a Channel Manager Software?
Your "channels" are all the different websites from which guests are able to book rooms in your hotel. It can be a direct channel like your own hotel website, or it can be an indirect channel like OTA's (Online Travel Agencies). OTA's are common, and there are many on the internet; the most famous ones are Booking.com, Expedia.com, Agoda.com and Airbnb.com.
A Channel Manager is an online cloud-based technology solution (this means there is no software to install on your computer as it all happens through a website). The Channel Manager allows you to centralize on a unique platform and calendar the daily management of your hotel distribution channels, mainly to:
close and open room sales (manually or automatically)
change room rates and booking restrictions (like the minimum length of stay)
Most Channel Managers also provide a website booking engine solution within their functionalities package. A booking engine is a tool allowing guests to check availability, rates and the ability to book rooms directly on your website. It is usually very easy to implement: All you have to do is copy-paste an HTML code into one of your website pages (or sometimes install a plug-in).
What is Channel Management in the Hospitality Industry?
In the hospitality industry, channel management is the process of managing your online distribution channels to sell your hotel's inventory.
You can sell your stock to agents in any corner of the world, varying from online travel agents (OTAs), retail travel agents, aggregators (also known as Meta Search Engines), and Global Distribution Systems (GDS).
With Channel Management software - also called a Channel Manager - you will be able to leverage several online distribution channels to sell your hotel inventory while preventing overbooking.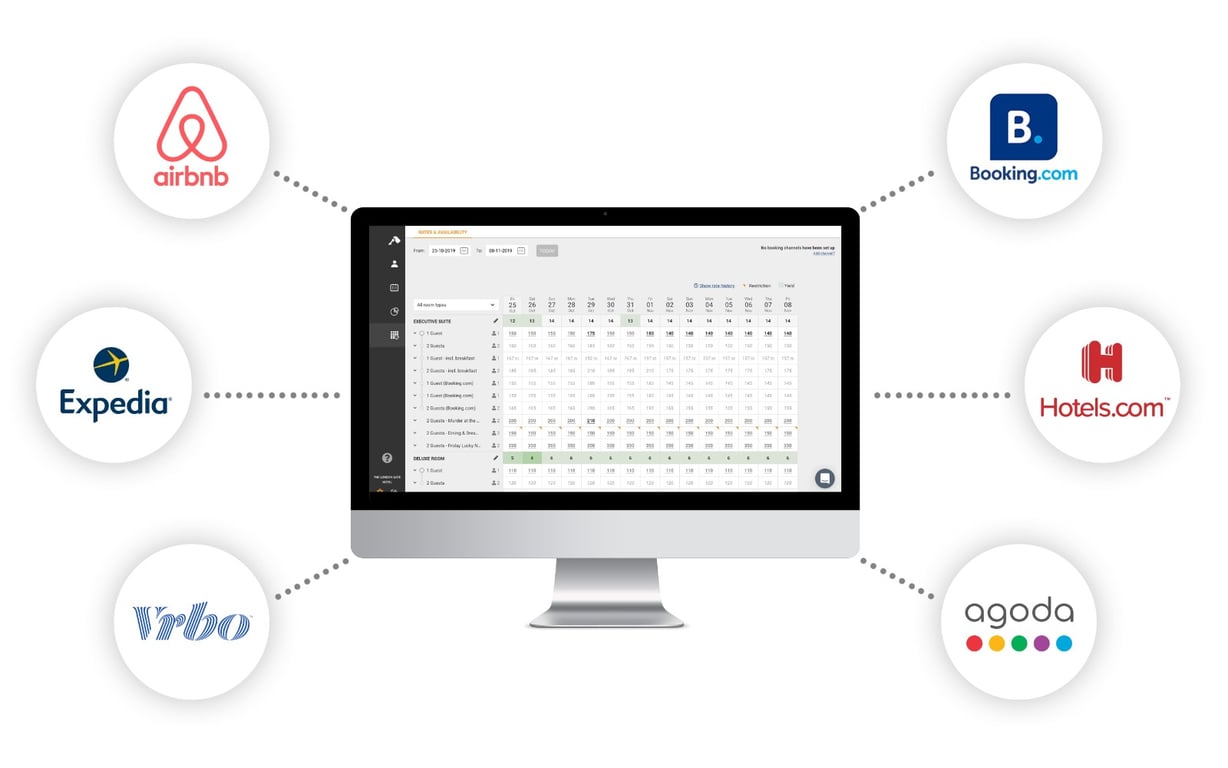 Channel Manager Application
Being a hotel owner, you will be able to enlist all of your room availability on all online channels or platforms from online travel agencies or OTAs such as Expedia.com and Booking.com, Global Distribution Systems (GDS), Airbnb.com, Homeaway, etc.
The Channel Manager application will update all the details automatically in real real-time without having you make any efforts every time a booking is made. The Channel Manager application effectively gives you access to hundreds of online distribution channels at the same time.
Hotels can leverage this technology to maximize their reservations and occupancy while avoiding any overbooking scenarios in real-time. As a result, you will realise the indirect benefit of Channel Manager as it will improvise your Metasearch ad performance like TripAdvisor and help you ensure that you are spending on promotion without leading to overbooking across multiple channels.
How does a Hotel Channel Manager Work?
A channel manager will serve as an effective tool that will help you connect the booking engine directly to the online distribution channels. So, as someone will make a booking through any connected channels, this tool will update your inventory available on the different channels. Also, it blocks the entire pre-reserved dates.
This technology will prove to be a solution that provides a way to sync real-time inventory rates on different channels. It acquires reservations from them. Hence, communication between the Channel Manager and the channels is two-way, meaning that information can go from one side to the other in both directions.
Why use a Channel Manager at your Hotel?
If you have a tiny bed & breakfast or only a couple of apartments, you possibly don't need a Channel Manager. If you have more than that or several room types, then you should really look into using one.
But if you have more than 10 rooms and you're not already using a Channel Manager, you're doing it wrong! Why? Because it will help you send and synchronize your availability and rates in real-time to more Online Travel Agencies than you could do manually.
Being listed on several OTA websites is not only a key part of your Distribution Strategy, but it is also an essential element of any respectable Marketing Strategy - geared towards increasing healthy direct bookings thanks to, among other things, the Billboard Effect.
The Channel Manager allows for 100% real-time inventory distribution on all channels. Rooms listings and availability are automatically updated on direct and indirect sales channels. See 5 Reasons to use a Channel Manager to Sell Hotel Rooms Online.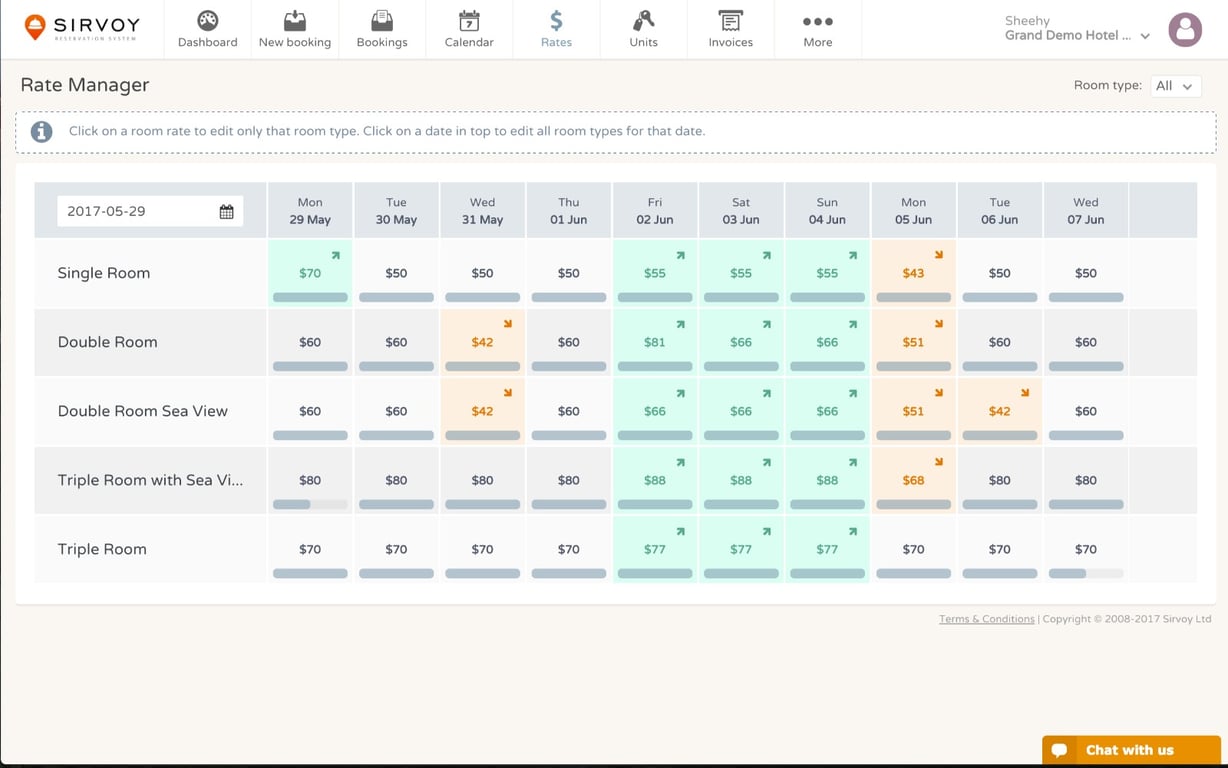 What are the Critical Functionalities of a Hotel Channel Manager?
We've established that a Channel Manager allows for better management of your hotel's online presence. More specifically, it allows you to:
list your property on online booking platforms like Booking.com, Expedia.com or Airbnb.com
set your own rates and distribute them online in real-time
take care of rate parity on your behalf by synchronizing rates updates across channels
receive confirmed bookings without having to directly deal with guest queries
get reports so you know which channels are working best and where to focus your future attention
Are you looking to:
Optimize occupancy, revenue or ADR?
Upgrade your software stack?
Solve a distribution or tech issue?
Improve your hotel online marketing?
Get in touch today!
Are you looking to:
Optimize occupancy, revenue or ADR?
Upgrade your software stack?
Solve a distribution or tech issue?
Improve your hotel online marketing?
Book a Meeting Today

Sponsored by RateTiger - a HotelMinder Partner
What are the Top 4 Integrations any Channel Manager should Provide?
It's key to understand that the right Channel Manager solution for your hotel should first and foremost integrate well within your existing hotel tech stack.
Channel Manager and Property Management System Integration
The Property Management System (PMS) is the core hub of the hotel tech stack. It necessitates sharing of data back and forth from a Channel Manager.
Channel Manager and Online Travel Agencies Integration
Your Channel Manager should connect to as many Online Travel Agencies portals as possible. Therefore, it's not always about obtaining the highest number of connections; it's about finding the Channel Manager with the best OTA integration for your hotel.
Channel Manager and Revenue Management System Integration
Data sharing between your Revenue Management System and Channel Manager is crucial to perform effective and precise management of the revenue and profits of your hotel business.
Channel Manager and Website Booking Engine Integration
An online Booking Engine or web booking engine solution will work as a tool that will allow your hotel business to accept direct bookings from guests that will visit your hotel website. Therefore, it is also considered any hotel's direct channel for online booking. It is known to be the most crucial channel.
As a result, you can integrate your Channel Manager with a website booking engine. It will help you create a central control system to manage the entire hotel operations.
Channel Manager and CRM / CRS System Integration
Again, for flawless operationality and an inclusive view of property management, the Channel Manager must share data to the central reservation system, which links with other systems.
---
---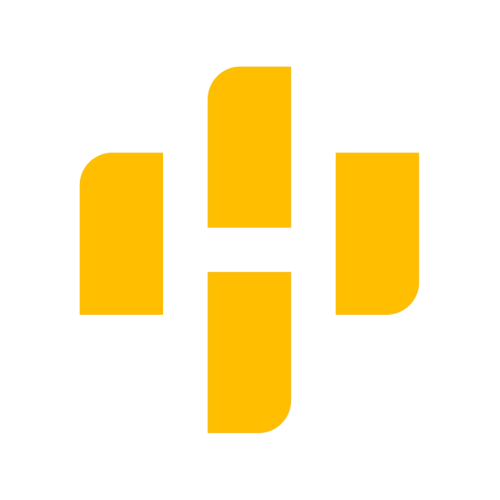 We help busy hoteliers find, setup and run the right applications and services to manage business according to their needs, budget, technical and human resources requirements.
---
---
Maximize your hotel performance with HotelMinder
HotelMinder is a leading consulting agency for hoteliers to maximize business performance with hands-on advisory & project management services; a free and unbiased hospitality knowledge platform with Tech, Marketing, Revenue and Operational content; and a marketplace for professionals from all over the world to find hospitality specific software and services that best match their vision and requirements.
Browse Academy
---
Find the best technology and expert services for your hotel business.
---
Trending Hotel Technology Content
Check out the latest Insights, News and Articles from our team and industry leading partners.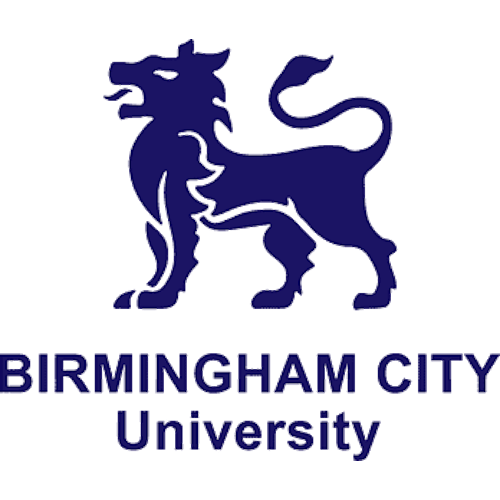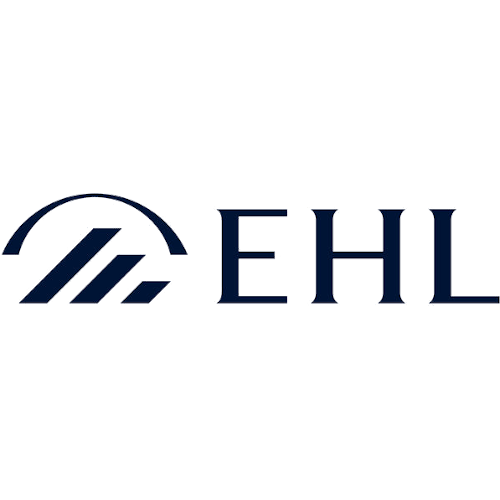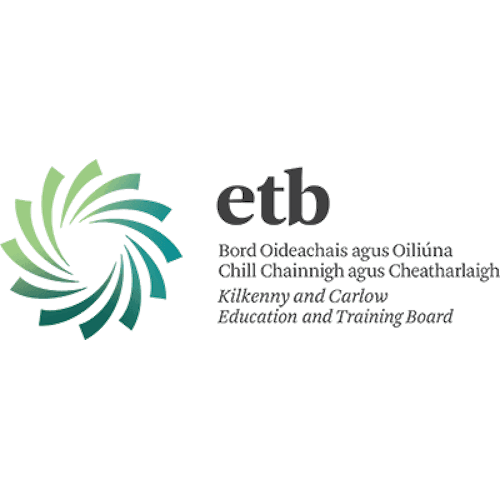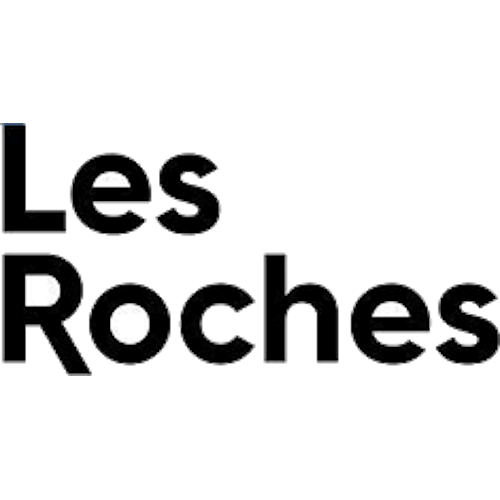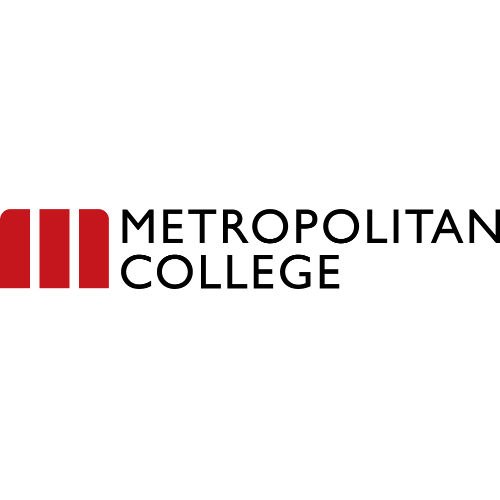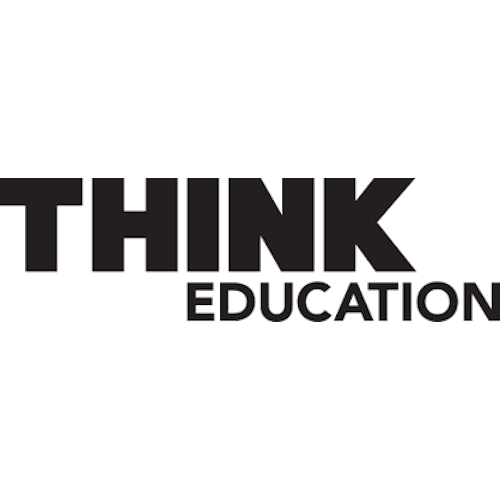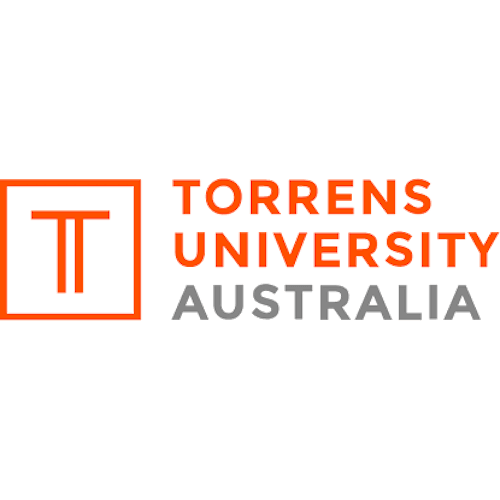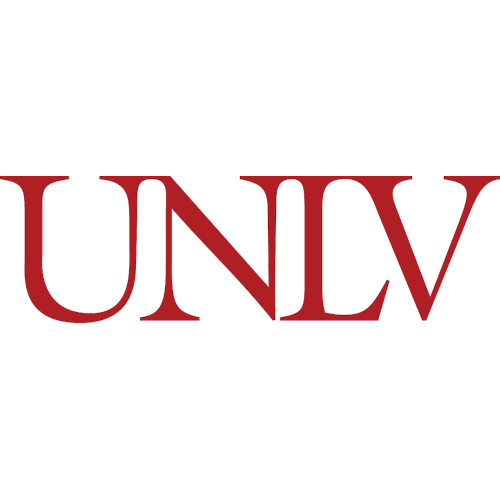 Read more insightful articles written by our partners in HotelMinder's Open Hospitality Academy.
Upgrade your hotel with HotelMinder

Firstly, we assess

We evaluate objective(s), defining opportunities and setting goals.

Then, we plan

We make a plan detailing what should be done to help reach set goals.

Finally, we make it happen

We implement change, as planned, within set timeline and budget.