Everything you need to know about: Hotel Overbooking, No-Show & Last Minute Cancellation
For hoteliers all over the world, no-shows, last minute (or late) cancellations and overbookings can be a hassle if not managed properly. This article gives an overview of how these can be managed more efficiently thanks to simple strategies to increase occupancy & revenue at your hotel.
Disclaimer : If you buy a third-party product or service from this website, HotelMinder may earn a commission. Our editorial team is not influenced by our affiliate partnerships.
What is Overbooking?
Overbooking stands for increasing the total capacity of the hotel by selling more rooms than the hotel has in the inventory.
This strategy is implemented in hotels with a lot of no-shows or cancellations in order to optimize the occupancy and maximize the revenue for the night as part of Revenue Management.
Overbooking can be placed on a property level or specifically on one room type. It can vary from 1-2 rooms up to 10. However, overbooking can result in a booked out property, and hence, needs to be managed smartly in order to avoid possible revenue loss.
What is No-Show?
No-show, as mentioned above, is one of the reasons why overbooking is used. No-show, as the name states, is when the guest does not arrive.
No show is usually determined somewhere between midnight and 2 AM for all the rooms that have not received checked-ins. These guests receive a no-show update and their bookings get cancelled.
This of course does not apply if the guest pre-booked the room for early arrival and notified the hotel. This is only for guests who did not turn up until 2 AM, before the night audit was processed.
What is Last Minute / Late Cancellation?
Cancellation is another reason why overbooking exists, but in this case, we are talking about last minute, or late-cancellation, which happens after the property specific cancellation policy has expired.
For most hotels, that's either 00:00 or on the day until 2 PM, but some hotels have it even 3-4 days out depending on the property and the policy. Cancellations that happen after the free-cancellation period ends are called late-cancellations.
In this article, we're only addressing last minute cancellations. For a complete guide on hotel cancellations, check out: Everything you Need to Know About Hotel Cancellations.
Are you looking to:
Optimize occupancy, revenue or ADR?
Upgrade your software stack?
Solve a distribution or tech issue?
Improve your hotel online marketing?
Get in touch today!
Are you looking to:
Optimize occupancy, revenue or ADR?
Upgrade your software stack?
Solve a distribution or tech issue?
Improve your hotel online marketing?
Book a Meeting Today
How to Manage Last Minute Cancellations and No-Shows with Overbooking to Increase Revenue?
The first and easiest way to increase our revenue with no-shows and late-cancellations is to charge them!
Usually, the first nightly rate is due for the no-show and the late cancellation as a penalty, since the hotel couldn't resell the room in time.
Charging these can be tricky. Hence, it's good to encourage front office team members to charge these no-shows and late-cancellations as part of their yearly bonus to motivate them.
Another way to increase revenue is by applying overbooking on hotels that on average have a high no-show or late cancellation rate.
What are the Best Overbooking Strategies for Hotels?
Monitoring no-shows and late-cancellations leads to identifying consumer patterns, and hence, we are able to determine what could be a safe average number of rooms that will get cancelled or not show up in order to set up an overbooking. Past data and consumer trends are the first place to look when setting up an overbooking strategy.
Groups and their behaviour are another important factor that can influence it, since some groups cancel last minute or book more rooms than needed. Whenever having a big group over, overbooking can be applied onto the property to not miss out opportunities.
Another important consideration for overbooking is the "cost of walk" (that's when a guest arriving at the hotel but the hotel is unable to be accommodated and has to be moved to another property).
How much would it cost the hotel to book out the rooms? If the cost of walk is higher than the revenue, it is advised to not use overbooking.
Overbooking strategy depends on these variables, and is highly property-specific. There is not one set strategy that works, but it needs to be based on the specific hotel.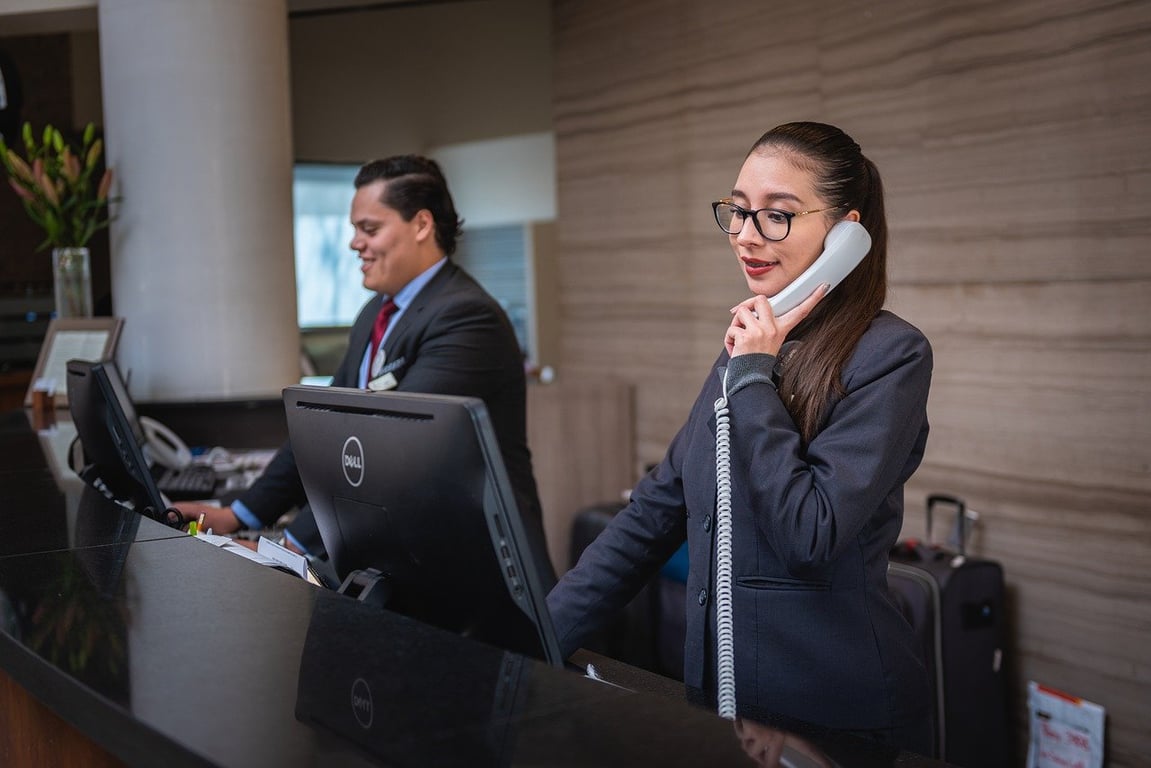 How to Reduce No-Shows?
In order to reduce the number of no-shows, it is advised to do the pre-arrival check:
Contact the guest and ask them about the arrival time.
Check the credit card on file to make sure it's not invalid.
This way, the hotel can prepare in advance based on the number of either declined card requests or guests who are unattainable to set up an overbooking limit and fill the hotel.
How to Reduce Last Minute Cancellations?
Reducing last minute cancellations (also called late cancellations) is a tougher one!
Changing the cancellation policy to 3 days from 24 hour when the hotel is very busy is an option for a demanding period. Even a non-refundable, non-cancellable policy can be set up to avoid having cancellations.
These exceptions can be made when the hotel is busy (for example summer or events) but not on a regular basis.
Now that you know everything you need to know about overbookings, no-shows and last minute cancellations, here are 8 tips to implement to reduce last minute no-shows and cancellations!
---
---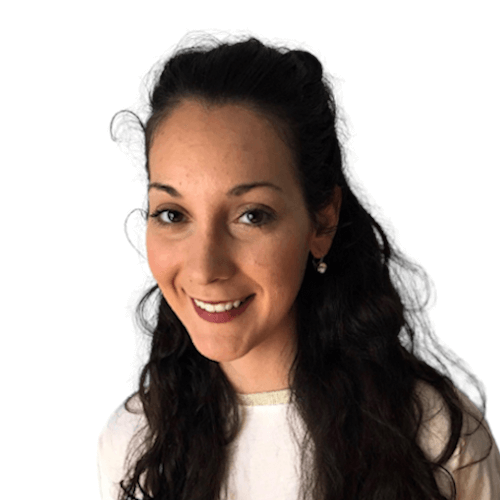 Mia Kun, originally from Hungary, Budapest, has been living in London UK while pursuing her interests in travelling and experiencing other cultures.
---
---
Maximize your hotel performance with HotelMinder
HotelMinder is a leading consulting agency for hoteliers to maximize business performance with hands-on advisory & project management services; a free and unbiased hospitality knowledge platform with Tech, Marketing, Revenue and Operational content; and a marketplace for professionals from all over the world to find hospitality specific software and services that best match their vision and requirements.
Browse Academy
---
Find the best technology and expert services for your hotel business.
---
Trending Hotel Technology Content
Check out the latest Insights, News and Articles from our team and industry leading partners.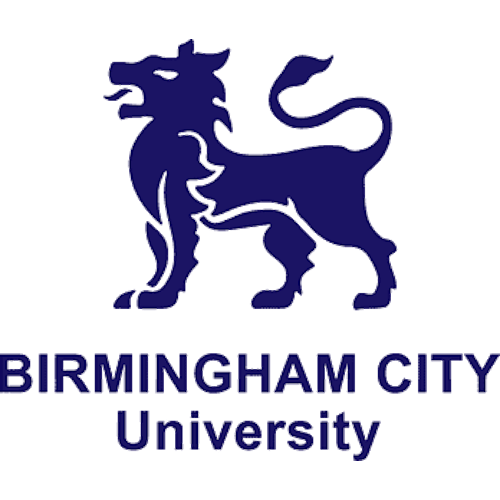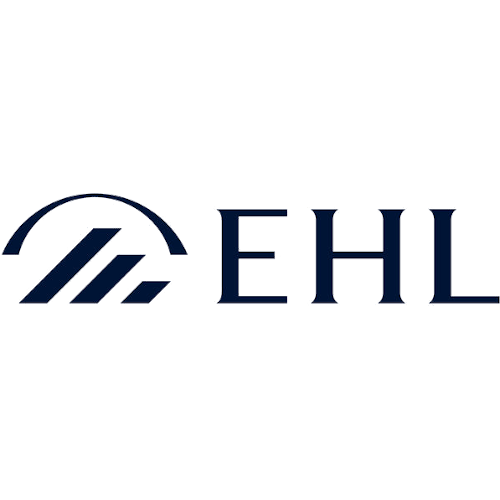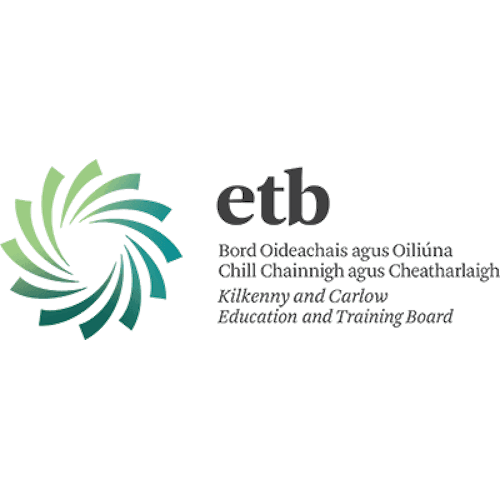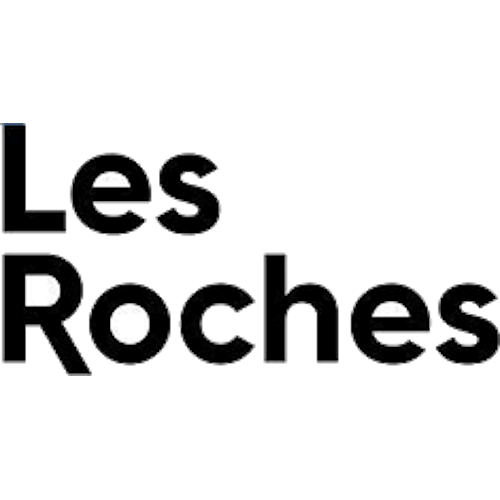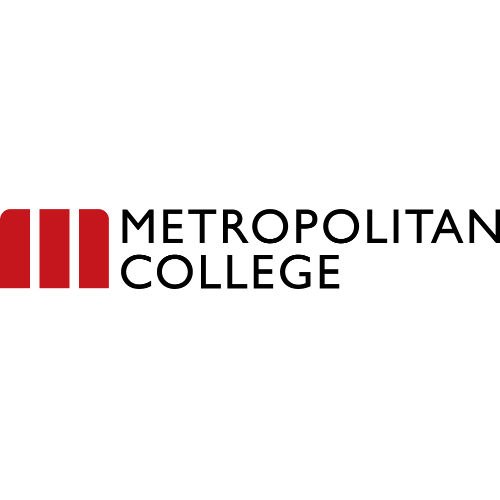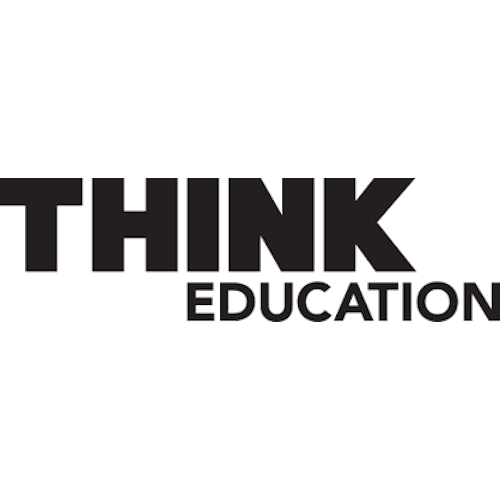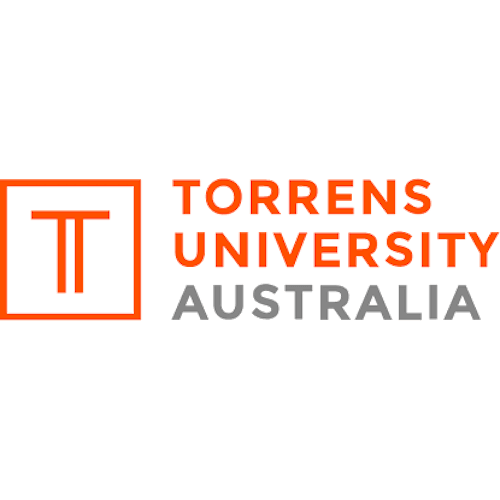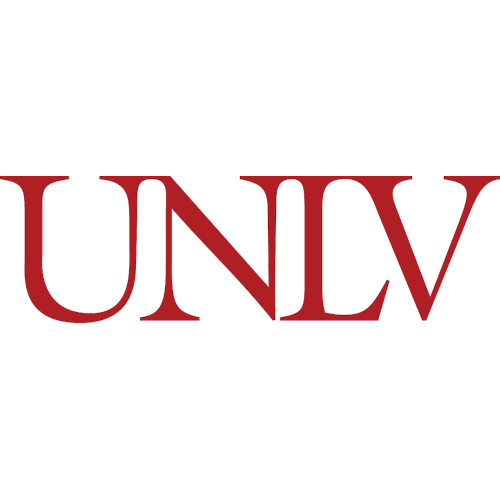 Read more insightful articles written by our partners in HotelMinder's Open Hospitality Academy.
Upgrade your hotel with HotelMinder

Firstly, we assess

We evaluate objective(s), defining opportunities and setting goals.

Then, we plan

We make a plan detailing what should be done to help reach set goals.

Finally, we make it happen

We implement change, as planned, within set timeline and budget.