How to Maximize your Hotel Online Presence with a Channel Manager
Maximize Your Hotel's Online Presence with a Channel Manager. Find out how a channel manager can help expand your hotel's reach and increase bookings.
Disclaimer : If you buy a third-party product or service from this website, HotelMinder may earn a commission. Our editorial team is not influenced by our affiliate partnerships.
Now that you know what a Channel Manager is, it is time to consider how to best use it: let's learn about channel management and the best distribution strategies you can adopt at your hotel!
Hotel Distribution Channels: What are they?
A distribution channel is a path that a customer takes when booking a room at a hotel up until they complete the reservation. Different distribution channels offer different paths to clients who intend to book a stay. Therefore before we dive deeper into the subject, it is important to ask if you have defined the distribution channels that will be used at your hotel?
There are several types, formats, and levels of distribution channels. Here are the 4 main types in the hospitality industry:
Online: when a booking is made through the internet
Offline: more traditional, it is about word-of-mouth and walk-in guests
Direct: when the room is sold directly to the consumer by the hotel at 0% incremental cost
Indirect: when rooms are sold by an intermediary like an Online Travel Agency (OTA) and the hotel pays a commission for this service
To learn more about these types, here's a complete overview of booking sources and their marketing triggers.
Why does a Hotel need Several Distribution Channels?
Distribution channels, often used synonymously with marketing or sales channels, provide your hotel with three types of services. They buy rooms for resale on their platform, they market your hotel directly to their audience, and they support bookings by offering financing, discounts, and other services to customers. These wholesalers, retailers, and distributors are often responsible for increasing sales and customer outreach.
In simple words, the more your product or service is distributed among people or/and platforms willing to sell it, the more chances you have for your product or service to sell.
By distributing your rooms on various sales channels covering a wide range of possible markets, you are more likely to be seen by prospective guests and therefore, more likely to sell your rooms.
It's as simple as that!
What is Channel Management in the Hospitality Industry?
Channel management is a simple technique that lets you select the most efficient distribution channels to market your property or service and derive the best results through appropriate marketing, training, and financial resources.
With the help of a Channel Manager software, you will be able to create and maintain a network of distribution channels without much effort. This is because the software will streamline several backend processes, keep your data updated and secure, and also save you a lot of time.
To give an example, if you were to apply manual practices for channel management, you will only be able to accurately maintain a few distribution channels. However, if you decide to work with up to 10 such channels, data management alone will become impossible to handle. This would inevitably mean that you forgo several lucrative opportunities that would have increased your hotel bookings.
In the hospitality industry, a channel manager is a go-to solution for creating a network of distribution channels for hotels and homestays. It seamlessly integrates with the existing Property Management Systems (PMS) and allows property managers to create as many channel connections as required without increasing the overall workload.
What is Omni-channel Distribution Management?
Social media, search engines, e-mails, referral websites, mobile marketing, and display advertisements are all independent channels where you can promote and sell your hotel's rooms. Each of these channels offers one/two-way communication and are essential distribution strategies.
Omni-channel distribution management focuses on creating a multi-channel sales and marketing strategy for these channels. The goal is to create a seamless booking and stay experience throughout the guest cycle. Once implemented, the booking experience will be consistent regardless of where the guest is from, the device from which the booking is made, and the date when the room was reserved.
Additionally, allowing sales to happen on multiple channels will ensure that your property is visible to all types of guests in all types of markets and all types of geo-locations.
What is a good Hotel Channel Management Strategy?
Channel Management gives hoteliers the opportunity to increase bookings, and in turn the revenue and resulting profit. It also allows them to run effective marketing campaigns and execute sales. However, to achieve all these goals, you need a robust sales network that includes a diverse range of booking and distribution channels.
The channel management process contains five key steps that you need to follow:
Analyze your consumer: To do that, you must answer questions like - Whom are you selling to? And who is more likely to buy from you? Both of these questions aren't necessarily identical. Here you need to figure out: what your customers' needs are, where they are more likely to make a purchase: and the when, why, and how. Here's some help to identify, segment, and target your hotel customers.
Establish channel objectives: Once you've established your buyer persona, it's time to decide what the channel must achieve. Your channel objectives must include customer requirements and your marketing and sales strategies. The objectives can be growth or improvement of market share for a specific type of guest, increase in the volume of bookings, and reduced distribution costs, among others.
Define distribution strategy: After you set the objectives, you have to lay down a channel strategy. You should describe how the channel is going to work, what performances are expected, and how the new channel is expected to function among other channels.
Evaluate channel performance: Most importantly, you will need to constantly monitor channel results! Depending on your set objectives, you should track selected KPIs per channel so that you can determine their general performance.
Correcting, modifying, and upgrading the channel: As a result of the evaluation process or because of competition, potential or technological changes, you will need to update channels objectives and strategies on regularly with the main goal of having an ideal distribution (the widest reach at the lowest cost possible).
HotelMinder, it is about:
Optimizing occupancy, revenue or ADR
Upgrading your software stack
Solving distribution or/and tech issues
Improving their hotel online presence
Talk to us today
HotelMinder, it is about:
Optimizing occupancy, revenue or ADR
Upgrading your software stack
Solving distribution or/and tech issues
Improving their hotel online presence
Talk to us today
What are the Most Popular Distribution Channels for Hotels?
Hotel distribution channels can be anywhere - online or offline. Wherever properties can sell rooms to potential customers there exists a distribution channel!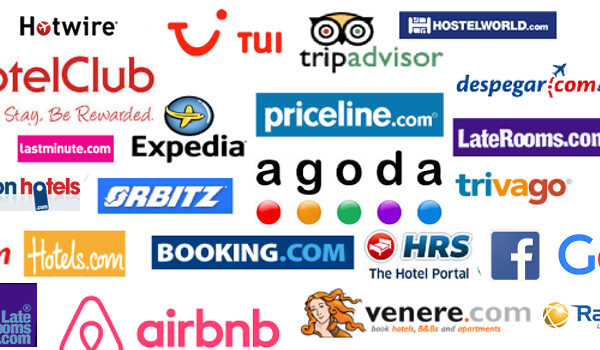 Some of the most popular distribution channels are:
Online Travel Agencies
Online Travel Agencies (OTAs) are an integral part of the entire hotel booking process. Travel platforms like Booking.com, Agoda.com, and Expedia.com come with a huge audience that lives across the globe. Listing your property on such a channel gives you a great way to reach guests that you might not have reached otherwise.
Online Travel Agencies can also be more specialized and this can be very interesting when your target customer is more "niche". For instance, Short Term, Vacation Rental Portals like Airbnb, FlipKey, HomeAway, etc have become very popular over the past decade.
See our list of the 10 best online Travel Agencies that you should connect to today!
Global Distribution Systems
Global Distribution Systems (GDS) are distribution channels that help hoteliers connect with travel agents. Travel agents use GDS to look for hotels, check out rates, and ascertain availability. Some popular global distribution systems include Worldspan, Amadeus, Travelport, and Sabre. Read more about GDS and how they work in: Global Distribution System (GDS) - The Complete Guide for Hotels
Metasearch Engines
A metasearch engine is one-step above online travel agencies as customers go to them for reliable information and guest reviews. Some popular metasearch sites are Tripadvisor, Google Hotels, and Trivago. These sites often charge hotels a commission or a pay-per-click for bookings. Using a metasearch engine as a distribution channel can increase your hotel's overall reach.
Wholesalers
Wholesalers create an essential link between suppliers and travel agents. While the profit that you get from this channel is quite thin, it's quite helpful as it can be used to book large blocks of rooms or fill an unoccupied room at the last minute. Although this channel serves an important role in increasing occupancy, it shouldn't be considered a primary distribution channel.
Read more about of B2B Hotel Distribution here: B2B Hotel Distribution: Everything You Need to Know. To find the best Channel Manager for your accommodation business, browse our curated, regularly updated List of the Top 10 Best Channel Manager Software.
---
---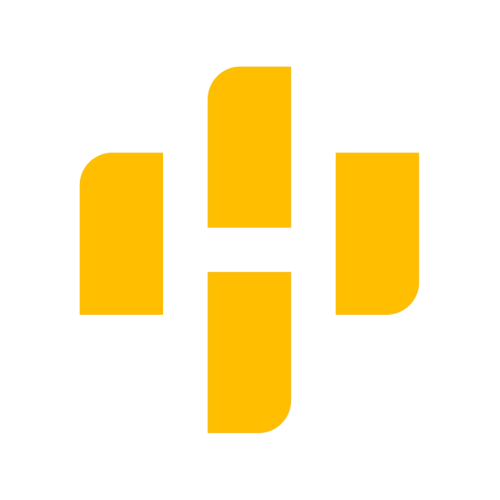 We help busy hoteliers find, setup and run the right applications and services to manage business according to their needs, budget, technical and human resources requirements.
---
---
Maximize your hotel performance with HotelMinder
HotelMinder is a leading advisory agency for hoteliers to maximize business performance with hands-on advisory & project management services; a free and unbiased hospitality knowledge platform with Tech, Marketing, Revenue and Operational content; and a marketplace for professionals from all over the world to find hospitality specific software and services that best match their vision and requirements.
Browse Academy
---
Find the best technology and expert services for your hotel business.
---
Trending Hotel Technology Content
Check out the latest Insights, News and Articles from our team and industry leading partners.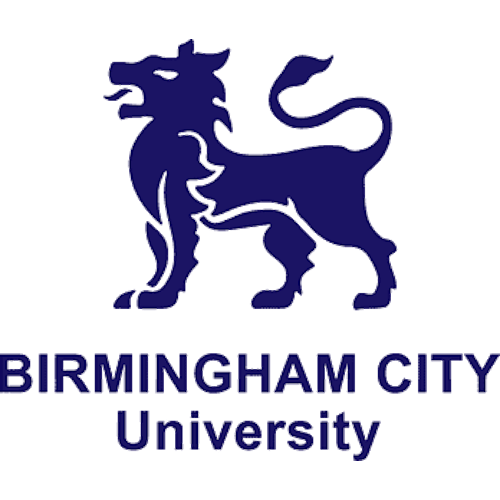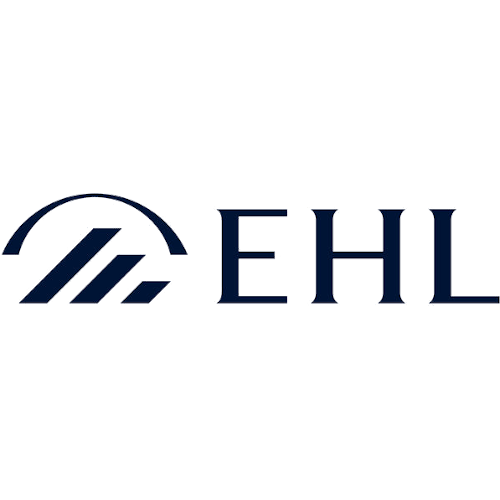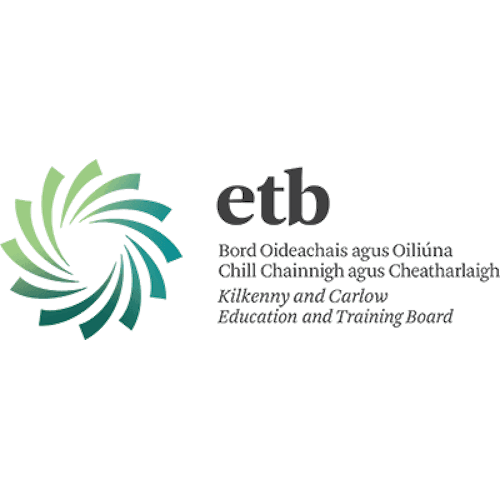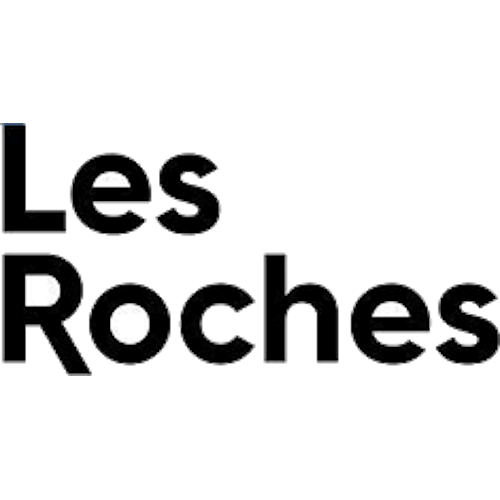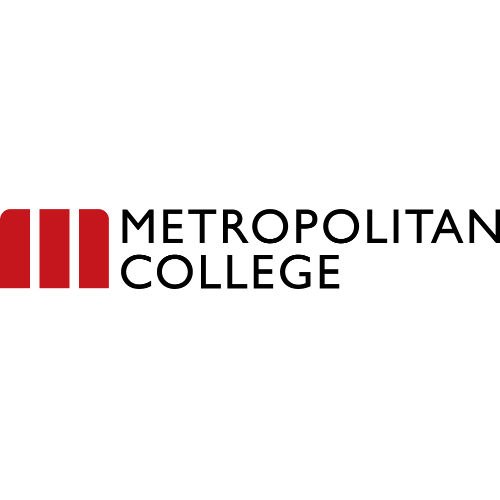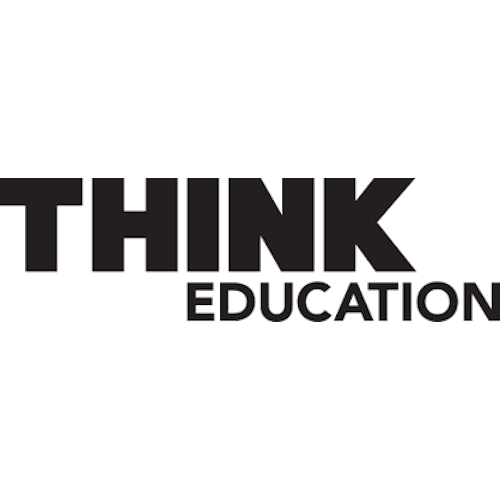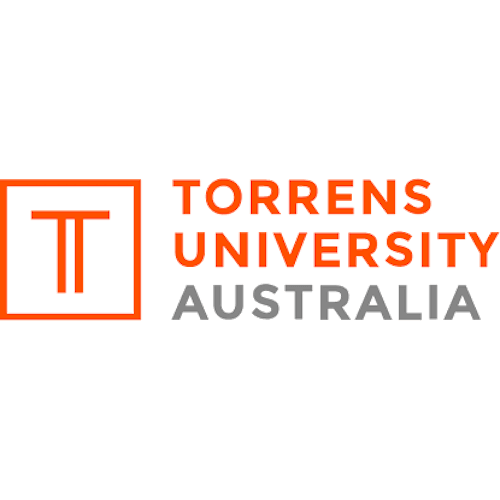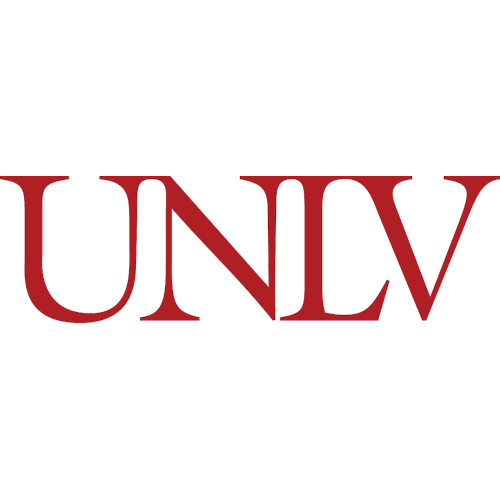 Read more insightful articles written by our partners in HotelMinder's Open Hospitality Academy.
Upgrade your business with HotelMinder

Firstly, we assess

We evaluate objective(s), defining opportunities and setting goals.

Then, we plan

We make a plan detailing what should be done to help reach set goals.

Finally, we make it happen

We implement change, as planned, within set timeline and budget.