Top 5 Features to Look for When Shopping for a Channel Manager
If you are currently in the process of choosing a Channel Manager for your property, we're here to make it easier for you to find one! While implementing an omni-channel strategy at your hotel can be difficult, it's absolutely necessary and a Channel Manager is the right tool to support your online distribution efforts. While effectively managing bookings, rates and availability in real time, a powerful & feature full Channel Manager will offer deep integrations to third party tools, automated portal configuration, and more - effectively supporting your overall omni-channel distribution strategy.
Disclaimer : If you buy a third-party product or service from this website, HotelMinder may earn a commission. Our editorial team is not influenced by our affiliate partnerships.
Though it's essential to choose a Channel Manager for your property, the abundance of options can make the process seem overwhelming...
To guide you, we've already covered the subject quite a bit. Considering a Channel Manager, here's why OTA portals are an essential part of your distribution strategy.
Digging deeper into this topic, we wrote this article to help you understand the kind of features you should consider while choosing a Channel Manager.
Feature 1. Deep System Integrations Capabilities
Integration into your tech ecosystem
A Channel Manager should integrate directly with the Property Management System. This allows reservations to flow directly into the PMS or/and the CRS. It helps communicate real-time rates and availability to the Revenue Management System, which is a clear must-have technology.
Such integration capabilities enable the automated exchange of information about new bookings between multiple sales channels and the hotel's reservation system. Since operational efficiency in this area can have a major impact on both the revenues and a hotel's branding, integration is a critical aspect to consider in a Channel Manager. In order to prevent overbookings, a Channel Manager should also integrate with the hotel's Booking Engine.
A wide, Global Range of Online Distribution Channels
A Channel Manager should integrate with as many distribution channels as possible, allowing you to sell the rooms on OTAs, GDS Systems, metasearch platforms, and more. Before you choose your Channel Management software, it's important to thoroughly check the connected channels.
Here are the top 3 types of online distribution channels you should consider (and here's more about them and how they differ from each other):
Online Travel Agencies (OTA)The best kind of Channel Managers provide access to a few hundred channels, allowing your hotel to reach customers around the world. These include niche or local distribution channels as well as major industry players. A Channel Manager shouldn't be only 'local' (only integrated with the portals of its country of origin), but cover global platforms too.
Global Distribution Systems (GDS): GDS, or Global Distribution System, is a worldwide network connecting travel service providers with travel agencies. GDS allows you to promote the inventory across the globe, allowing you to attract corporate travellers. To connect to a GDS, you will need a third-party GDS Connectivity Provider. Simple and effective reporting
Metasearch Platforms: Metasearch platforms like TripAdvisor, Google, and Kayak give your hotel more visibility online. Integration with these websites can bring in more reservations from travellers looking for properties online.
Feature 2. Real-Time Channel Management with Automated Portal Configuration
In today's age, travellers can visit places far off from their origin country. Therefore, properties need to consider the possibility of integrating the hotel's technologies with OTAs in multiple markets.
While integration with multiple distribution channels is important, a solid Channel Manager also ensures intuitive management of these channels.
The platform should be intuitive, simple, and needs to offer automated portal configuration. This way, you don't need to do all the hard work while tying up with a new OTA!
It's essential for your sanity that your Channel Manager has a low error rate. Most errors usually occur when there are changes in the configuration of portals.
Real-time Dashboard for Simple and Effective Reporting
A Channel Manager should have an always-updated portal view, which means that it should show the data as it is displayed on OTAs in real-time, and not only show how the data is sent to the portal. This reduces mistakes as it allows users to see what is going on in real-time and spot issues right away.
Accurate reports from the Channel Manager can give some great insights, which can be used to build marketing strategies, define budgets, and take into account booking volume. A real-time dashboard is a necessity in every good Channel Manager.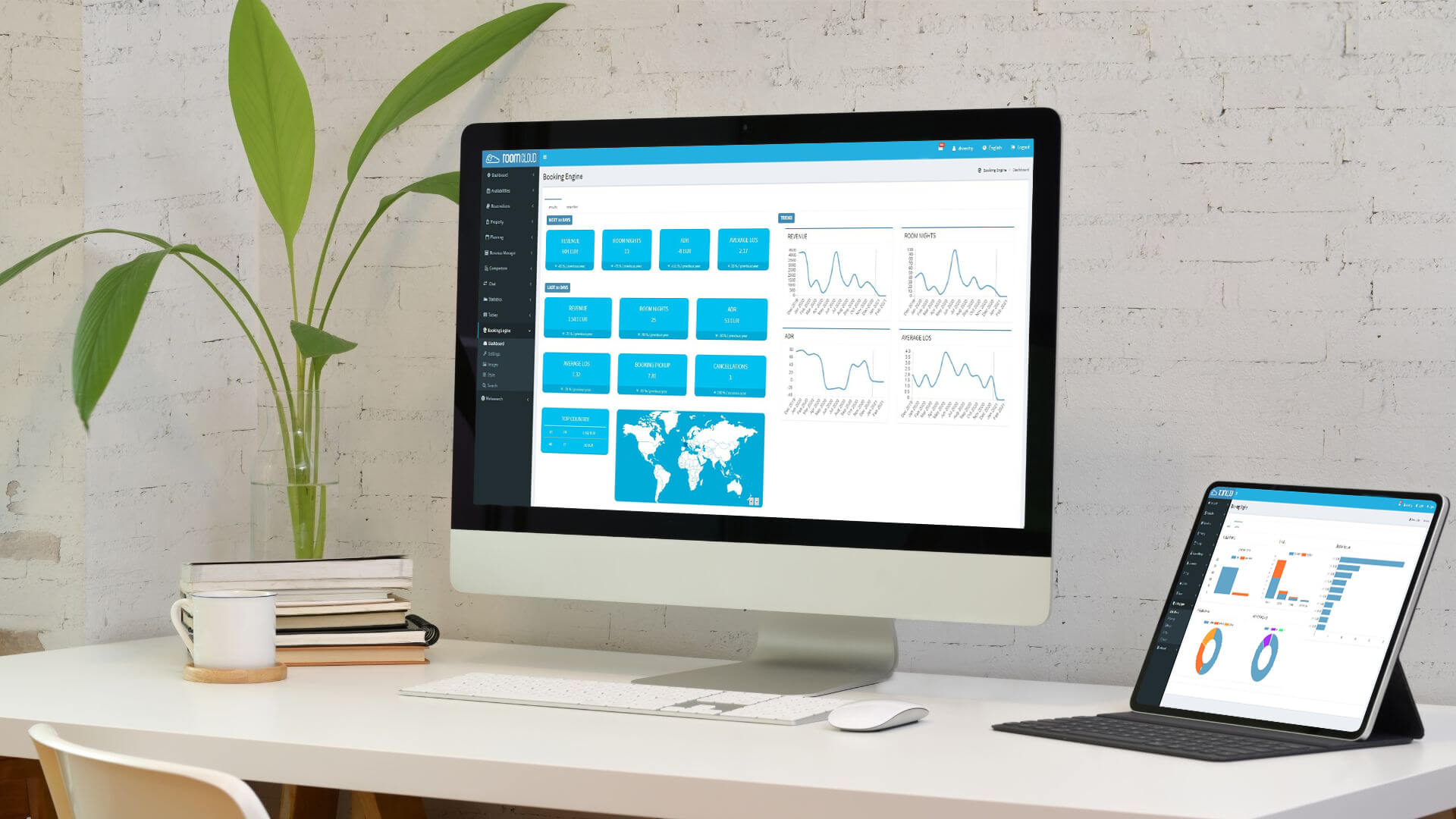 Feature 3. Real-time, 2-way OTA Connections with Pooled Inventory
A Channel Manager should be able to update prices and availability in as little time as possible. Pooled inventory means that all channels will always show the maximum number of available rooms at the same time without risking double bookings.
A Channel Manager should integrate with your PMS to allow real-time inventory updates. The best Channel Managers do the above by updating only the single variations in the inventory.
Feature 4. Accessible from Anywhere and By Anyone
A Channel Manager should be available on Cloud. In this time and age, it's not possible to think of a system that is not accessible on every device.
Moreover, the platform should also be mobile-compliant, thus letting the hotelier have the same user experience whether on a smartphone or a laptop.
Not all Channel Managers are Equal
There's no doubt that Channel Managers are an integral part of a hotel's business operations. With a good Channel Manager, it's possible to distribute the room inventory across multiple OTAs, offline travel agents, and tourist resources. This provides the hotel with more visibility and brings in more customers from around the world.
However, not all Channel Managers are equal, and you need to consider certain features and functionalities to make an informed choice.
With a reliable Channel Manager, you can effectively and efficiently manage reservations, availability, prices, guest data, text and images from the website, etc. It's important to choose a system that suits your budget, property size and type and integrates with various hotel technologies.
To find the best Channel Manager for your accommodation business, browse our curated, regularly updated List of the Top 10 Best Channel Manager Software.
---
---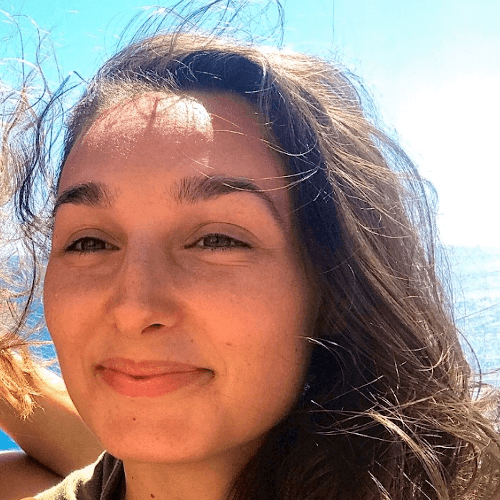 With a background in management of cultural heritage and tourism and a specialization in marketing, Silvia has dealt with the various aspects of "doing marketing" in different contexts: from event organization to museums, up to the corporate environment.
---
---
Maximize your hotel performance with HotelMinder
HotelMinder is a leading consulting agency for hoteliers to maximize business performance with hands-on advisory & project management services; a free and unbiased hospitality knowledge platform with Tech, Marketing, Revenue and Operational content; and a marketplace for professionals from all over the world to find hospitality specific software and services that best match their vision and requirements.
Browse Academy
---
Find the best technology and expert services for your hotel business.
---
Trending Hotel Technology Content
Check out the latest Insights, News and Articles from our team and industry leading partners.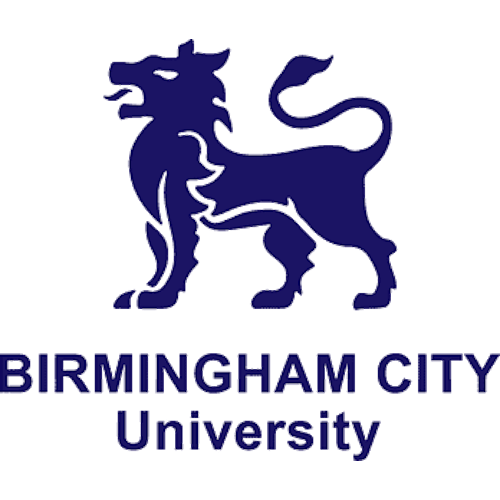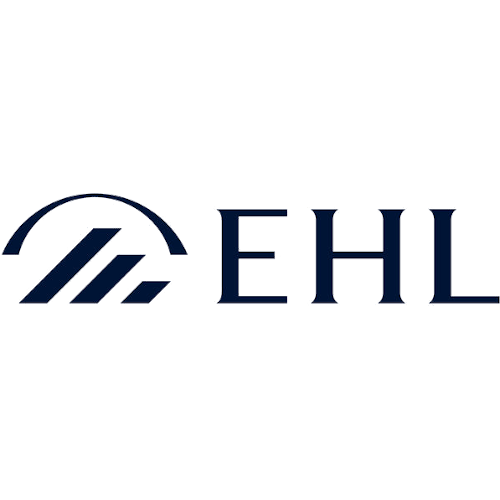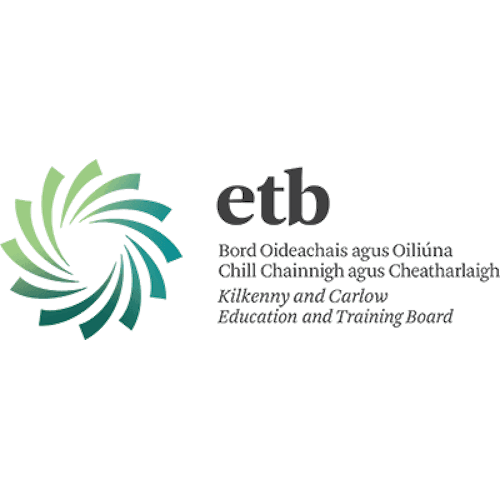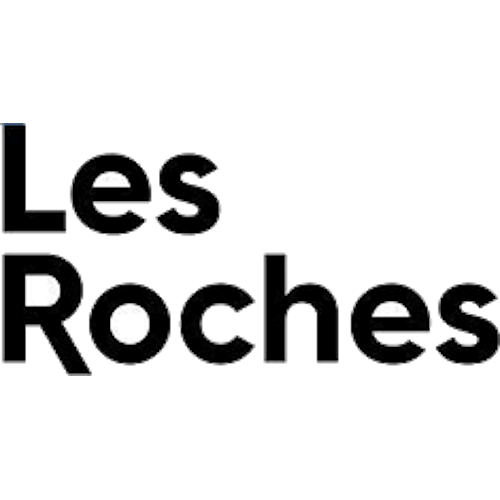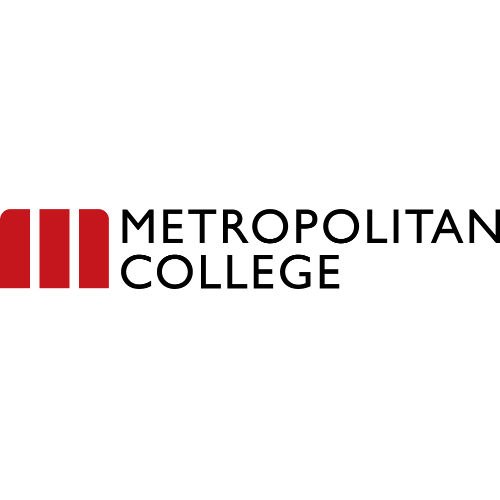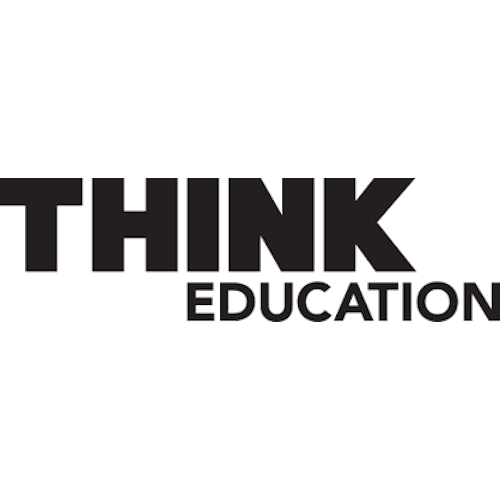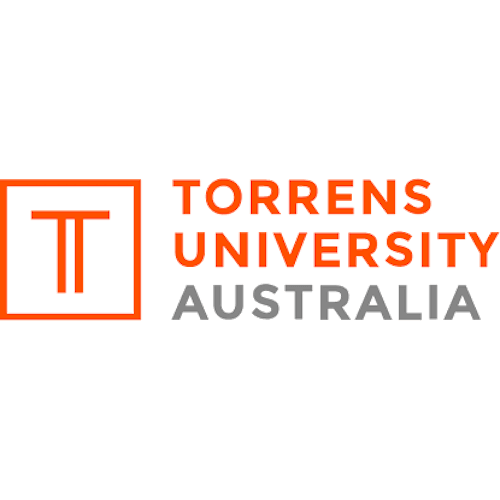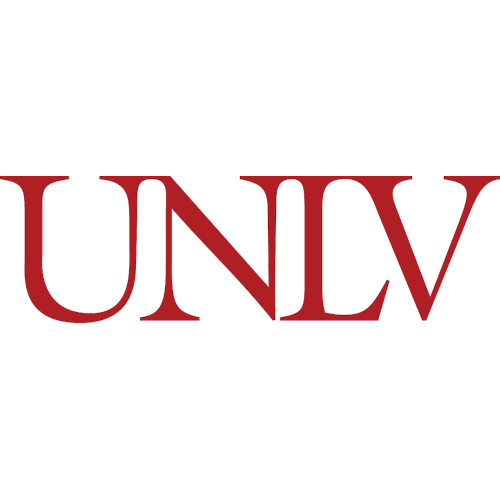 Read more insightful articles written by our partners in HotelMinder's Open Hospitality Academy.
Upgrade your hotel with HotelMinder

Firstly, we assess

We evaluate objective(s), defining opportunities and setting goals.

Then, we plan

We make a plan detailing what should be done to help reach set goals.

Finally, we make it happen

We implement change, as planned, within set timeline and budget.