Revenue Management
How to use Length of Stay Restrictions to improve Revenue
If there's one thing that the covid-19 pandemic has taught us, especially about the hospitality industry, is that hoteliers and hotel managers need to be flexible enough to adopt not only changing trends, but government or industry policies at the drop of a hat.
In the current times, when travellers are looking for staycations, work-cations, and longer stays, Length of Stay Restrictions can be a good pricing strategy to encourage guests to book a room at the same price for every night they wish to stay.
This article explains everything you'd need to know about Length of Stay pricing, and how this revenue management strategy could be integrated with your plans.
Disclaimer : If you buy a third-party product or service from this website, HotelMinder may earn a commission. Our editorial team is not influenced by our affiliate partnerships.
What is Length of Stay Pricing?
Length of Stay pricing is a flexible pricing strategy that takes into consideration the arrival date of the guest and the number of nights the guest is planning to stay at the hotel.
This means that the guest is going to pay the same flat rate per night for all the nights booked for the stay. It is a strategy used to maximize revenue and encourage your guests to stay more nights.
How to calculate Average Length Of Stay?
Average Length of Stay
---
Total Occupied Room Nights / Number of Bookings
---
Example: If the total occupied room nights is 30, and your property has received 4 different bookings, the average length of stay will be 7.5 days.
The higher the number, the lower labor costs your hotel will incur.
Think about it this way - if a couple books a room at your property for 7 nights, and assuming that's the only booking you've received, your staff will have to manage only one room in terms of housekeeping, room service, etc.
On the other hand, if you receive 7 bookings for 1 night each from different guests, the staff will be catering to the needs of 7 different rooms, thereby increasing not only the overall workload but the associated labor costs.
To understand Average Length of Stay and top hospitality key performance indicators better, you might find this article quite useful.
Why is Length of Stay Pricing (LOS) important?
Driving longer LOS is under most circumstances the key to higher revenue. Of course there are a few exceptions, but with both high and low demand days, the longer the guest stays the better.
Why? Since it's cost-effective to have a lower turnover of the room. It helps establish demand for a longer period of time, which in turn builds the guest's loyalty towards your hotel. The longer the guests stay the more opportunity you have to win them over.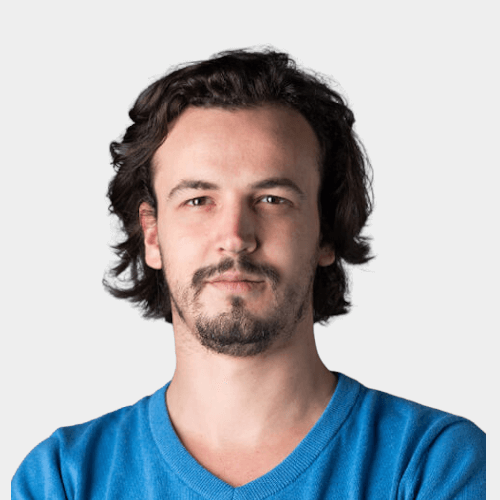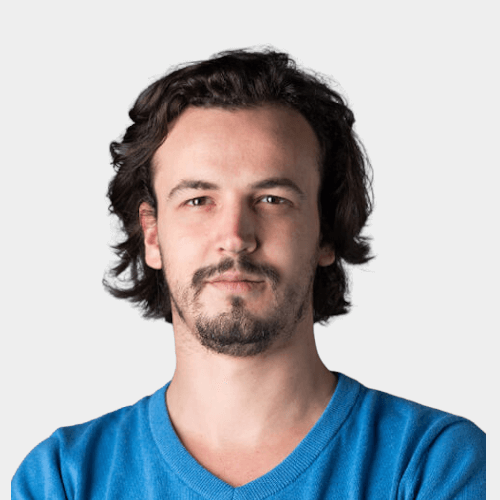 Talk to an Expert today and start planning your way to more bookings & more revenue.
Book Free Consultation
How to incorporate Length of Stay in your Pricing Strategy?
Every hotel is unique! Each one has different high and low demand days, different average LOS, etc. But the good thing about this strategy is that it can be used for any property. All you need to do is identify the days with lower demand.
Let's say Thursday is a low demand day for your property. All you need to do is make sure your Length of Stay pricing on the days prior, especially on Wednesday, is attractive. This encourages the guest to stay for two nights starting Wednesday, instead of just one.
Furthermore, when the hotel is having an exceptionally busy period or any special event, selling longer LOS is more beneficial. For example, if you don't have many rooms left, it is better to take a booking that is willing to stay for 4 nights, since it will help you with the post-event days, which tend to go lower in terms of demand. With the help of LOS pricing, you can fine-tune the demand during the peak period.
Another important thing you need to consider is how your competitors are pricing their length of stays. See how they are using it, which of their days need more demand and which don't, and you'll have a lot of information to work with.
How to drive longer Length of Stay at your Hotel?
There are other benefits of using LOS pricing. Instead of putting hard restrictions on minimum LOS or maximum LOS or even using CTA (closed to arrival), you can play around with your Length of Stay pricing. For example, if you don't want anyone to stay for just 1 night, make sure your LOS price for 2 nights is more attractive than the LOS price for only 1 night.
This can be done the other way around as well. If you don't want your guests to stay for four nights, only for three, make sure that is your most attractive yet profitable price point.
Also bear in mind that modern-day guests are very smart. They will book three separate one-night stays, especially if you don't control your LOS pricing correctly or if it's not appealing to them.
That will create more time-consuming tasks for your team by having to check them in and out, re-assign rooms, etc. It also gives you false data, as your reporting modules will show more one-night stays. Hence, it will be hard to determine what your hotel's actual average LOS is, which is crucial for building a successful pricing strategy.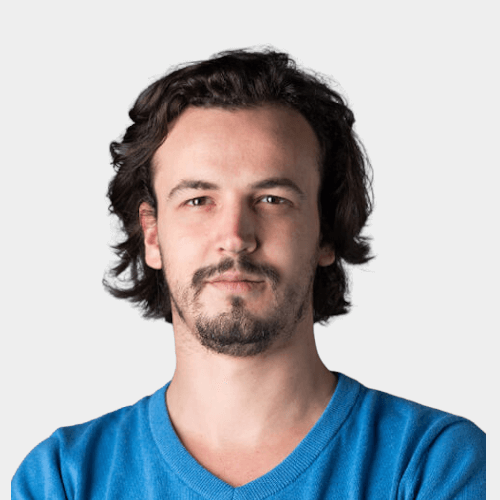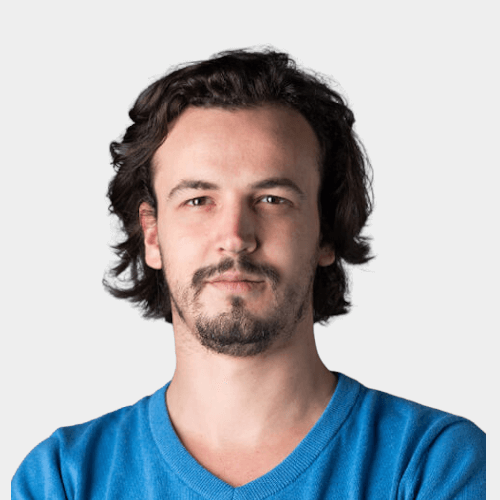 Talk to an Expert today and start planning your way to more bookings & more revenue.
Book Free Consultation
How to use Length of Stay Restrictions to improve Revenue?
LOS restrictions are the easiest way to maximize revenue by improving the demand on your shoulder nights or slowing down demand on peak nights without using any hard restrictions. It also encourages guests for staying longer at your property which cuts down on your cost of room turnover while building loyalty with the guest.
Overall, this is the most effective way of driving revenue to your hotel, by not just increasing bookings but cutting out unnecessary labor cost as well.
Although calculating the Average Length of Stay is pretty easy, the hard part is planning different price points while considering peak periods, low demand days, and other factors.
Why don't you let us guide you in the right direction? A quick call, and we'll be able to understand your specific needs to come up with a plan focused on boosting your hotel's revenue. Get in touch!
---
---
Mia Kun
Revenue Manager
Mia Kun, originally from Hungary, Budapest, has been living in London UK while pursuing her interests in travelling and experiencing other cultures. She graduated in 2017 from Rochester Institute of Technology (RIT Croatia) with a major in International Hospitality and Service Management. Currently, Mia works for a leading Hospitality Company as a Revenue Manager. With years of expertise in Creative Writing at Writers Bureau, she is a published author, who has written two fiction novels, and is currently working on more titles. Her enthusiasm to add value in multiple domains across various categories of hospitality management has allowed her to take up different projects for HotelMinder, focusing on revenue management, distribution strategies, and guest interactions for clients.
Popular on HotelMinder
---
We empower hoteliers with modern technology & know-how. 
What We Do
---
Read our latest news & Articles
In depth articles, guides, tips and recommendations about Hotel Technology, Digital Marketing, Revenue Management & Hotel Operations.