Comparison of the best Revenue Management Services
Revenue Management focuses on setting the right room rates, either automatically or manually, in a Property Management System, a Channel Manager or with a Revenue Management System. While many hoteliers already use a Revenue Management System, it is important to use it well and have a comprehensive and holistic pricing strategy. Getting the a consultation with an expert or a team of experts is the best way to help automate various processes and reduce workload, leading to better revenue for the property.
We empower hoteliers with modern technology & expert know-how.
HOT We can help you find the right solution for your hotel needs and budget.
Which one is the best for YOUR hotel?
We're Experts in helping ambitious hoteliers improve key metrics with modern technology and expert know-how.
We can help
Why Do You Need Revenue Management Consulting?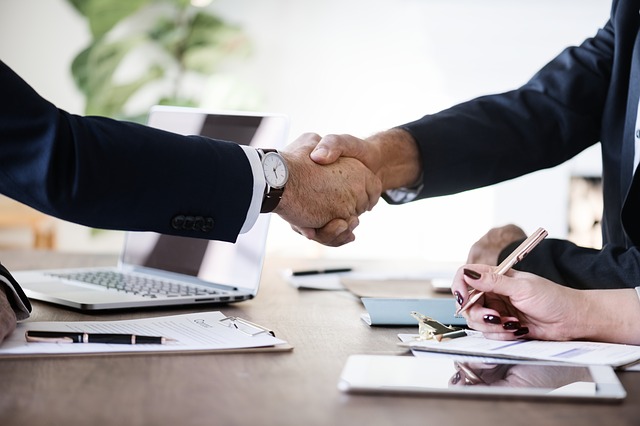 Revenue Management Consulting allows hoteliers and managers to leverage the experience of industry experts to use market data and insights. This helps them gain a competitive advantage over other hotels. A team with rich expertise in Revenue Management strategy can help you set the right goals and objectives for your property.
These days, most modern Property Management Systems and Channel Managers can directly integrate with Revenue Management Systems, but you need the right guidance to choose a reliable platform. That is exactly where Revenue Management Consulting helps!
How to Get Started with Revenue Management Consulting?
Getting started with Revenue Management Consulting seems comprehensive. But the right team can help you compare various RMS, build a roadmap for the coming months, consider your specific objectives, and use insights to increase revenue.
Before you get started, why don't you gather some important information about Revenue Management Systems. Here is how to choose a good RMS for your hotel business.
Read more about: Revenue Management
Everything you need to know about: Hotel Overbooking, No-Show & Last Minute Cancellation
8 Key Concepts of Hotel Revenue Management Explained
Most Important Key Performance Indicators (KPI) in Revenue Management
What is The Revenue Management Cycle (RMC) and How Fundamental is it
Getting Started with Revenue Management for Hostels
How To Manage SPA and Resort Hotels to Maximize Revenue
How to Manage a City Center Hotel and Maximize its Revenue?
Understanding Revenue Dynamics in Short-Term Rentals (STRs)
How to Choose the Best Revenue Management System for your Hotel
Top 10 List of the Best Hotel Revenue Management Systems (RMS) of 2023
What is Hotel Forecasting - Models and Best Practices
Tips for Hoteliers to Grow Bookings With Google Hotels
Upgrade your business with HotelMinder

Firstly, we assess

We evaluate objective(s), defining opportunities and setting goals.

Then, we plan

We make a plan detailing what should be done to help reach set goals.

Finally, we make it happen

We implement change, as planned, within set timeline and budget.
About HotelMinder Marketplace and its Partners
Partners listings are sorted as per overall performance and is free from any bias. 'Popularity' is calculated regularly and reflects our Partners performances with a clicks to leads to conversions ratio. 'Ease of use' and 'Pricing' are set by us after reviewing products and/or information provided by partners & users. If you buy a third-party product or service from this website, HotelMinder may earn a commission. We use this source of revenue to maintain this marketplace and create educational content. Our editorial team is not influenced by our affiliate partnerships.
HotelMinder partners with many brands, but makes no claims upon their trademarks. All trademarks contained herein belong to their respective owners and registrants.