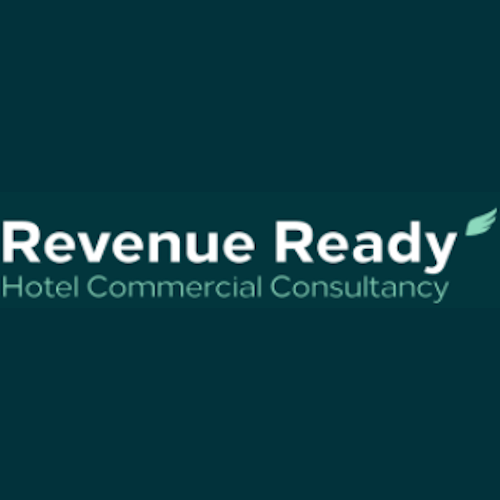 HotelMinder, it's all the resources you need to transform your hotel's digital presence and maximize performance.
Get In Touch
Revenue Ready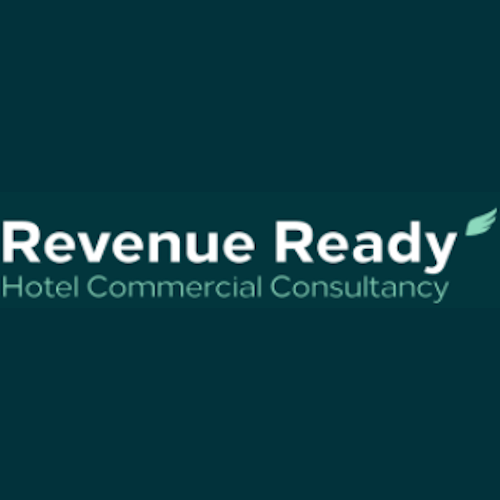 is a HotelMinder Partner
---
With over 20 years of global experience in the hospitality sector, Revenue Ready can help you uncap your potential and maximise your revenue streams.
About Revenue Ready
---
With over 20 years of global experience in the hospitality sector, Revenue Ready can help you uncap your potential and maximise your revenue streams. Revenue Management Consultancy: Whether it be a one off, short term or long-term support we are here to support you.
Seamless Online Distribution Strategies: We provide smart, seamless online distribution strategies focusing on customer satisfaction and sales.
Interim Revenue Management Support: Revenue Ready can offer the support you require and we offer a tailor-made service.
Revenue Ready - Recommended For
---
Recommended for small, medium, and large hotels in Europe. Recommended for economy, midscale and upscale properties.
Revenue Ready - Pricing
---
Fees from €500 per day.
Compare Revenue Ready to Alternative Solutions
---
We work and partner with passionate industry leaders to transform hospitality and empower ambitious hoteliers across the globe maximize performance, guests satisfaction and coworkers engagement thanks to modern technology and expert know-how. Compare Revenue Ready with:
1670
2
3

We provide hoteliers around the globe with innovative technology solutions that enable deeper, more profitable guest relationships by empowering hotel staff with the data they need at every touchpoint in the guest journey.
Cendyn is a catalyst for digital transformation in the hospitality industry. We help hotels around the globe drive profitability and guest loyalty through an integrated technology platform that aligns revenue, eCommerce, distribution, marketing, and sales teams with centralized data, applications, and analytics, so they can capture more demand and accelerate growth. With operations across the globe, in the United States, Germany, United Kingdom, Singapore, and India, Cendyn serves tens of thousands of customers across 143 countries.
199
2
2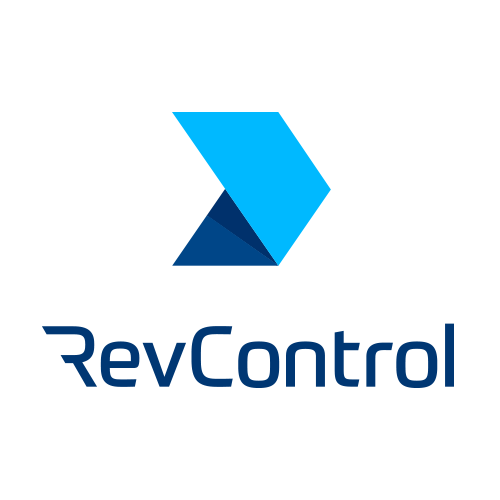 The easiest-to-use, all-in-one cloud Revenue Management System for hotels, hostels and holiday parcs. RevControl offers all the features you need to reach your business' full revenue potential! Say goodbye to your boring old spreadsheets, and say hello to your stunning new dashboard.
 
RevControl, the Dutch cloud-based revenue management system, has been specially developed by hospitality experts to make your revenue management easy. It calculates recommended room rates based on the history, forecast, competitors and chosen pricing strategy. In addition, its clear reports and graphs give you quick insights in how your business is evolving. RevControl is designed to assist you as a hotelier in your daily tasks. We have many great features and we regularly update the system with new and improved features based on user feedback.
Please consult our website for more comprehensive information and the possibility to book a demo.
SPECIAL OFFER — Sign up for the Plus package and get 3 months free of Expert Package
149
0
2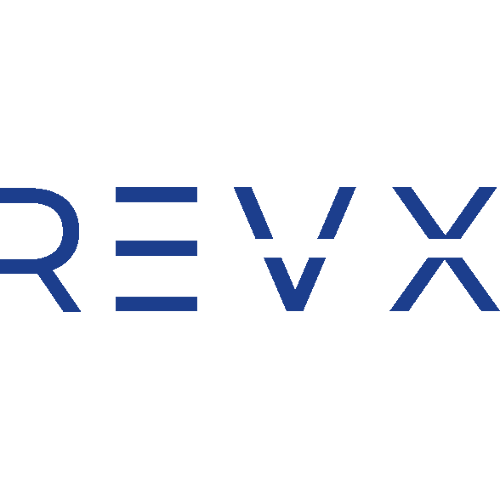 REVX is a team of international hospitality specialists with a powerful Revenue Management service. We harvest data from a multitude of sources to support our data scientists optimising decision making and developing optimum parameters. We believe in data and automation supported by strategic thinking. This combination informs what we do long term. We believe in generating our own demand so that responding to the market is the result of a strategic approach. We think you will be sold to our methodology. Allow us to support you with commercial performance at any level. Get in touch - we should talk.
SPECIAL OFFER — First month is free, no ongoing contract
Browse the best hotel software & services in HotelMinder Marketplace or get in touch with an expert.