How To Manage SPA and Resort Hotels to Maximize Revenue
Maximize revenue for your spa and resort hotels with effective management strategies. Learn key tactics to optimize bookings, pricing, and guest experiences.
Disclaimer : If you buy a third-party product or service from this website, HotelMinder may earn a commission. Our editorial team is not influenced by our affiliate partnerships.
What are SPA/Resort Hotels?
SPA Hotels are the type of hotels that, as their name states, have a SPA located within the hotel. A SPA, by definition, includes one or more swimming pools, saunas, and steam rooms can be various types of these and any additional massage therapy or SPA treatments. These can range based on space and availability of the hotel.
Resorts, on the other hand, are big hotels located usually close to the beach. They have a more extensive selection of swimming pools and outdoor areas such as a football field, basketball court, etc. All types of outdoor activities are available, as well as having the sea and the beach close by, giving a full experience. These hotels do not necessarily need to have a SPA facility, including a sauna, steam room and various treatments, but they usually have some of them available.
Both types of hotels are a bit more secluded from the city as guests stay there for the facilities rather than their location and vicinity to local attractions.
Why are SPA/Resort Hotels unique?
While most properties are unique due to their location, these types of properties are different thanks to the various facilities and activities they offer.
They are located further from the city, surrounded by nature, either sea or mountains, allowing guests to experience something different than their everyday view of the city and buildings.
What type of guest stay in SPA/Resort Hotels?
Based on the hotel's location, the primary type of guests are not tourists who would like to explore the city but guests who wish to unwind, relax by the pool and enjoy the many facilities available.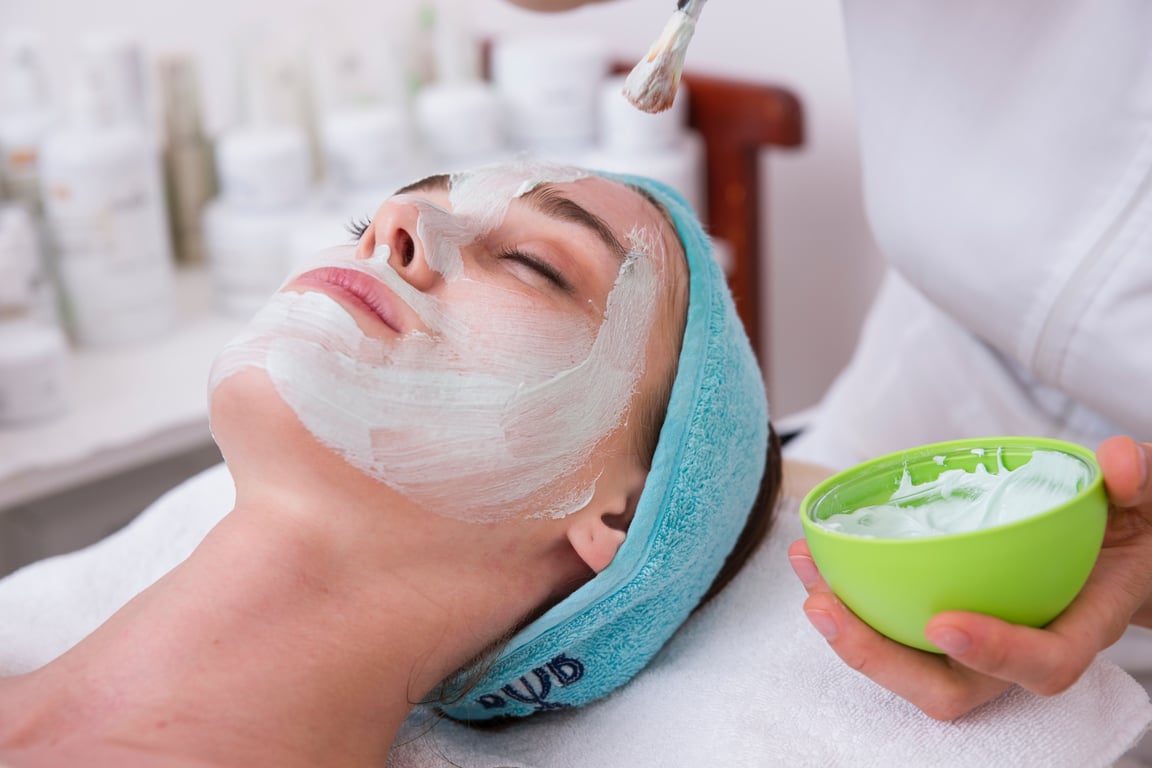 Typically, two main types of guests stay in SPA/Resort Hotels:
Families
Resorts are mainly visited by families, as it provides plenty of entertainment for children and activities for all age groups. Families with young kids/teenagers or multi-generational families are frequent visitors to such properties due to all the facilities and activities offered. They are the type of guests who don't mind spending the additional money on activities for their children and making memories along the way.
Couples
Couples are the second most frequented guest type in these hotels. They can be younger or older - the age doesn't matter. They enjoy the all-inclusive services, as well as all the additional activities and maybe some couples' treatments. Whilst they are often looking for quiet time, they will search for less family-friendly hotels to avoid the noise children make. However, like families, couples want to create memories and try out all the facilities/treatments. They might be the type of guests willing to spend additional money on some unique experience.
HotelMinder, it is about:
Optimizing occupancy, revenue or ADR
Upgrading your software stack
Solving distribution or/and tech issues
Improving their hotel online presence
Talk to us today
HotelMinder, it is about:
Optimizing occupancy, revenue or ADR
Upgrading your software stack
Solving distribution or/and tech issues
Improving their hotel online presence
Talk to us today
How To Maximize Revenue of a Resort Hotel?
You can use several facilities and services to maximize the revenue at a SPA or Resort hotel. First and foremost, make sure that add-ons are available for guests. Guests will book a room, choosing the option most within their budgets. However, once they move to confirm the booking make sure several options are available to them to check out. These can be any of the following:
Dining
Breakfast-inclusive, half-board, full-board or all-inclusive options should be available to tailor-make the experience for guests. This way, they will have several options and won't even notice the additional charge as it would be cheaper than getting their dinner/lunch or breakfast outside.
Room Types & Supplements
During peak season, you should ensure that big rooms or rooms with a view have a higher supplement associated with them to maximize revenue. However, during low seasons view rooms might not be as impressive as in summer. Therefore, when demand is low, make sure room type supplements are decreased to maximize hotel occupancy.
Packages
You should ensure some of the most popular activities are packaged in bundles so that guests pre-book certain activities, dining options or services they might like. This way, you can drive additional revenue as packages always appear more appealing.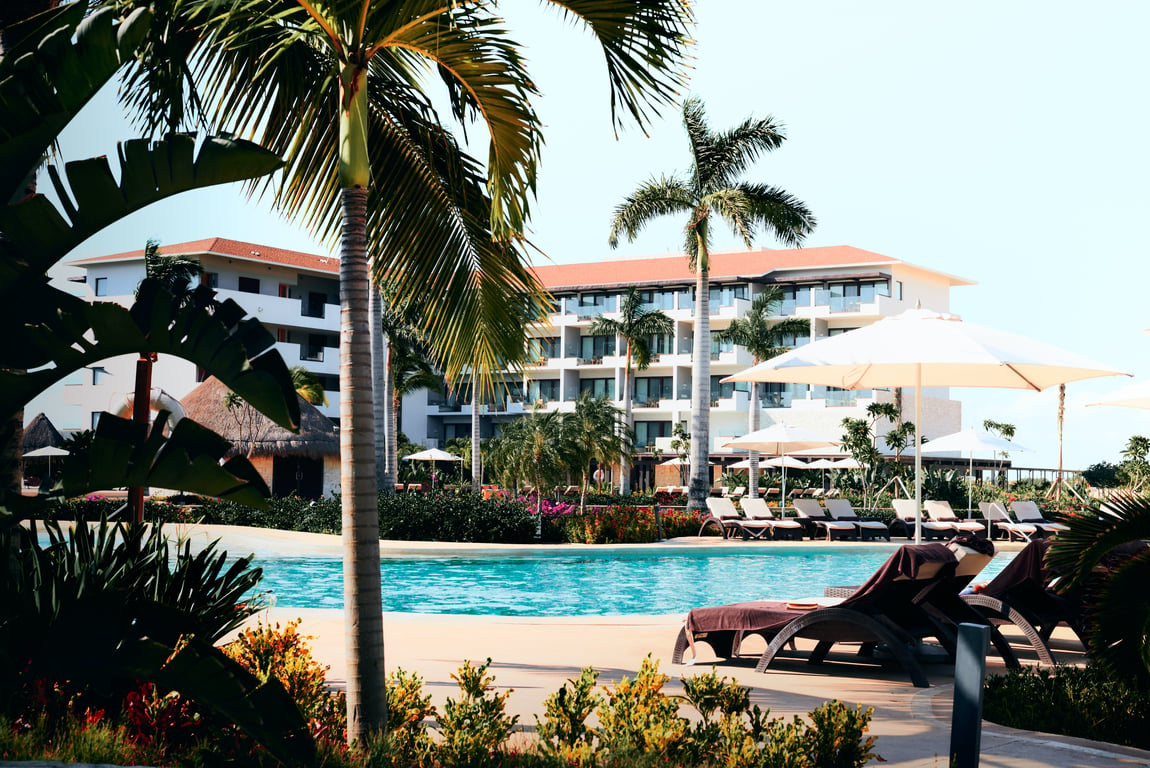 Activities
If there is biking, sightseeing, or walking tours - anything specific to the property, make sure there is an added cost to it, to drive additional revenue streams.
Additional Services
While you include spa facilities in the hotel price, what about a special treatment or massage that guests enjoy? Make sure those are also charged separately, or offer one treatment for free to create the 'hook' for guests and maximize revenue.
As seen above, maximizing the revenue for Resort and SPA hotels has unlimited options based on the facilities and services available at the hotel. However, you have to know your main clientele and what they like.
This way, you can make the best decision tailor-made to their needs and maximize all revenue streams.
Furthermore, ensure that guests are reminded before and through their stay of the various services, entertainment or activities they can choose. Some guests like to travel on a budget. However, once they arrive, they are happy to upgrade their room and purchase activities and are more than willing to spend additional money, maximizing overall revenue.
---
---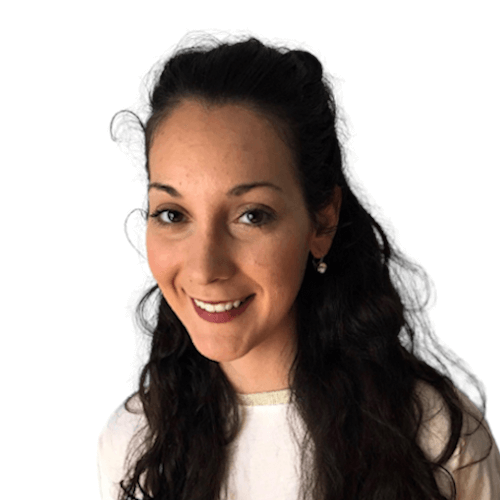 Mia Kun, originally from Hungary, Budapest, has been living in London UK while pursuing her interests in travelling and experiencing other cultures.
---
---
Maximize your hotel performance with HotelMinder
HotelMinder is a leading advisory agency for hoteliers to maximize business performance with hands-on advisory & project management services; a free and unbiased hospitality knowledge platform with Tech, Marketing, Revenue and Operational content; and a marketplace for professionals from all over the world to find hospitality specific software and services that best match their vision and requirements.
Browse Academy
---
Find the best technology and expert services for your hotel business.
---
Trending Hotel Technology Content
Check out the latest Insights, News and Articles from our team and industry leading partners.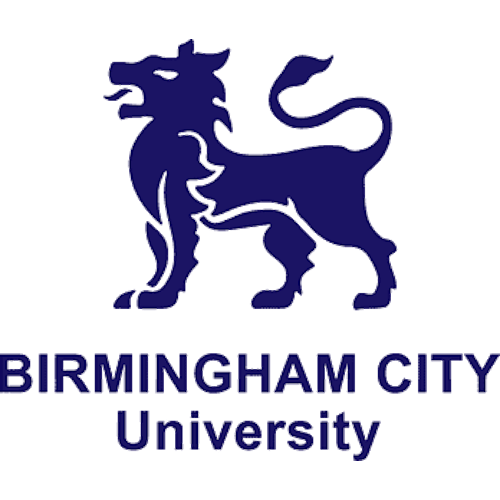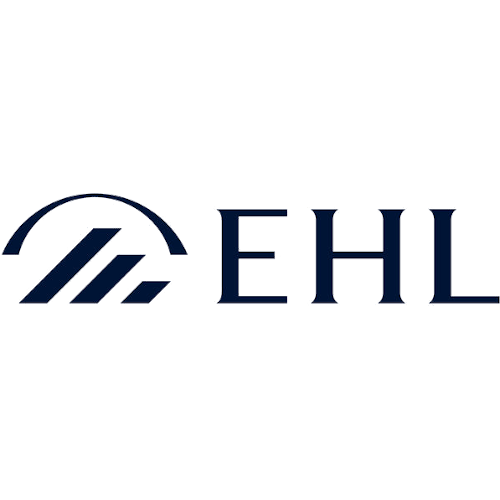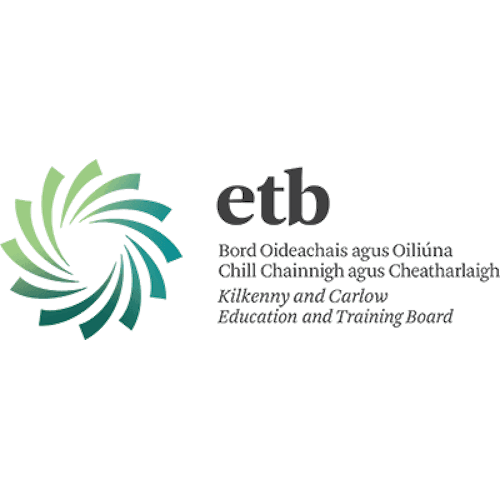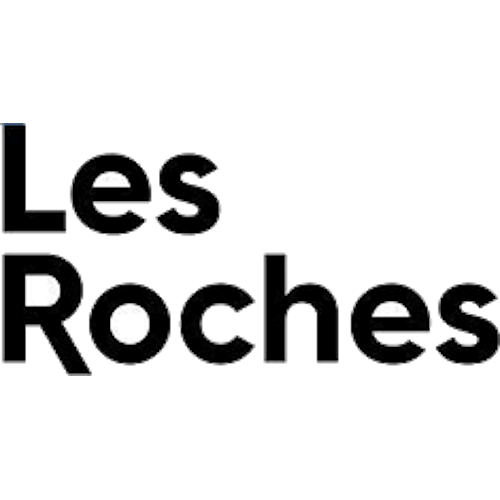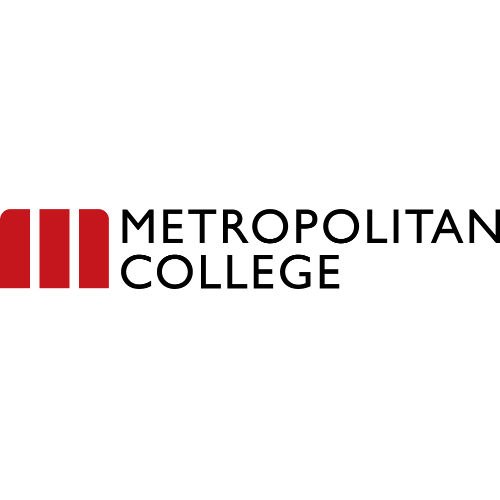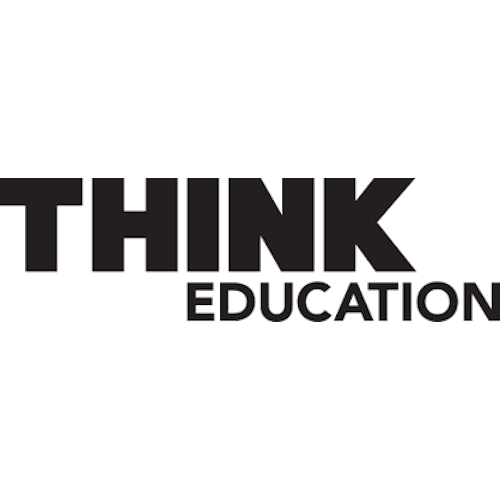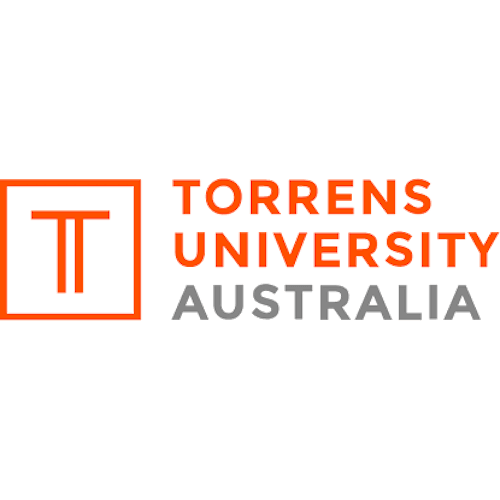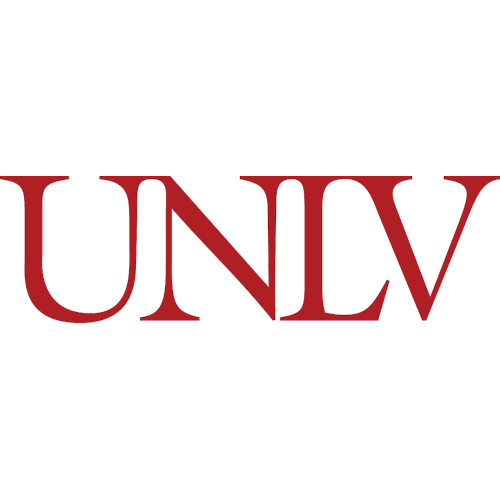 Read more insightful articles written by our partners in HotelMinder's Open Hospitality Academy.
Upgrade your business with HotelMinder

Firstly, we assess

We evaluate objective(s), defining opportunities and setting goals.

Then, we plan

We make a plan detailing what should be done to help reach set goals.

Finally, we make it happen

We implement change, as planned, within set timeline and budget.