What is Benchmarking in the Hotel Industry?
Benchmarking is an important process for hotels to compare their performance against their competitors, using metrics such as occupancy rate, average room rate (net), and RevPAR. It provides actionable insights to identify gaps in the market and opportunities for improvement, as well as helping to understand customer requirements and trends in the industry.
Disclaimer : If you buy a third-party product or service from this website, HotelMinder may earn a commission. Our editorial team is not influenced by our affiliate partnerships.
What is Benchmarking?
Benchmarking is the process of comparing your property's performance against your competitors. In essence, benchmarking provides a context of what 'success' or 'failure' means in a competitive environment.
With the help of benchmarking, you can get an overview of your various strategies, such as sales and revenue, and also calculate your market share based on occupancy, average room rate (ADR), and revenue per available room (RevPAR).
Thanks to market share benchmarking, you can get the most accurate performance metrics. This is because all your competitors function in the same environment and go through the same societal challenges.
Comparing Your Hotel's Performance Against Competitors
Revenue Management provides a year-on-year (YOY) comparison that guides you in checking performance and seeing the changes that need to be done. It provides hoteliers with the right direction and pinpoints what is lacking and what should be the focus moving forward.
However, due to COVID-19, year-on-year data has lost its competitiveness. The hospitality industry hasn't been the same since 2019, and comparing data that is more than 3-years-old is much more challenging. So what can property owners do to find out how they are performing? Benchmarking!
Apart from this, there are several other factors that you shouldn't overlook. These are :
Bookings on the Books (BOB)
Pick-up
Pace
Realistically, the comp set, despite all hotel closures and openings, remains the main metric that can give you actionable insights. Benchmarking gives you just that and is, therefore, the most important metric to look at.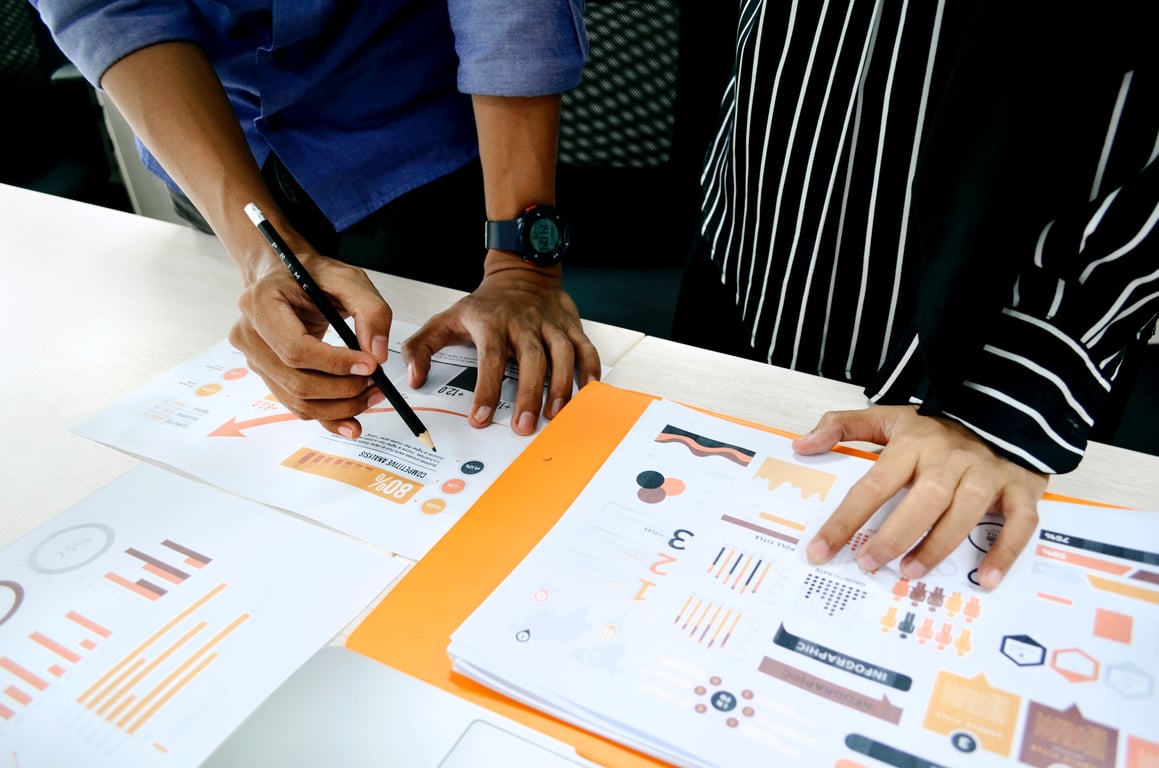 What are the Key Figures in Benchmarking?
The main three key figures that can help you ascertain benchmarking are:
Occupancy Rate
Average Room Rate (Net)
RevPAR
To learn more about here to learn more about benchmarking's most useful KPIs.
These figures are used in comparison with the comp set, and this results in three Key Performance Indicators (KPIs) most used for benchmarking:
Average Rate Index (ARI)
The Average Rate Index (ARI) is a measure of the average rate of change in a given set of data. It is calculated by taking the sum of the changes in the data points and dividing it by the total number of data points.

You can read more about the Average Rate Index (ARI) KPI in this article: Competition Benchmarking Most Useful Key Performance Indicators (KPIs).
Market Penetration Index (MPI)
The Market Penetration Index (MPI) is a measure of how much a product or service is being used in a particular market. It is calculated by dividing the number of customers who use the product or service by the total number of potential customers in that market.

You can read more about the Market Penetration Index (MPI) KPI in this article: Competition Benchmarking Most Useful Key Performance Indicators (KPIs).
Revenue Generating Index (RGI)
Here, the most important KPI is the RGI. It includes both occupancy and average rate performance.
The Revenue Generating Index (RGI) is a measure of how much money a business is making. It is used to compare the performance of different businesses.
Here's taking a look at the formula:

What Does the Revenue Generating Index (RGI) Mean?
There are three main groups of results for RGI.
A value of 100 means the hotel receives a fair share of the market.
A value above 100 means the hotel is enjoying a better performance than the comp set's average and is receiving a more fair share than the competitors.
A value of below 100 means the comp set is performing better, and the hotel gets a less fair share.
Why is Benchmarking Important for your Hotel?
Benchmarking against the comp set provides an opportunity to measure the effectiveness of your hotel's strategy. It allows you to analyze the impact of any newly implemented strategy and lets you adjust it based on the results and customer requirements.
Benchmarking helps to identify gaps in your market and provides opportunities for improvement. It does this by giving you an insight into the competitor's ADR and occupancy. It continuously monitors the performance of your hotel and lets you see the direct impact of any changes that you implement.
Moreover, it gives you an insight into how to achieve higher RevPAR than your competitors and take a more fair market share for yourself. Benchmarking can help you better understand our own business, your customers, your prime seasons, your shoulder nights and peak nights, and any other element that you may have not taken into consideration.
With benchmarking, you can see your competitor's data and see any clear trend that needs following. By analyzing this data, you will be better prepared for the future and get a chance to successfully implement a new strategy that will bring about better RevPAR results.
---
---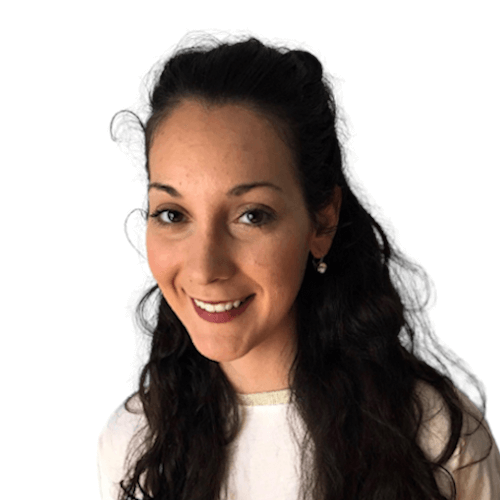 Currently, Mia works for a leading Hospitality Company as a Revenue Manager. With years of expertise in Creative Writing at Writers Bureau, she is a published author, who has written two fiction novels, and is currently working on more titles.
---
More articles about Competitive Analysis
---
Maximize your hotel performance with HotelMinder
HotelMinder is a leading consulting agency for hoteliers to maximize business performance with hands-on advisory & project management services; a free and unbiased hospitality knowledge platform with Tech, Marketing, Revenue and Operational content; and a marketplace for professionals from all over the world to find hospitality specific software and services that best match their vision and requirements.
Browse Academy
---
Find the best technology and expert services for your hotel business.
---
Read more on HotelMinder's Open Hospitality Academy
All the knowledge you need to transform your hotel's digital presence and maximize performance.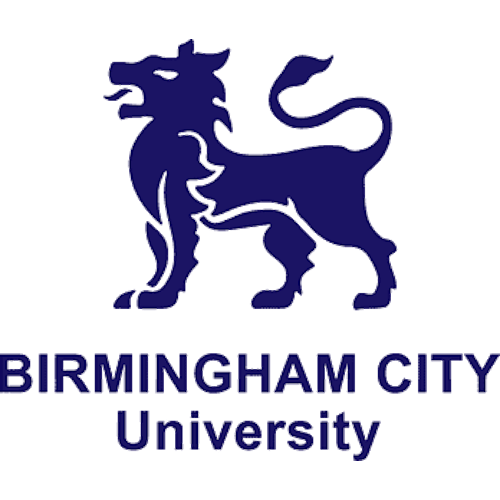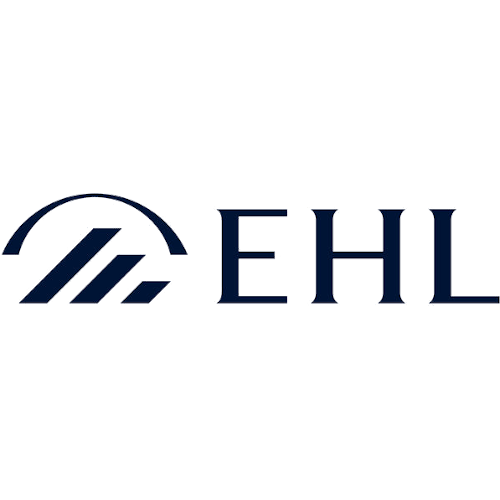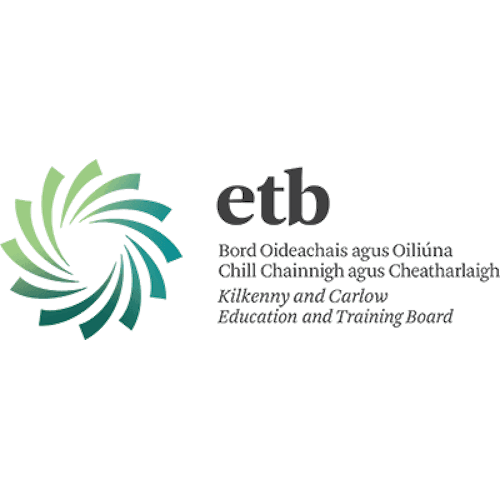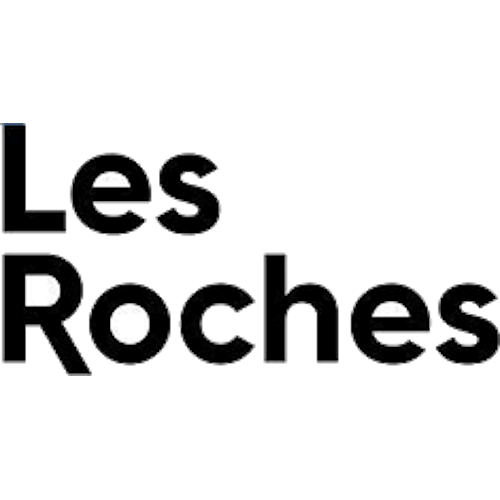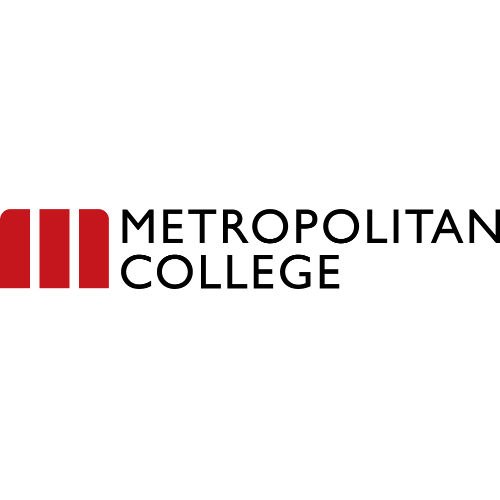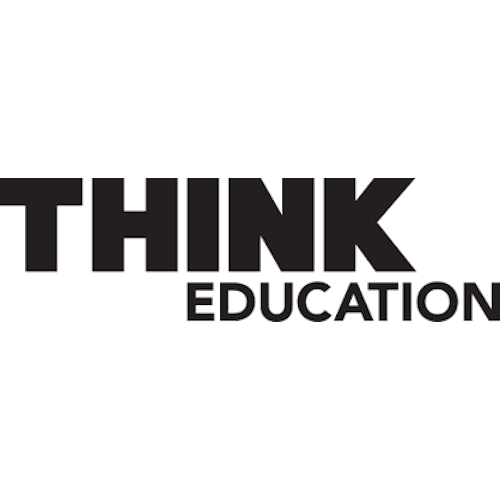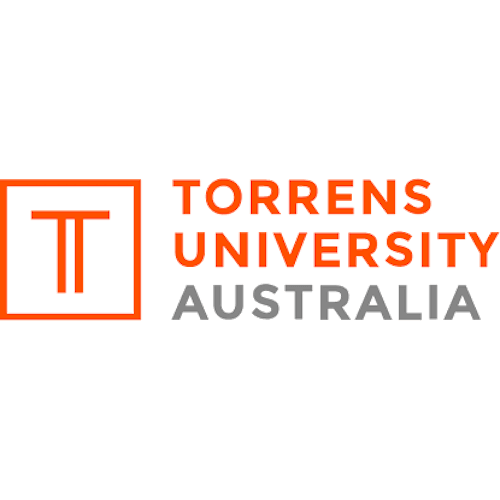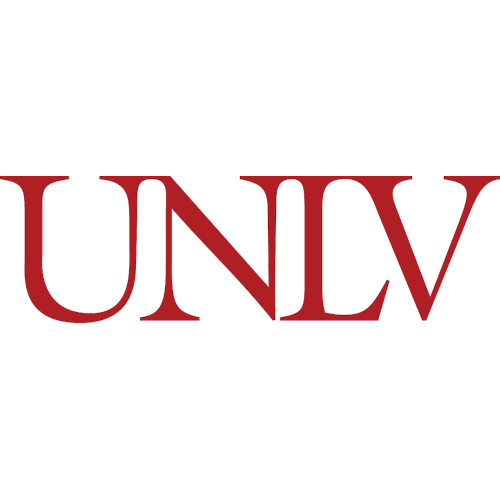 We help hoteliers upgrade their business,
maximising revenue & efficiency.

First,

we Assess

We evaluate objective(s), defining opportunities and setting goals.

Then,

we Plan

We make a plan detailing what should be done to help reach set goals.

Finally,

we Do

We implement change, as planned, within set timeline and budget.