Pricing
How to build a pricing strategy for your independent hotel
While everything looks smooth front of house, at the back end of the hotel, things are a little more complex. Regardless of the type of the hotel or the number of rooms at your property a good pricing strategy is necessary for success.
Having the right pricing strategy can set you apart from your competitors and prevent new businesses from entering a competitive marketplace. Of course, having the wrong pricing strategy can also ruin your own chances!
Having a pricing strategy that consistently works for your business is essential to increasing your market share.
In this post, we will guide you through all the steps to pricing success!
Table of contents for this article:
Disclaimer : If you buy a third-party product or service from this website, HotelMinder may earn a commission. Our editorial team is not influenced by our affiliate partnerships.
Forecasting Methodology
You can't just wake up in the morning and decide that today your double room will cost €100. Prior to this decision, you need to do some forecasting, to better understand where your guests are coming from; and also how much they are willing to pay!
Anticipating demand and performance is key to forecasting, giving hotel management the ability to make strategic decisions on pricing. Accurate forecasting should give a business a clear snapshot of how it will perform in the future and allow management to then make any adjustments necessary. Looking at industry trends and past performance can also assist in making decisions about pricing and promotions.
Whilst forecasting isn't full proof, you can make pretty reasonable assumptions based on the time of week, day and economy.
Here are our tips to accurate forecasting;
Use Historical Data

Refer to your PMS system for your historical data, it's a good indicator of what's next.

Monitor your Competitors

Always have an eye on what's happening in your local area. Has a similar hotel recently closed or relocated or has a competitor decided to renovate? These are all factors which could affect your market share. Not sure who the competition is? Read more here!

Consider Special Events and Holidays

Working special events and holidays into your calendar is essential. Customers expect to see special offers and additional inclusions during seasonal events.

Market Trends

Take a wider view and look at what's happening within both the local and global economy. Pay attention to market trends within the hospitality industry and observe the arrival figures in your part of the world.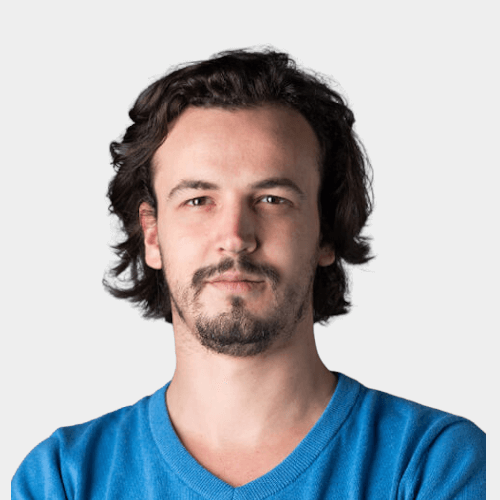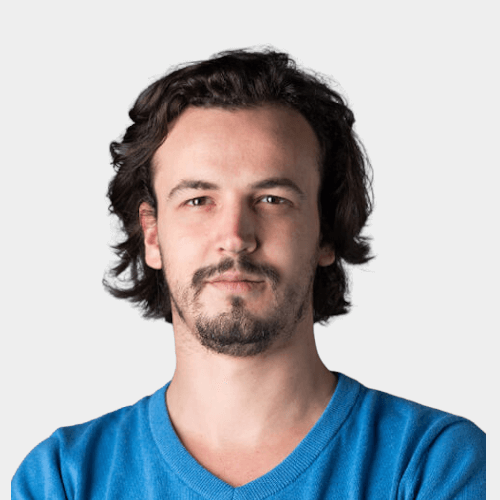 Talk to an Expert today and start planning your way to more bookings & more revenue.
Book Free Consultation
Establishing Rate Parity
What is rate parity?
At HotelMinder, when making a pricing strategy, the first thing we do is establish Rate Parity across all channels. We do that by maintaining consistent rates for the same product in all online distribution channels, based on the actual revenue you are getting from a booking - that means not counting the commission paid to OTAs.
For instance, an OTA reservation might be €100 but you are only getting €85 (assuming a 15% commission). The same reservation from your website will bring you €100 (but you will have to discount from that the cost of marketing and running your website).
For the consumer point of view, it's beneficial if your room rates match across the web: it shows that you are dependable and helps build a relationship of trust that might eventually motivate him/her to book directly on your website.
Of course, paying OTA commission and charging the lowest rates possible can eat into your profit margins. Never fear, HotelMinder's primary focus is to help you to increase direct bookings! Over the years we've practiced multiple techniques and strategies. Here are our top tips:
Have a responsive and clean website with an Integrated Booking Engine, making the booking process as easy as or even better than booking your room through Booking.com or Expedia.com.
Read more about that here!


You might not be able to run campaigns and discounted offers, but you can definitely be unique. Agoda.com and HRS cannot offer free tours, a welcoming gift or free breakfast at your property, but you can!


You can lower your rates for specific audiences on Social Media. Engage directly with your guests with special offers on:

Facebook,
Twitter,
Instagram
...etc.
For more information about using Social Media efficiently, you can read our article: Getting started on Social Media - special hotels.
Customers Segmentation
Different guests look for different things and are willing to pay different rates to get what they want. Therefore, by properly segmenting potential guests, you can be more efficient with marketing and distribution. You can then take a different approach when defining your pricing strategy!
Having in mind the different customer segments, we can then implement basic rates:
Best Available Rate (BAR)

This is the lowest, non-restricted rate which guests can book. It's available to all and can change from several times per day to per week.

Corporate and/ or Partners rates

This is a restricted rate that has been set through an agreement between the provider and an entity such as a corporation. This rate is normally calculated based on the assumption that bookings will continue to generate repeat business.

Group rates

A group rate is generally given to a large travel party who book a significant number of rooms during a specific period of time. In many cases, groups are given a discounted group rate by hotel operators.
As the channel connectivity grows and guest booking sources expand, we can look into more pricing options too.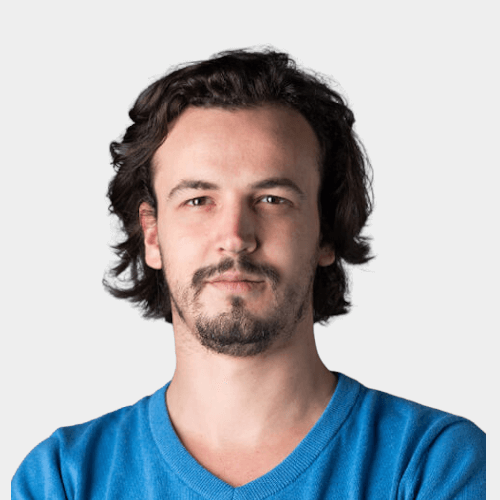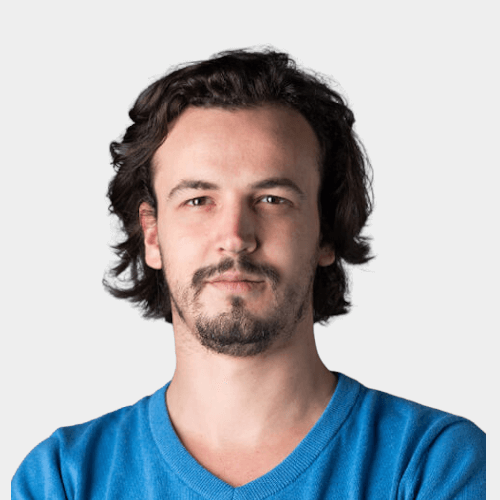 Talk to an Expert today and start planning your way to more bookings & more revenue.
Book Free Consultation
Building your Pricing Strategy
While forecasting and segmentation are steps that must be done before you make the actual decision about your prices, there are other elements you should pay attention to:
Use Length of Stay (LOS) restrictions
This strategy revolves around adjusting pricing based on the length of the stay. When demand outweighs supply, it can be beneficial to implement a rule where guests are obligated to stay a minimum number of days.
For example, you already know that booking too many one-night stays on a popular night, such as a Saturday, means you're forced to turn away more customers who want to book multiple night stays.
More importantly, you will end up having an empty hotel on Sunday because you are already booked out on Saturday and all potential multi-night bookers cannot stay at your property. In these cases, you should add a longer minimum stay policy, both to increase your occupancy and your revenue.
Alternatively, when demand is lower, you can potentially encourage guests to stay longer by offering them a lower rate if they stay for multiple days, or simply lower the minimum length of stay to one night only.
Improve your Cancellation Policy
Cancellation policies can also factor into a pricing strategy and help to increase revenue. Rates can be lowered on the agreement that there are no refunds in the event of cancellation. Alternatively, higher rates offer guests greater flexibility with cancellations.
Hotels in high demand can really benefit from no refund cancellations. By charging lower rates in exchange for foregoing a refund, busy hotels are able to sell the same room twice in event of cancellation.
Still have rooms to be sold? Here, you can implement some of the following strategies to reach 100% full occupancy:
Setup Discount Codes
One highly effective strategy to encourage future direct bookings is discount codes. Share discount codes with former guests or with guests via a third party booking channel to encourage future direct bookings.
Create and Offer Packages
Another great option to maximise revenue is creating packages. The room rate may actually be lower than the equivalent rate for the same room only, but this will be hidden inside of the package. Creating attractive packages can mean including local experiences, special meals and so on.
Plan last-minute offers
Last minute offers are usually given in the days prior to room availability ending. If your strategy is to gain 100% occupancy, last minute offers are a good idea.
---
---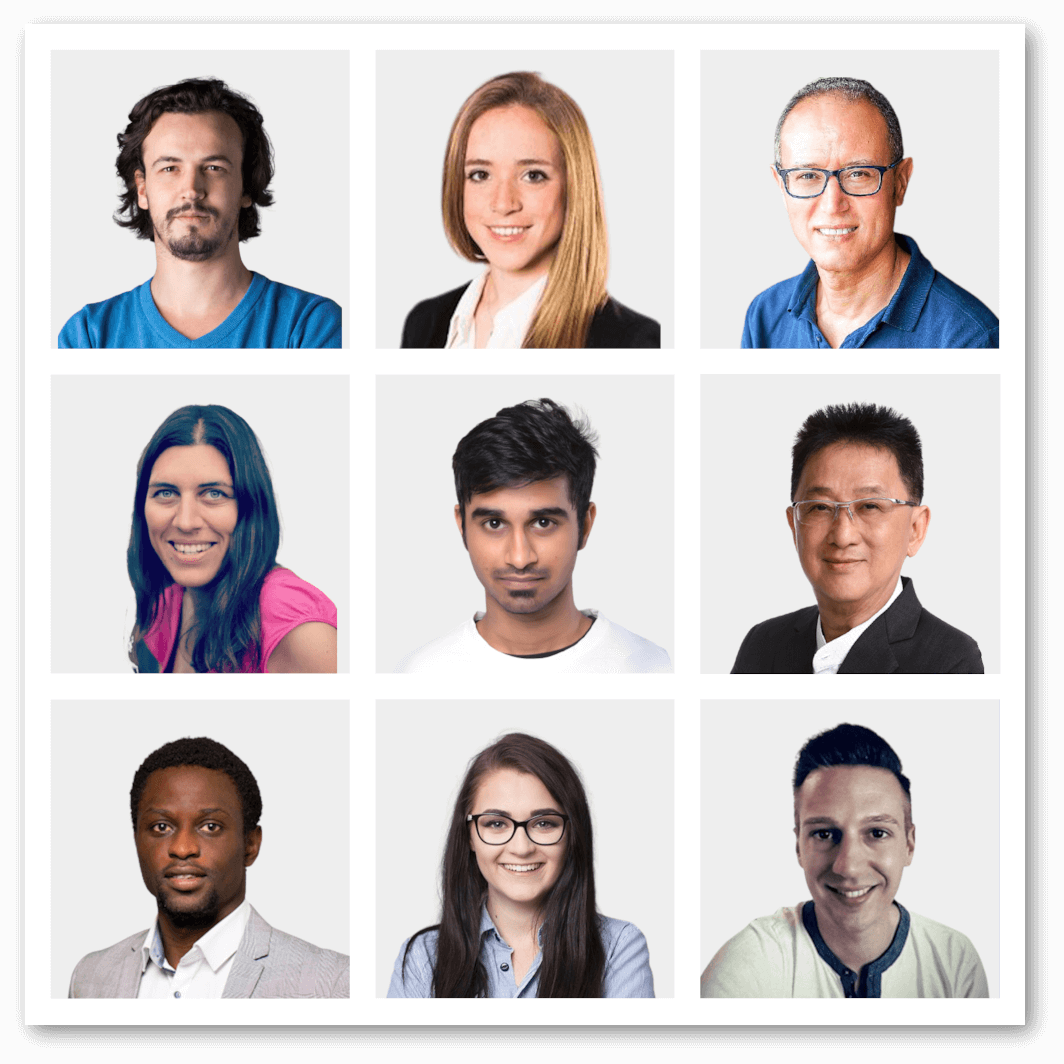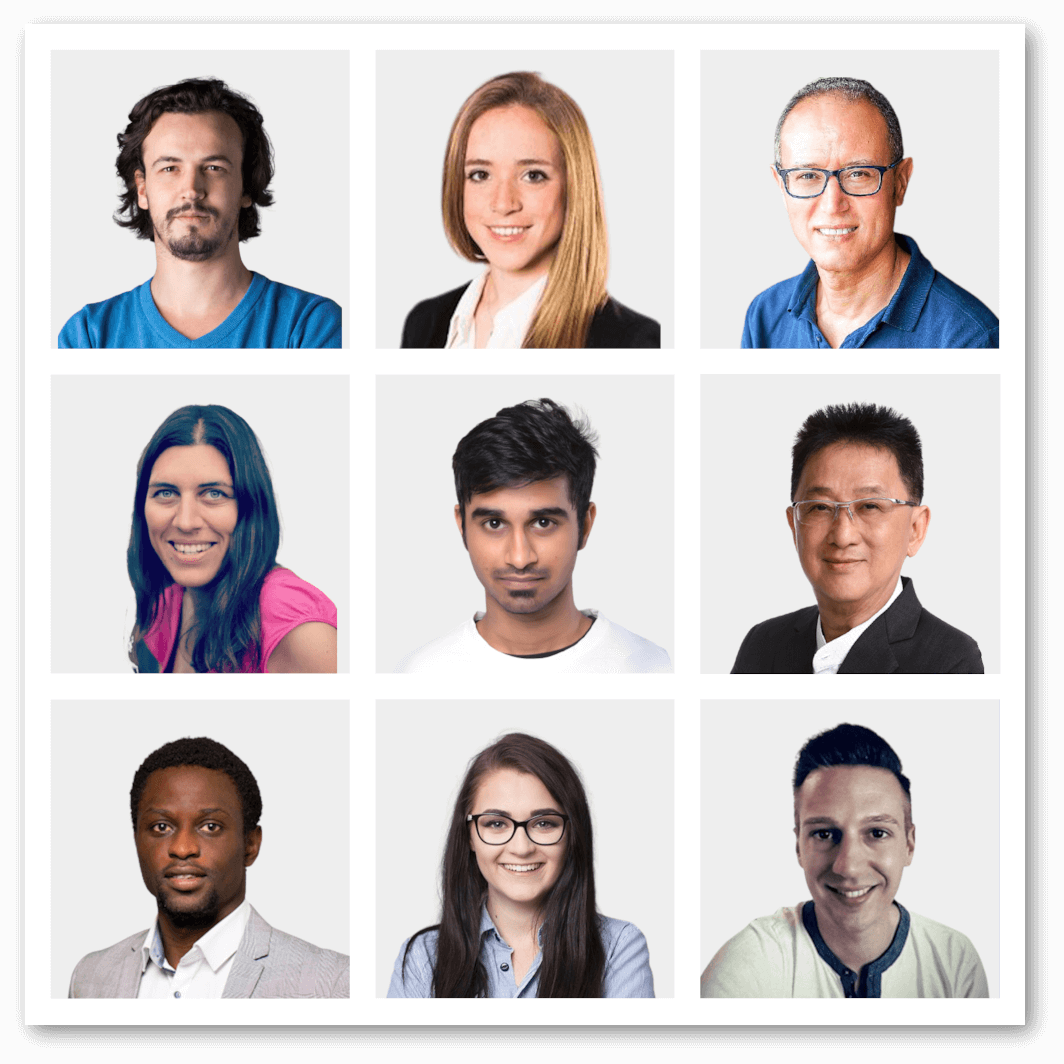 Written by

HotelMinder Team
Your Hospitality Experts
HotelMinder is a hospitality consulting agency providing services in operations, strategy, digital marketing and technology to independent Hotels. We help busy hoteliers find, setup and run the right applications and services to manage business according to their needs, budget, technical and human resources requirements. With a team of experienced and knowledgeable experts in the hospitality industry, HotelMinder has become a platform to easily connect you with the best minds and technology available on the market.
Browse Academy
---
Find the best hotel Software and Services for your business!
---
Read more on HotelMinder Academy
All the knowledge you need to transform your hotel's digital presence and maximize performance!