What is The Revenue Management Cycle (RMC) and How Fundamental is it
The Revenue Management Cycle (RMC) is a five-step guide that simplifies the revenue management process. It consists of: competitive analysis, forecasting, pricing, inventory control and performance review. It is an ongoing process that helps optimize the income flow and strategy of a property during low and high demand.
Disclaimer : If you buy a third-party product or service from this website, HotelMinder may earn a commission. Our editorial team is not influenced by our affiliate partnerships.
Revenue Management is an ongoing, long-term management strategy for hoteliers to receive immediate results in terms of growth and sales.
Simply put, having a sound Revenue Management Cycle optimizes the income flow and strategy of a property during low and high demand.
It takes into account several aspects of business, including competitive analysis, pricing, inventory controls, constant performance review, etc. Basically, it focuses on demand behavior prediction, building of strategies based on forecasts, and enables a property to sell rooms at the right price to the right audience.
The Revenue Management Cycle also takes into account various  market segments and  competitors, and adapts the service as per the changing trends in terms of distribution, price, etc.
What is Revenue Management Cycle (RMC)?
The Revenue Management Cycle is a five-step guide that simplifies the revenue management process.
By familiarizing yourself with these steps, you will cover the fundamentals of revenue management, which are crucial in order to sell the right product to the right customer at the right time for the right price.
Understanding the Revenue Management Cycle also helps you figure out the best distribution channels for your hotel. Following these steps sets you up for success!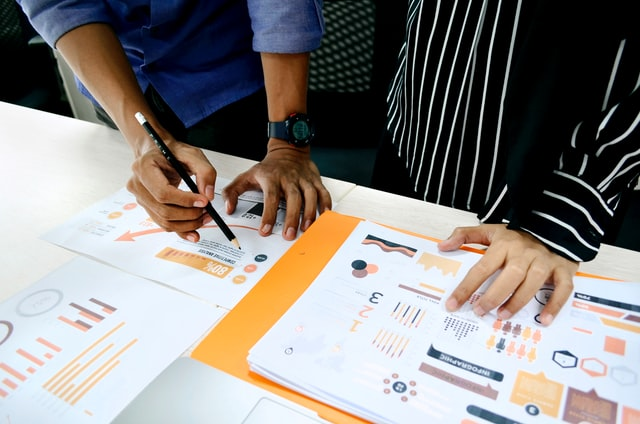 1. Competitive Analysis
Competitive Analysis is the foundation of the process. It helps you understand your main competitors, what they're doing best, and what makes them stand apart from the competition.
It's important to check if the direct competitors are selling or offering something that your hotel doesn't and decide if it can be adapted or utilized. It's good to keep an eye on emerging players as well, who might have similar products and targets. You should identify them and think if they'd be threats in your market moving forward.
In our article:  How to create your hotel competitive set analysis?, we have a tool you can use to create your own Competitor Matrix - check it out!
Furthermore, it's important to identify the key segments that drive the performance of the hotel:
Are they domestic or international?
Do they change for different market segments?
Are there any customers that you are not tapping into but could bring a revenue opportunity?
What are the most used channels that your customers use?
By answering all these questions, you will get a better idea about consumer behaviour and competitor set, giving you a clear picture to move forward.
2. Forecasting
The next step is Forecasting, which is important for understanding your expectations regarding realistic goals and targets. It also gives a good idea about setting up a clear strategy on how to reach those forecasted targets. Forecasting can be done by conducting various business analysis.
To get a good understanding of what is forecasting and learn more modeling and discover the best forecasting practices, read:  What is Hotel Forecasting - Models and Best Practices.
It may include looking into the business aspects and comparing current results with last year's growth or downfall, or against plan/budge, or by checking the customer lead time to understand booking patterns and behaviors. You could also compare everything against the competitor set with market share.
You can also look into upgrades vs upsells to see how the products are performing, and review price points, distribution channels and groups.
Understanding the business and its behaviour is key for good forecasting.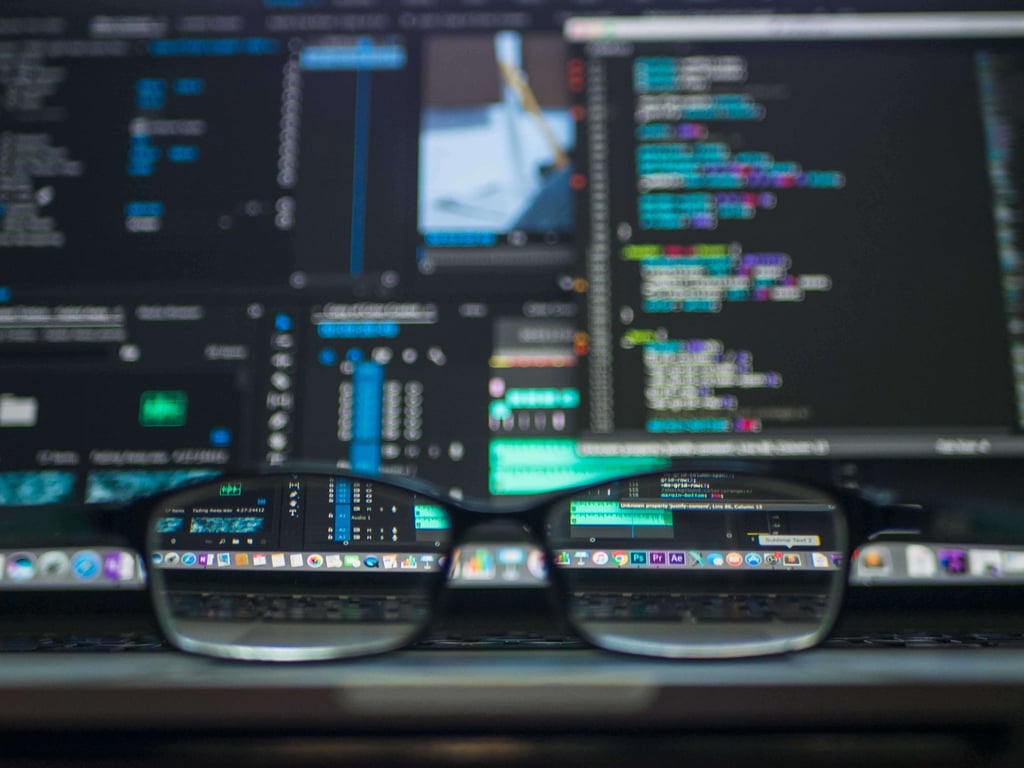 Are you looking to:
Optimize occupancy, revenue or ADR?
Upgrade your software stack?
Solve a distribution or tech issue?
Improve your hotel online marketing?
Get in touch today!
Are you looking to:
Optimize occupancy, revenue or ADR?
Upgrade your software stack?
Solve a distribution or tech issue?
Improve your hotel online marketing?
Book a Meeting Today
3. Pricing
Once you have a good understanding about competitors and forecasting, you can focus on the next important thing, which is pricing.
Setting up the correct seasonal rates (high season/low season based on market demand and competitor pricing), and  supplements (person supplement, breakfast supplement, etc) based on the previous analysis will help you achieve your forecast targets.
When setting up the correct pricing, utilizing all the previous analysis conducted in step one and two is necessary to  come up with the right pricing strategy that can be sustained in the market.
4. Inventory Control
Once the pricing has been set up, it's beneficial to monitor the inventory, making sure the products on the shelf are supporting the strategy, and hence, are in line with the forecast.
Make sure the availability set and restriction (minimum length of stay, Closed to Arrival, Closed, lead time restriction, etc.) placed on these products are sound, and are supporting the desired outcome.
Here's a complete  guide on Inventory controls and how to use them at your hotel.
5. Performance Review
Once everything has been set up correctly, the last step is to continuously monitor and review the performance.
This can be done by reviewing the results against the forecast, budget, last year's data or competitors. It will help pinpoint areas that need further improvement and highlight the necessary changes that are needed to be made in order to meet the right targets.
It will also show what worked in the strategy and what can be further utilized to have even better results.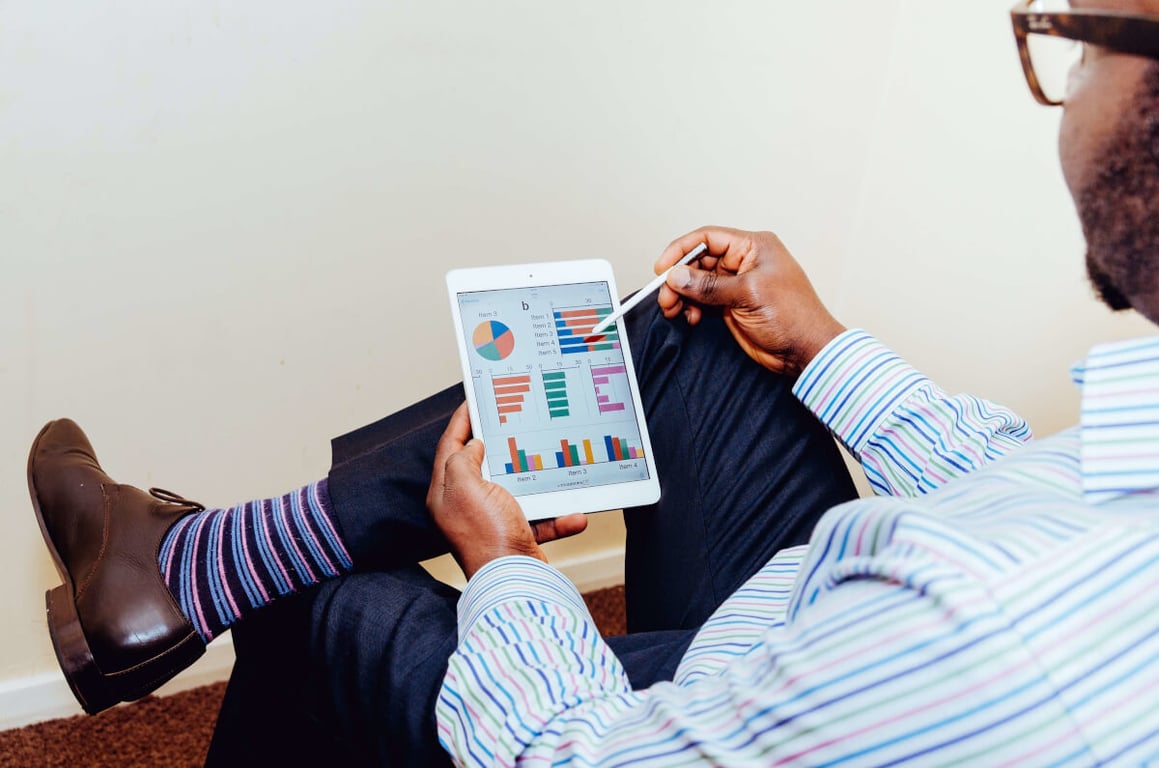 The Revenue Management Cycle (RMC) is an Ongoing Process
The Revenue Management Cycle, as its name suggests, is an ongoing process.
It needs to be done over and over to fine tune the strategy, understand the market, customers and competitors in order to maximize revenue and growth.
It is crucial to follow all the five steps considering the ever changing market segments, customer behaviors, and trends.
---
---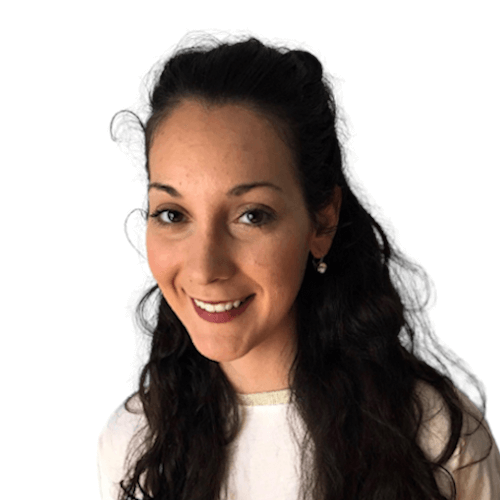 Mia Kun, originally from Hungary, Budapest, has been living in London UK while pursuing her interests in travelling and experiencing other cultures.
---
---
Maximize your hotel performance with HotelMinder
HotelMinder is a leading consulting agency for hoteliers to maximize business performance with hands-on advisory & project management services; a free and unbiased hospitality knowledge platform with Tech, Marketing, Revenue and Operational content; and a marketplace for professionals from all over the world to find hospitality specific software and services that best match their vision and requirements.
Browse Academy
---
Find the best technology and expert services for your hotel business.
---
Trending Hotel Technology Content
Check out the latest Insights, News and Articles from our team and industry leading partners.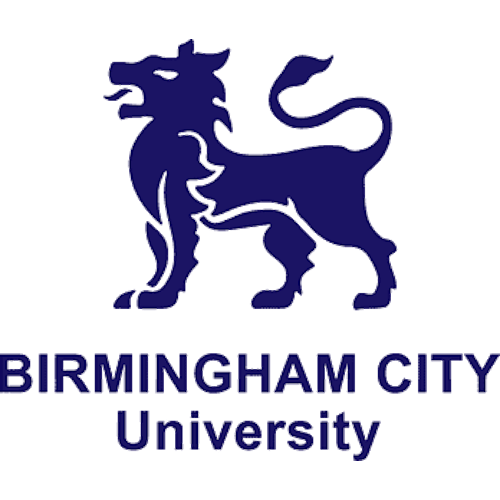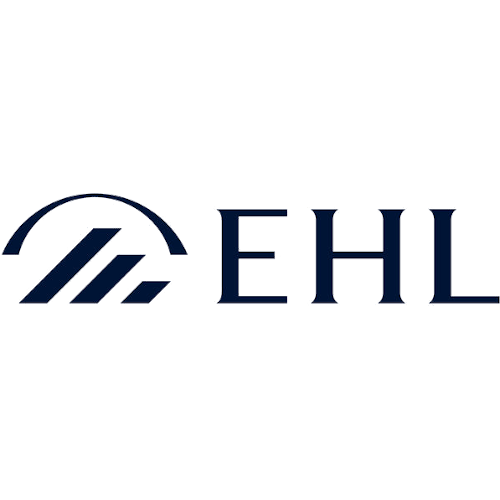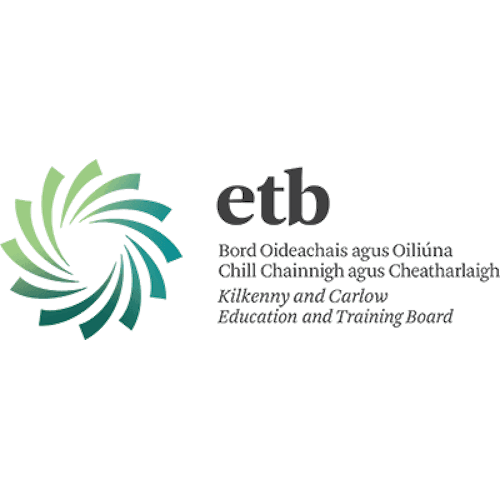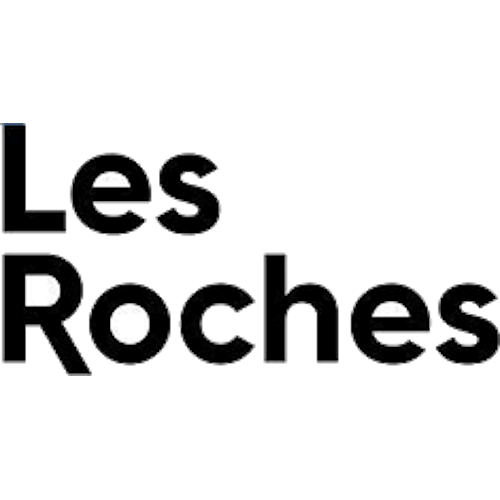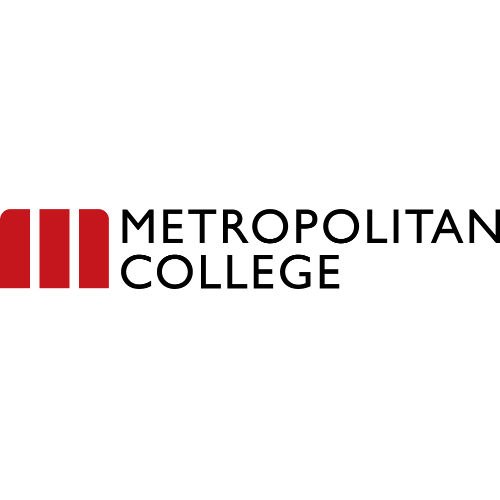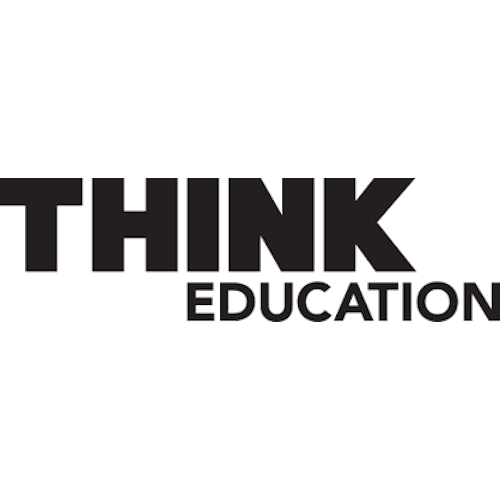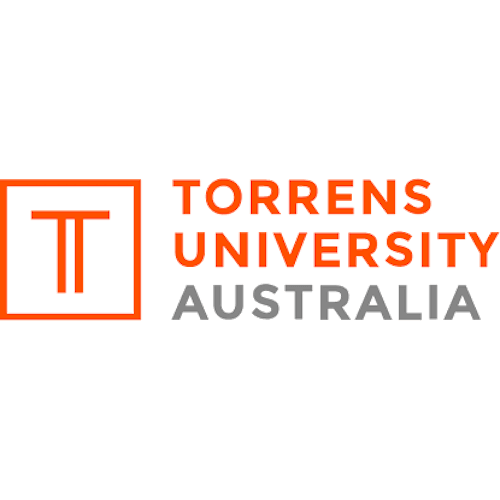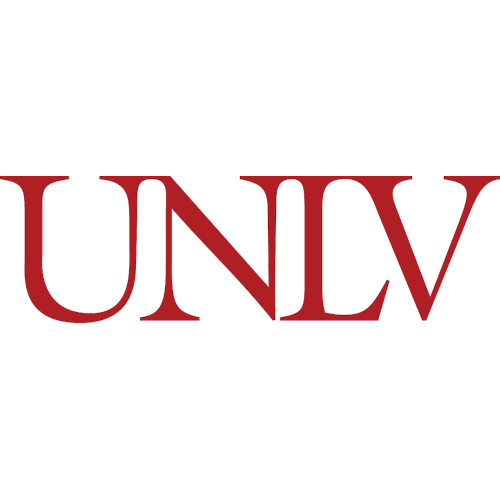 Read more insightful articles written by our partners in HotelMinder's Open Hospitality Academy.
Upgrade your hotel with HotelMinder

Firstly, we assess

We evaluate objective(s), defining opportunities and setting goals.

Then, we plan

We make a plan detailing what should be done to help reach set goals.

Finally, we make it happen

We implement change, as planned, within set timeline and budget.