Getting Started with Revenue Management for Hostels
Revenue management for hostels differs from hotels in the type of inventory being sold (beds or private rooms) and the key metric being used (RevPAB). To maximize revenue, hostels should identify customer segments through price elasticity and booking lead time, categorize their inventory correctly, set dynamic pricing based on demand and past data, and track key performance indicators such as overnights, bed nights, ABP, and REVPAB. Hostels should also manage turnover and costs effectively to maximize revenue.
Disclaimer : If you buy a third-party product or service from this website, HotelMinder may earn a commission. Our editorial team is not influenced by our affiliate partnerships.
We already know that revenue management means selling the inventory – rooms and beds. However, to maximize revenue, the inventory should be sold at the right price, at the right time, and to the right customer through the right channel with the least cost involved.
How does Revenue Management Differ from Hotels to Hostels?
The main difference is in the type of inventory you sell. While in most types of hotels, you have different types of bedrooms (twin, queen, king, with a view, deluxe, executive, suite, etc.). Whereas in hostels you sell beds or private rooms. Additionally, there is a challenge with selling only male or female beds in hostels.
While in hotels, our key metric for revenue management strategy is RevPAR (revenue per available room), in hostels, this becomes RevPAB (revenue per available bed).
Maximizing Hostel Revenue with Customer Segmentation
When it comes to hotels, the first step is to identify the correct customer segments. Doing the same in a hostel is much more challenging as the guests don't fit into traditional brackets such as leisure, corporate, groups, etc. For a complete guide on how to segment your hostels customers, see: Identify, Segment and Target your Hotel Customers.
In fact, the majority of the travelers will be leisure travelers. Therefore, it is essential to seek different metrics to identify the right customers.
One way to do that is to look at price elasticity (willingness to pay) and booking lead time (how far ahead people book).
Maximizing Hostel Revenue with Product Segmentation
The next step is to look at the different products offered. As mentioned above, we are working with RevPAB (revenue per available bed). Hence, we need to categorize the inventory correctly.
Type of inventories:
Mixed dorms
Male dorms
Female dorms
Private single or double rooms with en suite (shower and WC)
Product price increments will be driven by the demand generated for them. People will be willing to pay more for popular preferences and private rooms when compared to mixed dorms.
In the past, hostels were considered an affordable option for travelers with a limited budget. But things have changed! Nowadays, 23% of travelers are less concerned about finding a good deal on flights or accommodations and are more interested in staying somewhere that offers local activities (27%). This means that working with local venues (museums, tourist attractions, etc.) to package deals and offers for visiting guests will help increase revenue.
Maximizing Hostel Revenue with Demand and Dynamic Pricing
Pricing will depend on the demand. Therefore, holidays, events, and weekends will have a higher price, while midweek will be cheaper. Using dynamic pricing will allow for increasing the rate based on the demand. Lower products, such as mixed dorms, will be the first ones to sell out, and the price increment of female/male dorms and private rooms will get justified by demand as well as by convenience.
Assessing the demand correctly will help yield the same product achieving higher revenue while still staying within the travelers' budget. Travelers who pick hostels as their accommodation often have a set budget (a maximum they are willing to pay) in mind when searching for a place to stay. This is what we have identified as price elasticity.
Hence the opportunity to yield is with the lead time, where the further out they book, the better the price, and the closer they book to the arrival date, the higher the rate. Or the other way around, depending on the assessed demand for the accommodation.
To set up the correct dynamic pricing, you need to look at past data (trends, occupancies, and events) and create an accurate forecast of what you want to achieve.
KPIs (Key Performance Indicators) to Track Effective Hostel Revenue Management
We have already looked at RevPAB. However, there are some other measures we need to look at to correctly analyze the performance of a hostel. These considerations slightly differ from the ones used for hotels.
Overnights: number of people that stayed the night.
Bednights: number of beds used during the night.
(Bed) Occupancy: beds used as a percentage of available bed nights
ABP - Average Bed Price: Average price paid per bed for a specific period
REVPAB – Revenue per Available Bed: Bed revenue as a ratio of available bed nights
TREVPAB – Total Revenue per Available Bed: Total guest spends per overnight as a ratio of available bed nights.
Hostel Tips with Turnover and Cost Management
Hostels have a higher turnover than hotels because they sell beds and not rooms. Hence, even if one bed is empty, it needs to be cleaned and ready for the next guest to book and stay. Hostels also save money by not providing as many amenities as hotels (towels, soap, etc.), and some hostels even choose a cost-effective way of changing sheets.
Thus, there are many ways to cut costs in a hostel while ensuring it can turn over as quickly as possible to not miss out on revenue. The key is to identify the best booking and hospitality management that works for your hostel. This way, you can deal with turnovers in the most cost-effective way, while keeping all the beds occupied.
In conclusion, dealing with hostels is slightly different from hotels. However, the aim is the same. Fill up all the beds and yield as much as possible based on demand. To do that, the key is to have enough past information to find the correct trends and patterns on which the strategy can be built and have a clear goal or forecast in mind of what you wish to achieve with your revenue management strategy!
---
---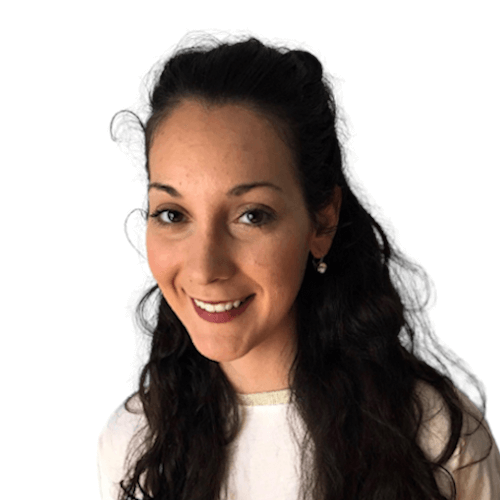 Currently, Mia works for a leading Hospitality Company as a Revenue Manager. With years of expertise in Creative Writing at Writers Bureau, she is a published author, who has written two fiction novels, and is currently working on more titles.
---
---
Maximize your hotel performance with HotelMinder
HotelMinder is a leading consulting agency for hoteliers to maximize business performance with hands-on advisory & project management services; a free and unbiased hospitality knowledge platform with Tech, Marketing, Revenue and Operational content; and a marketplace for professionals from all over the world to find hospitality specific software and services that best match their vision and requirements.
Browse Academy
---
Find the best technology and expert services for your hotel business.
---
Read more on HotelMinder's Open Hospitality Academy
All the knowledge you need to transform your hotel's digital presence and maximize performance.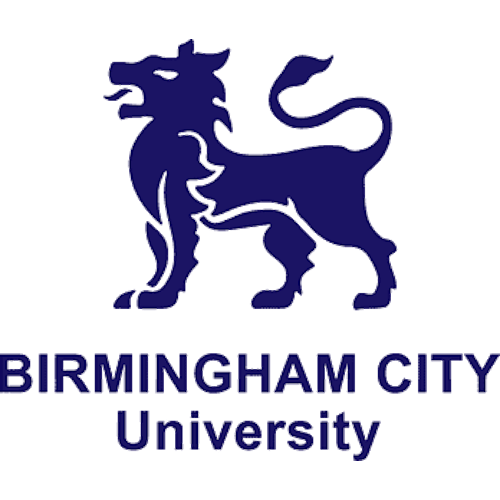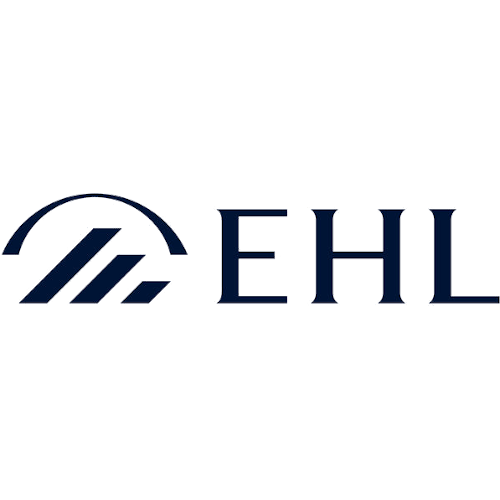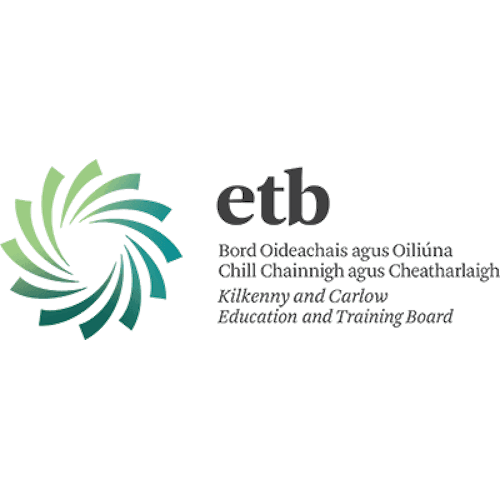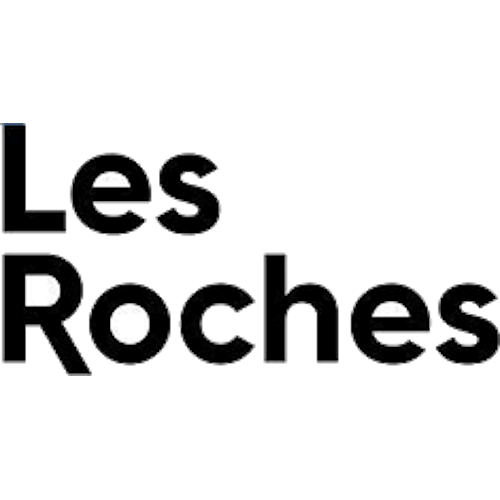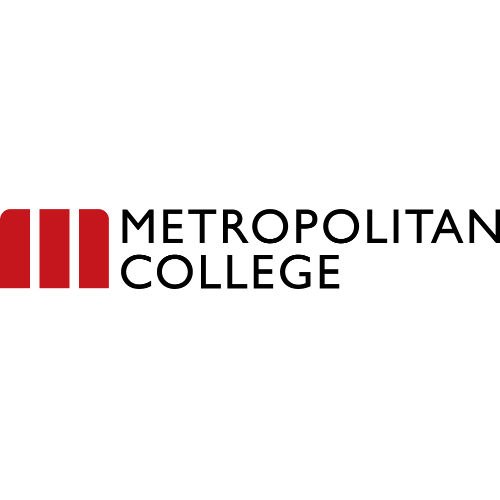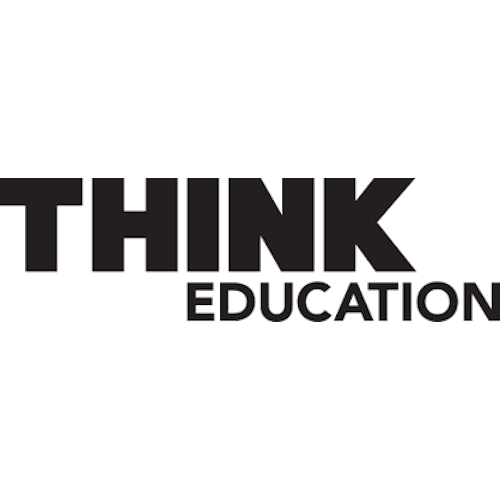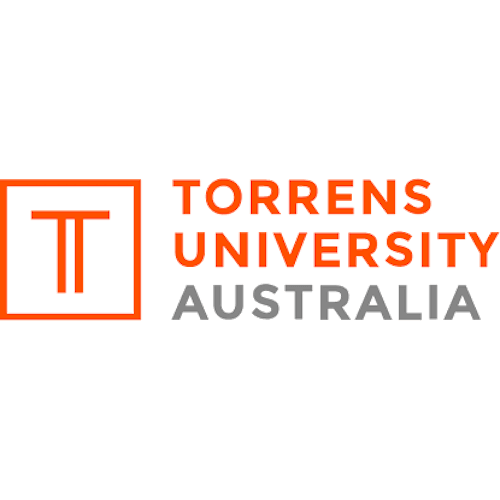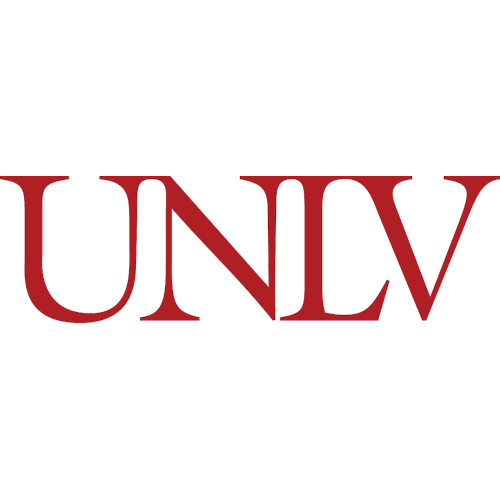 We help hoteliers upgrade their business,
maximising revenue & efficiency.

First,

we Assess

We evaluate objective(s), defining opportunities and setting goals.

Then,

we Plan

We make a plan detailing what should be done to help reach set goals.

Finally,

we Do

We implement change, as planned, within set timeline and budget.