 HotelMinder, it's all the resources you need to transform your hotel's digital presence and maximize performance.
Upgrade your Hotel ---
HMS Thailand specializes in Revenue Management for the small and medium sized Hotels and Resorts business in Thailand with more than 14 years of combined .
If you are interested in HMSThailand and think they should be listed on HotelMinder Marketplace, let us know by clicking here so that we can inform HMSThailand about it!
Compare HMSThailand to Alternative Solutions
---
We work and partner with passionate industry leaders to transform hospitality and empower ambitious hoteliers across the globe maximize performance, guests satisfaction and coworkers engagement thanks to modern technology and expert know-how. Compare HMSThailand with:
199
2
2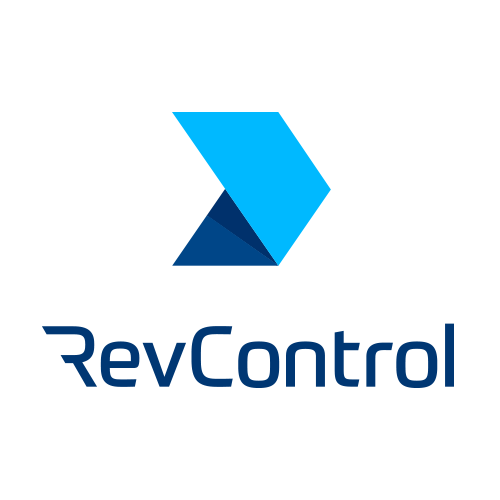 Partner
RevControl, the Dutch cloud based revenue management system, offers comprehensive analytics, competitor rate shopping and automatic recommended rates.
149
0
2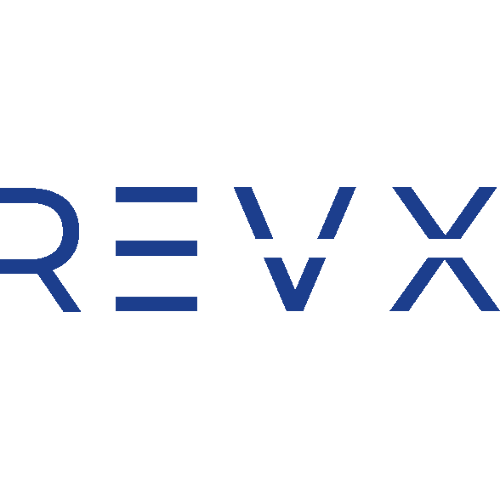 Partner
Revenue Management, Digital Marketing, best in class Business Intelligence. REVX optimizes revenue generation and eradicates the need for a back of house team.
137
0
0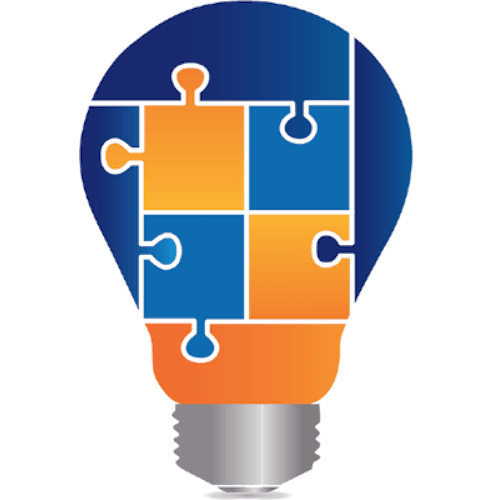 Partner
Hospitality Commercial Consultancy specialising in Revenue, Distribution and Training. Helping businesses to put the pieces together to reach the Goal.
Browse hotel Software & Services in HotelMinder Marketplace; discover our Hotel Management solutions.