How to Manage a City Center Hotel and Maximize its Revenue?
City Center Hotels are centrally located, close to the main attractions, and primarily entice leisure travelers and families. To maximize revenue, a city center hotel should tailor its strategy to the target audience and use packages, social media marketing, and group pricing to drive demand and increase exposure. Social media provides a way to show the value and unique features of the hotel and encourage guests to share their experiences. Group pricing is also a good way to maximize revenue by tapping into transient demand during events or congresses nearby.
Disclaimer : If you buy a third-party product or service from this website, HotelMinder may earn a commission. Our editorial team is not influenced by our affiliate partnerships.
What are City Center Hotels?
City Centre Hotels are a category of hotels you will find in any city. They are unique in their location. Not surprisingly, the key to gaining revenue in hospitality is 'location, location, and location.'
These hotels aren't always the biggest ones or the newest ones. Instead, they have that unique feature that most competitors don't. This feature is their vicinity to the city's most prominent attractions. They are the ones closest to the center and thus, closest to the main sites.
What Type of Guests Stay at City Center Hotels?
City Centre Hotels mainly attract leisure guests who travel for fun and leisure. These hotels primarily attract people wishing to explore the city, learn more about the culture, and visit every attraction. The deciding factor - the hotel's central location.
These guests can vary from couples who want to explore the city, go out, and enjoy fine dining; to families looking for a bigger room to accommodate more than two adults or two adults and children. They can also be business travelers in the city for an event.
Such guests are often willing to spend a bit extra to have the best-positioned hotel instead of using transport to commute. They seek comfort and commodity, a feature that city center hotels ideally provide. Therefore, for a City Centre hotel, it is essential to have various room types that cater to different customer types.
For instance, depending on the city – there might be a conference center or congress center close by, which would also attract guests to the hotel and maybe even some groups attending the event. For them, the key is the location, as well as the vicinity of the congress/conference center.
Knowing what's nearby and what are the hotels' unique selling points will allow you to capture the right guest.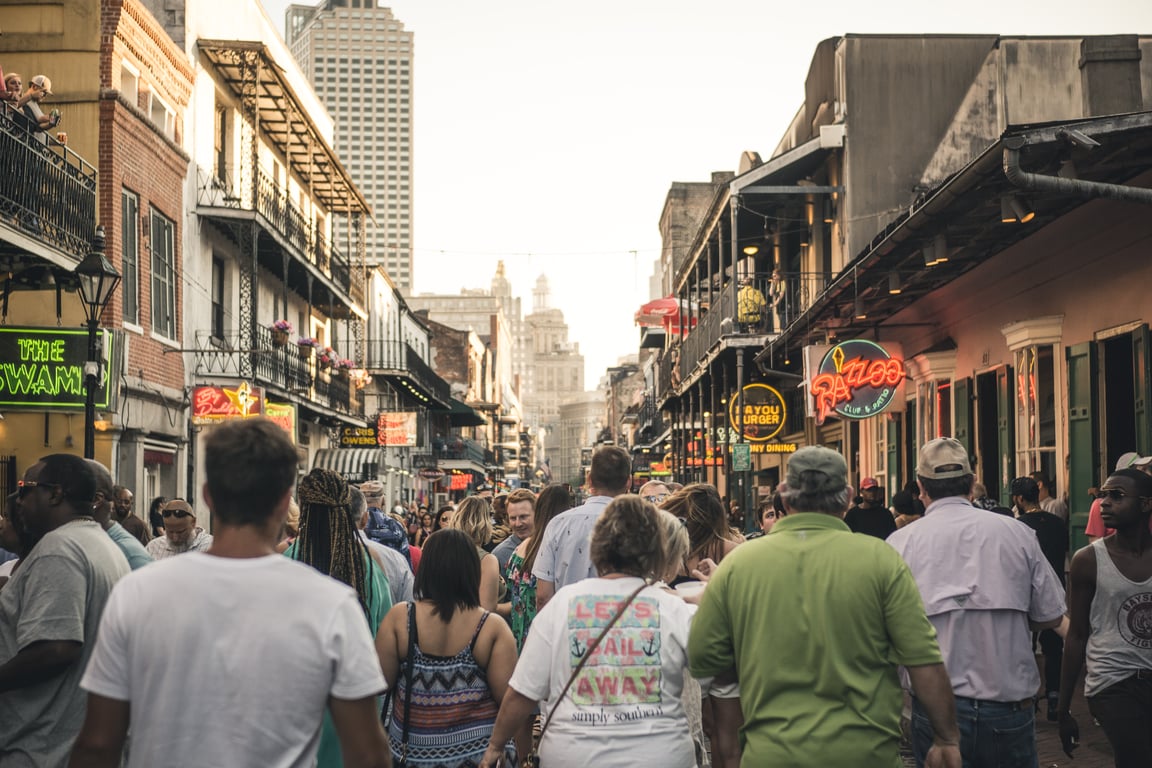 How to Maximize Revenue of a City Center Hotel?
Once you have identified the audience, you can tailor your hotel's business strategy accordingly. You should also ensure that your hotel's price point reflects the location and attracts the right customer.
However, knowing the surroundings is the key to maximizing revenue. Any school holiday, bank holiday, or special event will boost demand, and weekends will predominantly be busier as that is when leisure travelers travel more. Hence the hotel's business strategy needs to involve that.
However, listing the correct price is not the only opportunity to maximize revenue. The next few options are just as useful:
Create Unique Packages
Establish contact with local attractions and create unique packages. You can start by selling concert tickets and room nights together or clubbing museum tickets with overnight stays to encourage guests to book a room at your hotel. Other than driving additional demand, these attractions will also promote your hotel to their guests resulting in more exposure.
Even if guests don't book specific packages, at least it will be a selling point that makes the property stand out among competitors. Remember that the city center often overflows with different opportunities (concerts, congress meetings, exhibitions, etc.); hence, grabbing the attention of guests and attracting them to book your hotel is the real challenge!
Therefore, for this type of property, more than with any other, using social media and advertising different packages, attractions, and specialties are the key to maximizing potential.
For more tips on creating packages, you can check this article: How to Generate Additional Revenue by Creating Packages & Supplements
Promote the Hotel Via Social Media
Social media is the most up-and-coming tool for marketing, which gives the guests a real glimpse into the value and unique features the hotel can provide.
Additionally, encouraging guests to post their own experiences and re-sharing that, providing real-life examples, will capture the attention of potential new guests.
Offer Group Pricing and Other Discounts
Furthermore, for any event happening nearby, getting a group base, if the hotel has the capacity, is a great way to yield on transient demand. Catering to a secure group base, even if it's priced at the lower end, can give the occupancy boost needed to drive the prices up and maximize revenue. Offering discounts are a great way to increase occupancy while not diluting the average room price of the hotel.
With the help of the above-mentioned ideas, you can easily take advantage of your city center hotel. Furthermore, you can exploit the location to offer unique packages, group discounts, and more.
---
---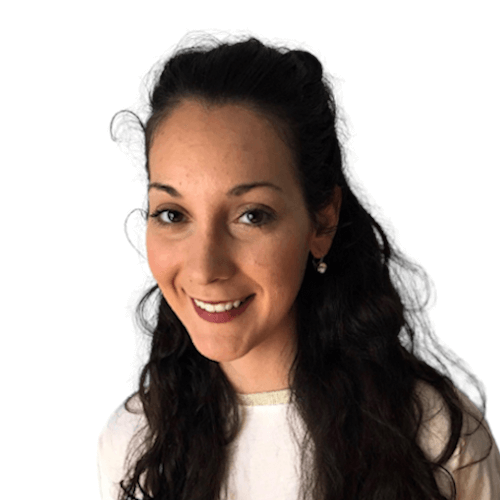 Mia Kun, originally from Hungary, Budapest, has been living in London UK while pursuing her interests in travelling and experiencing other cultures.
---
---
Maximize your hotel performance with HotelMinder
HotelMinder is a leading consulting agency for hoteliers to maximize business performance with hands-on advisory & project management services; a free and unbiased hospitality knowledge platform with Tech, Marketing, Revenue and Operational content; and a marketplace for professionals from all over the world to find hospitality specific software and services that best match their vision and requirements.
Browse Academy
---
Find the best technology and expert services for your hotel business.
---
Trending Hotel Technology Content
Check out the latest Insights, News and Articles from our team and industry leading partners.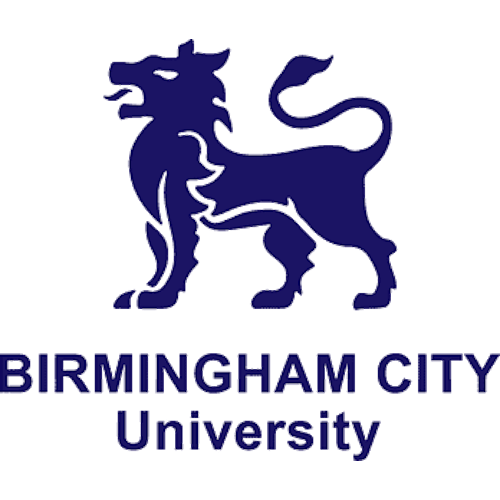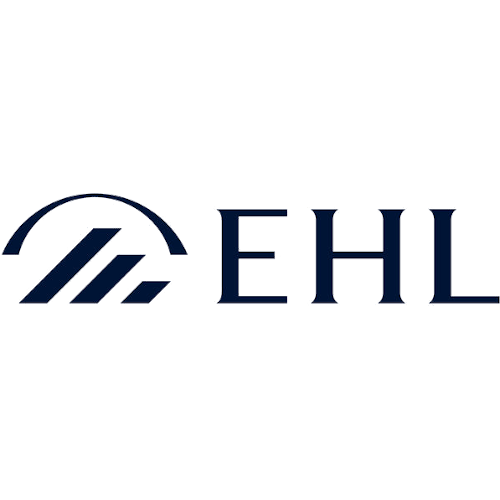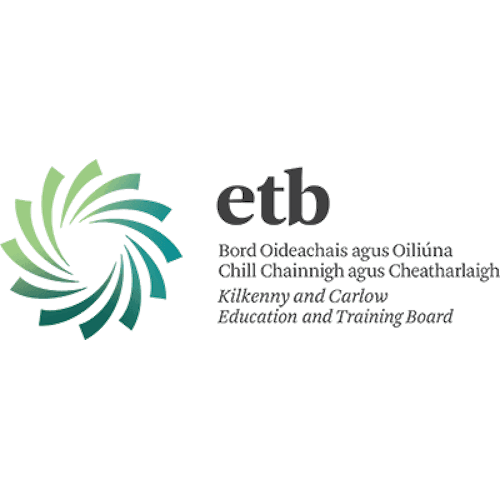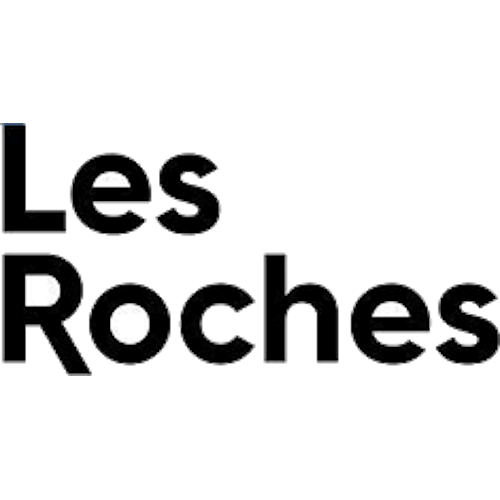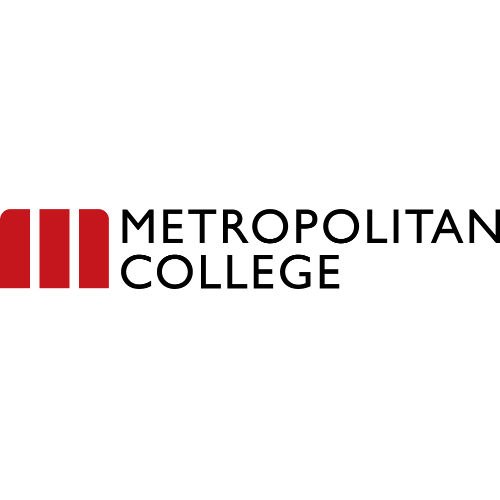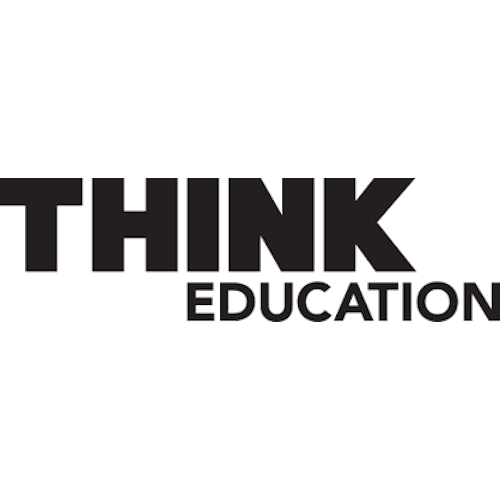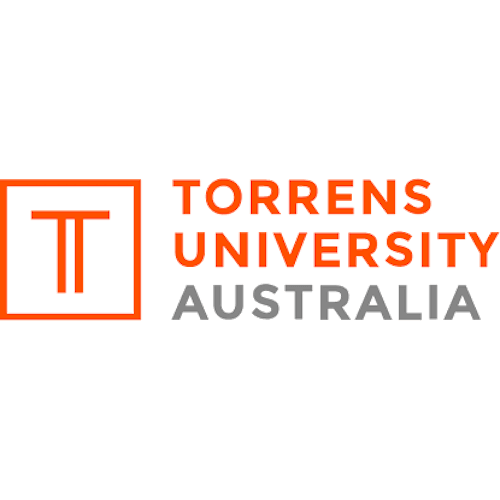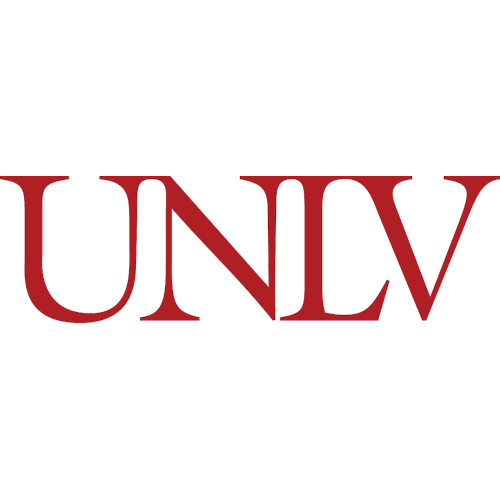 Read more insightful articles written by our partners in HotelMinder's Open Hospitality Academy.
Upgrade your hotel with HotelMinder

Firstly, we assess

We evaluate objective(s), defining opportunities and setting goals.

Then, we plan

We make a plan detailing what should be done to help reach set goals.

Finally, we make it happen

We implement change, as planned, within set timeline and budget.