The Best Revenue Management Strategy Tips for Hotels
Discover expert tips and proven strategies to maximize your hotel's revenue management. From pricing optimization to demand to forecast: explore now!
Disclaimer : If you buy a third-party product or service from this website, HotelMinder may earn a commission. Our editorial team is not influenced by our affiliate partnerships.
In the following article, we will cover different types of hotel properties and share the best revenue management strategies for each. It will help you achieve the best result and several cover tips.
The most critical starting point is identifying which category the property falls under. Also, who are the typical guests staying there? We need to have a clear image of them to set up the strategy. By knowing the guest, we know what they value, what's important to them, and what they are willing to spend money on; hence, we focus on those critical things when creating the strategy.
Revenue Management Strategy for Airport Hotels
Airport hotels are unique locations that need a different approach. When working on airport property, your team should prepare itself for anything. It is a common scenario to have flight cancellations and delays. And it will impact the daily routine of your hotel significantly.
Setting up a separate rate for walk-in guests can be helpful, just like having a day-use rate for travellers who need to catch up on sleep, freshen up and work. Furthermore, charging for additional amenities could be another possibility for revenue streams. It can include a different menu, upgraded WIFI packages, and meeting space.
Establishing a good relationship with local businesses, flight crews, and airline companies is vital for airport hotels. They are the type of guests the property should focus on to make the most of the location.
Here's how to manage an airport hotel and maximize its revenue.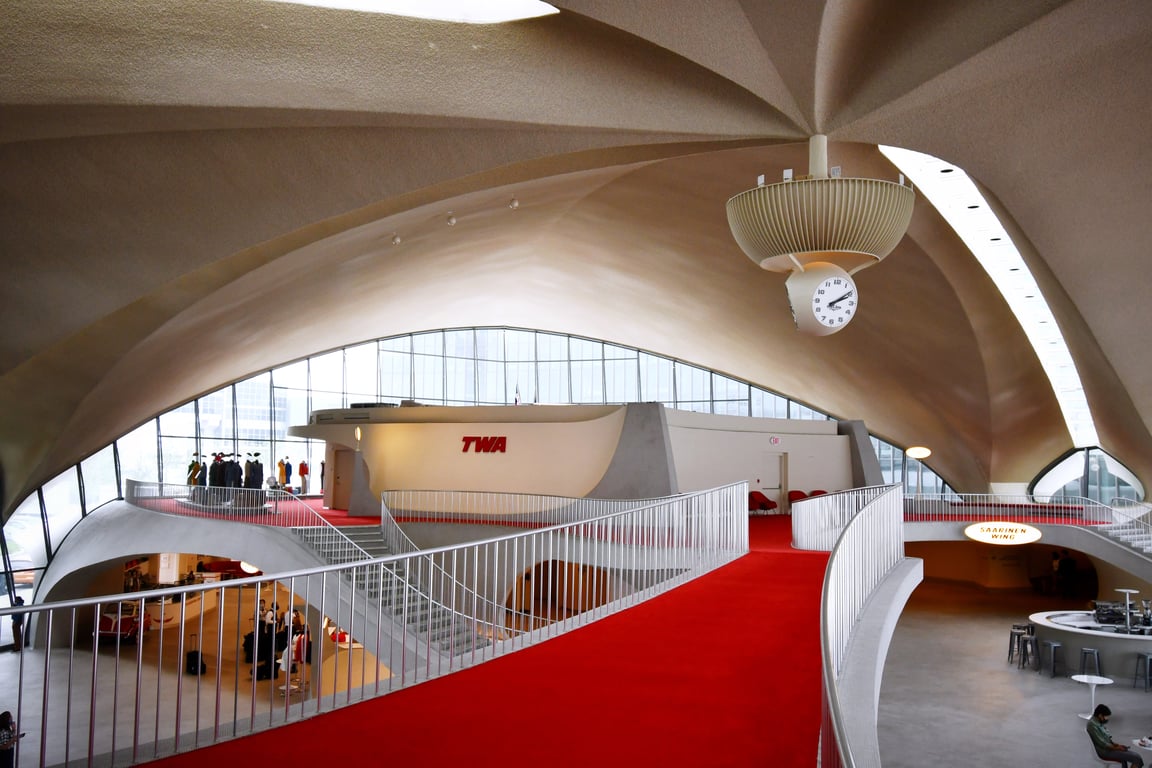 Revenue Management Strategy for City Centre Hotels
Another essential location type is the City Centre Hotels. These locations mainly attract leisure guests who come to enjoy their city visit and spend some quality time there. Or it could be guests that come for an event or a congress close by. So, knowing the advantages and the selling points of the location is crucial. It will shed light on the revenue management strategy. Knowing when they arrive and how long they will stay will help you maximise opportunity.
Furthermore, with a centrally located hotel, it's beneficial to establish contact with local attractions and create packages by selling the concert ticket and room night together or the museum ticket with the overnight stay to encourage guests to stay in your hotel.
Even if they don't book the specific package, at least it's a selling point that makes the property stand out among the competitors. The city centre is always crowded with different opportunities; hence grabbing the attention of the guest and attracting them to book your hotel is the real challenge; hence for this type of property, more than with any other, using social media and advertising different packages, attractions and specialities is the key to maximise potential.
To learn more about building a revenue management strategy for a airport hotel, check out: How to Manage a City Center Hotel and Maximize its Revenue?
Revenue Management Strategy for Resorts & SPA Hotels
Resort Hotels and SPAs attract a different type of guests than the above two, Mostly because their guests are either families or couples and people who want to get away from everything and relax. Hence creating the ultimate rewinding experience is crucial for them.
Creating meaningful packages and putting everything all in one attracts them; the less they need to think about and make decisions, the better it is for them. Offering an all-inclusive service is the most straightforward way if you have the means.
Such guests are prepared to pay the extra cost if they receive a premium service. Hence the secret lies in the amenities. The property and the services offered should be as attractive as possible, including massages, treatment rooms, different pools, saunas, and steam rooms. Please make sure the guests know that their money will be well spent. Charging a premium cost once creating the must-have product will come quickly.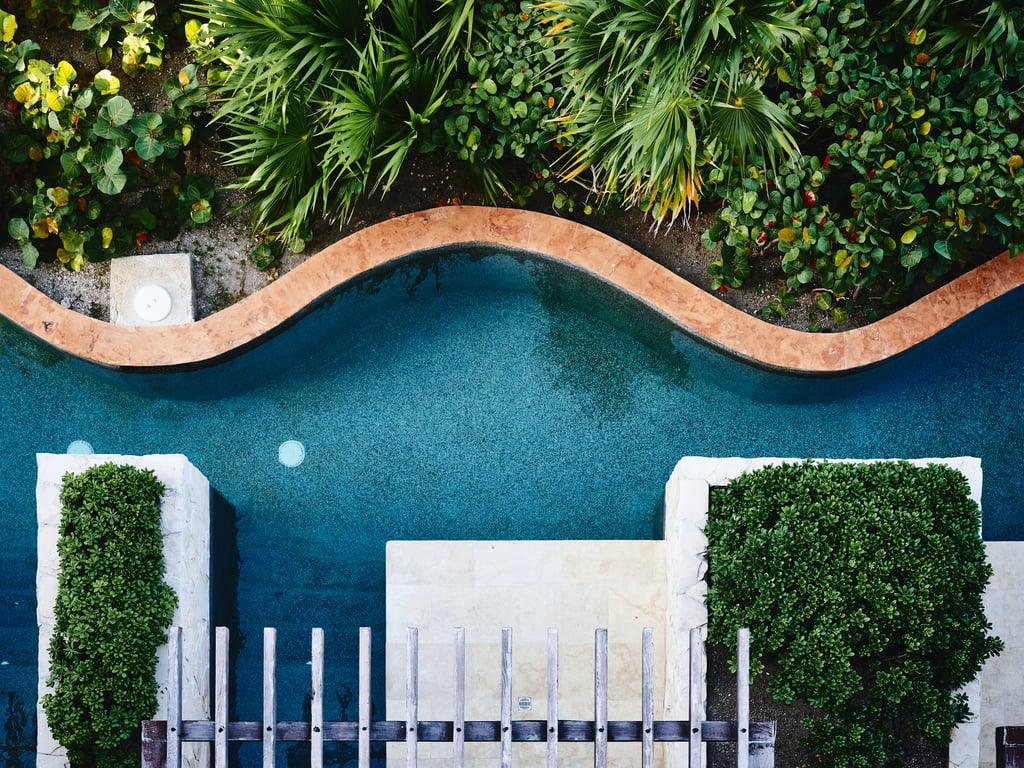 For more details, here's a complete guide on managing a SPA or Resort Hotel to maximize revenue.
Revenue Management Strategy for Hotels
Revenue management in hostels focuses on selling beds or private rooms, with RevPAB (revenue per available bed) as the key metric. To maximize revenue, hostels should identify customer segments using price elasticity and booking lead time, and correctly categorize their inventory. Dynamic pricing should be set based on demand and past data, and key performance indicators like overnights, bed nights, and REVPAB should be tracked.
Hostels can maximize revenue by offering different types of inventories, such as mixed dorms, male and female dorms, and private rooms with en suite facilities. The demand for these products will drive their pricing, with people willing to pay more for popular preferences and private rooms. Working with local venues to create package deals for guests can also help increase revenue.
Hostels should efficiently manage turnover and costs, as they have a higher turnover than hotels. By cutting costs on amenities and finding cost-effective ways to maintain cleanliness, hostels can quickly turn over beds and maximize revenue. The key is to identify the best booking and hospitality management approach for the hostel to keep beds occupied while managing turnovers cost-effectively.
HotelMinder, it is about:
Optimizing occupancy, revenue or ADR
Upgrading your software stack
Solving distribution or/and tech issues
Improving their hotel online presence
Talk to us today
HotelMinder, it is about:
Optimizing occupancy, revenue or ADR
Upgrading your software stack
Solving distribution or/and tech issues
Improving their hotel online presence
Talk to us today
Revenue Management Strategy for Short Term Rentals
Short Term Rentals, as their name implies, cater to guests seeking brief stays, with a unique emphasis on fostering local experiences and private, personalized spaces. These offerings often feature hotel-like rooms where guests can engage in communal activities such as cooking together in the evenings.
Adding a personalized touch, like leaving a basket of traditional snacks or local goodies, can give the service an additional layer of consideration. Moreover, providing comprehensive information prior to arrival can be achieved efficiently using a short-term rental management system, creating a feeling of security and care for guests.
Understanding revenue dynamics can be pivotal to success, and our in-depth article, Understanding Revenue Dynamics in Short-Term Rentals (STRs), delves deeper into this topic. Positive guest reviews are vital, much like hotels, though guest expectations can vary significantly.
Surprising elements can certainly enhance the guest perception, and while packages may not be necessary, a little extra attention prior to arrival can have long-term benefits. Such efforts often result in positive word of mouth and recommendations, which in turn bolster revenue.
Short Term Rentals, being distinct from hotels, may not leverage the same additional revenue streams. However, innovative ideas like offering to stock the fridge for an extra fee or introducing unique, guest-focused add-ons at a premium can provide alternative means to generate extra income.
3 Tips to Build a Successful Revenue Management Strategy
Tailor your Offers to your Target Audience
Once we have identified our target audience, which is an essential part, and any other thing we can do for them to help with generating more revenue, we need to bring them in and make sure they book with us.
Offering an additional incentive when booking direct or even becoming a member (extra discount or complimentary Wi-Fi) are helpful ways to attract the customers, besides providing as much value as possible.
Plan for Regular Forecasting
Another important thing is to forecast demand and know what to expect. We need to recognise the busiest days and the most active month during the week.
Also, we need to be aware of which are the low-demand months. Adjusting the strategy accordingly is critical. It won't be the same rate or occupancy in January as in May. Every property has its low seasons and high seasons, which we need to forecast based on past data, demand accuracy, and market trends to assess the situation appropriately.
The forecast should be reviewed and improved if needed, so it never goes out of date and has the most recent information.
Follow the Market and its Trends
By constantly staying on top of market and consumer trends, you can quickly adapt your strategy. As long as the right product is marketed to the right customer through the right channel at the right price, revenue will be maximised.
---
---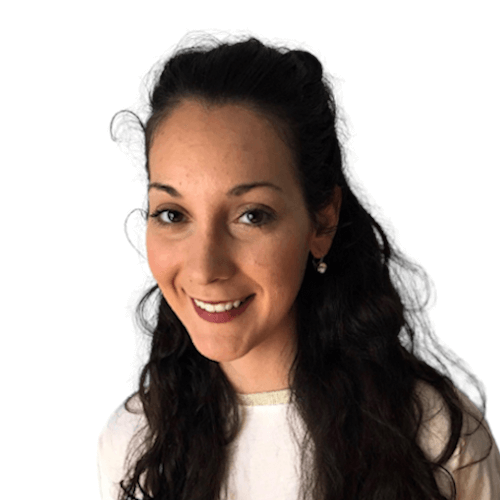 Mia Kun, originally from Hungary, Budapest, has been living in London UK while pursuing her interests in travelling and experiencing other cultures.
---
---
Maximize your hotel performance with HotelMinder
HotelMinder is a leading advisory agency for hoteliers to maximize business performance with hands-on advisory & project management services; a free and unbiased hospitality knowledge platform with Tech, Marketing, Revenue and Operational content; and a marketplace for professionals from all over the world to find hospitality specific software and services that best match their vision and requirements.
Browse Academy
---
Find the best technology and expert services for your hotel business.
---
Trending Hotel Technology Content
Check out the latest Insights, News and Articles from our team and industry leading partners.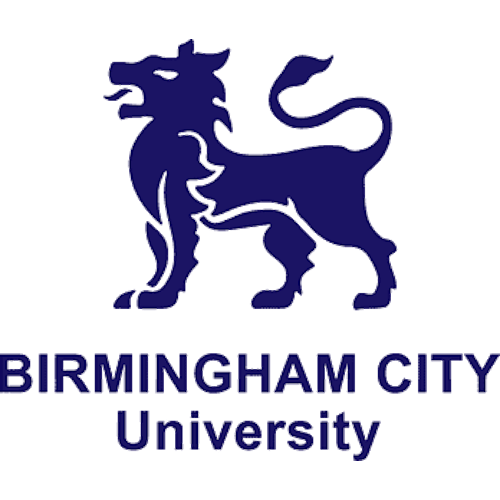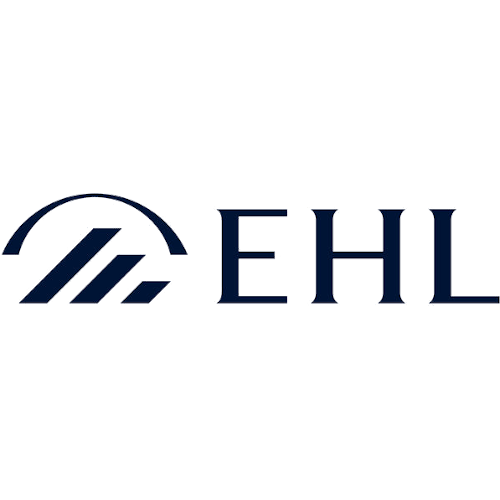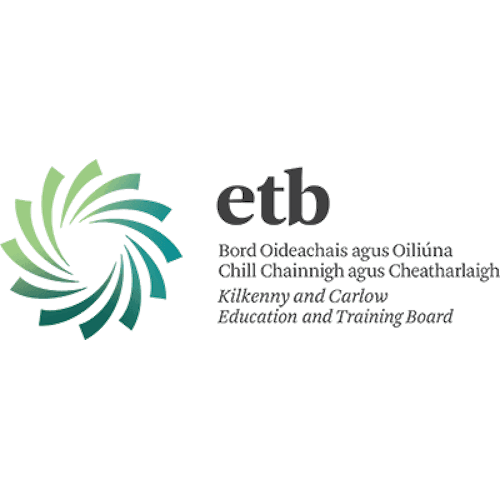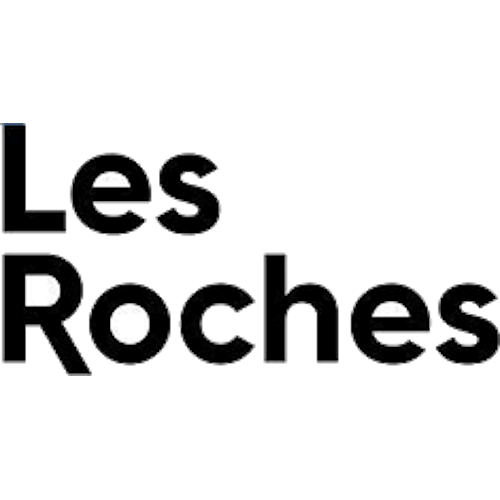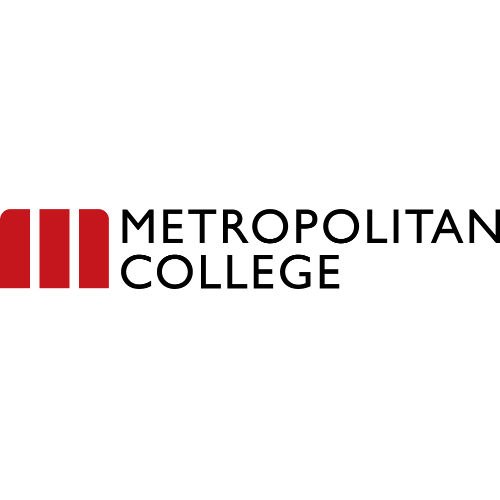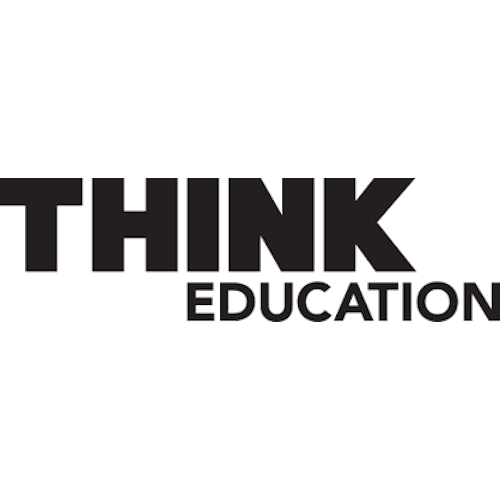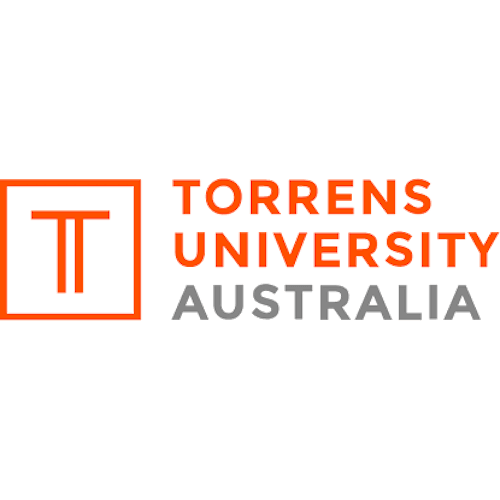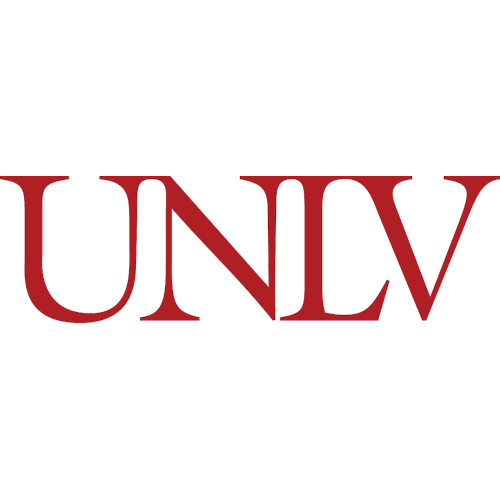 Read more insightful articles written by our partners in HotelMinder's Open Hospitality Academy.
Upgrade your business with HotelMinder

Firstly, we assess

We evaluate objective(s), defining opportunities and setting goals.

Then, we plan

We make a plan detailing what should be done to help reach set goals.

Finally, we make it happen

We implement change, as planned, within set timeline and budget.