A good Vacation Rental Software will help you easily manage guests and reservations for different units; be it villas, apartments, or rooms.
A simple system is recommended if you run a small property like a bed & breakfast, operate several villas or a small apartment group.
It will allow you to communicate with guests more efficiently, take payments, track maintenance & staff communication and centralize the management of your listings on Airbnb.com, Booking.com, etc.
At HotelMinder we partner with passionate industry leaders to transform hospitality by providing innovative products and services to properties across the globe.
HotelMinder's team has tested most existing hotel applications on the market, giving us deep insights to help you make the right choice. Taking your specific needs and budget into account, we can help you choose the right Booking System for your Vacation Rental or Apartment Group business.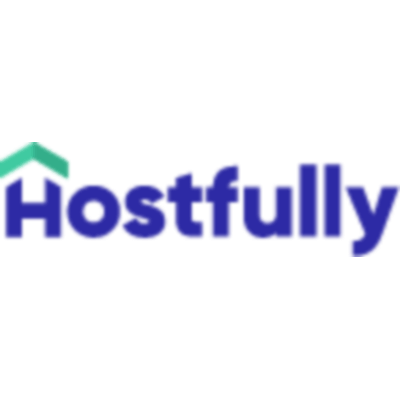 Hostfully
Website
A very powerful and complete solution with a lot of features. Highly recommended for vacation rental agencies scaling to many properties.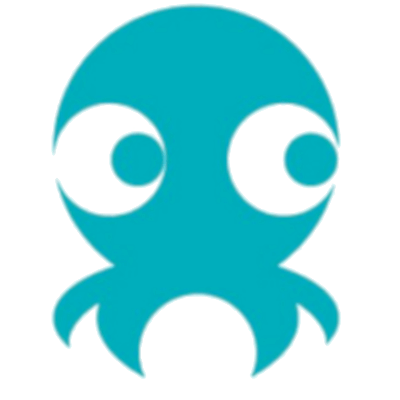 Octorate
Website
Octorate is a complete, affordable and very customizable solution. Very highly recommended to small and medium sized vacation rental and apartment groups businesses.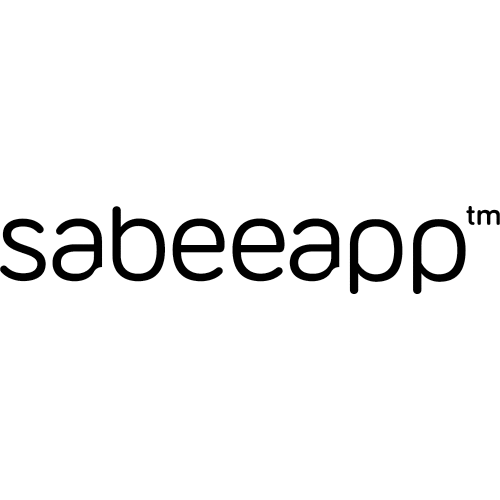 SabeeApp
While SabeeApp is mostly used by Hotels, it's also an excelent solution for vacation or apartment rental agencies needing to go professional.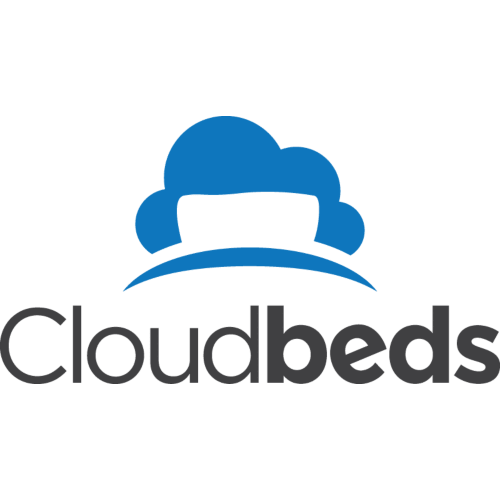 Cloudbeds
Website
One of the most popular solution for small and mid-sized hostels, Cloudbeds also works well with medium to big Vacation / Apartment Rental businesses.
Sign up for a Demo of Cloudbeds and receive a $50 credit!
Get a Demo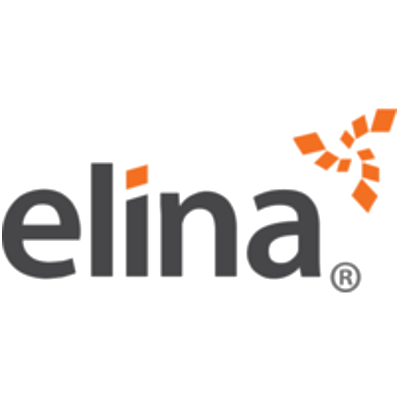 elina
A powerful solution with a lot of features. Recommended for mid-sized vacation rental businesses wanting the best.
Rentlio
Basic, elegant and affordable all-in-one solution that makes sense from one unit only as pricing with Channel Manager is 8€ per unit.
Vreasy
To manage your vacation rental business like an agency. Starting at 120€ per month.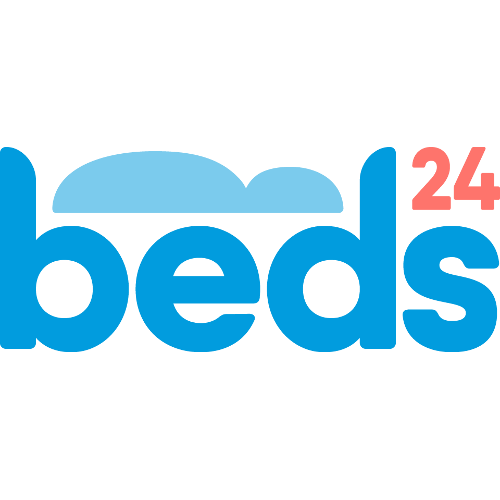 Beds24
Recommended to small property owners with a few units. From €9.90/month only. Lots of configuration options mean you need time to get used to it.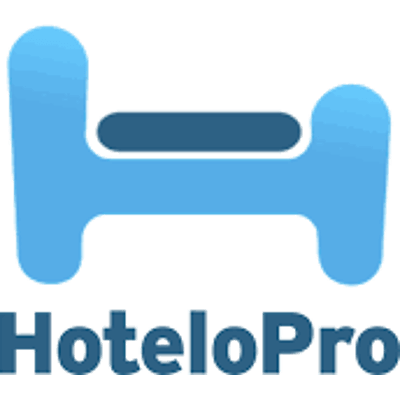 HoteloPro
Really simple and very affordable solution, from 8$ per month and per unit with Channel Manager. Perfect to manage a few units.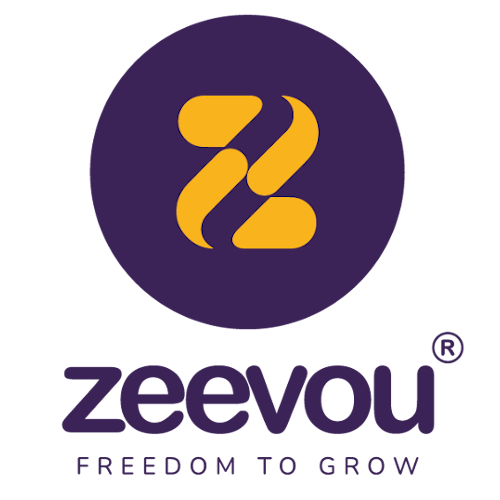 Zeevou
Website
A new comer, Zeevou is a complete solution aiming at automating your workflow and increasing direct bookings for your vacation rental business.
It's not easy to find the right solution...
We can help you choose the best application for your hotel according to your needs and budget.
Let's do it!
Note: Not all solutions we work with or/and recommend are listed below. It's because some companies do not like being compared with others. But it doesn't prevent us from recommending them when suitable.