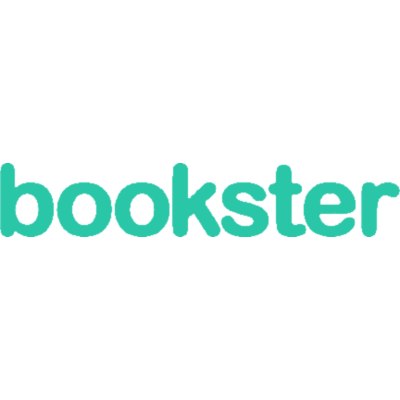 HotelMinder, it's all the resources you need to transform your hotel's digital presence and maximize performance.
Upgrade your Hotel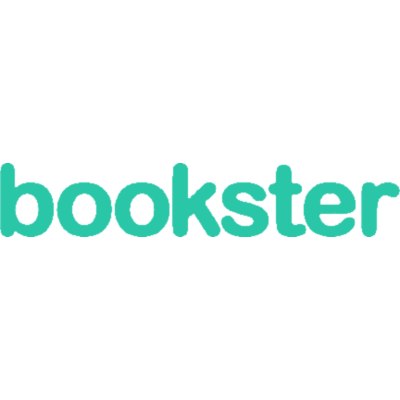 Bookster
Bookster
is a HotelMinder Partner
---
Bookster is an affordable all-in-one solution for Vacation Rental & Agencies and includes website(s), analytics and marketing tools, among many other things.
Bookster - Recommended For
---
Recommended for small short-term-rental properties in Europe. Recommended for economy properties.
Bookster - Pricing
---
€24 per month per property.
Short Term Rental Software by Bookster
---
Whether you are a not-so-tech-savvy vacation rental owner or a professional agency that runs hundreds of vacation rental properties, you can find a good use of Bookster. Setting up the software is super easy, customizable to each and every property, yet simple and comprehensive.
You may choose to connect directly to Booking.com, HomeAway or TripAdvisor, use their iCal option for Airbnb, or connect to numerous other channels by using their integration with Rentals United.
Bookster tools allow for automated notification emails for guests, owners and third parties, as well as automated payment and damage deposit collection and refunds, and automated marketing emails - all of which can help you save an incredible amount of time!
Website templates with commission-free booking engine, training, and great support are included in the price. You just have to watch the additional Channel Manager's fees.
Bookster - Popularity / Pricing / Ease of Use
---
Pricing



---
Get started with Bookster
---
Fill in the form below and we will send your contact details to our partner for a price quote, a demo or a free trial.
Bookster special offer, only with HotelMinder!
Get Free Booking Insights Tool (£300 per year value)
Compare Bookster to Alternative Solutions
---
We work and partner with passionate industry leaders to transform hospitality and empower ambitious hoteliers across the globe maximize performance, guests satisfaction and coworkers engagement thanks to modern technology and expert know-how. Compare Bookster with:
60464
2
2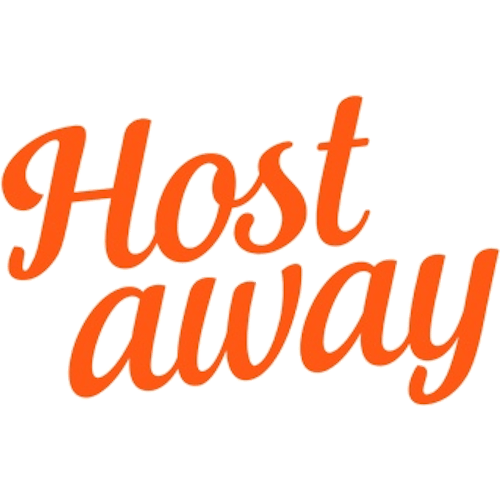 Premier Partner
The ultimate end-to-end solution for vacation rental owners and property managers. Channel manager and PMS in one with reporting and user management.
17982
2
2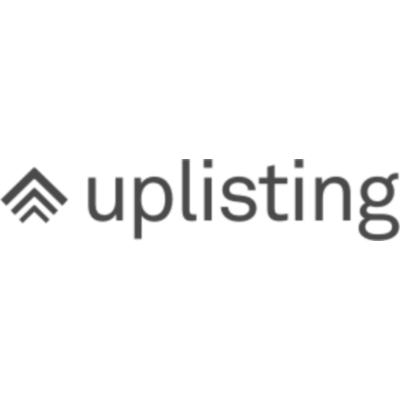 Premier Partner
A complete solution offering everything needed to manage one or many listing(s). Features include: Unified Inbox, Multiple Calendar, Automation, Cleaning scheduler, etc.
6778
2
2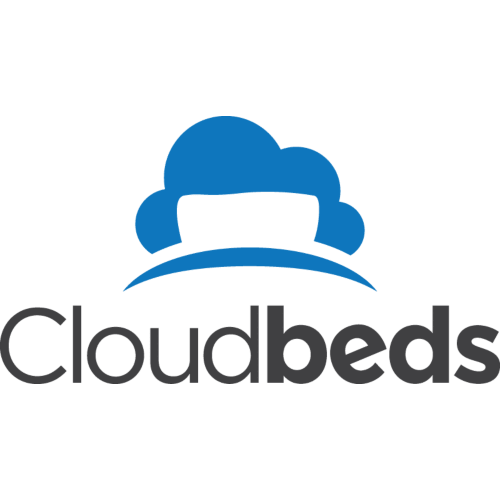 Expert Partner
A powerful system offering small and not so small hotels a lot of functionalities and an ever growing list of integrations thanks to a powerful API.
Browse hotel Software & Services in HotelMinder Marketplace; discover our Hotel Management solutions.