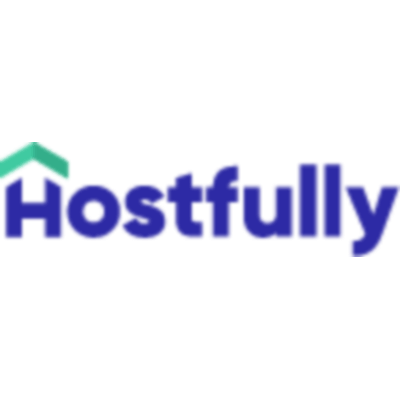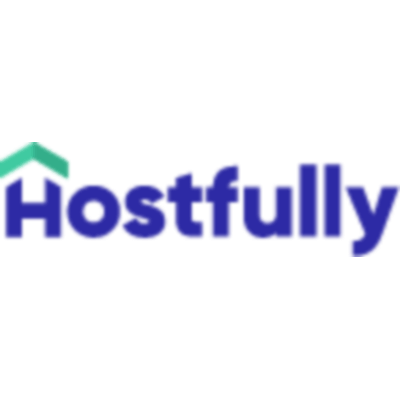 ---
Lots of features and many connections to great third-party solutions. Highly recommended for vacation rental agencies in the USA and scaling to many properties.
Sorry, Hostfully isn't an official HotelMinder Marketplace Partner yet...
If you think it should be, let us know by clicking here — we will notify them!
Hostfully - Recommended For
---
A single vacation rental owner or/and a professional agency that runs hundreds of vacation rental properties.
Hostfully - Marketplace Ranking
---
Pricing



---
Hostfully - Pricing
---
From $79 per month (Plus a one-time $400 implementation fee) for the Property Management Platform. The Guidebook Platform starts at $7.99 per month.
Short Term Rental Software by Hostfully
---
Place a hold on a property, filter by location or property type, use smart messaging templates, set event-based triggers to send email/SMS to your guests, hold a security deposit, adjust prices by booking platform, or give case-by-case discounts.
The list of things that you can do with Hostfully is endless, no matter if you are a single property owner or a vacation rental agency.
The service includes a Central Calendar with an integrated powerful Channel Manager, which connects you directly to Airbnb, HomeAway, Booking.com, and TripAdvisor Rentals.
It also includes a high-converting Booking Engine with an integrated payment processing provider. These are just the core features of this product. For the whole list, visit their website.
Hostfully Alternatives & Competitors
---
Below you can find the 3 most popular alternatives to Hostfully in HotelMinder Marketplace.
476
2
1
Octorate is a complete, affordable and very customizable solution. Very highly recommended to small and medium sized vacation rental and apartment groups.
18641
2
2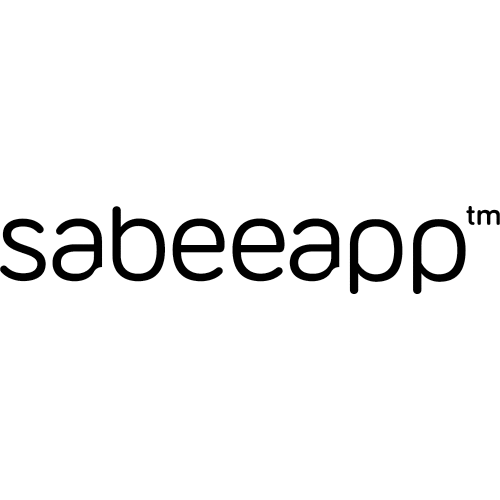 Premier Partner
While SabeeApp is mostly used by Hotels, it also an excellent solution for busy vacation or apartment rental agencies professionals to automate their workflow.