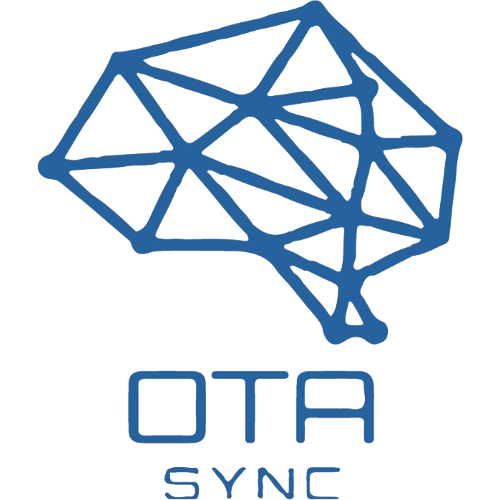 HotelMinder, it's all the resources you need to transform your hotel's digital presence and maximize performance.
Upgrade your Hotel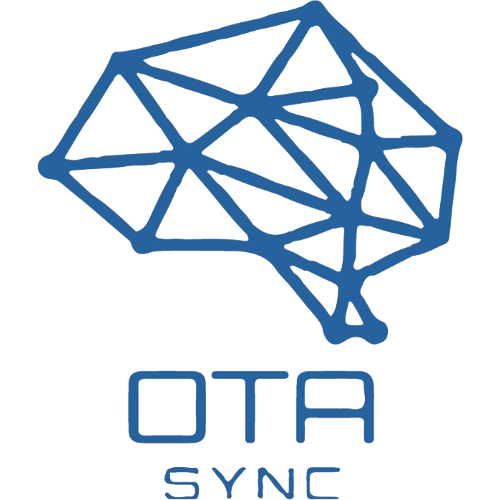 OTA Sync
OTA Sync
is a HotelMinder Partner
---
A complete solution (PMS + Channel Manager + Booking Engine), new to the market and offering an all-in-one package to small and medium sized accommodation businesses.
About OTA Sync
---
OTA Sync - Property Management System, Channel Manager and Booking Engine is a comprehensive, all-in-one cloud property management software ideal for any type of accommodation types: from short-term rentals to bigger hotels.
OTA Sync offers users the opportunity to concentrate on sales and guest experience while simultaneously automating most of the daily tasks. OTA Sync also allows users to work on the go through native Android and iOS apps.
OTA Sync - Recommended For
---
Recommended for small and medium hotels and short-term-rental properties in Europe. Recommended for economy properties.
OTA Sync - Pricing
---
Starting at €15 / month for 1 unit for the complete solution (PMS + Channel Manager with unlimited connections + Booking Engine). Price slowly increase with number of units. Pay for 10 months and get 2 months for free.
Channel Manager by OTA Sync
---
OTA Sync Channel Manager module allows you to advertise your accommodation to over 50 online travel agencies at once and reach 100% occupancy with no overbooking - all through an easy to use and intuitive calendar.
OTA Sync helps manage reservations, rates & availability and more advanced things such as check-in and check-out times, minimum stay. etc. You can have different rates categories (no refund, all-inclusive, half board, etc.) and quickly update rates for long periods of time or change prices for specific dates or weekends.
Booking Engine by OTA Sync
---
OTA Sync Booking Engine is a quick, easy and seamless booking system for your website, providing your guests with live availability and rates.
The Booking Engine allows you to upsell and cross-sell relevant products/services, is mobile optimized and offers PCI compliant payment capturing.
OTA Sync - Popularity / Pricing / Ease of Use
---
Pricing



---
Get started with OTA Sync
---
Fill in the form below and we will send your contact details to our partner for a price quote, a demo or a free trial.
OTA Sync special offer, only with HotelMinder!
Get 15% OFF OTA Sync public prices with HotelMinder
Compare OTA Sync to Alternative Solutions
---
We work and partner with passionate industry leaders to transform hospitality and empower ambitious hoteliers across the globe maximize performance, guests satisfaction and coworkers engagement thanks to modern technology and expert know-how. Compare OTA Sync with:
35126
2
1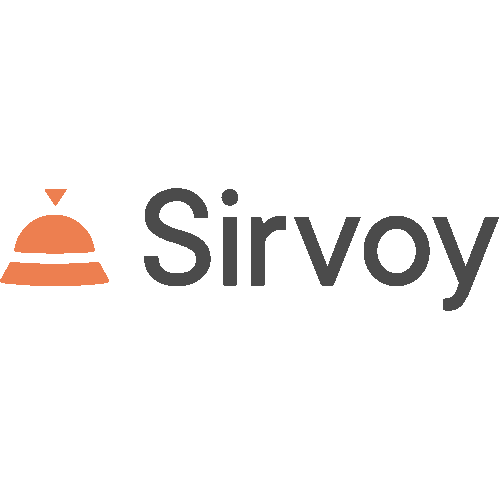 Expert Partner
An easy to setup and feature full all-in-one solution designed for small to medium sized properties everywhere, like hotels, b&b's, hostels and campsites.
6936
2
3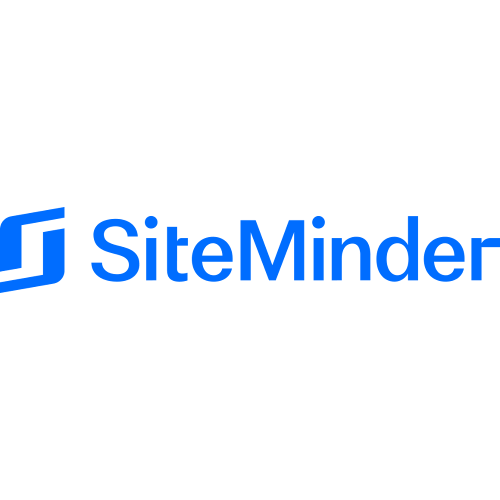 Premier Partner
Probably the world's most powerful hotel Channel Manager. SiteMinder also offers Booking Engine and Website Builder products, making it a complete guest acquisition platform.
6778
2
2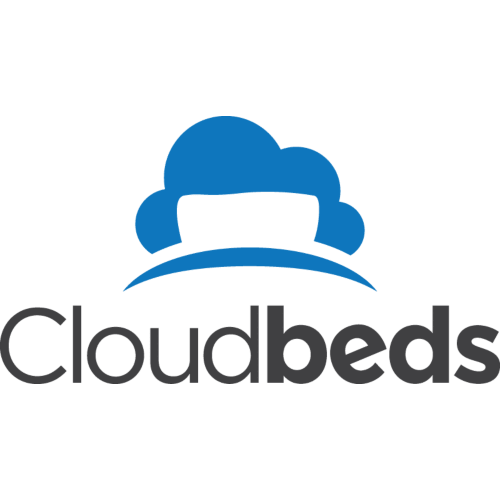 Expert Partner
A powerful system offering small and not so small hotels a lot of functionalities and an ever growing list of integrations thanks to a powerful API.
Browse hotel Software & Services in HotelMinder Marketplace; discover our Hotel Management solutions.