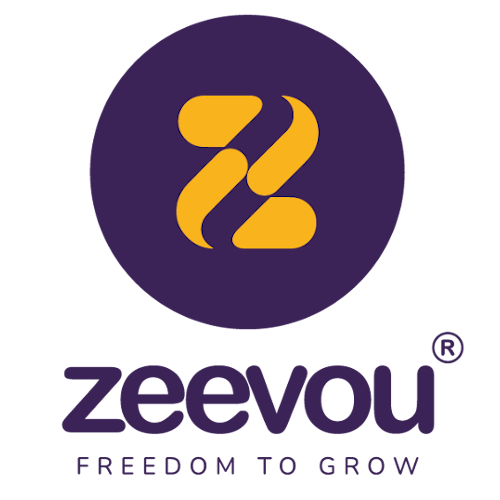 Zeevou
is a HotelMinder Partner
---
Zeevou is a complete solution aiming at automating your workflow and increasing direct bookings - best for vacation rental business.
Exclusive Offer -

Register for a demo and get 1 Month Free Trial
To avail of this exclusive HotelMinder offer, fill in the form and we will automatically forward your request to Zeevou.
The Zeevou team will get back to you as soon as possible in order to schedule a call back, a free trial or a demonstration!
Zeevou - Recommended For
---
A single vacation rental owner with no tech-savvy skills or/and a professional Airbnb host that runs multiple listings.
Zeevou - Marketplace Ranking
---
Pricing



---
Zeevou - Pricing
---
From £39.95 per property.
Zeevou Vacation Rental And Apartment Rental Booking System
---
New and very promising, Hospitality Management Hub is suitable for vacation rental agencies. It comes with a Booking engine and Channel Management enabled with Staah, connecting you to numerous channels, including Booking.com, Expedia, Agoda, HomeAway, Airbnb, Ttrip (ex Ctrip), and more.
Plenty of automated tools and processes related to housekeeping tasks, upselling possibilities, payments, rates, and electronic signatures.
Also, detailed features like overall occupancy calendar or city-based occupancy calendar, availability settings and anything that you could think of and can be automated will be doable in one click.
Zeevou Alternatives & Competitors
---
Below you can find the 3 most popular alternatives to Zeevou as selected by us.
A modern and complete solution offering everything needed to efficiently manage one listing, or many! Features include: Unified Inbox, Multiple Calendar, Automation, Cleaning scheduler, etc.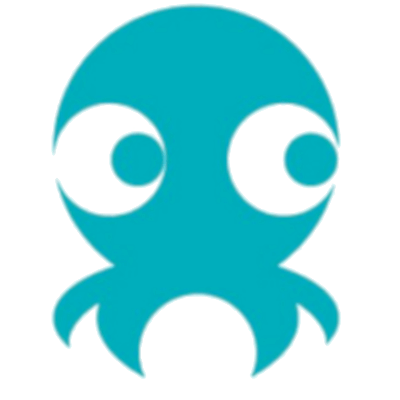 Octorate
Discover More
Expert Partner
Octorate is a complete, affordable and very customizable solution. Very highly recommended to small and medium sized vacation rental and apartment groups.
Use code HMINDER when registering for your trial and get your Booking Engine for free!
Exclusive Offer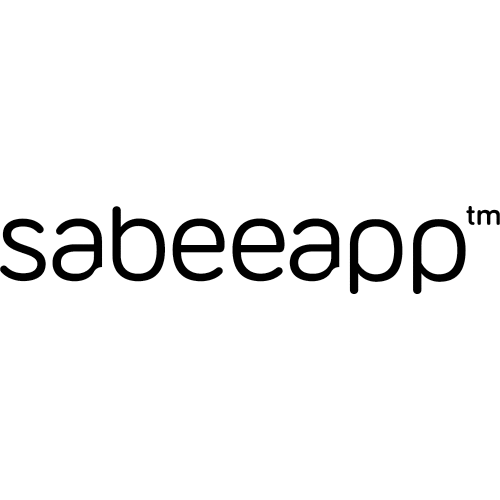 SabeeApp
Discover More
Expert Partner
While SabeeApp is mostly used by Hotels, it's also a great solution for vacation or apartment rental agencies needing to go professional.