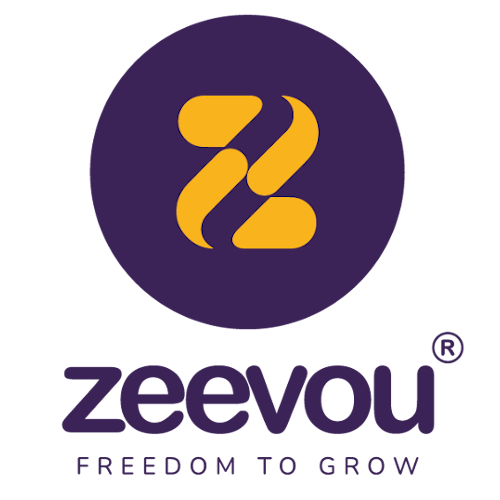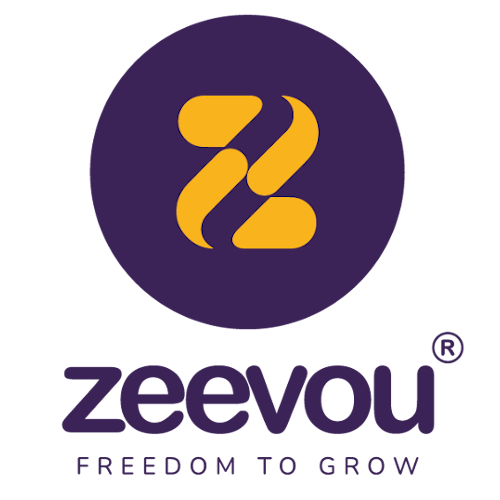 Zeevou
Zeevou
is a Premier Partner
---
Zeevou is a complete solution aiming at automating your workflow and increasing direct bookings - best for busy vacation rental business owners and managers.
---
Zeevou is an award-winning Property Management System and Channel Manager that automates all areas of your short term rental business.
Zeevou - Recommended For
---
Big Property Management Agencies and multi-location, busy, accommodation providers.
Zeevou - Marketplace Ranking
---
Pricing



---
Zeevou - Pricing
---
From £39.95 per property.
Vacation Rental Software by Zeevou
---
New and very promising, Hospitality Management Hub is suitable for vacation rental agencies. It comes with a Booking engine and Channel Management enabled with STAAH, connecting you to numerous channels, including Booking.com, Expedia, Agoda, HomeAway, Airbnb, Ttrip (ex Ctrip), and more.
Plenty of automated tools and processes related to housekeeping tasks, upselling possibilities, payments, rates, and electronic signatures.
Also, detailed features like overall occupancy calendar or city-based occupancy calendar, availability settings and anything that you could think of and can be automated will be doable in one click.
Zeevou Alternatives & Competitors
---
Below you can find the 3 most popular alternatives to Zeevou in HotelMinder Marketplace.
11057
2
2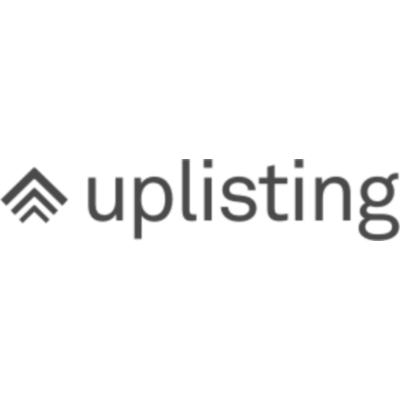 Premier Partner
A complete solution offering everything needed to manage one or many listing(s). Features include: Unified Inbox, Multiple Calendar, Automation, Cleaning scheduler, etc.
55150
2
1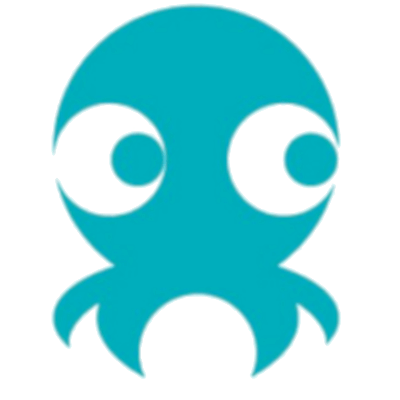 Premier Partner
Octorate is a complete, affordable and very customizable solution. Very highly recommended to small and medium sized vacation rental and apartment groups.
44224
2
2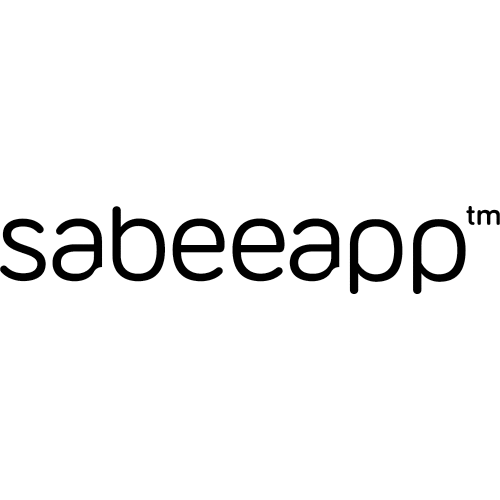 Expert Partner
While SabeeApp is mostly used by Hotels, it also an excellent solution for busy vacation or apartment rental agencies professionals to automate their workflow.