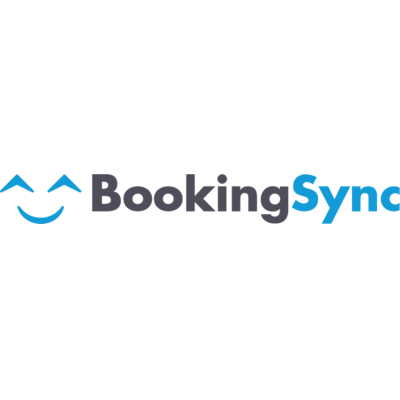 HotelMinder, it's all the resources you need to transform your hotel's digital presence and maximize performance.
Upgrade your Hotel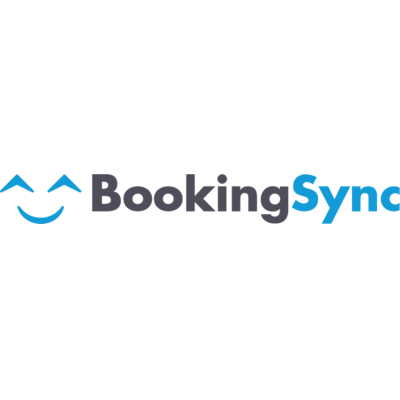 ---
A customer centric and feature full Property Management Software for short-term rentals managers and concierges.
If you are interested in BookingSync and think they should be listed on HotelMinder Marketplace, let us know by clicking here so that we can inform BookingSync about it!
BookingSync - Recommended For
---
Recommended for small hotels and short-term-rental properties in Europe. Recommended for economy and midscale properties.
BookingSync - Pricing
---
Around €290 per month for 20 rentals
Short Term Rental Software by BookingSync
---
Whether you are a Pro Airbnb host for multiple accounts or a property manager in charge of more than 20 vacation rentals, you can save a tremendous amount of time by using BookingSync.
Here are just some of the things that you could do: track each booking payment, manage downpayment, balance due, security deposit and extra services; give the owners answers with calendar access, income prediction and reports; use your personal contracts, automatically edited and sent to travelers after payment and updated after each booking step, and more!
This product also includes a powerful 2-way API direct integration with Airbnb, Booking, HomeAway/Expedia, and TripAdvisor, which allows you to synchronize the maximum range of data for your rentals. Also comes with a professional website built in minutes!
BookingSync - Popularity / Pricing / Ease of Use
---
Pricing



---
Compare BookingSync to Alternative Solutions
---
We work and partner with passionate industry leaders to transform hospitality and empower ambitious hoteliers across the globe maximize performance, guests satisfaction and coworkers engagement thanks to modern technology and expert know-how. Compare BookingSync with:
11378.909090909
2
2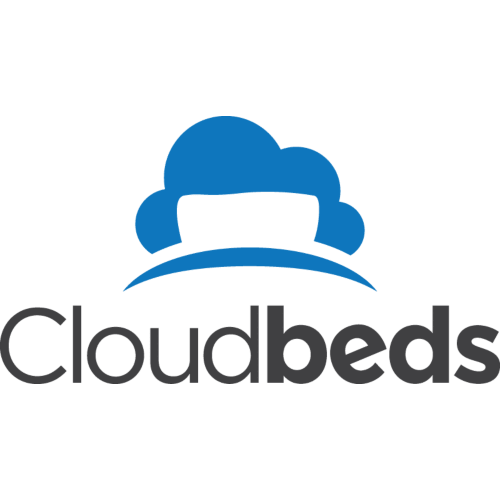 Expert Partner
A powerful system offering small and not so small hotels a lot of functionalities and an ever growing list of integrations thanks to a powerful API.
9216.3333333333
2
1

Premier Partner
New
All-in-one cloud software including PMS, Channel Manager, Booking Engine and Restaurant Management to manage your accommodation business.
2330.125
2
2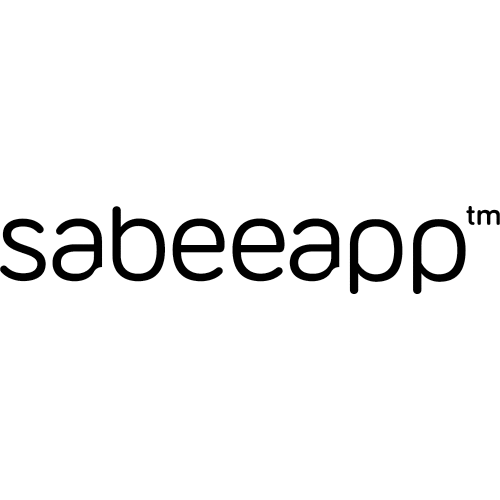 Premier Partner
All-in-one system for small to medium sized hotels: reliable, easy to use - and amazing support! Price starting at just 89€ per month for up to 9 rooms.
Browse hotel Software & Services in HotelMinder Marketplace; discover our Hotel Management solutions.