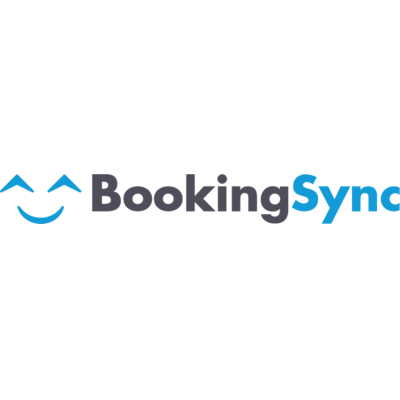 BookingSync
---
A customer centric and feature full Property management software for short-term rentals managers and concierges.
---
Book your Demo,
Start your Free Trial,
schedule a callback.
Fill in the form and we will automatically forward your request to BookingSync.
BookingSync - Recommended For
---
Pro Airbnb host for multiple accounts or a property manager in charge of more than 20 vacation rentals.
BookingSync - Marketplace Ranking
BookingSync - Pricing
---
Around €290 per month for 20 rentals
BookingSync - Vacation Rental And Apartment Rental Booking System
---
Whether you are a Pro Airbnb host for multiple accounts or a property manager in charge of more than 20 vacation rentals, you can save a tremendous amount of time by using BookingSync.
Here are just some of the things that you could do: track each booking payment, manage downpayment, balance due, security deposit and extra services; give the owners answers with calendar access, income prediction and reports; use your personal contracts, automatically edited and sent to travelers after payment and updated after each booking step, and more!
This product also includes a powerful 2-way API direct integration with Airbnb, Booking, HomeAway/Expedia, and TripAdvisor, which allows you to synchronize the maximum range of data for your rentals. Also comes with a professional website built in minutes!
BookingSync - 3 Most Popular Alternatives & Competitors
---
Below you can find the 3 most popular alternatives to BookingSync as selected by us.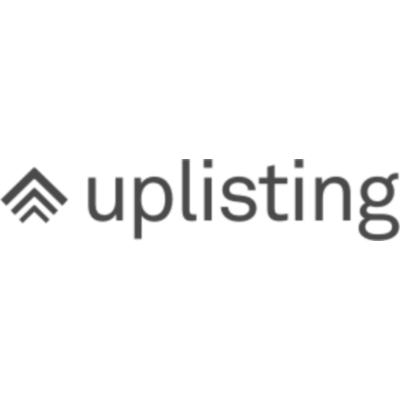 Uplisting
Discover More
A modern and complete solution offering everything needed to efficiently manage one listing, or many! Features include: Unified Inbox, Multiple Calendar, Automation, Cleaning scheduler, etc.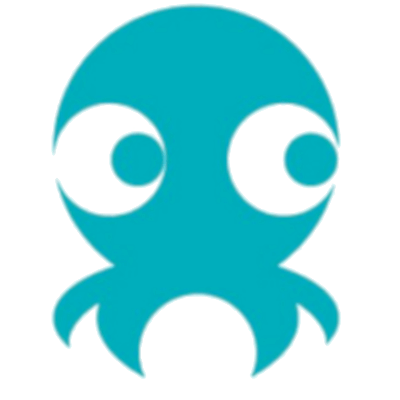 Octorate
Discover More
Octorate is a complete, affordable and very customizable solution. Very highly recommended to small and medium sized vacation rental and apartment groups.
Exclusive Offer – Use code HMINDER for free Booking Engine or 7€ per unit per month for all-in-one solution
Get Started Now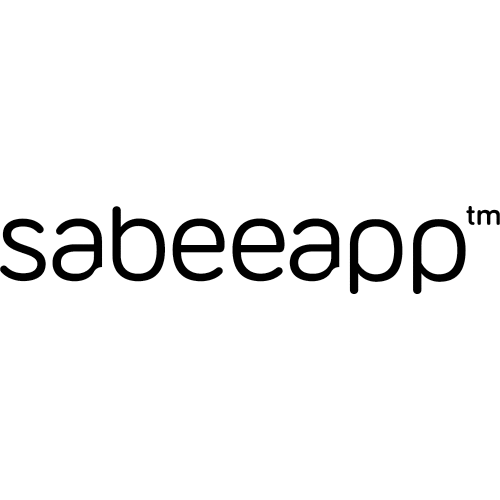 SabeeApp
Discover More
While SabeeApp is mostly used by Hotels, it's also a great solution for vacation or apartment rental agencies needing to go professional.