Rentlio
is a HotelMinder Partner
---
Basic, elegant and affordable all-in-one solution that makes sense from one unit only as pricing with Channel Manager is 8€ per unit.
---
Rentlio - Marketplace Ranking
Rentlio - 3 Most Popular Alternatives & Competitors
---
Below you can find the 3 most popular alternatives to Rentlio as selected by us.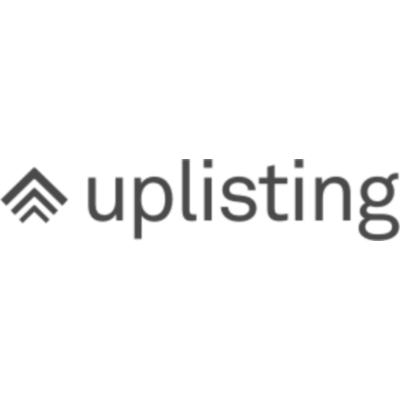 Uplisting
Discover More
A modern and complete solution offering everything needed to efficiently manage one listing, or many! Features include: Unified Inbox, Multiple Calendar, Automation, Cleaning scheduler, etc.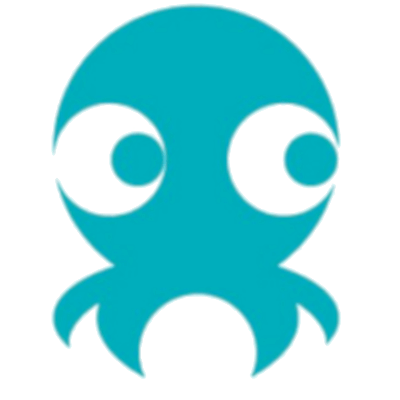 Octorate
Discover More
Octorate is a complete, affordable and very customizable solution. Very highly recommended to small and medium sized vacation rental and apartment groups.
Exclusive Offer – Use code HMINDER for free Booking Engine or 7€ per unit per month for all-in-one solution
Get Started Now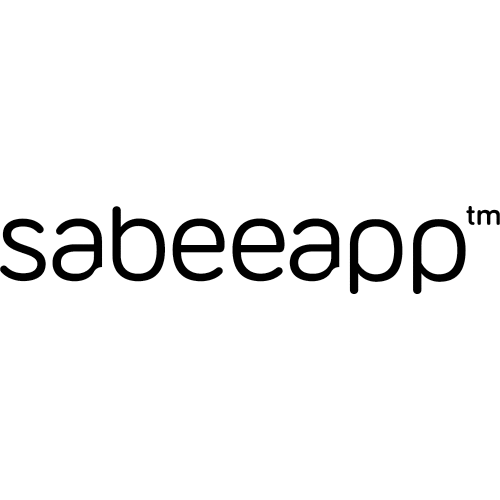 SabeeApp
Discover More
While SabeeApp is mostly used by Hotels, it's also a great solution for vacation or apartment rental agencies needing to go professional.