Automation
10 Steps to Automate your Vacation Rental Business like a Pro
For any hospitality business, it can be hard to manage increasing operational costs while trying to remain profitable and increase revenue.
Automation offers many benefits, especially for vacation rental businesses. It's the perfect way to improve guest experience, secure more bookings, build online reputation, and save time. Interested? Let's dig in deeper!
Guest experience begins the moment someone visits your vacation rental website to make a booking. It continues until you've received a glorious review, and even after. With automation, you can effortlessly communicate with guests throughout the pre- and post-booking process. This makes travelers feel at ease and looked after and more likely to come back.
With automation, you're able to communicate in a more clear and concise manner, allowing you to respond to specific queries from guests. In the long run, it helps build credibility as well as efficiency, and leads to more bookings. You can also use automation software to send emails and SMS messages to ask for reviews, understand concerns during the stay, and request general feedback to improve your services.
Real time feedback shared by guests during their stay can allow you to answer needs and fix issues before they become bad experiences; and you can ensure you get quality positive reviews later on! Compiling reviews has a great impact on improving your vacation rental listing's SEO, ensuring better reach and accessibility.
So, what's holding you back from using automation for your vacation rental business? It might be the abundant options, which could confuse vacation rental owners or the lack of knowledge regarding various features that you'd need.
This article is meant to be an overview of what constitutes a good, automated vacation rental setup. We thought we'd go a step further to help you out, and have even listed some products essential to your business.
Table of contents for this article:
Disclaimer : If you buy a third-party product or service from this website, HotelMinder may earn a commission. Our editorial team is not influenced by our affiliate partnerships.
Electronic Contract and Signature
If there's one thing that a vacation rental owner hates is the amount of paperwork required to be signed by both parties. Electronic contracts and signatures not only reduce paperwork and support sustainable tourism, but can be a time-saving way to stay connected with your guests, third-party vendors, partners, etc.
Among others, one solution that could help you with e-signatures and contracts is Signable - It helps you send secure and legally-binding documents to a customer's inbox to get an electronic signature in response. The solution is GDPR compliant, reducing legal liability and allowing you to cut paperwork and save time.
Accurate Accounting and Reporting
Accurate accounting and reporting is necessary for creating budgets and forecasts. They lead to better vacation rental management, and allow you to track expenses. In the long run, this helps in minimizing operational costs, and helps you save more money. When in business, saving more is earning more, right?
For example, Xero accounting software can help you automate the bookkeeping process to save costs and time. Conveniently import your existing chart of tax schema, tracking categories, and accounts to automate posting of incomes, expenses, and invoices.
Self Check-In
Self check-ins not only save you time but allow guests to avoid unnecessary wait time before they can put down their luggage. Smart Locks, Lock Boxes, and Key Exchanges solutions are the most commonly adopted tools for vacation rentals. Without much hassle, they lead to an improved guest experience.
Smart Locks solutions, like Nuki, are locks that you can install on your existing door. It allows guests to access their vacation rental by themselves, through their mobile phone or thanks to a code they enter into an integrated keypad.
Keynest - Keynest is a simple key exchange solution. You only need to send the key collection details to your staff or guests. With an access code, they can go to a 24/7 local store. Keynest notifies you whenever the keys are dropped off or collected.
But sometimes, the simplest solution is the best! Offering less chances of failure and providing an excellent self-check-in experience to your guests, Lock boxes or key safes are a low cost solution worth considering. KeySafe for example (Supra model pictured below). Ensure the box is well hidden as to not attract unwanted attention.
Payment Gateway Functionality
Payment Gateway for Direct &amp Indirect Bookings
Reliable payment gateways allow your guests to build trust in your vacation rental website. They help encourage prospects to go ahead with the booking without thinking too much about payment security. In the new-age hospitality business, where everything is going digital, allowing your guests to pay automatically and effortlessly has become a necessity.
Payment Gateway for Security Deposits
Unlike hotels, many vacation rental owners charge security deposits, fully refundable once the guest leaves the property (in good order).
For this, Zeevou is a great solution as it offers multiple integrations for payment gateways (Elavon, First Data, PayPal, Stripe, and WorldPay.) regarding direct and third-party bookings, and more importantly, it also offers integration for security deposits.
Instant Guest Communication
A vacation rental business needs full automation for perfect instantaneous and synchronized communication with guests. Whether you want to use it for upselling certain amenities, receive reviews, or stay in touch with loyal customers, guest communication is the most important aspect of automating your vacation rental business.
Solutions like ClickSend for exemple, offering various email marketing and SMS tools to ensure an improved guest experience, can be the perfect communication solution for your vacation rental.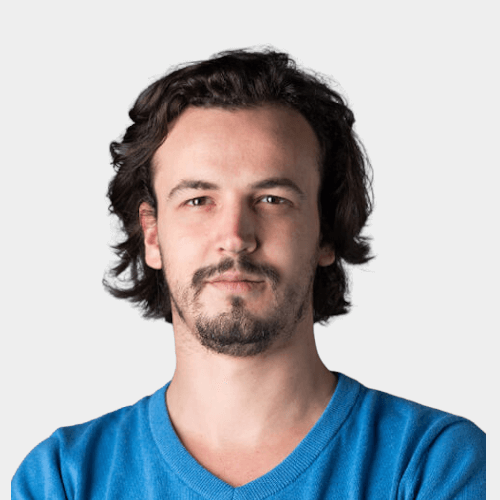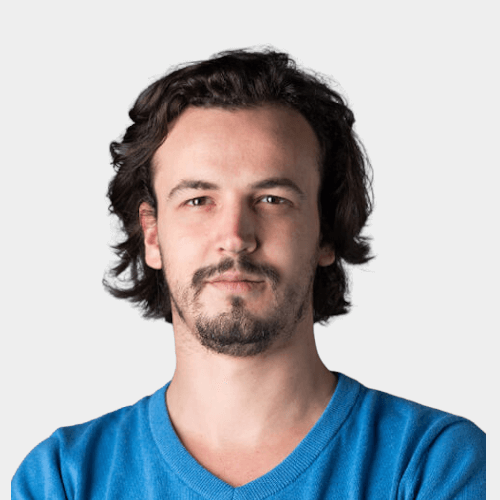 Talk to an Expert today and start planning your way to more bookings & more revenue.
Book Free Consultation
Dynamic Rates Management
With proper integrations, a vacation rental automation system can effectively adjust prices based on market demand and supply. Additionally, it takes into account holiday predictions, special events, and seasonal trends. There's no need to adjust rates every time to monetize your business.
In our article, How to Choose the Best Revenue Management System, we list:
Beyond Pricing - This is one of the leading revenue management software in the world. It's the only solution offering dynamic pricing via hyper-local analytics to maximize revenue.
PriceLabs - The software's data-driven approach scans the entire market for demand and supply trends, automating pricing with precision. At the same time, it gives multiple customization options to suit your requirements.
A Website That Captures Direct Booking
Every website needs a good design, excellent UI, and great content. For this, you can use generalistic platforms like Wix, Wordpress, specialized ones like Boostly or/and work with a developer to build your own custom website.
But the most important is to use a Booking Engine that integrates in your website seamlessly. If you use Wordpress, ensure there's a plugin you can install and that you are connected with Google Analytics (or a similar tool) to track activity.
With these functionalities, you're able to receive direct bookings, reducing your commissions to OTAs. Now we all know where that leads - to higher revenue.
Simple Distribution & Advertising
For a direct positive impact on business revenue, you need a website with an integrated Channel Manager and Metasearch distribution solution (with Google Hotel Ads among others).
In addition to choosing a software that allows direct sales with commission-free bookings directly on your website as pointed in the section above, you need to consider distribution channels including OTAs, metasearch, and more:
Channel Manager
A Channel Manager enables vacation rental owners and managers to distribute and synchronize inventory and rates to be more visible to guests worldwide. With the right Channel Manager, you can use various distribution channels to sell the inventory. A good software also helps prevent overbookings.
Metasearch &amp Google Presence
Without being accessible and visible on Google, a hospitality business finds it difficult to thrive. Google Hotel Ads are a good way to get more people to your website.
Now that listing is completely free, presence on Google Hotel Search is a necessity. Make sure that you are present on Google Hotel Search by selecting a vacation rental management software offering a direct connection.
More Automation
While most vacation rental owners focus on revenue and communication-related tasks for automation, there are other simple things that can do wonders. For instance, temperature automation units, smart lights and sensors, and other such things can be easily managed with various software solutions.
Zapier is an automation solution, which opens up the possibility to connect bridges and integrations for a number of web apps. With Zapier, you can build workflows and connect your vacation rental business to more than 3,000 apps, including Slack, Trello, Google Calendar, Benchmark, Google Sheets, etc.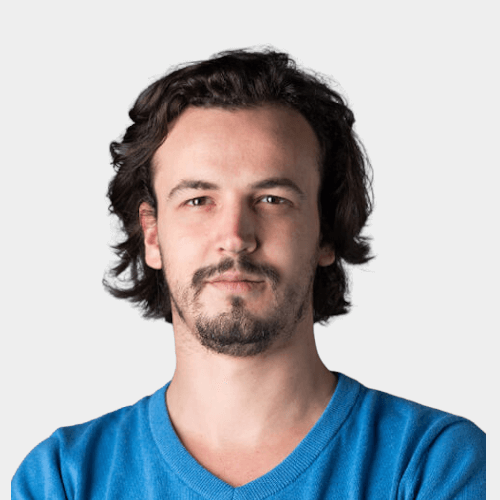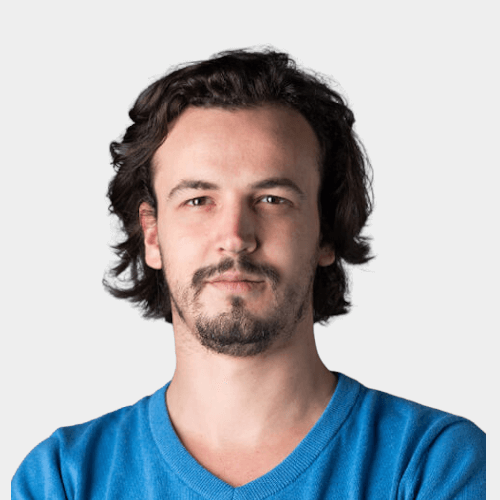 Talk to an Expert today and start planning your way to more bookings & more revenue.
Book Free Consultation
The Right Vacation Rental Software
Over the years, vacation rentals have become really popular. Airbnb and other similar platforms have made it easier to start and run a rental business. As such, many all-in-one management solutions have cropped up.
We mentioned Zeevou above, which is a comprehensive solution that actually does everything we listed in this post, either directly or with third party solutions, and is used by many of our users as a tool to automate their vacation rental. However, if you'd like to consider some other options before making the final choice, consider some of these.
Don't forget that the goal is to free some time, allowing you to focus on critical tasks. Think about - revenue management, property management, social media marketing, distribution management, and everything else that could have an impact on your business.
Is there anything you do differently to automate your vacation rental? Let us know!
---
---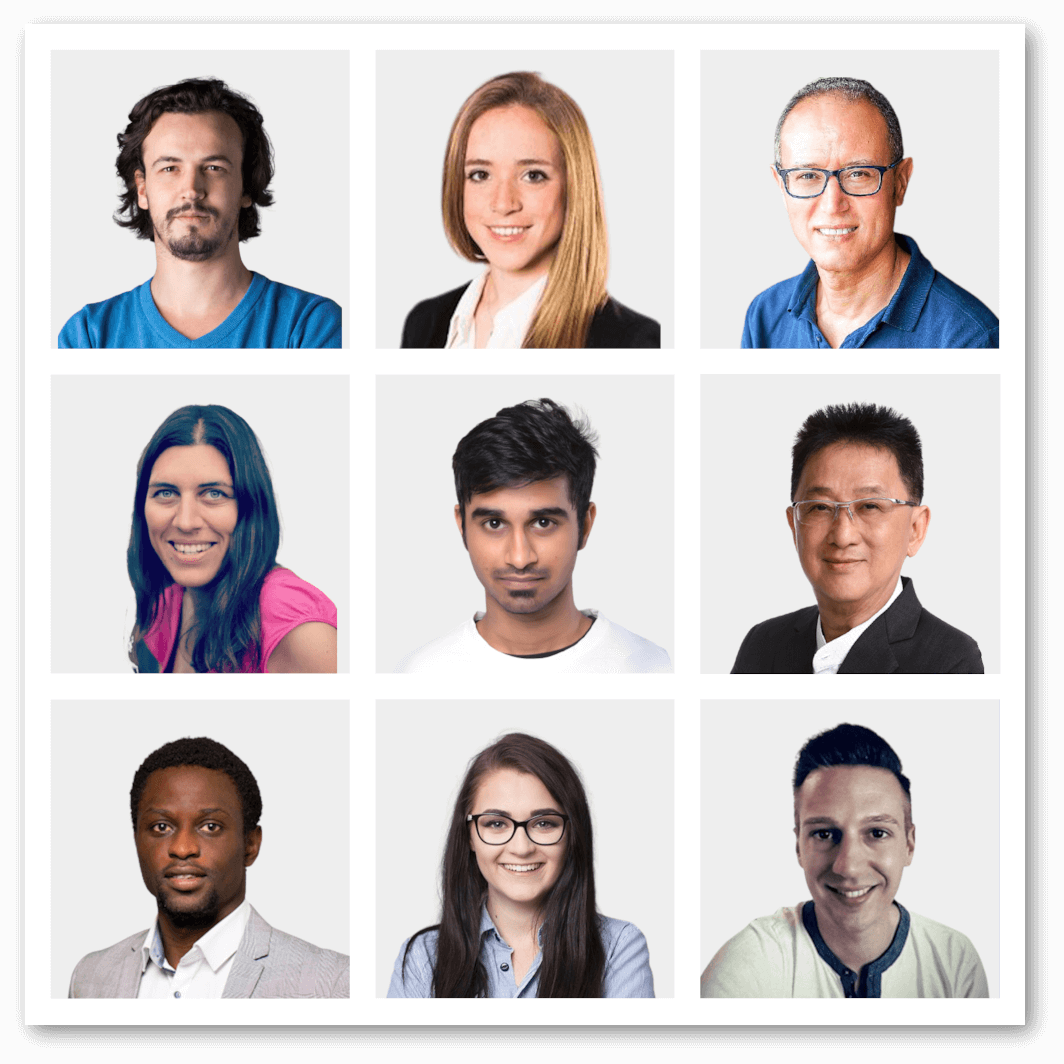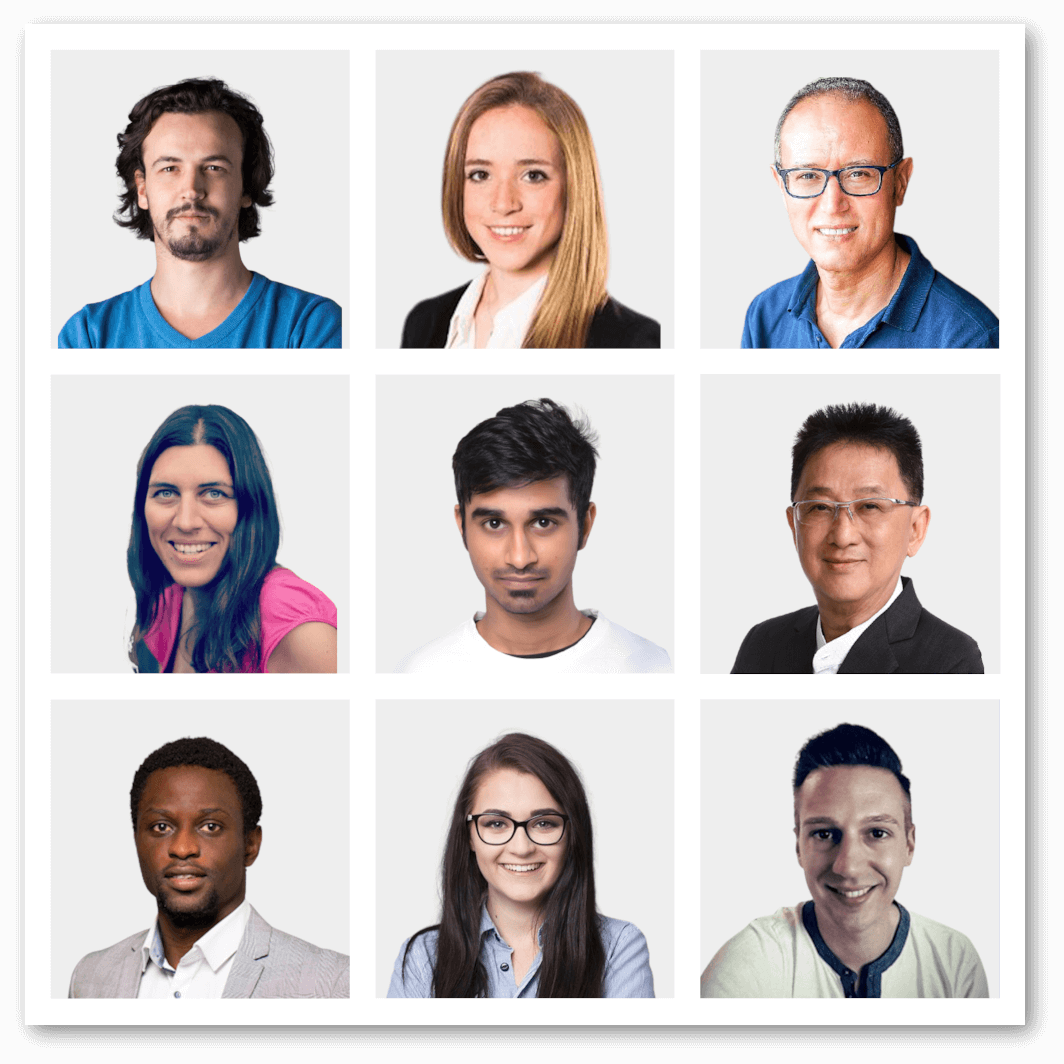 HotelMinder Team
Your Hospitality Experts
HotelMinder is a hospitality consulting agency providing services in operations, strategy, digital marketing and technology to independent Hotels. We help busy hoteliers find, setup and run the right applications and services to manage business according to their needs, budget, technical and human resources requirements. With a team of experienced and knowledgeable experts in the hospitality industry, HotelMinder has become a platform to easily connect you with the best minds and technology available on the market.
Popular on HotelMinder
---
We empower hoteliers with modern technology & know-how. 
What We Do
---
Read our latest news & Articles
In depth articles, guides, tips and recommendations about Hotel Technology, Digital Marketing, Revenue Management & Hotel Operations.